Jean Madley Burgess
Jean Madley Burgess, 88, of Longboat Key and formerly of Treharris, Wales, died Feb. 22.
She was preceded in death by her son, Iain Burgess. She is survived by her son, Clive Burgess, and his wife, Barbara; daughter, Claire Peery, and her husband, William; eight grandchildren; and two great-grandchildren.
Norman Foxman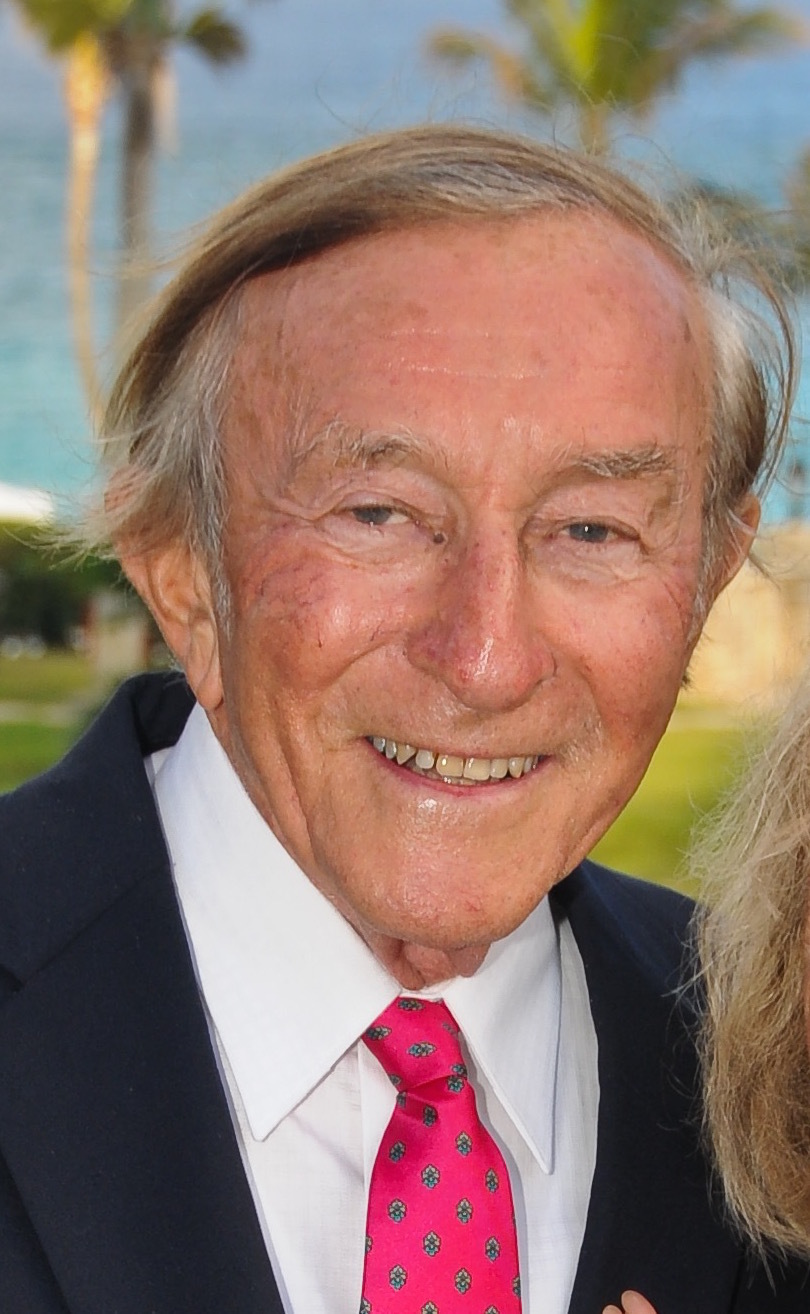 Dr. Norman Foxman, 89, of Longboat Key and Penn Valley, Penn., died Feb. 22.
Born April 30, 1926, Dr. Foxman grew up in South Philadelphia, Penn. and proudly served in the Army Specialized Training Program (ASTP) in World War II. He attended Virginia Polytechnic Institute and the Pennsylvania College of Optometry. He was a respected and beloved optometrist for 63 years, treating several generations of Philadelphia families, a career he truly loved.
The true love of Dr. Foxman's life was his wife of 65 years, Diane. Each day was a celebration, and they enjoyed every minute to the fullest. They shared a love for travel, art, music and most of all, their family. They had been active members of Temple Beth Hillel for more than 60 years. Dr. Foxman was also an avid tennis player and enjoyed playing into his late eighties.
He was loved by all who had been touched by the smile that was always on his face.
He is survived by his wife, Diane; sister, Eileen Eidelson; sons, Scott and Brett; daughters-in-law, Ava and Nicole; and four grandchildren, who called him PopPop.
Services were held Feb. 26, in Wynnewood, Penn.
In lieu of flowers, please give a donation to the Guillain-Barre Foundation, gbs-cidp.org or 104 1/2 Forrest Ave., Narberth, PA 19072-2215.
Ellen Haft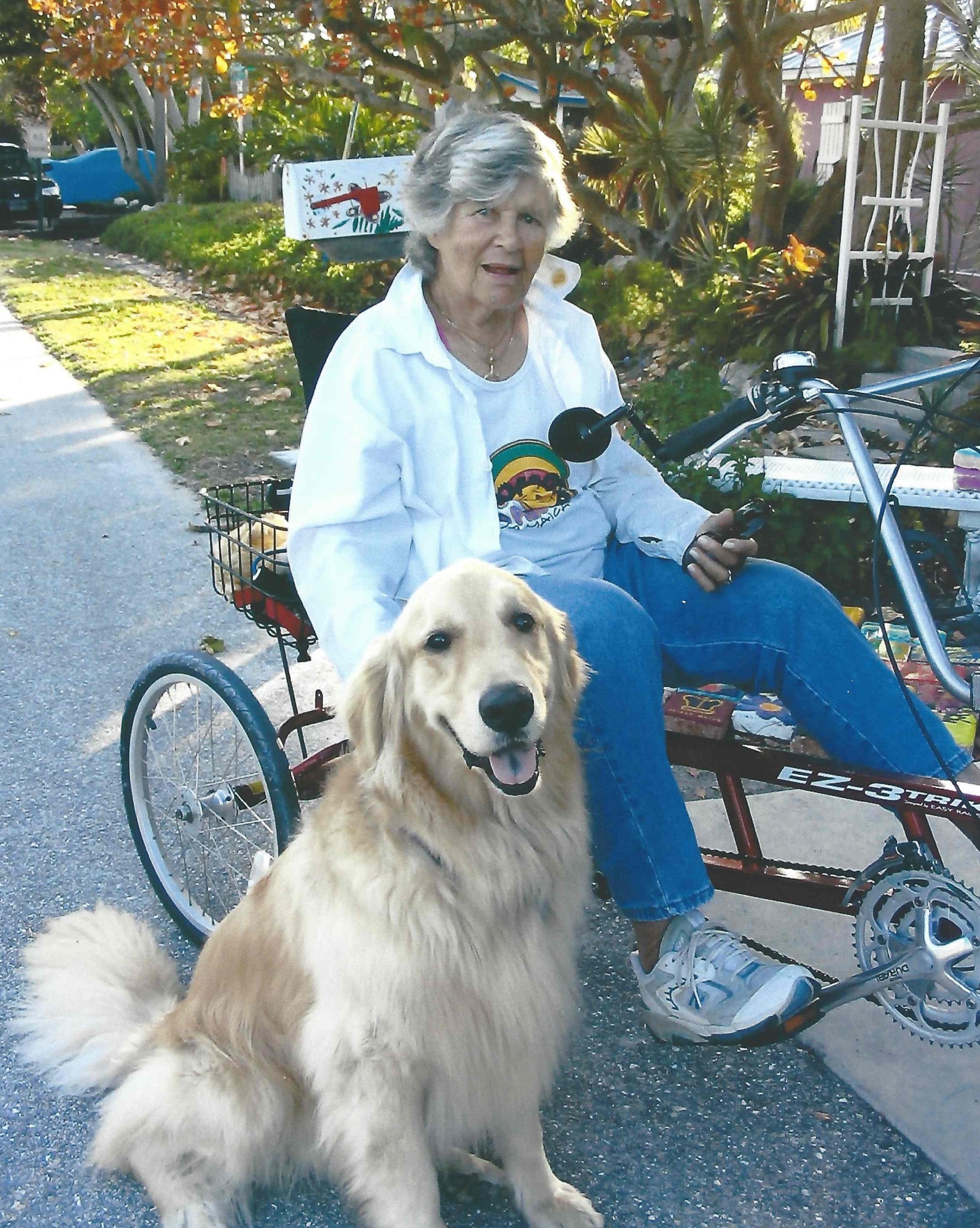 Ellen Haft, 88, of Longboat Key, died Feb. 7.
Mrs. Haft was preceded in death by her husband, Dr. Jay Stuart Haft, who died in 1990. She is survived by her son, James; daughter-in-law, Kathy; and three grandchildren.
A memorial service for family and friends will be held Saturday, March 26, on Longboat Key. Contact the family for details by emailing [email protected].
In lieu of flowers, donations can be made to Brimmer and May School, 69 Middlesex Road, Chestnut Hill, MA 02467, or to the Sarasota Orchestra, 709 N. Tamiami Trail, Sarasota, FL 34236.