Summer movie season is here, and blockbusters are poised to be box-office sizzlers. But let's not overlook some fine films simmering in the shadows. Here are our top 10 picks:

'Tickled' - June 17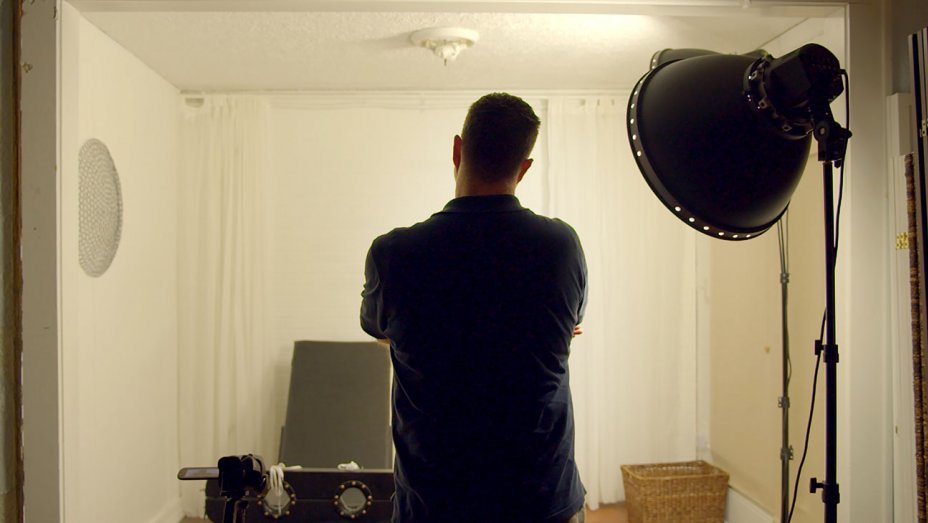 When a journalist stumbles upon internet videos of "competitive endurance tickling," he reaches out to the company behind them. What lies beneath a seemingly harmless form of entertainment is abusive and bizarre. This documentary, directed by David Farrier and Dylan Reeve, received rave reviews at Sundance.  

'The Neon Demon' - June 24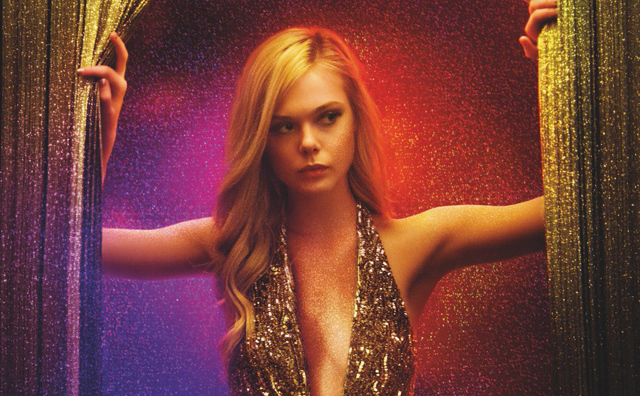 Just having visionary Nicholas Winding Refn ("Drive") direct is reason enough to catch this horror/thriller. Youth becomes a priceless commodity when an aspiring, naive model is robbed of her "youth and vitality." When the film screened at Cannes, audience members were yelling abusively during the credits. Refn must have been very pleased. 

'The Shallows' - June 29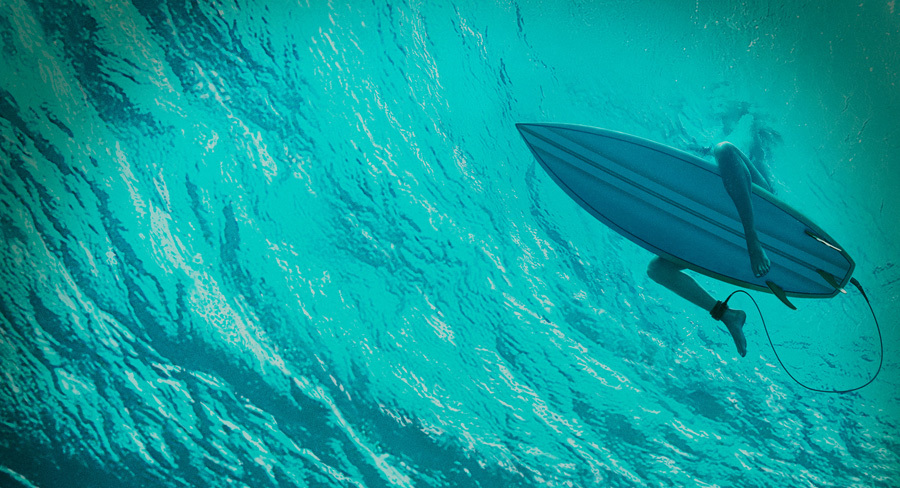 Tagline: "Not just another day at the beach." Surfer (Blake Lively) is stranded 200 yards from the shore and is being stalked by a great white shark. The trailer is startling and extremely disturbing. Jaume Collet-Serra directs this bloody nailbiter, guaranteed to keep swimmers on shore for the duration of summer. 

'The BFG' - July 1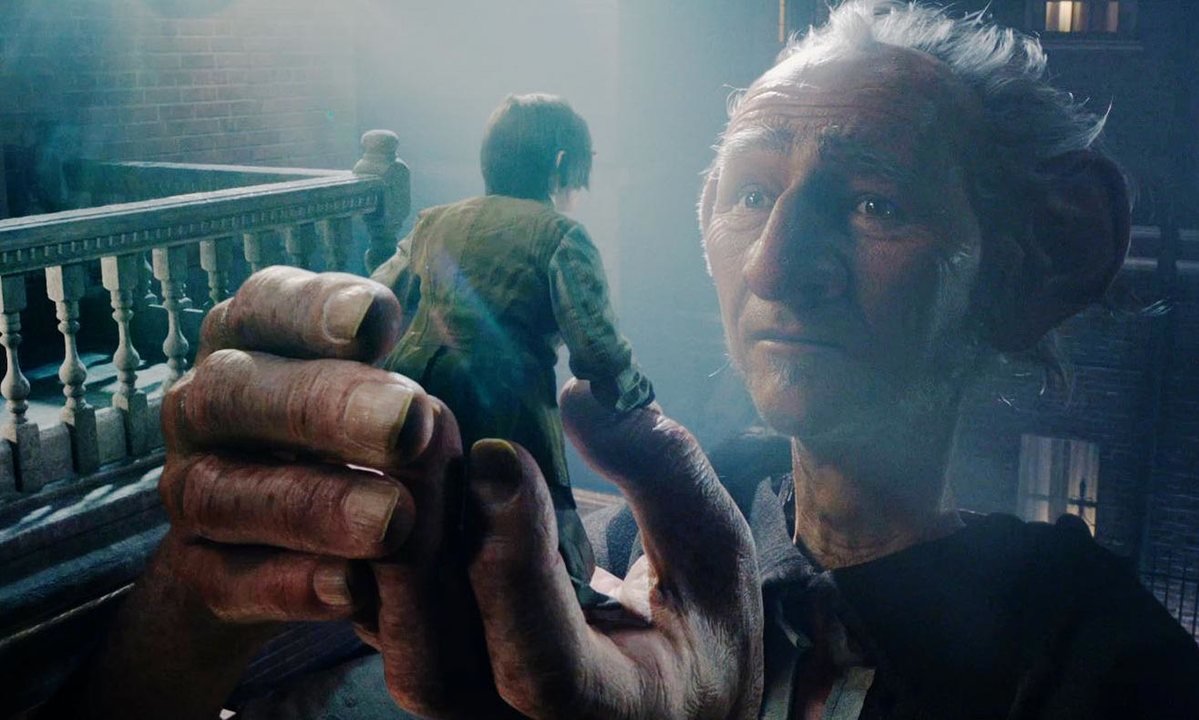 Director Steven Spielberg goes big — as always — in this fantasy family film about a friendly giant who refuses to eat children. Mark Rylance portrays the vegetarian big guy who befriends a lonely orphan and in doing so, is isolated by his peers. But the bond forged between the unlikely pair proves to be the greatest gift of all. Leave it to Spielberg to appeal across the board.

'The Legend of Tarzan' - July 1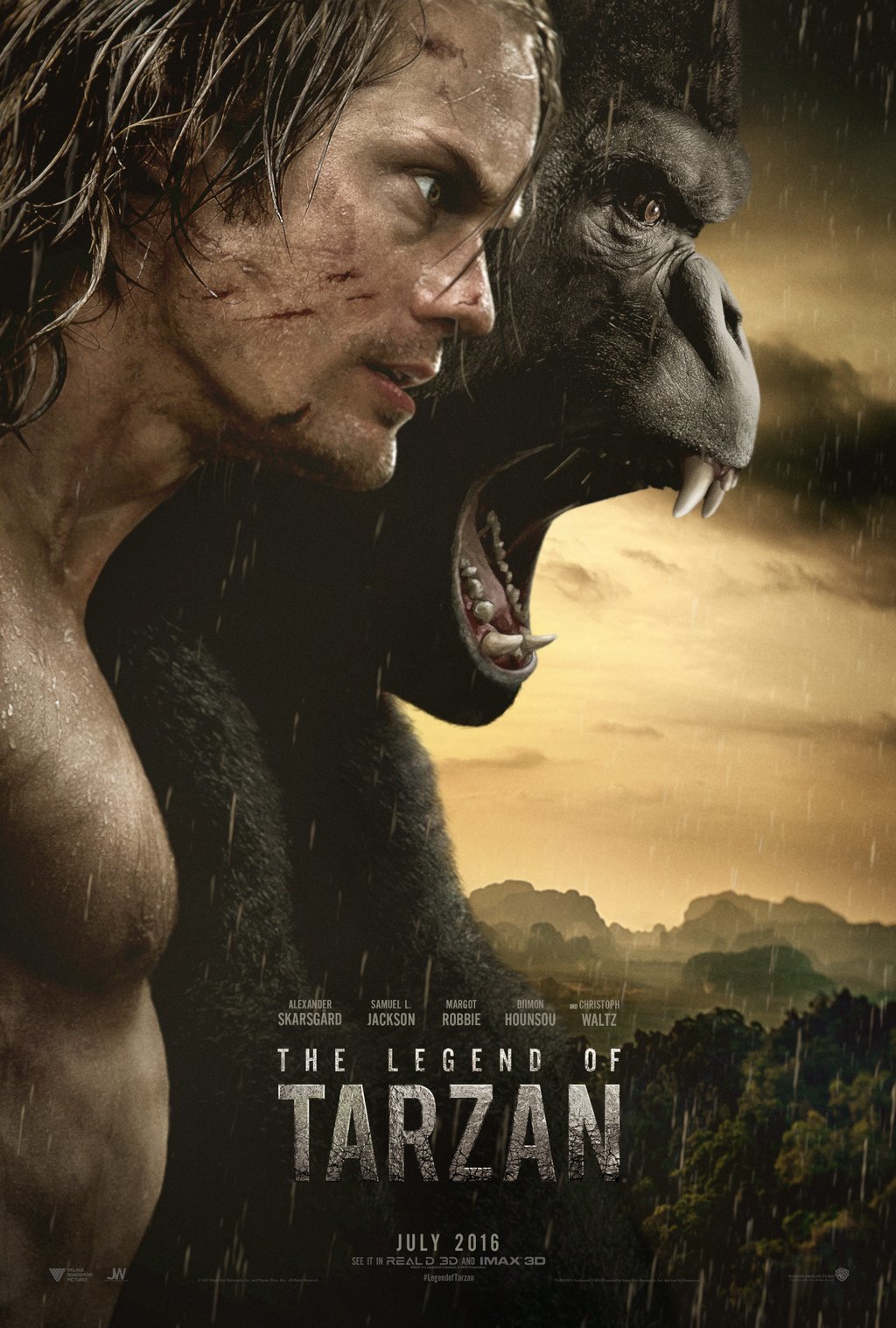 Yeah, another one. But this one focuses on Lord Greystoke returning to the Congo to investigate a colonialist conspiracy. Greed, revenge and murder are on the menu, served up by villain extraordinaire, Christoph Waltz. A buffed Alexander Skarsgard plays Lord of the Apes as David Yates directs.

'Jason Bourne' - July 29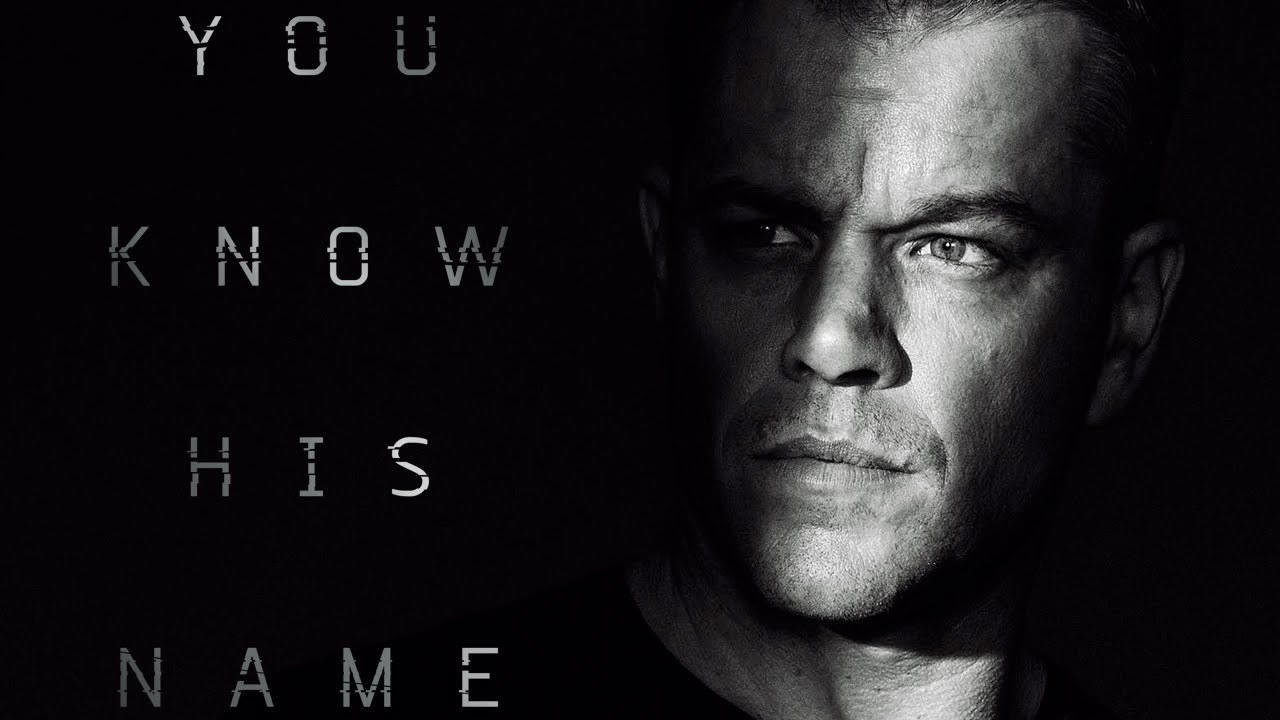 Will Bourne find peace in discovering who he really is? Or will hidden truths in his past destroy him? Matt Damon and director-writer Paul Greengrass team up once again after nine years, and judging from the trailer, it's all about the juice. The casting also looks explosive: Alicia Vikander, Tommy Lee Jones, Julia Stiles and Vincent Cassel, just for starters.

'Indignation' - July 29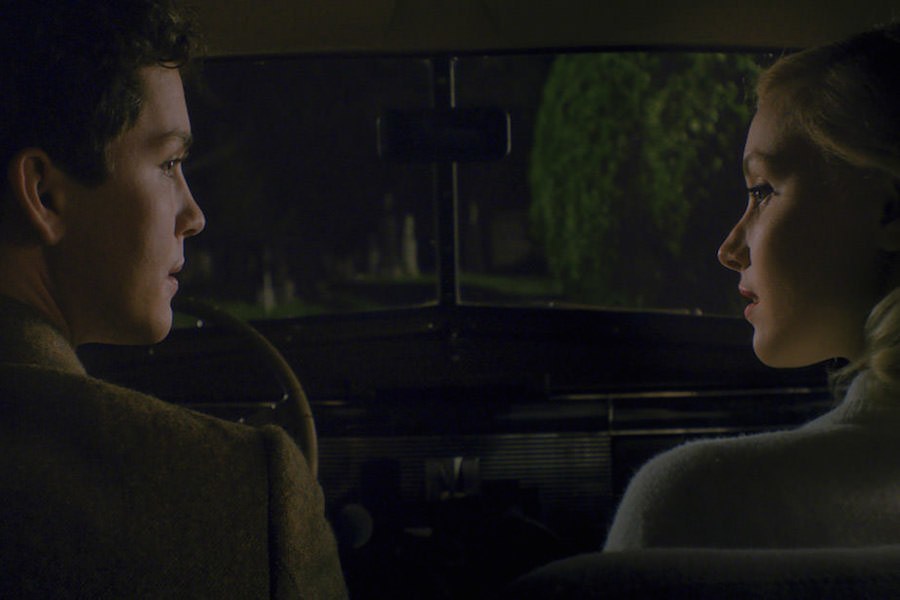 A story about love and the loss of innocence penned by Phillip Roth in 2008. A young Jewish man's ticket to avoid being drafted into the Korean War is a scholarship to college. But his defiance toward authority and a crush on a damaged student may thwart his effort. Logan Lerman and Sarah Gadon portray the star-crossed lovers, doomed to fail in their relationship. Directorial debut of  James Schamus.

'Five Nights in Maine' - Aug. 5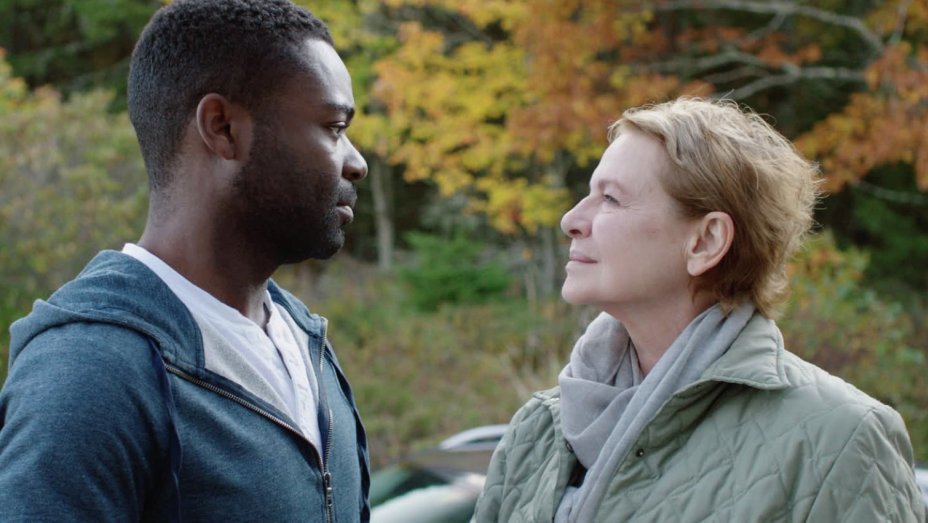 Two great actors play unlikable characters as they deal with grief and guilt. David Oyelowo stars as a husband who loses his wife in a car accident and agrees to accept his mother-in-law's (Dianne Wiest) invitation to visit her. Both had a strained relationship with the deceased. Neither can get past their own feelings. Rosie Perez gets charming as a nurse. Written and directed by Maris Curran.

'Café Society' - Aug. 12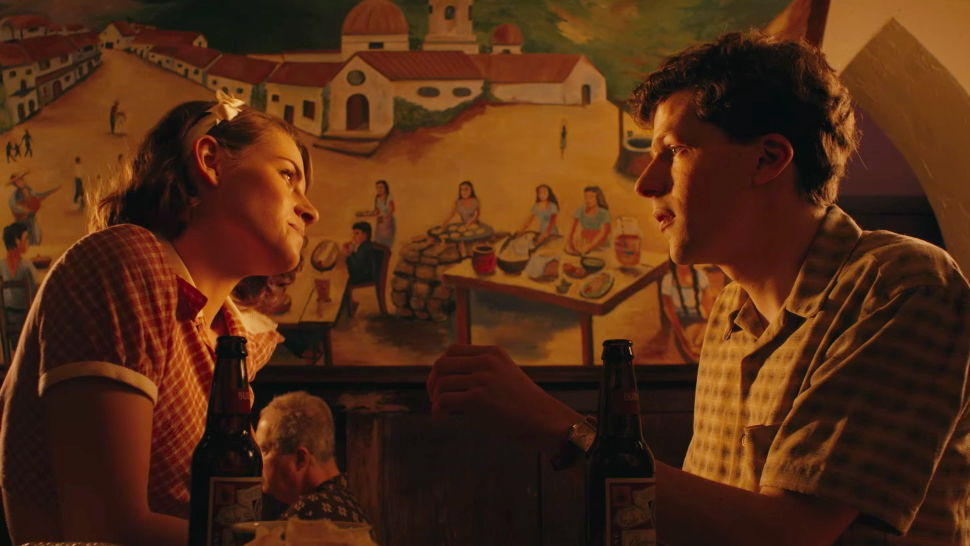 Woody Allen treads familiar waters in this nostalgic comedy set in 1930s Hollywood and the Bronx. Illusions are shattered on the road to success over the span of a year. Rumored to be  one of Allen's best assemblage of actors in recent years, including Blake Lively, Kristen Stewart and Jesse Eisenberg. Tasty tidbit: Bruce Willis was fired by Allen for bad behavior and not remembering his lines. Steve Carell replaced him. 

'Don't Breathe' - Aug. 26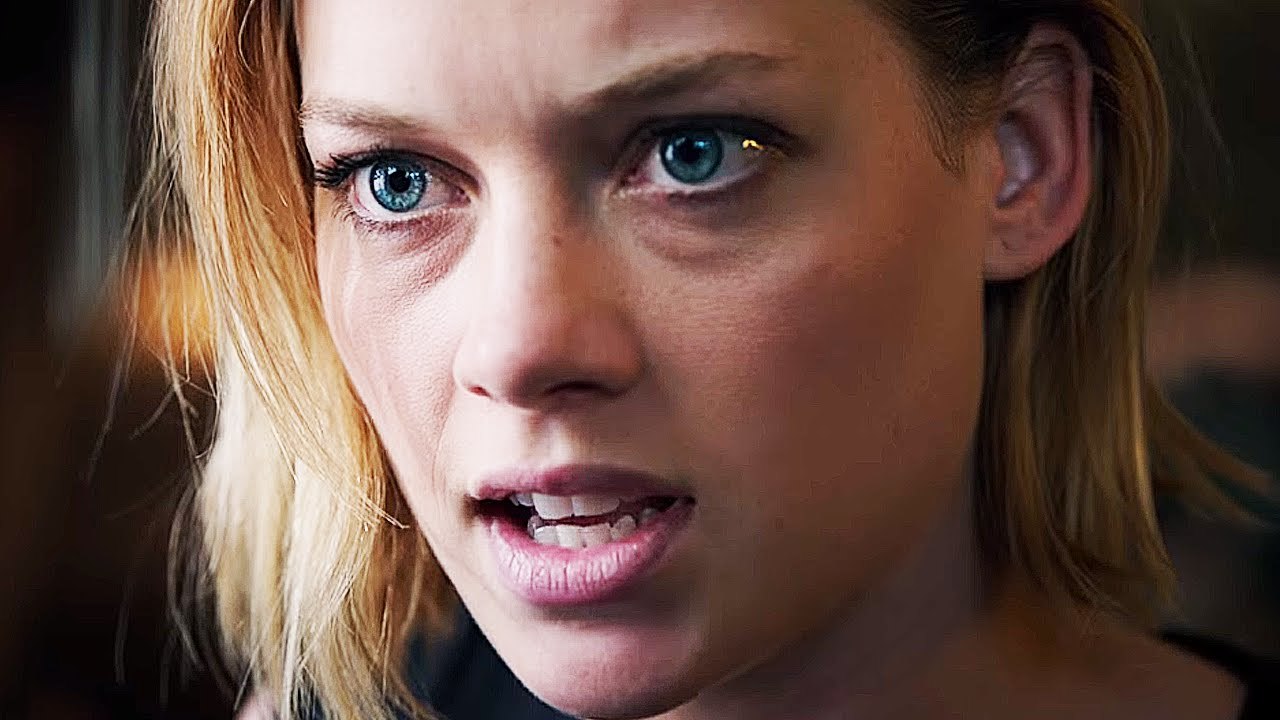 The trailer looks like it might be impossible to do so. The tables are turned when three young criminals decide to break into the house of a wealthy blind man. But they've underestimated their victim. Soon the line between victim and villain becomes extremely blurred. Director Fede Alvarez puts a fresh spin on a somewhat familiar concept. Stephen Lang plays the guy you don't ever want to mess with.