Weekend's best bets: Friday, May 16
---
By

| 4:13 p.m. May 16, 2014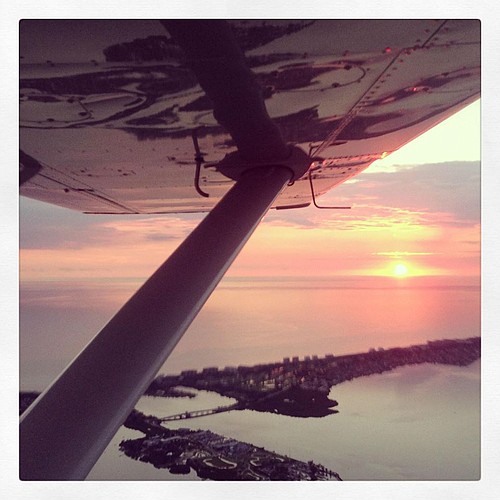 Friday, May 16
Love Without Limits — takes place from 7 to 10 p.m. at Circus City Architectural Salvage. This art gallery marks the second night of the Harvey Milk Festival, featuring installations by several artists and live music by Kristopher James and RaeF. Free.
American Craft Beer Week Celebration — takes place at 7 p.m. at Mr. Beery's. Celebrate the end of craft beer week with JDubs Brewing Company and Cigar City Brewing. Free.
Saturday, May 17
Fifth Annual Rib Fest — takes place from 2 to 8 p.m. at Hob Nob 57 Tavern. $10 buys you all-you-can-eat ribs and helps send care packages to the troops.
Harvey Milk Festival Music — takes place from 2:30 p.m. to midnight in Five Points Park. Catch performances by local acts, as well as national headliners. Live art installations throughout the day and an after-party at Throb.