Ken Schneier was chosen Monday morning by his fellow Town Commissioners to serve a third year as mayor of Longboat Key, and Maureen Merrigan was chosen as vice mayor.
Both Schneier and Merrigan were the only commissioners nominated for their posts and both gained unanimous approval from their peers. During the town's annual statutory meeting, commissioners are sworn in for another year, and leadership roles are voted upon.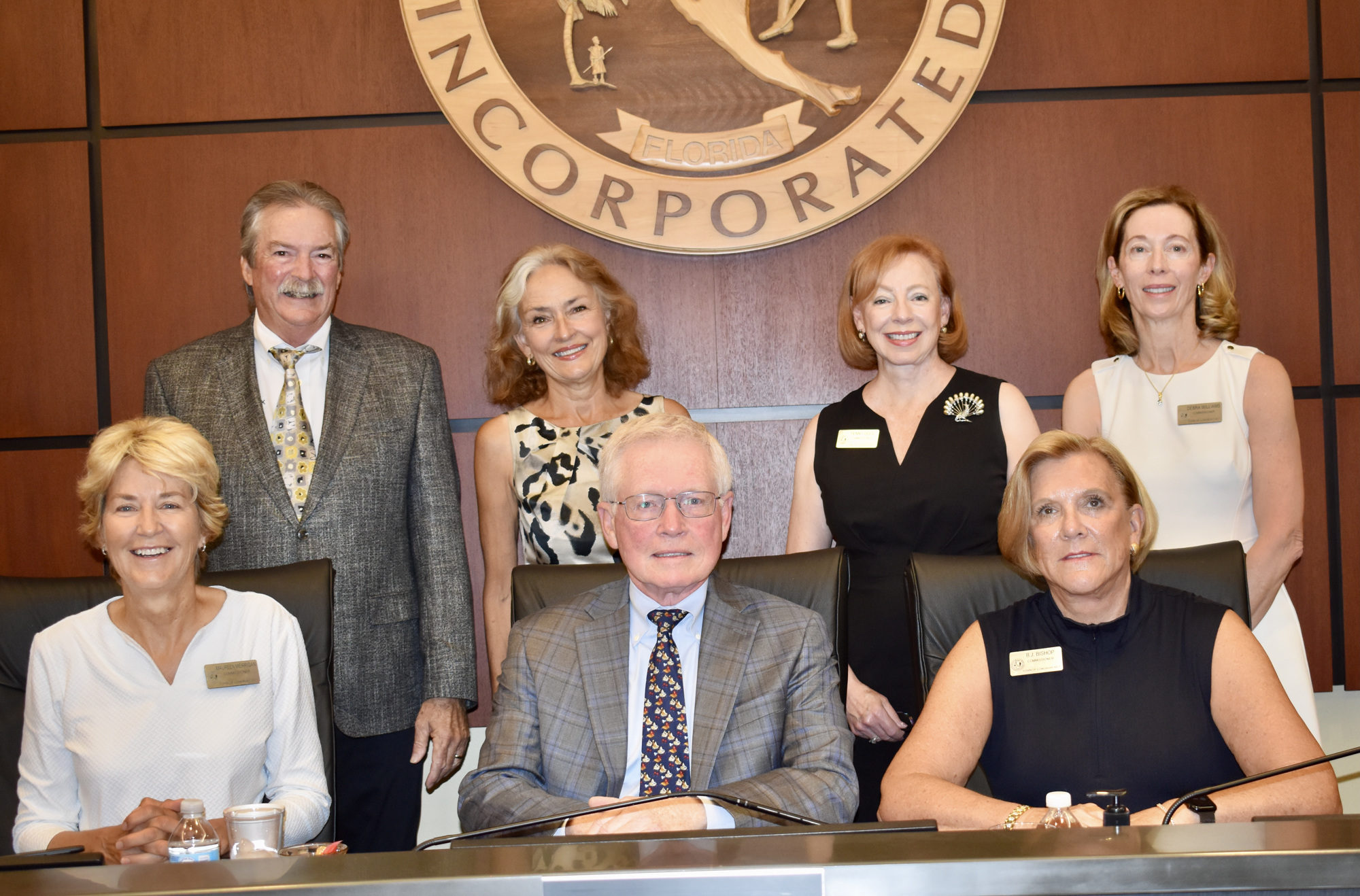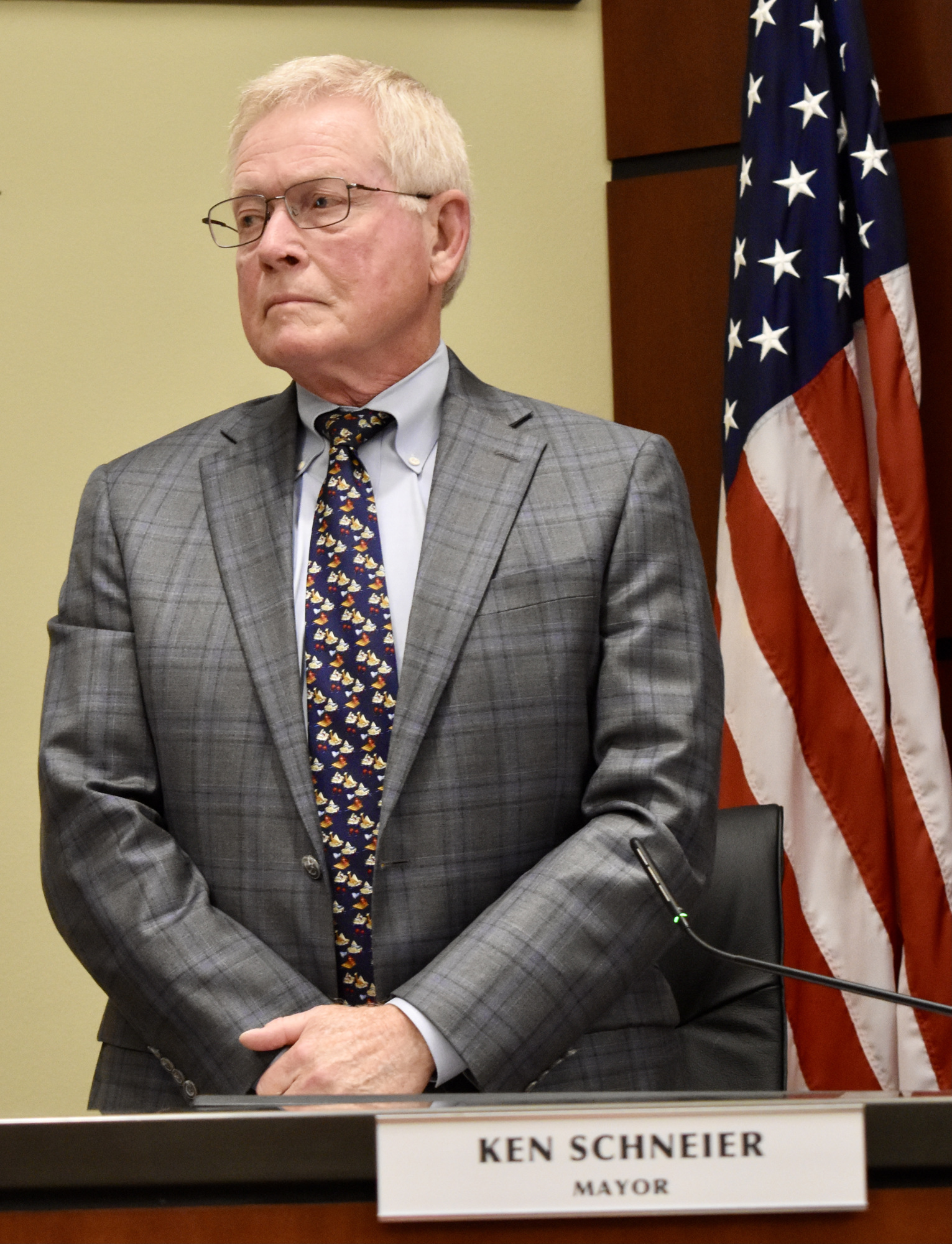 Schneier was nominated by Commissioner BJ Bishop. Merrigan was nominated by Vice Mayor Mike Haycock, who served two years in the role.
I don't foresee a time when I'm on the commission that Ken isn't the mayor,'' Haycock said of Schneier, whose term runs until March 2023. "I think he's done an outstanding job so I would continue to vote for him for mayor.''
Before the mayor and vice mayor were chosen, Bishop, Haycock and Merrigan were each sworn in following their re-election without opposition. The terms of Bishop and Haycock will run until March 2025. Merrigan's term runs until March 2023,
"I've been so impressed with our five new women commissioners, and so I thought it made more sense we had someone else for vice mayor until Ken terms out, so that was the reason for nominating Maureen,'' Haycock said. "I think she's done an absolutely outstanding job."