Normally I write some type of rambling intro about film or feelings or candy here. Instead, let's get right to the recommendations.
EPIX, rated R, 115 minutes
If you're someone who likes to chew on films long after they end, who feels empathy for on-screen characters and can see themselves in the portrayals, who lets films take over their emotions like a virus overtakes cells: "Annihilation," the best film of 2018 so far, is waiting for you.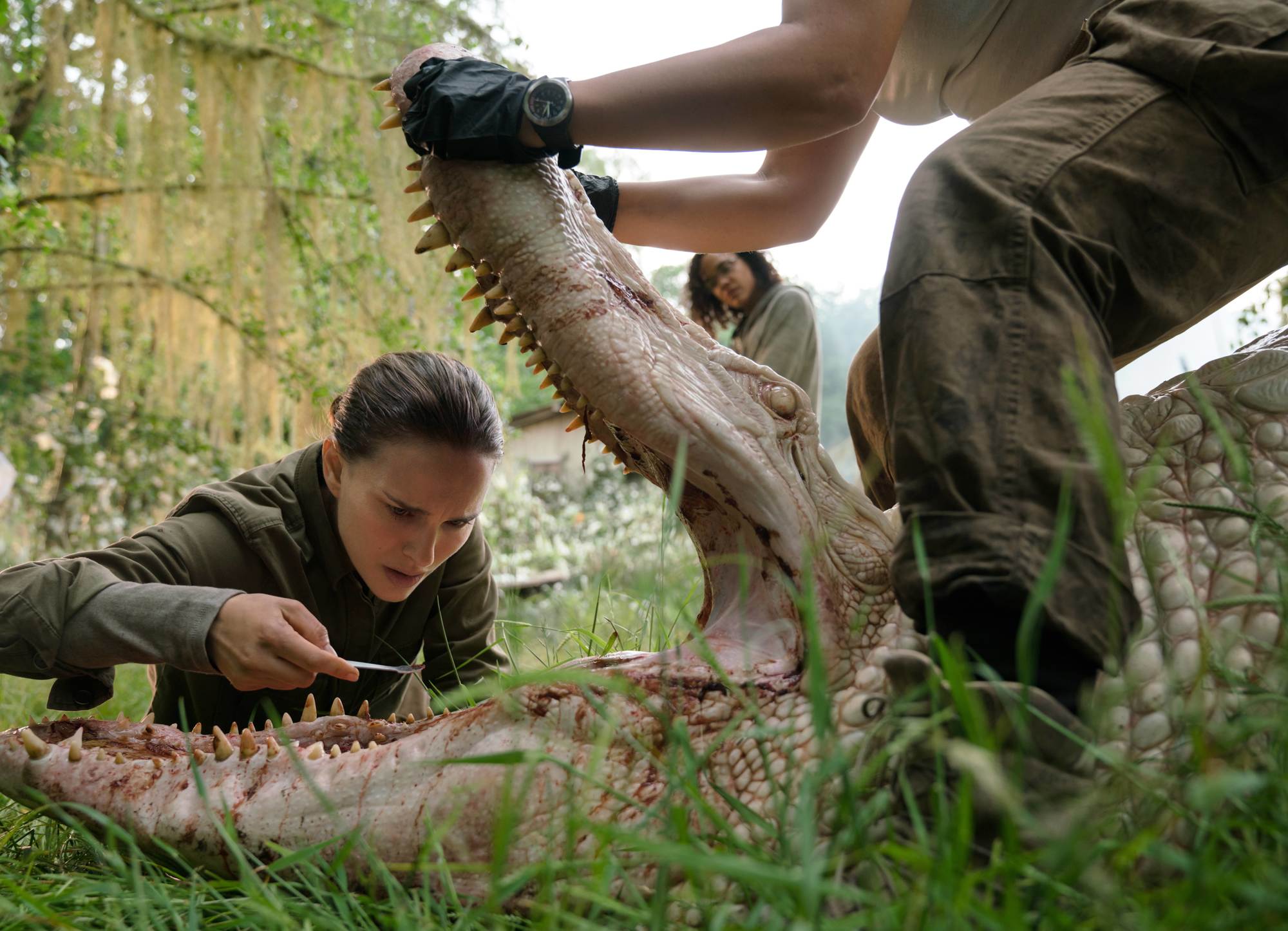 At the film's start, Lena (Natalie Portman), a biology professor, is going through life while coping with the disappearance of her husband, Kane (Oscar Isaac), who went on a secret expedition a year ago and never returned — until he does, walking into their house one day with no warning. But something's not well with Kane. He's lethargic in greeting Lena, he can't remember where he spent the last year and blood trickles into his glass when he tries to drink water.
Not long after Kane's return, agents take both Kane and Lena to a secure location. It turns out there's an alien… thing (force? entity? symbiote?) that landed in the American south and took the shape of a translucent, incorporeal dome, and it's expanding. It was Kane's team's job to enter "the Shimmer," as it is known, and find out what it is and does. That was a bunch of other teams' job, too. Kane is the only person sent into the Shimmer to make it out alive. But now he's dying, too, and Lena takes it upon herself to enter the Shimmer herself and find a cure for Kane.
She doesn't go alone. She's joined by Dr. Ventress (Jennifer Jason Leigh), Anya Thorensen (Gina Rodriguez), Cass Sheppard (Tuva Novotny) and Josie Radek (Tessa Thompson), all of whom have reasons to volunteer for the near-certain death mission.
That's all you'll get plot-wise from me, partially because I'd rather not mess up the details of Alex Garland's complex screenplay, and partially because there is so much more than surface-level story happening here. "Annihilation" forces audiences to think about heavy concepts, among them the nature of change and how easily our circumstances can alter our perceptions of it.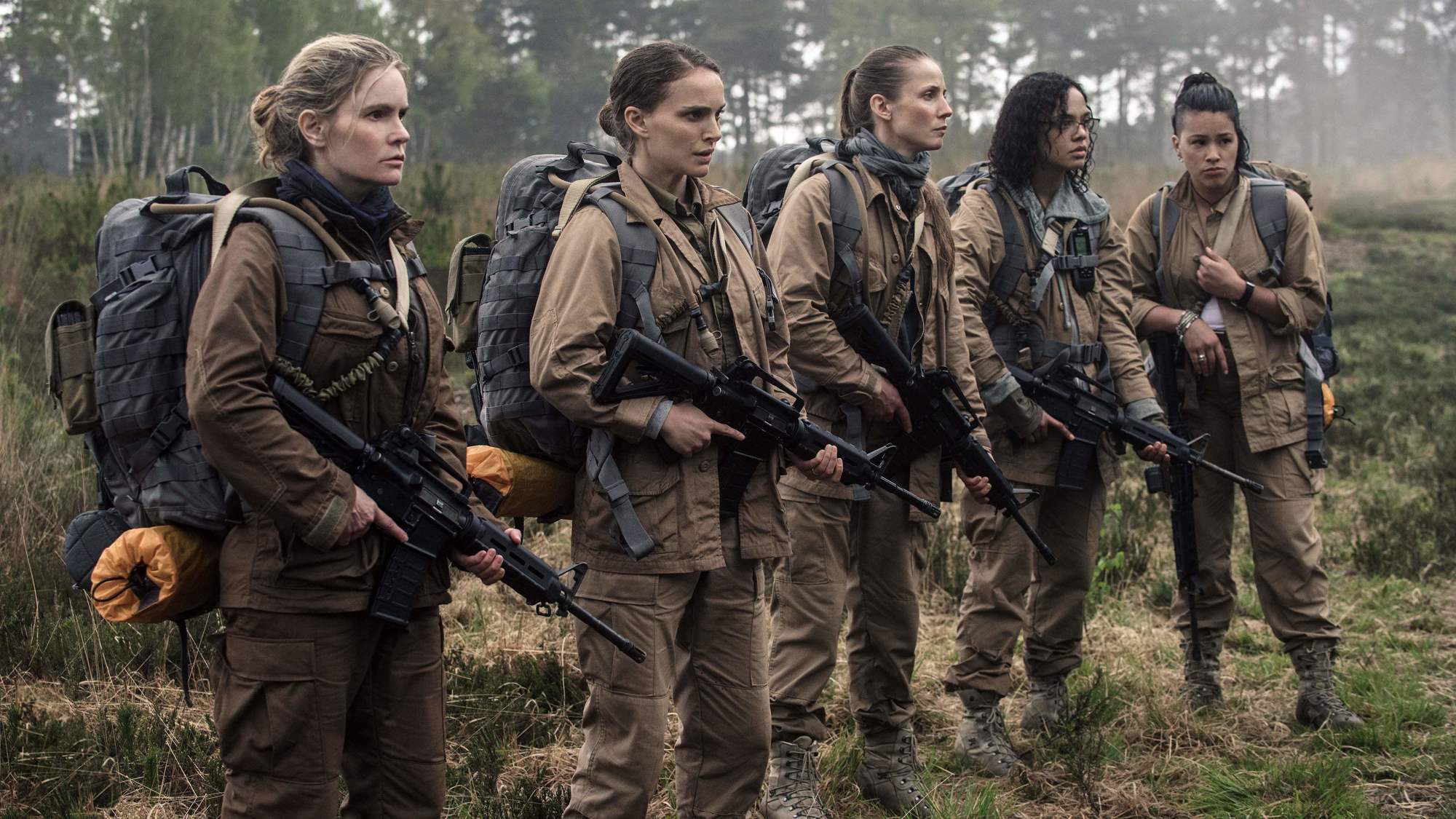 The thing that gets me the most is how self-sabotage is a part of human nature. We all hurt ourselves somehow, whether it's a physical or mental manifestation of that idea, consciously or subconsciously. Maybe it's never mustering the courage to ask out your crush, or ruining the healthy relationship you're in by picking unnecessary fights. It's leaving an application for a job you desire unfinished, or turning down a offer to grab a beer when you could use a friend, instead going home to your empty apartment. There's no good reason for doing any of these things, but we've all done them, or things like them, and getting past the tendency to do them requires winning the fight of a lifetime.
These are just a few of the concepts "Annihilation" throws at the audience. That it manages to juggle them while also being a legitimately thrilling, sometimes frightening, film is credit to Garland and his stars. If writers strive for a unique voice, films strive for a unique mood, and this one nails it. When Lena's team enters the shimmer and strangeness creeps into her life, audiences feel entranced, too. Colors morph together. Time jumps go (purposefully) unexplained. It doesn't feel like a drug trip, but like you're seeing the world from a slightly askew point of view. If nothing else, "Annihilation" proves the "destruction" of life can be as beautiful as life itself.
But I also think it accomplishes much more than that, and I hope you give this wondrous, unknowable film a chance to slip inside your DNA.
Amazon Prime Video, rated R, 120 minutes
If your mind is feeling faint after "Annihilation," this half rom-com, half family drama is the perfect remedy.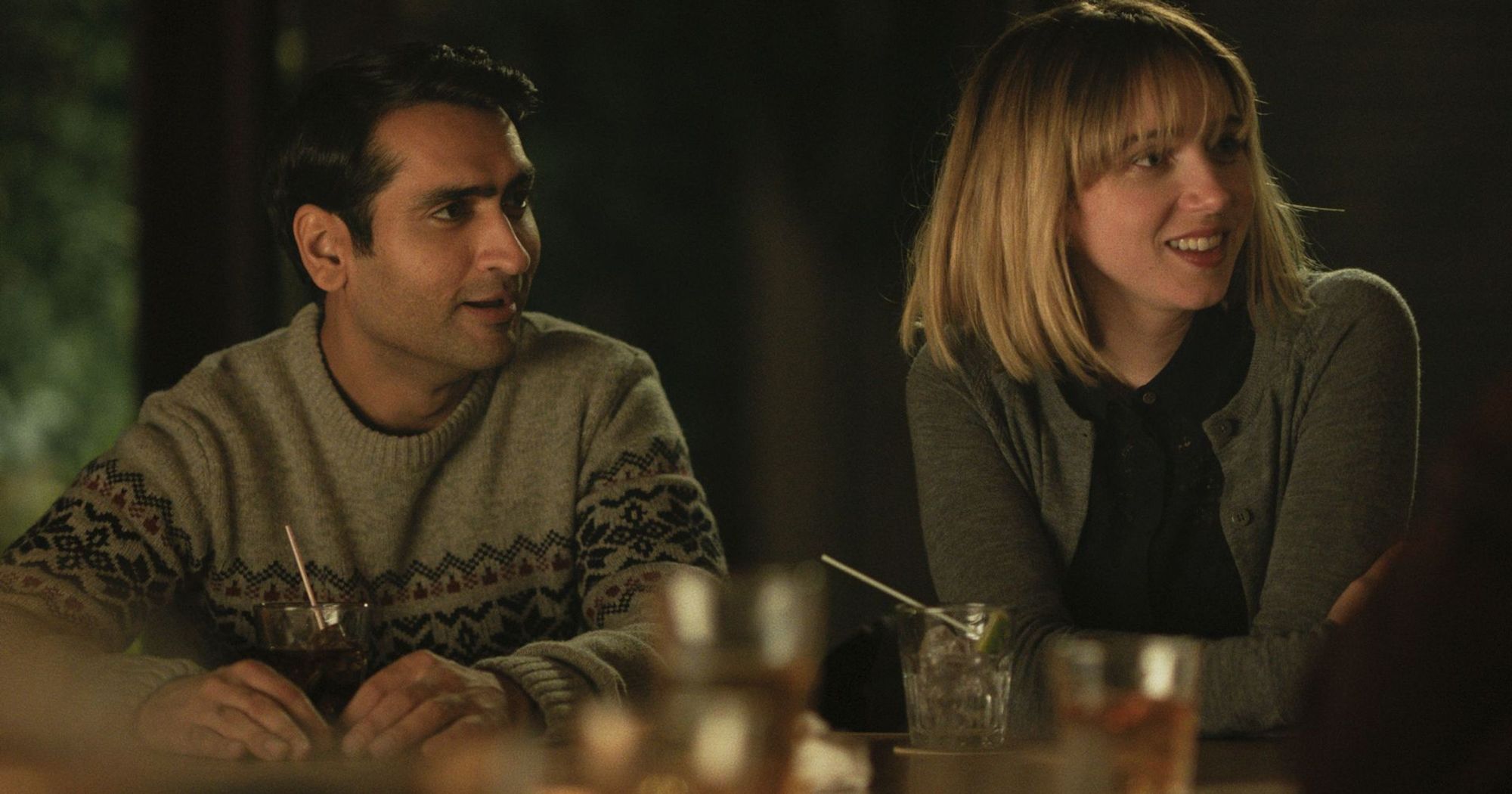 Written by married comedians Kumail Nanjiani and Emily V. Gordon, "The Big Sick" is the true story of the couple falling in love and the drama the coupling caused. Nanjiani plays himself, while Zoe Kazan plays Gordon (well, it's "Emily Gardner" in the film). They meet after Emily heckles Kumail during a stand-up set, and they quickly fall for each other. But their relationship hits a snag when Emily discovers Kumail's family expects him to marry a Pakistani woman in an arranged marriage, in accordance with tradition.
At the same time, Emily gets hospitalized with a mystery disease, and Kumail must prove himself to Emily's parents (Ray Romano and Holly Hunter) while also mending fences with his own family, or at least attempting to do so.
All of the cast members do a great job, but it is especially fun to see Nanjiani, Romano and Hunter feel out each other, Kumail trying to redeem himself to them after doing some regrettable things earlier in the film.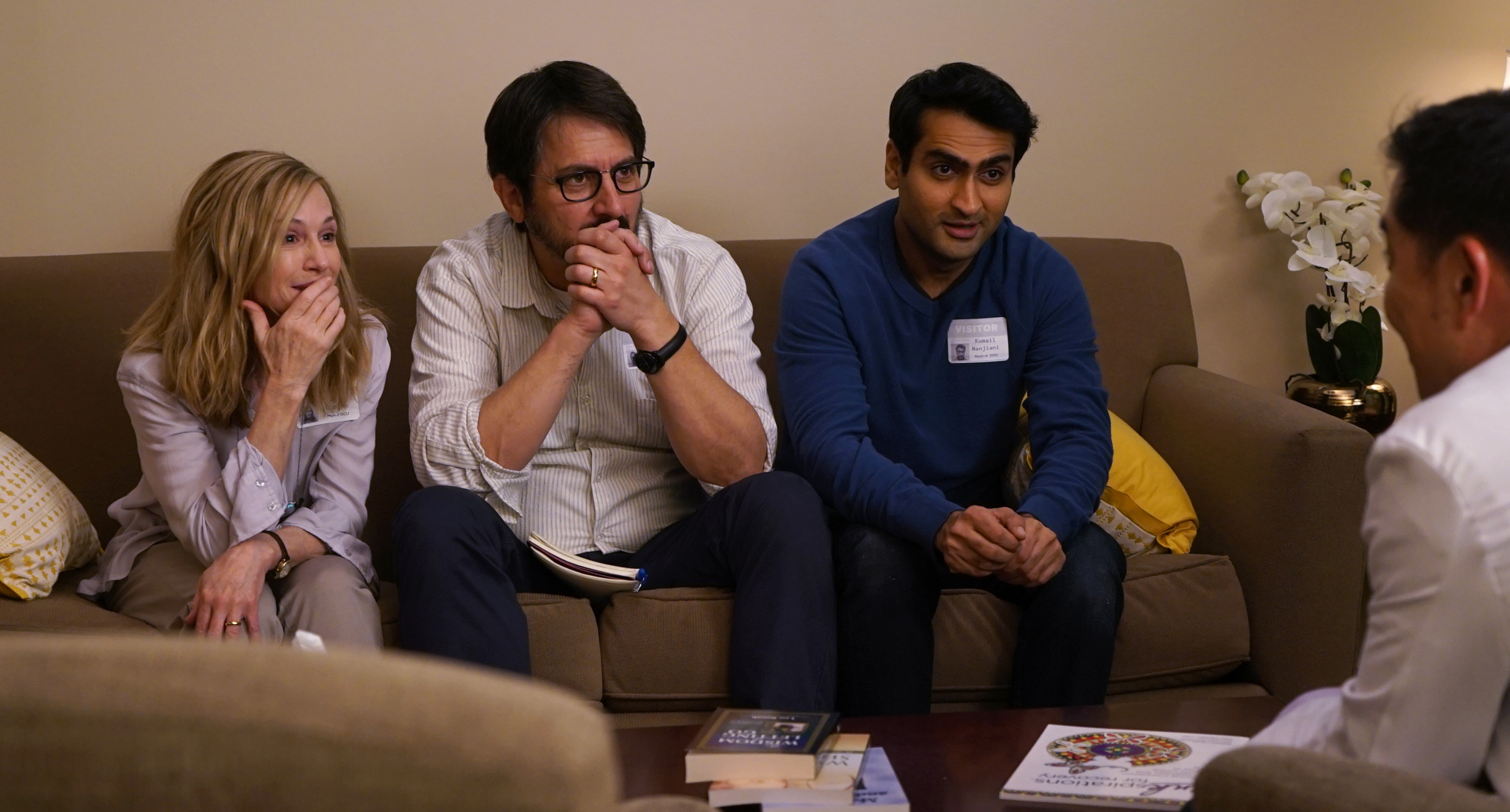 In an earlier Binge Blog, I noted that rom-coms these days severely lack in the "com" department, but "The Big Sick" is a wonderful exception. That's what happens when actual comedians write scripts: The jokes are steak-knife sharp and serve to charm the audience, not just other characters in the film.
Come for the jokes, stay for the chemistry. "The Big Sick" was the most refreshing romantic comedy of 2017, and it will still warm your heart today.
See you next week!