Roughly 20 students were escorted out of a Riverview High School classroom Monday, after a 31-year-old Sarasota man walked in during school hours and began shouting obscenities.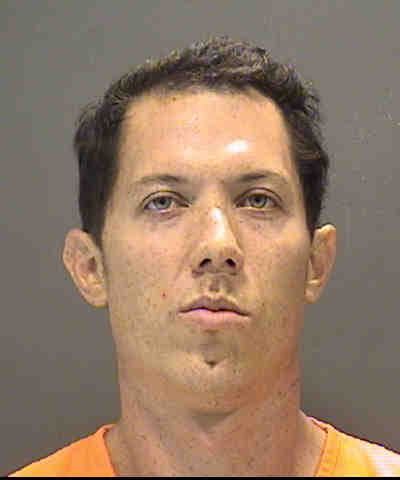 Sarasota County deputies arrested Aaron Talley after the incident, which began after Talley initially asked to speak with Principal Paul Burns, then continued walking into campus when told he would need an appointment. Talley entered a classroom in Building No. 5 to "speak (his) mind about the evil corruption in school government," according to a probable cause affidavit.
"Now I understand why people bring guns on campus and shoot kids," Talley said after Dep. Alden Codina took him into custody.
The Sheriff's Office charged Talley with trespassing on school grounds and disruption of a school function, and he was released on a $620 bond Monday night.