For five weeks leading up to the Sarasota Ballet's International Summer Intensive Showcase, students ranging in age from 10 to 20 have prepared by studying with renowned guest faculty from around the world.
The guests, including Etta Murfitt, associate artistic director of Matthew Bourne's New Adventures; Robert Parker, artistic director of Elmhurst Ballet School in the United Kingdom and former principal dancer with the Birmingham Royal Ballet; and Phillip Broomhead, former principal dancer with the Royal Ballet and Houston Ballet, each spent a week working with students.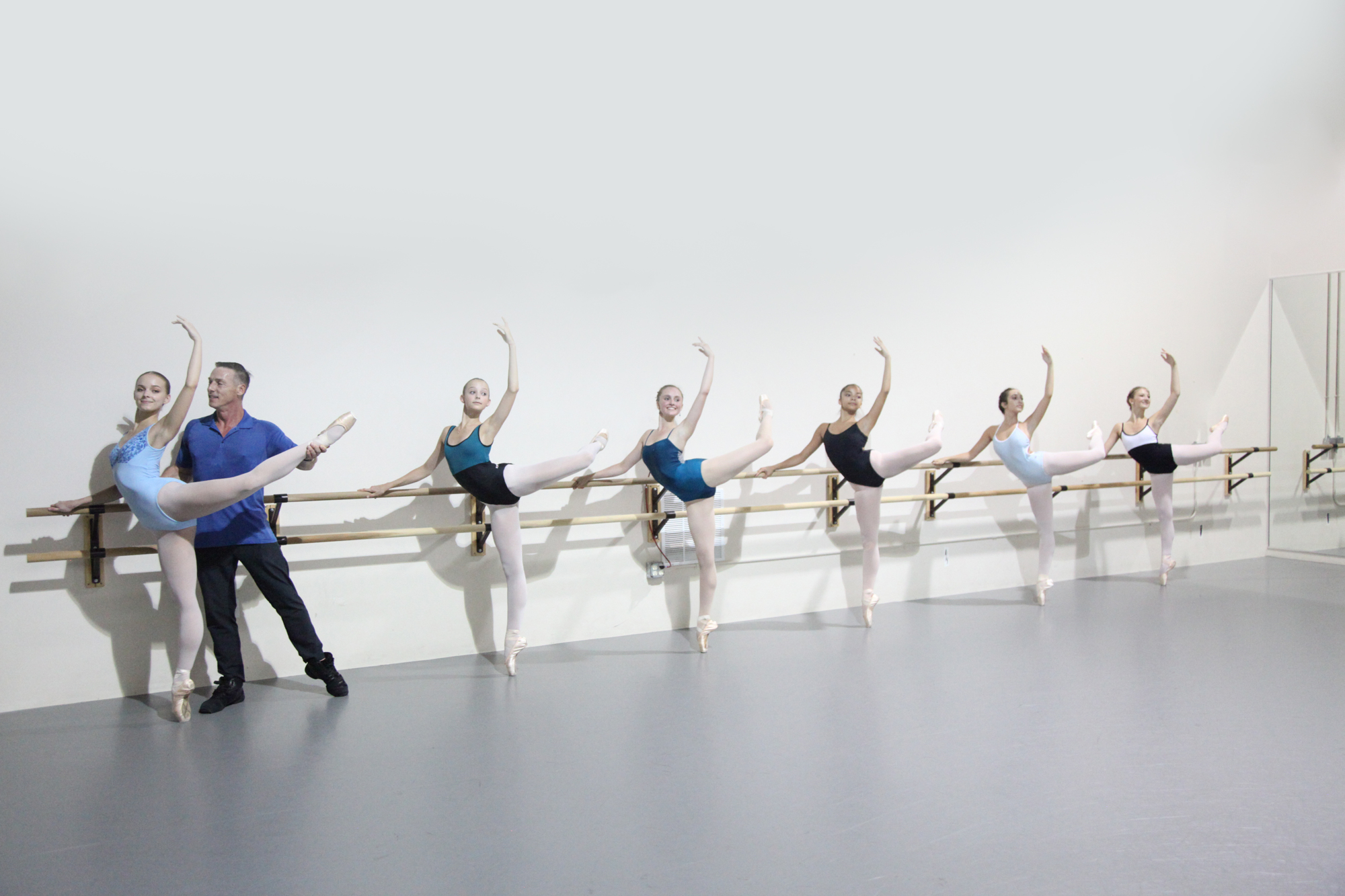 "Students come to these intensives because of faculty like this," says Christopher Hird, director of education for the Sarasota Ballet. "It's rare to be able to work with someone with that level of experience."
We spoke with Broomhead about his week with the students, his approach to teaching and why he found a perfect fit at the Sarasota Ballet.
"I'VE KNOWN ABOUT Sarasota Ballet's summer intensive program for a long time. I've grown up with Mr. Iain Webb; we went to school together. So when Christopher Hird invited me over to teach for the week, I jumped at the chance. Knowing their pedigree, it was a wonderful opportunity.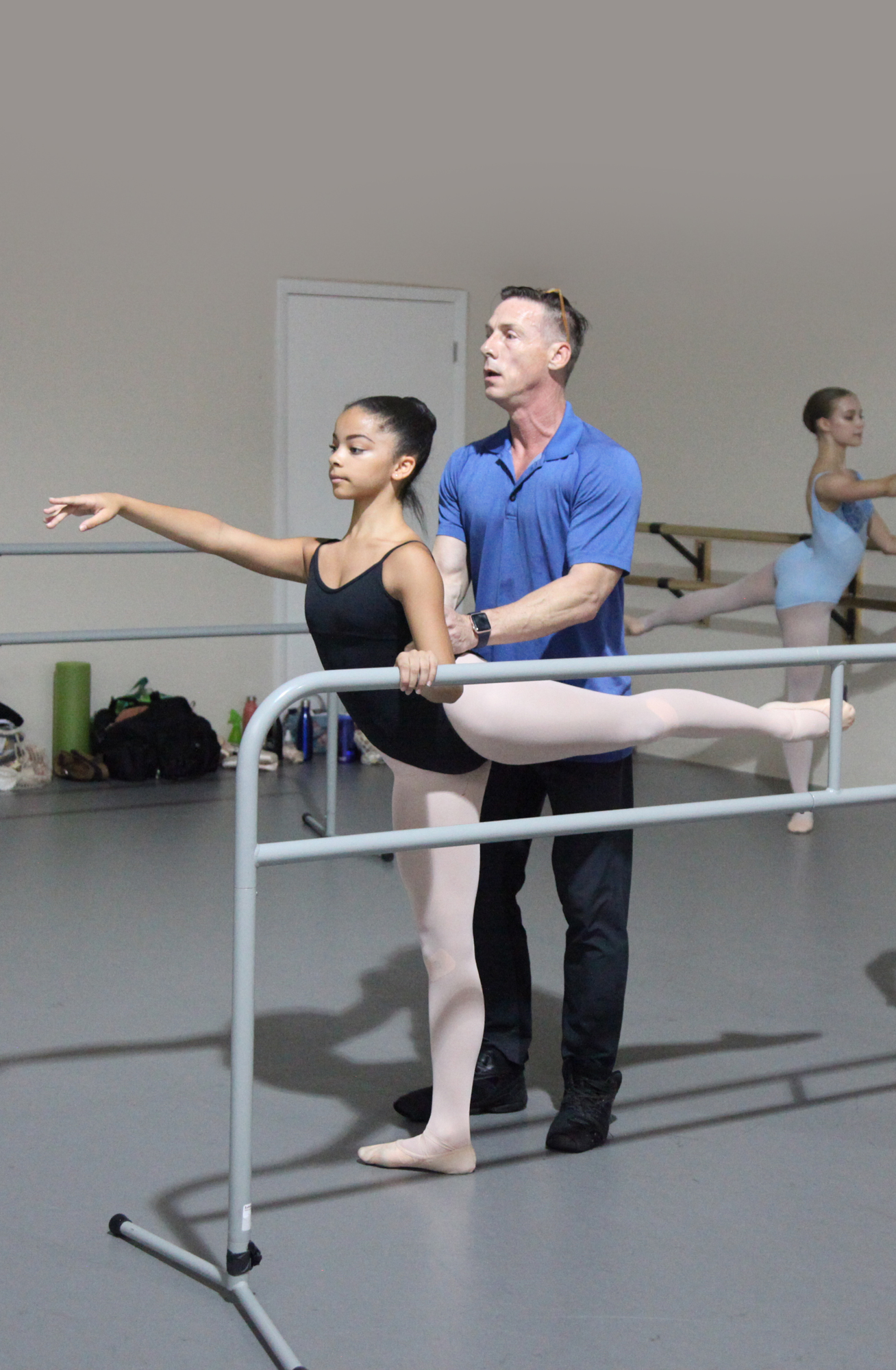 "WE ALL HAVE SIMILAR backgrounds, so walking in, it was exactly the right environment for me; it fit like a glove. I've been all over the world, and some places aren't a fit in terms of style or teaching. Here, it was like just a family.
"WITH MY APPROACH, it's not barking at students. It's making them think about why they're doing something or how they're doing something. I want to make them question it, not just tell them information. I teach the opposite of how I was taught — it's more of a conversational approach. But that doesn't mean I'm not strict or stern.
"WHEN I WALKED INTO the studio with Christopher Hird, I walked into a building filled with a lot of talent — not just dancers, but staff, too. From the first exercise we did, I could tell there was a high skill level. That allows you to give a much different type of class than if you had to re-educate them.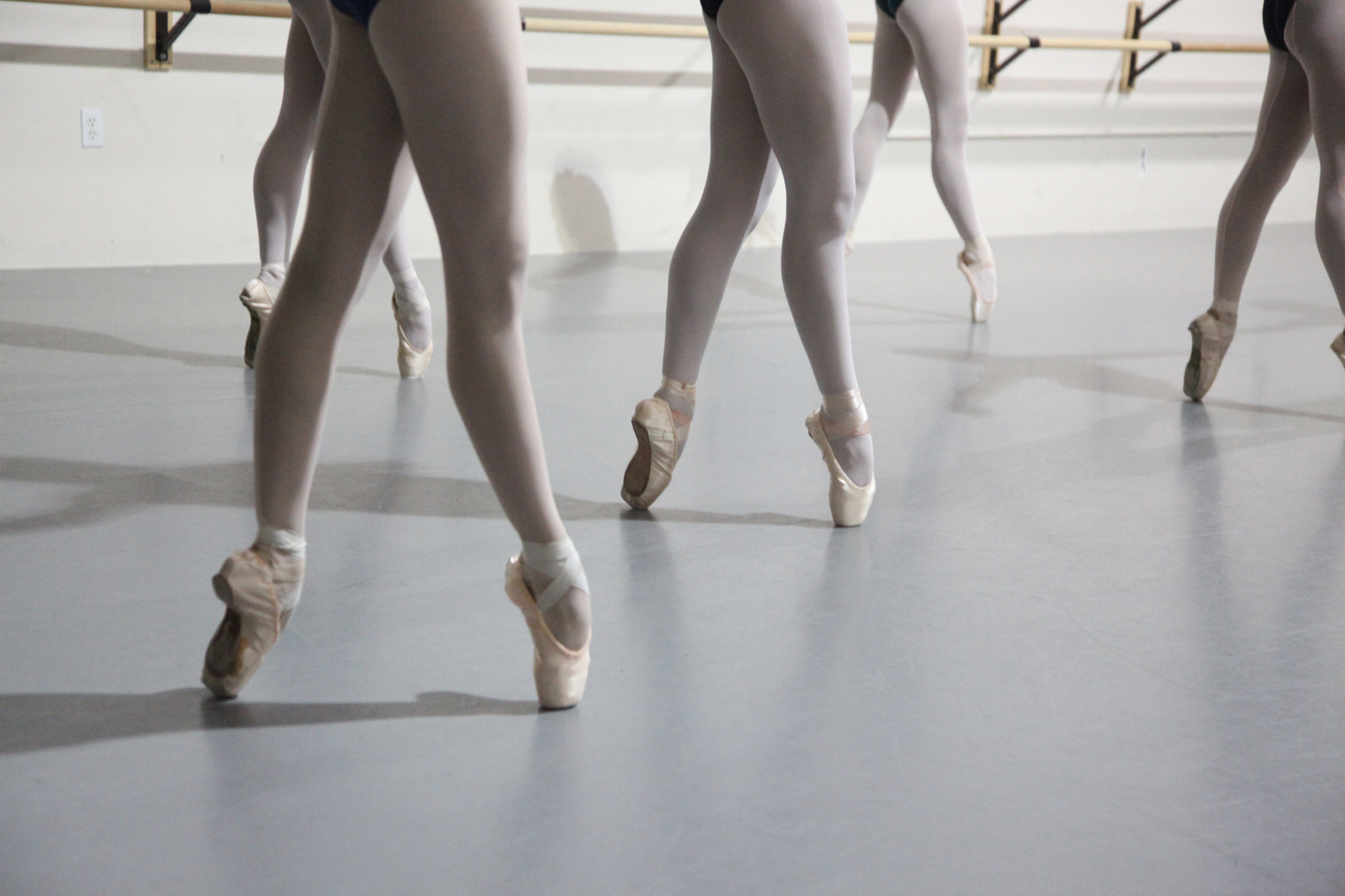 "THIS BALLET INTENSIVE is so intense. There's a lot of dancing in one day — up to six hours at a time, and that wears on the body. But it packs so much in. I see a lot of growth just in my limited time working with these students. That's something they can take back to schools or carry on in the conservatory.
"OBVIOUSLY, WE WORK ON TECHNIQUE. When you're doing something as exacting as ballet, we tend to get very tense. We worked a lot this week on releasing the upper body and working on the legs. In ballet, everything below waist is the notes in the music, score and beat — the arms are like the melody. It takes a lot of work to master.
"THESE STUDENTS HAVE GROWN an awful lot in a week. They're like sponges; they're so eager, and they want to hear different points of view. I love seeing that lightbulb go off when something clicks for them. I've had that experience myself, and it's rewarding to see it from the other side.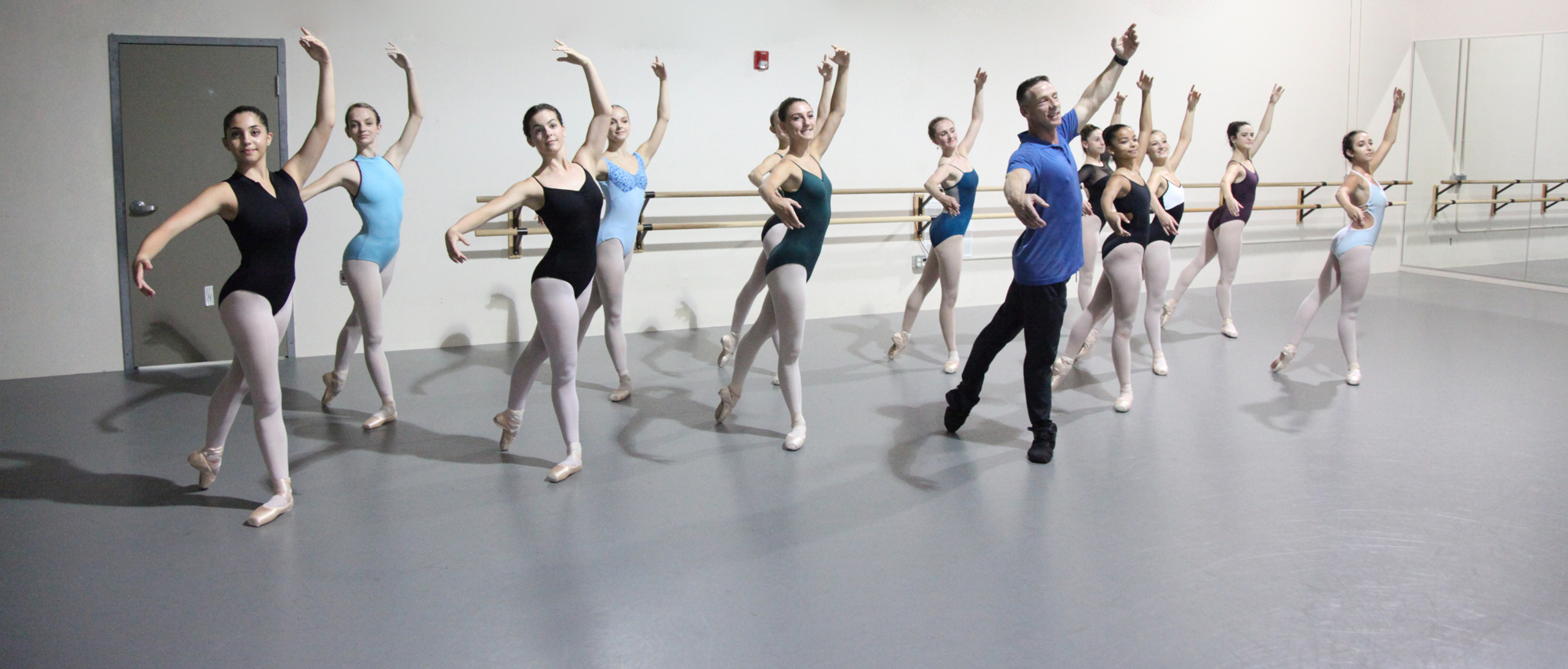 "TEACHING IS SOMETHING that gives me a lot of pleasure now. I enjoy passing on what's been passed on to me.
"THEY'RE GOING TO LEARN a skill that they can go to any company in the world and bring that with them. It's so pure and clean, and you don't always get that. With that foundation, you can do anything. There are thousands of styles of ballet, but you can adapt this technique to any style. These students have those building blocks."