"Room" is one of those little sleeper films that deserves a huge wake-up call. It boasts two of the most astonishing performances from two very unlikely actors, who are destined to receive oodles of recognition.
The film is divided into two parts. The first half takes place in a 10-by-10 room where a mother (Brie Larson) is held captive along with her 5-year-old son (Jacob Tremblay). Kidnapped for seven years, Joy gave birth to Jack in the room. It's the only world he's ever known, but she makes it fathomable to him that there's an alternative life beyond the four windowless walls.
The second half begins with a breathtaking, nail-biting escape. Their new "room" becomes the real world. The trials that Joy and Jack endured while imprisoned now become difficult emotional adjustments. Joy becomes fragile, while Jack seems to have been reborn.
"Room" had to have been a slippery slope to navigate for director Lenny Abrahamson ("Frank"). Taking a claustrophobic setting and giving it room to breathe for its audience was a challenge that he turned into an amazing accomplishment. He also skillfully draws us into Jack's world and how that concept (or lack of) could possibly feel normal.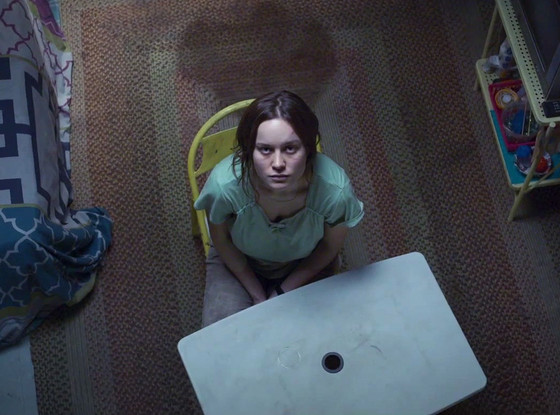 But it's the 8-year-old actor's seamless performance that puts us in his shoes. Tremblay never resorts to precocious, but rather embodies a very confused child with an almost unsettling "been there" reality. As the camera close-ups fixate on his eyes, we see nothing that betrays his character. It's frightening and powerful.
And who would have expected Brie Larson ("Greenberg" "Short Term 12") to give the performance of a lifetime after 18 years of acting on screen? Her profound portrayal as a mother/mentor/protector/friend and savior to her beloved son goes beyond life-affirming.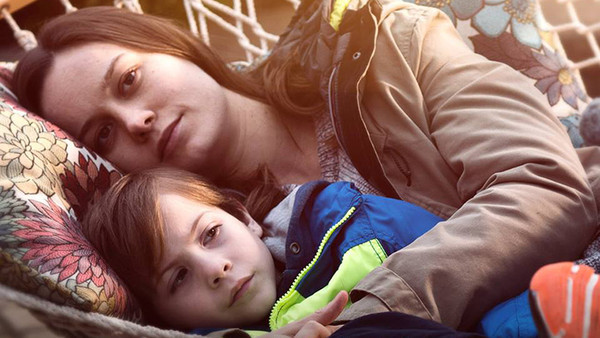 "Room" is about the reality we create to ensure our sanity. It's a disturbing film at times, which delves into the deepest realms of one's psyche. But bottom line, it's the story of a mother and child who give each other a reason to live.