After a week of predictions that the barrier islands would see unprecedented "destruction" and "devastation" from Hurricane Irma, Siesta Key residents who returned home on Monday with trepidation felt only the last few gusts of wind from the storm, and relief.
The island only saw an estimated 1-3 feet of storm surge, down from the predicted 6-10 feet. While some roadways were flooded and fallen trees blocked roads and tore down power lines, residents were already working Monday afternoon to clear debris and get everything back to normal.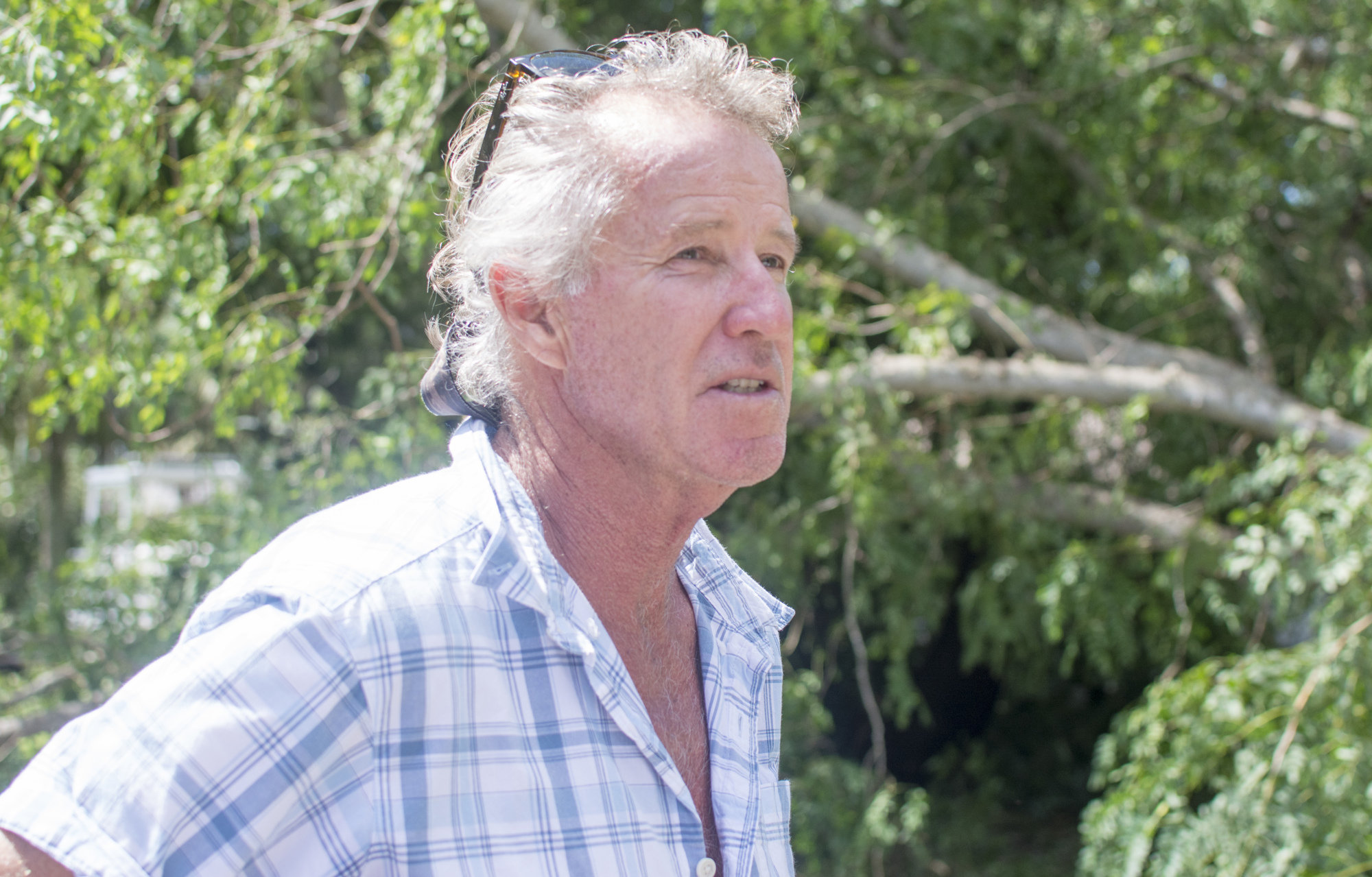 Peter Hull, a 30-year resident of Ogden Street, just off Higel Avenue, was surprised and pleased with what he saw, even as he navigated the branches of a downed tree across his street to survey the damage.
"I expected much worse. I expected to lose my house," Hull said.
That was the consensus from residents on Monday. A mandatory evacuation order was issued for Siesta Key Sept. 8, and residents had 36 hours to prepare their homes and businesses, and get out. At that time, residents, visitors and business owners were just waiting to see what the damage would be.
Lisa Dodds lives on Higel Avenue, and with the bay in her backyard, storm surge and flood waters were her main concern with Hurricane Irma. But after the storm was over, she found her home undamaged, with just some tree debris in the front yard to show for the powerful winds.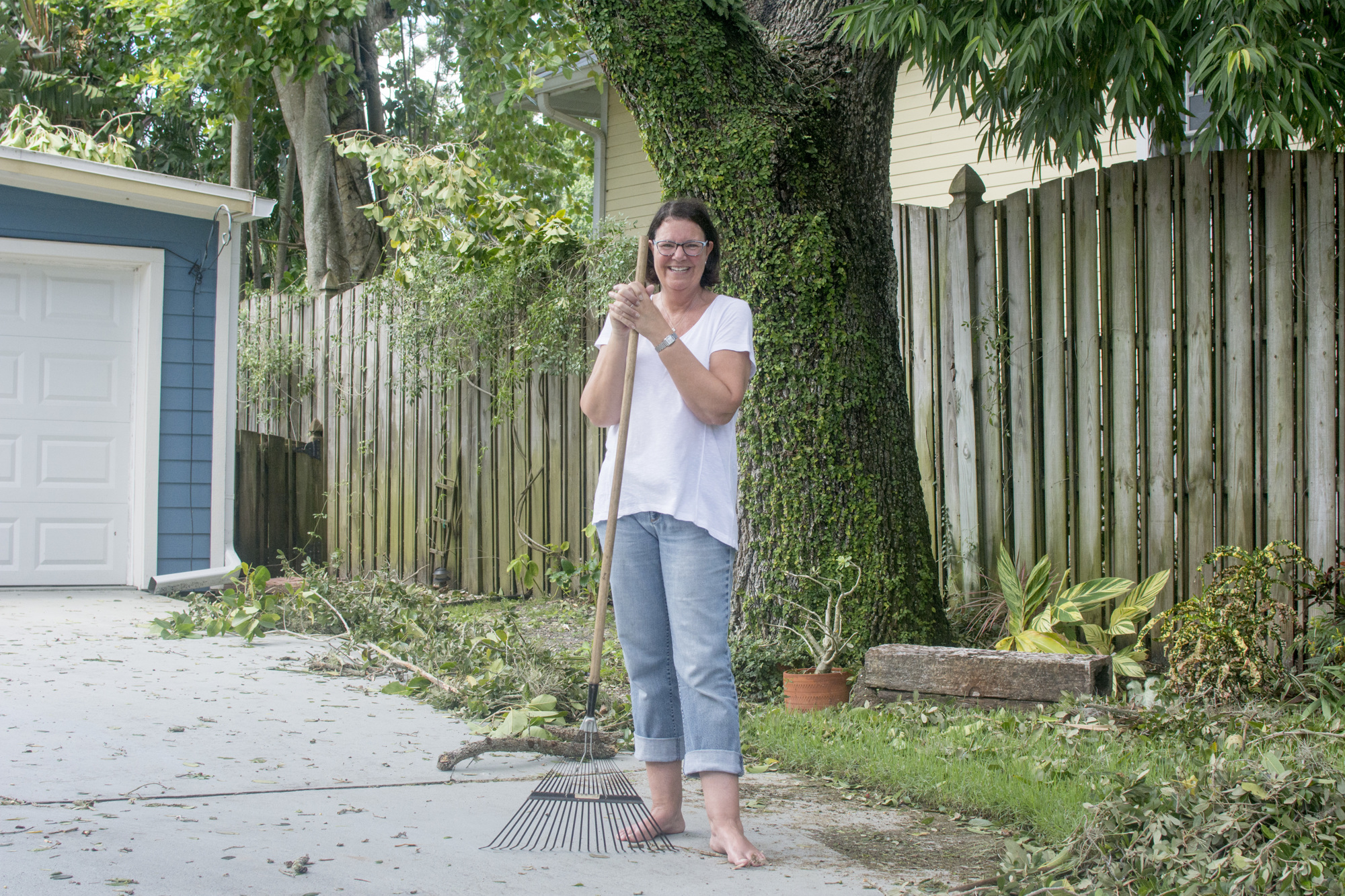 "We were relieved, and we're very, very tired," she said. "It's a lot of work in a very short period of time. You're running on adrenaline, and now that adrenaline is gone. We're just about ready to take a long vacation."
Dodds is no newcomer to storms — before moving to Siesta Key, she lived in Louisiana and Miami. She said she and her husband knew what to watch for as Irma brewed.
"We're just grateful it wasn't a Category 4. That would have been really devastating, I think."
Trees fell during the storm and blocked the entrance to the Point Crisp neighborhood of South Siesta Key. But that wasn't stopping Harry and Mary Goodan. After climbing through the branches, the couple waded through several inches of standing water to walk the quarter-mile to their home. Meanwhile, a private contractor started removing the trees.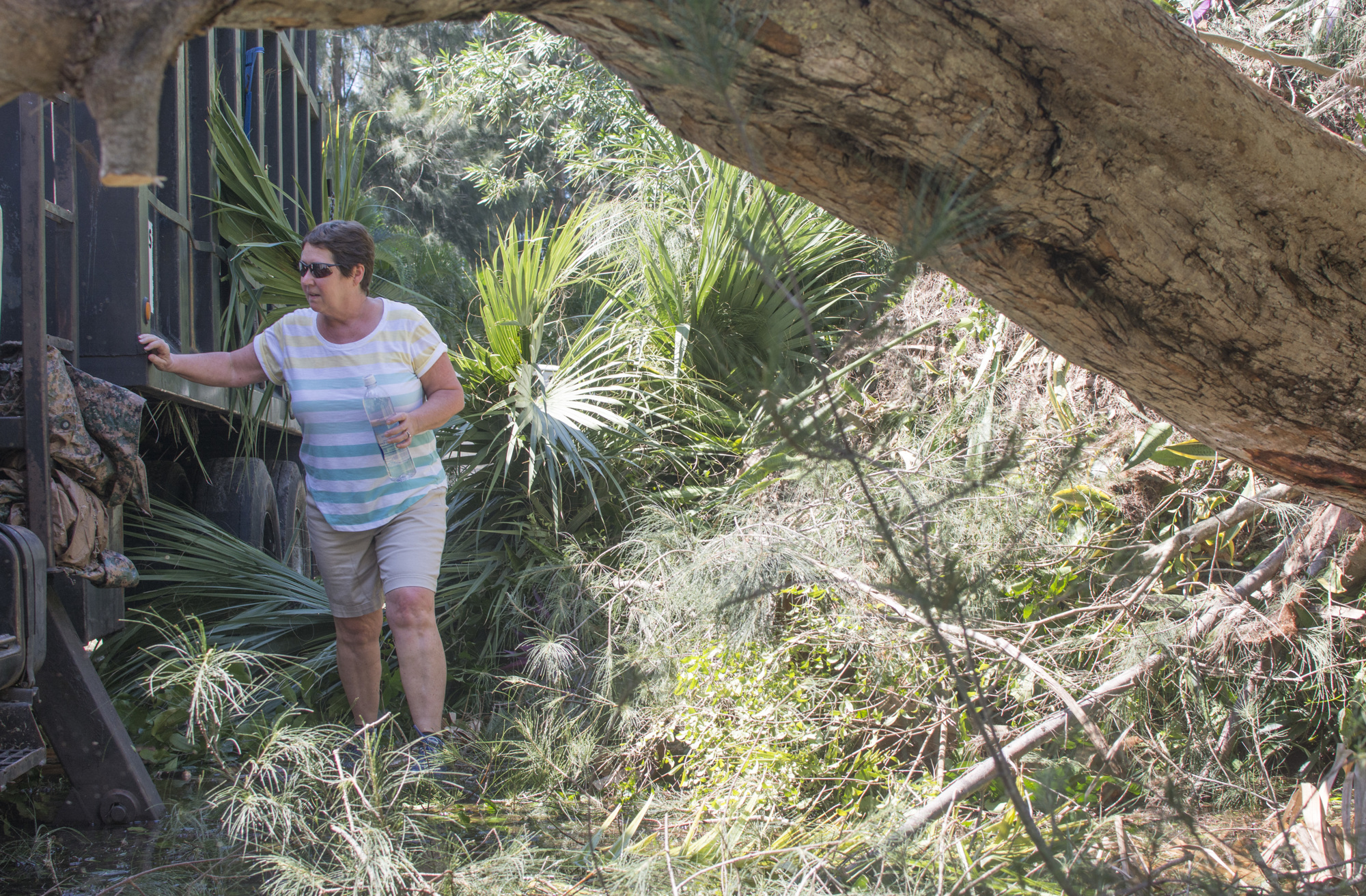 The thought of flooded streets didn't immediately alarm the Goodans — it's common after heavy rain, they said. But Hurricane Irma's size concerned them.
"We said goodbye to the house when we left," Harry Goodan said. "The storm was too big to trust."
When the couple made it back down the road to their home, they saw that their generator was running and there was no damage to the exterior of the building.
"You never know," Harry said.
Julia Close was visiting Siesta Key with her family from the United Kingdom's south coast city of Brighton. Just hours after the storm, some of her family members were in the water at Siesta Beach. She and her family evacuated farther inland, but were back on the Key before the county issued an all-clear.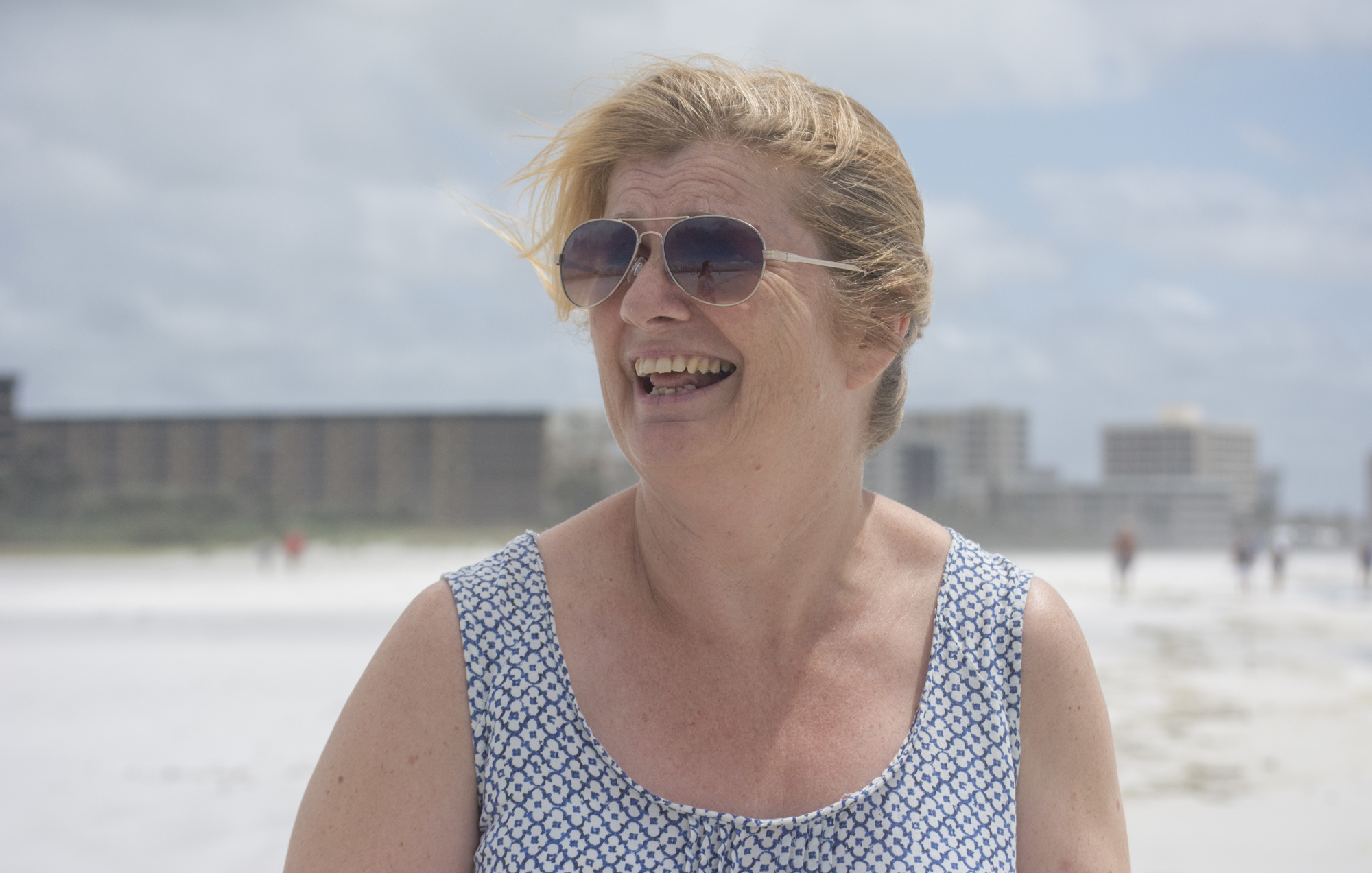 "I've just been amazed at how slick the whole production is of evacuation and all that," she said. "It's been awesome."
The family's two-week stay comes to an end on Wednesday, and Close was hopeful that some of the businesses in the Village would reopen before they leave.
"We're a little disappointed, but they couldn't have done anything different," she said.
Lorraine and Shea Coffey evacuated to Bradenton with their family and pets. Lorraine said her husband spent three days boarding up their Siesta Key home and sandbagging.
"I guess we just feel lucky that it ended up fizzling out," she said. Landscaping issues, like downed fences and uprooted plants, was the worst damage the family sustained.
"We're just thanking God."
Staff reporter Anna Brugmann contributed to this report.