Bob, the capybara, is settling into his new bachelor pad at Big Cat Habitat and Gulf Coast Sanctuary, and he is hoping he won't be solo for long.
Capybaras are social creatures, so Kay Rosaire, founder of the sanctuary, said she is trying to find him companionship.
Bob came to the sanctuary about eight months ago, when his New York owner decided she needed to give up her pet to a good home.
Rosaire said Bob had a large enclosure with a pool when he first arrived at the sanctuary, but since then, new digs had been under construction.
With donated labor from Incredible Creations, a more natural habitat was opened in March. The rock-like structure gives him something
to climb on and a little cave to cool off in.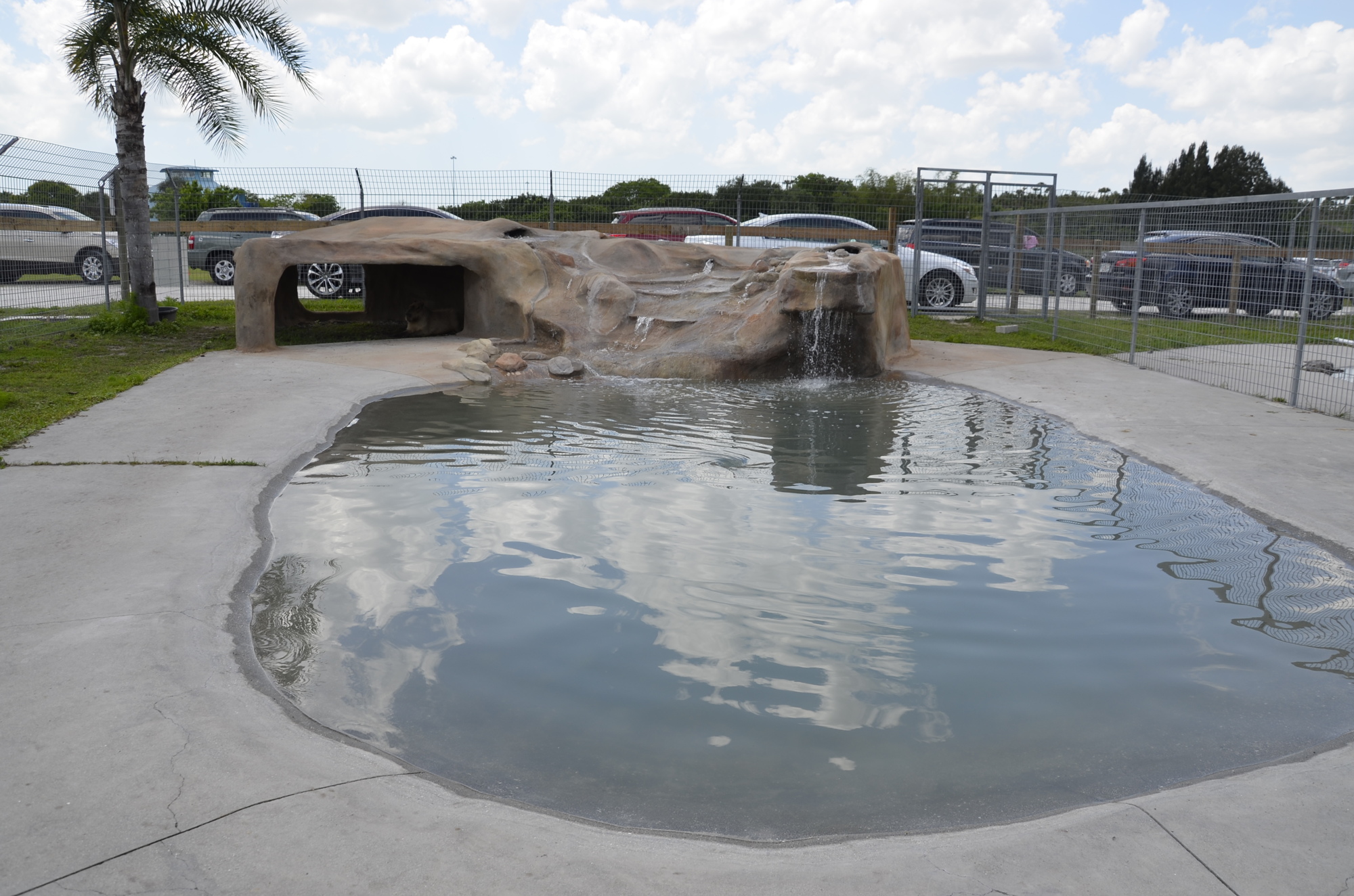 He doesn't seem to mind the five rescued pet alligators who live next door. The alligators don't pay much attention to him, either.
"They're fed too much to care about him," Rosaire said.
The rodent is a favorite among the staff now.
Diane Moyer, an animal caretaker at Big Cat, is Bob's main girl for his favorite snacks, corn on the cob and romaine lettuce.
"We get along really well, and he associates me with the corn," she said with a laugh.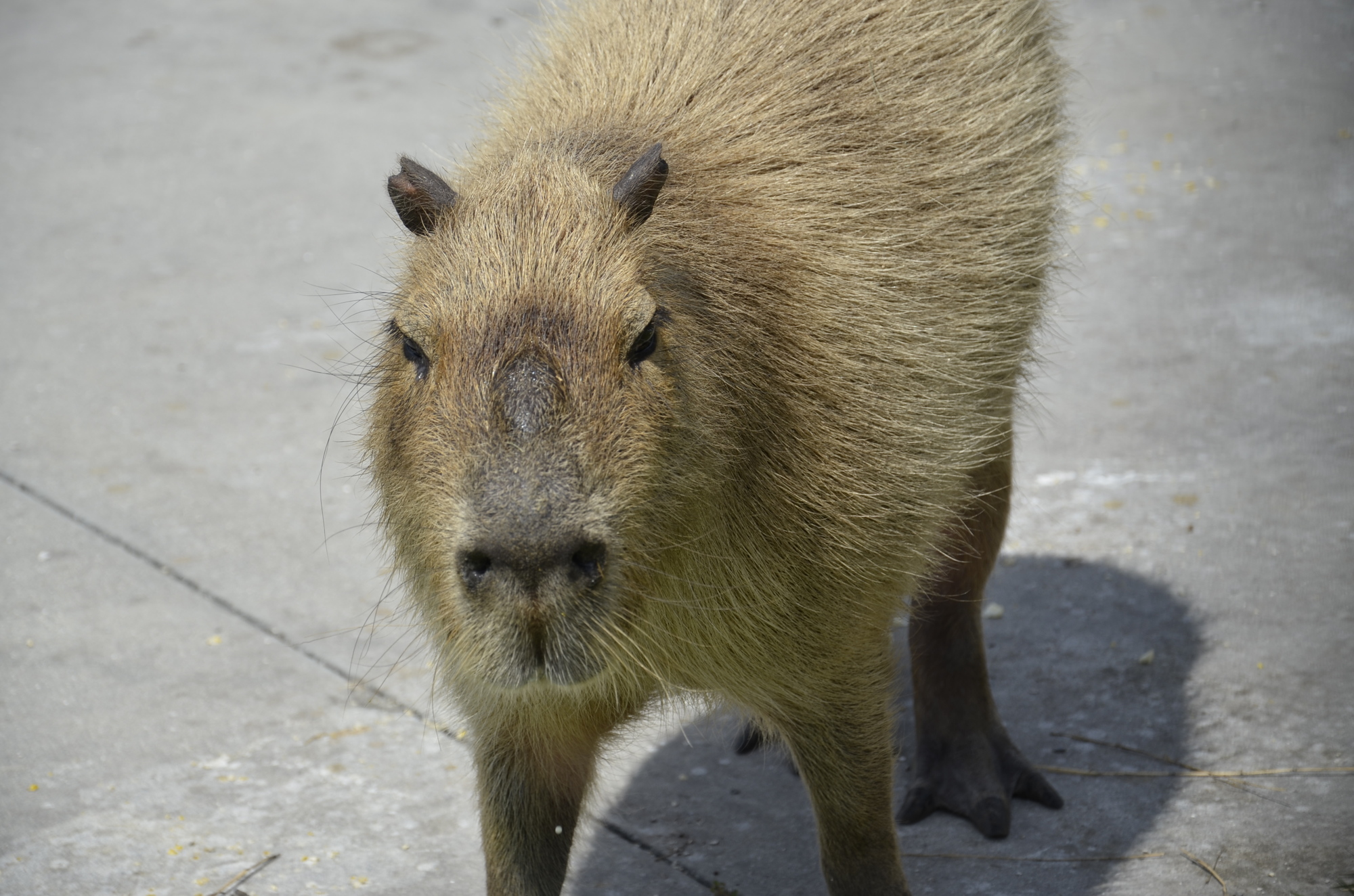 Rosaire jokingly calls the capybara "Moyer's son." Although other caretakers help with Bob, too, Moyer is most familiar with him and knows most of his habits. For example, she said his morning routine includes a leisurely lap around his pool.
It's the first time Big Cat has had a resident capybara, so Rosaire needs to find him a friend. In the wild, capybaras travel in groups
"We're looking for a family," she said.
Until that time, Rosaire is consdering the addition of a goat as a playmate. That, however, would attract the alligators' attention.