There won't be an election for town commissioners this year.
District 2 Commissioner Penny Gold and District 4 Commissioner Debra Williams secured their spots for their second and final terms in an uncontested race. 
Had there been opposition, the preliminary election would have been held on Jan. 30, 2024. The general municipal election would have been March 19, 2024. 
Town Commission seats have a two-term limit, so both Gold and Williams are entering their last possible terms. 
Both joined the commission in March 2021 after serving on the town's Planning and Zoning Board. 
Gold and Williams have similar priorities going into the next term, which will end in March 2027. 
District 2: Commissioner Penny Gold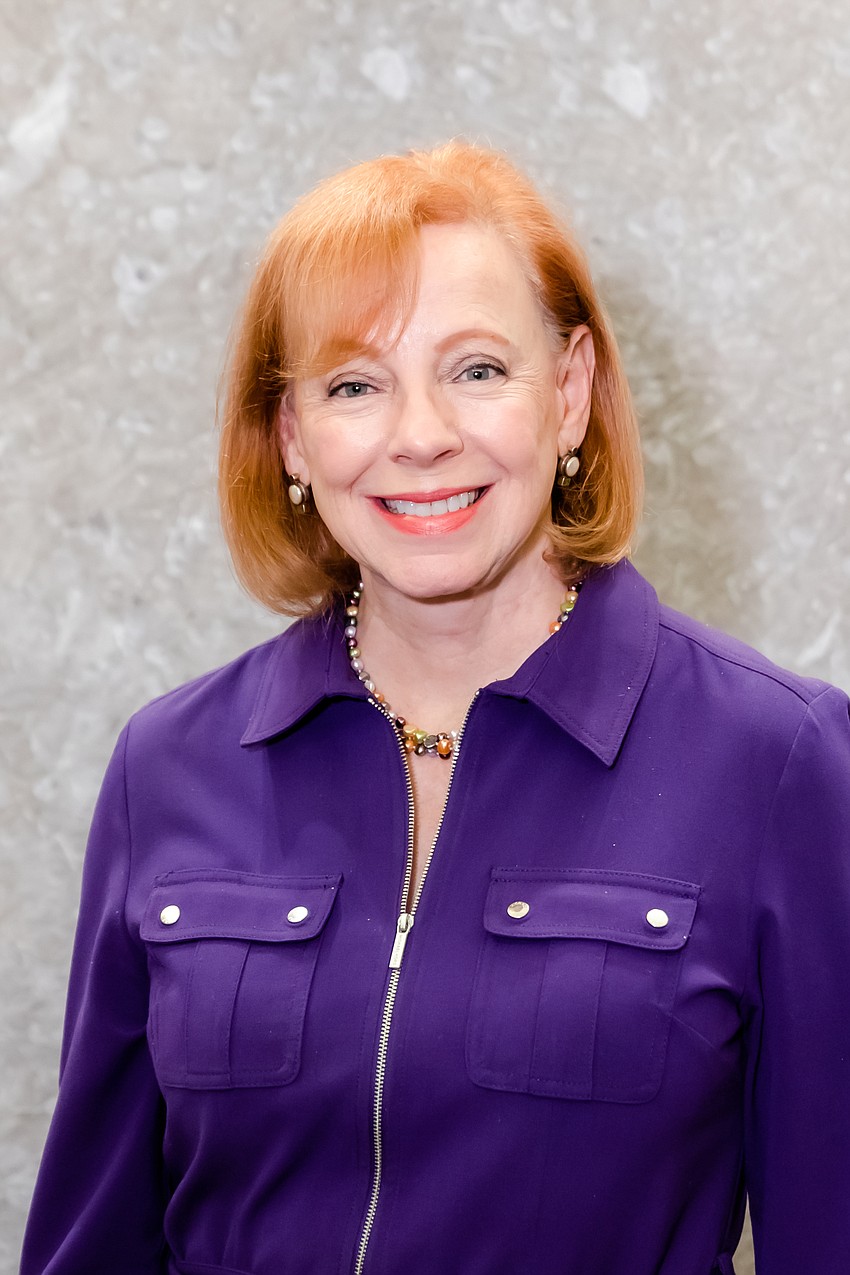 Path to the Town Commission 
Gold is originally from New York, but lived in Kentucky for the majority of her professional career. 
Her latest career was as CEO of the Kentucky Society of Certified Public Accountants, from which she retired in 2017. There, she managed the statewide association of 5,000 members and represented the organization as a legislative agent. 
Prior to that, Gold held positions such as the executive director of the Kentucky Justice Association and director of federal programs for Jefferson County Government. 
Early interest in government
Even as a kid, Gold said she was interested in politics.
She recalls going to the polls with her father and felt the excitement of politics. From a young age, she said she volunteered on local campaigns. 
In college, Gold earned a bachelor's degree in political science and then went on to earn a master's degree in government with a political administration focus. 
Important issues next term 
There are a lot of necessary projects going into the next three years, Gold said.
In the next three years, one of the top projects Gold said needs to get underway is the canal dredging maintenance program. 
Additionally, she sees issues such as flood mitigation and climate change resiliency as important to start thinking about and advancing. 
There's also opportunity on the horizon, she said, with the Town Center Green entering phase 3 and the possible Whitney Plaza Community Center. 
Enjoying the job 
Gold said she's very fortunate to be a part of a cohesive commission. As a team of professionals, Gold said she's valued their ability to move things forward. 
Another benefit and luxury Gold sees as being a part of Longboat Key is the town's financial stability, which allows it to pursue long-term planning projects.
She also said the town is a special place because of the vigilance of the previous town commissions. Because of that, she feels it's the commission's duty to continue and protect the high standards. 
So far, what has been the biggest challenge you've dealt with and how did you see that overcome? 
Gold said the most difficult item she's been a part of has been the St. Regis parking hearings. 
But she said the process was a great example of how the commissioners listen to the Longboat Key community and how they take feedback to heart. 
District 4: Debra Williams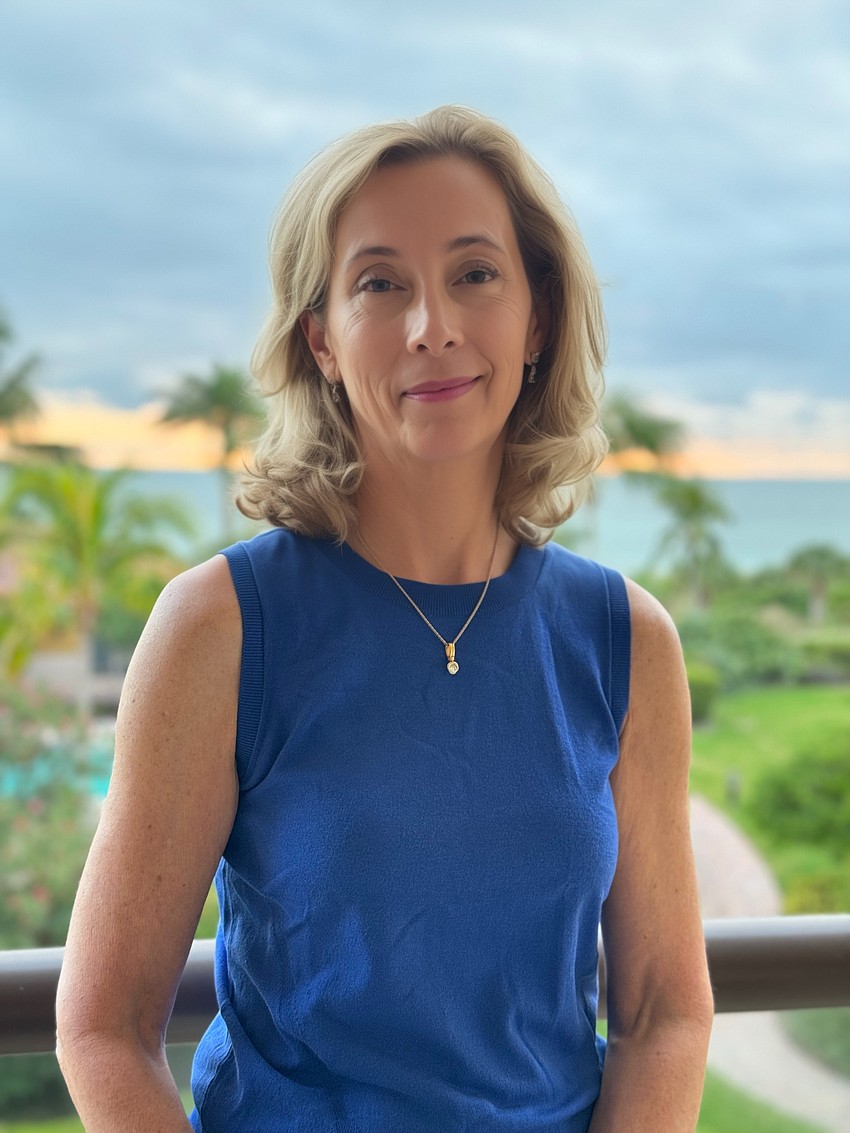 Path to the Town Commission 
Williams previously lived in Rumson, New Jersey. 
She worked as director of operations and a director of human resources for small technology startups until 2016. Prior to that, she worked as a technology consultant at AT&T for 15 years. 
Interest sparked in town government
Williams said her involvement was somewhat accidental at first. 
She was serving on a library board in New Jersey, and was approached to serve on the Rumson Planning Board to hear a "very contentious" application from a local church.
She ended up serving on that board for six years before moving to Longboat Key. 
In 2018, she was appointed to the Planning and Zoning Board and then decided to run for the District 4 commission seat three years ago. 
Having served on planning boards in two different towns, Williams said she felt she was able to build a foundation of knowledge when it came to serving on the commission. 
Important issues next term 
One of the biggest issues will be addressing the canal dredging maintenance program, Williams said. It will be a costly project, and she said it will take a lot of thought and community input to drive the program forward. 
Another item high on her list is getting library facilities on the island. This, she said, will help residents connect with information and each other. 
She also said there should be a focus on making the island more storm and flood resilient, as well as on traffic and parking issues. 
Enjoying the job
Williams said she values the diverse backgrounds and experiences of all the fellow commissioners. 
As a group, Williams said the commissioners work effectively and efficiently. She said it's great to be able to contribute to that. 
A challenge overcome
While Williams said she hasn't seen anything as a significant obstacle she said some applications like the St. Regis parking garage and Longboat Key Club pickleball courts were challenging. 
But in both cases, she said there was very involved and informed community feedback. The input, she said, was instrumental in directing the commission.