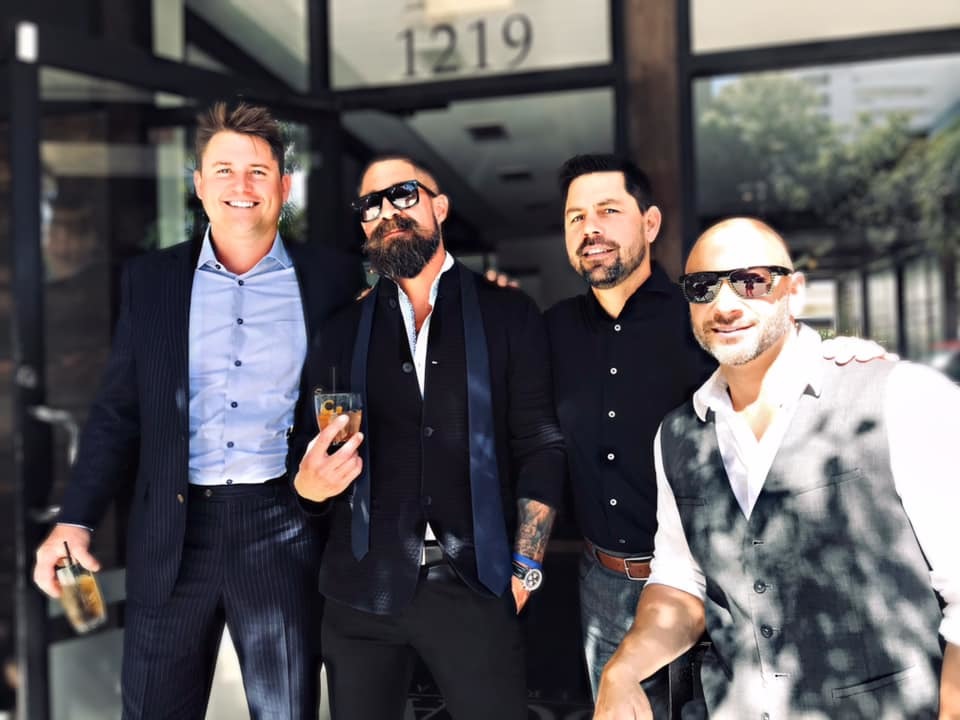 Men, whiskey, watches and wheels
The annual Child Protection Center fundraiser geared toward the men in the Black Tie scene rolled out a promotional video Nov. 22 to spread awareness of the Dec. 13 event. Men, Whiskey & Watches, chaired by Dan Starostecki, Brooke Misantone, Bart Lowther and Mike Granthon, borrowed the Lincoln Continental from Jason Lefrock to produce the video, which currently has over 5,000 views.
Continuing the car theme, presenting sponsor Douglas Jeep Dodge Chrysler Ram is giving away a Jeep Renegade to one lucky winner. Tickets for the car are on sale now for $100 each, with only half of the 300 tickets remaining.
New this year is a special cocktail sampling by local restaurants, which will be in addition to the more than a dozen whiskey brands that will be available for sampling. To purchase tickets, visit CPC's website at cpcsarasota.org.
Photo booth queens 
Since Hello Gorgeous photo booth began three years ago, the business has seen many Black Tie kings and queens in its booth at various events around town. But only one can take the crown for being in the booth the most.
Hello Gorgeous owner Amy Hammon says after a close count,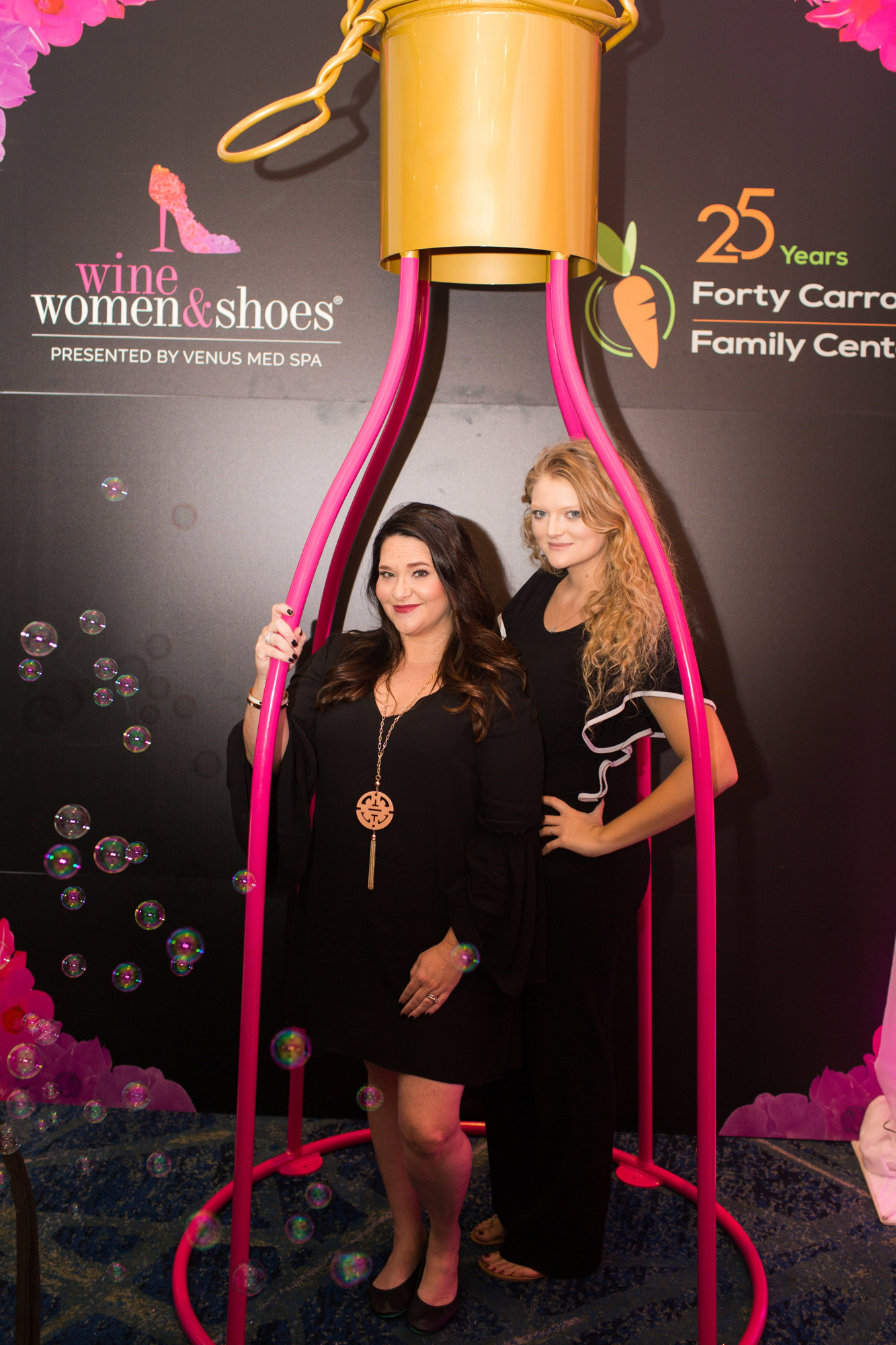 Donna Koffman comes in first after being in the booth 52 times, Terri Klauber follows with 45 times and Rebecca Blitz in third with 42 appearances.
We believe the following equally gorgeous ladies deserve a shoutout for honorable mention, as each have had their photo taken in the booth more than 30 times: Rochelle Nigri, Tina Granthon, Tomeika Hunter Koski and Elizabeth Melendez-Fisher.
Hello Gorgeous also takes giving a step further by donating a portion of its profit from each booking to nonprofits in Sarasota and Manatee counties.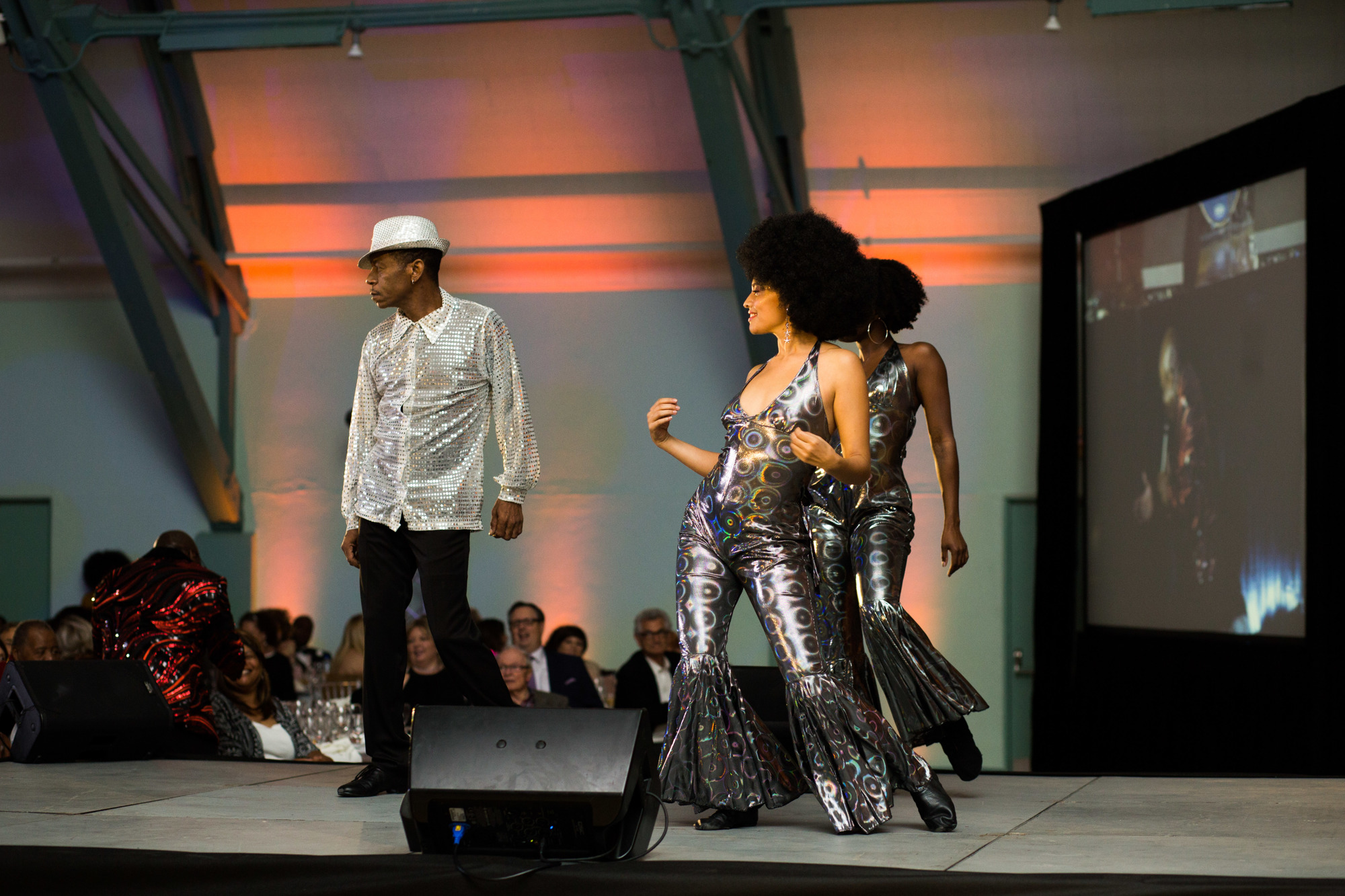 Let's get the auction on
"Going once, going twice, SOLD!" Michael Klauber exclaimed Nov. 16 during the Westcoast Black Theatre Troupe's Let's Get It On Gala at the Sarasota Municipal Auditorium. The infectious energy from the auctioneer had an effect, because it was a record-breaking auction for the troupe, which raised $74,400 in the live auction alone. A first for Klauber, – the winning bid by Charlie Ann Syprett was placed with her foot, which garnered a big round of applause for audience members. The live auction items were two parties for 25 guests on the rooftop of the Westcoast Black Theatre Troupe, a wine package and two Michael's Wine Cellar dinners.
Tidbits:
Girl power ... The National Council of Jewish Women, Sarasota-Manatee announced the 2019 honorees for its annual Women in Power Luncheon. This year, the council will honor philanthropists Jo Rustein, Diane Roskamp, Luz Corceura and Julie Leach. A little hello ... Nothing is cuter than a little kid dressed to the nines or putting on her best smile to greet a guest. The Boys and Girls Clubs of Sarasota County hosted Champions for Children on Nov. 17, where organizers put club members to work. When guests pulled into the valet at the Lee Wetherington Boys and Girls Club, they were welcomed by a child, then escorted into the building for a photo opportunity with another club member before heading inside.