The 2018 Sarasota Music Festival came to a rousing conclusion with two outstanding concerts this past weekend.
Friday night's concert was devoted to chamber music, again shared by students and faculty. 
The Serenade in C Major of Ernö Dohnányi, performed by faculty members James Buswell, violin, and Desmond Hoebig, cello, and student violist Cassia Drake, opened the concert. We were immediately immersed in melodies reminiscent of Magyar Gypsy folk tunes, but all were pure Dohnányi. Whether it was the opening march, the "Hungarian-Mendelssohn Scherzo" or the Rondo finale, this trio was definitely into the spirit of the music, making it musically gratifying for all.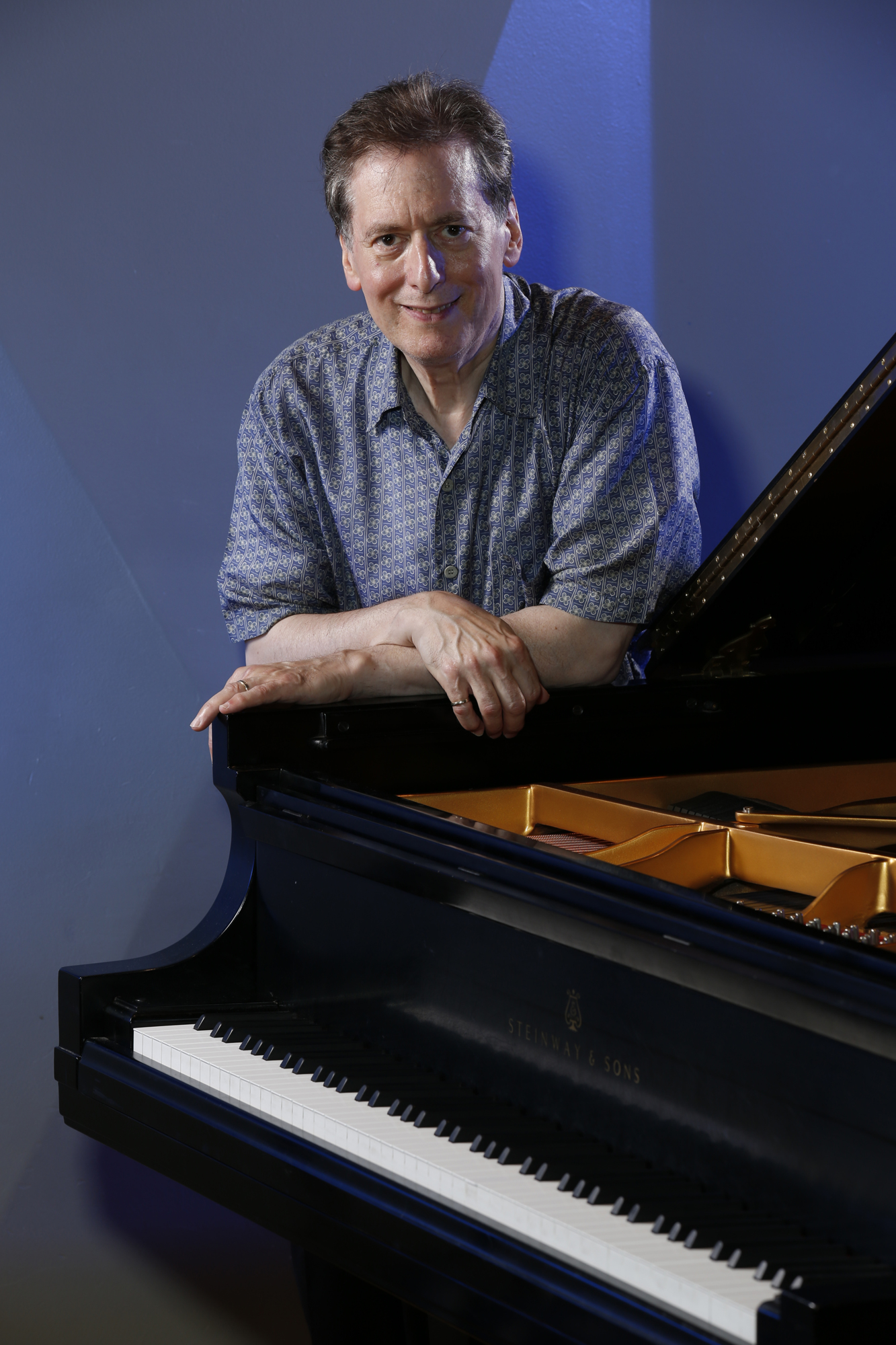 Mozart was indeed a jobbing composer, writing music for court musicians of the day, scoring for the instruments available at the time. That's why his Serenade No. 11 in E Flat Major started out as a sextet for two clarinets, two horns, and two bassoons. He later revised it to include two oboes, and this octet was the version played Friday night. Again pairing faculty and students on each of the instruments, the Serenade is typical Mozart in that it showcases not only the music but the virtuosity of the players, especially in the well-articulated passagework in the opening and closing movements.
After intermission, former festival director Robert Levin and three of his faculty colleagues, Timothy Lees, violin, Barbara Westphal, viola, and Timothy Eddy, cello, performed Brahms Piano Quartet No. 1 in G minor. These players have worked together in previous years, and they approached this massive piece with a well- seasoned bravado.
Levin is a wonderful pianist and chamber musician, although at times he tends to overbalance his colleagues, especially in the forte sections. This quartet was written a couple of years after Brahms' Piano Concerto No. 1, with some similar harmonies and passages surfacing at times. The piece is one of great grandeur, and these players were ready for it, especially in the final Rondo, which was Brahms much in the style of his Hungarian Dances, calling forth every ounce of virtuosity from the players and bringing the evening full circle in a rush of Gypsy fervor.
Saturday night's wrap-up concert proved to be almost an embarrassment of riches with a piano concerto, a world premiere and a major symphony. Artistic Director Jeffrey Kahane had an almost Bernstein-like role for the evening, serving as piano soloist, ensemble pianist and conductor.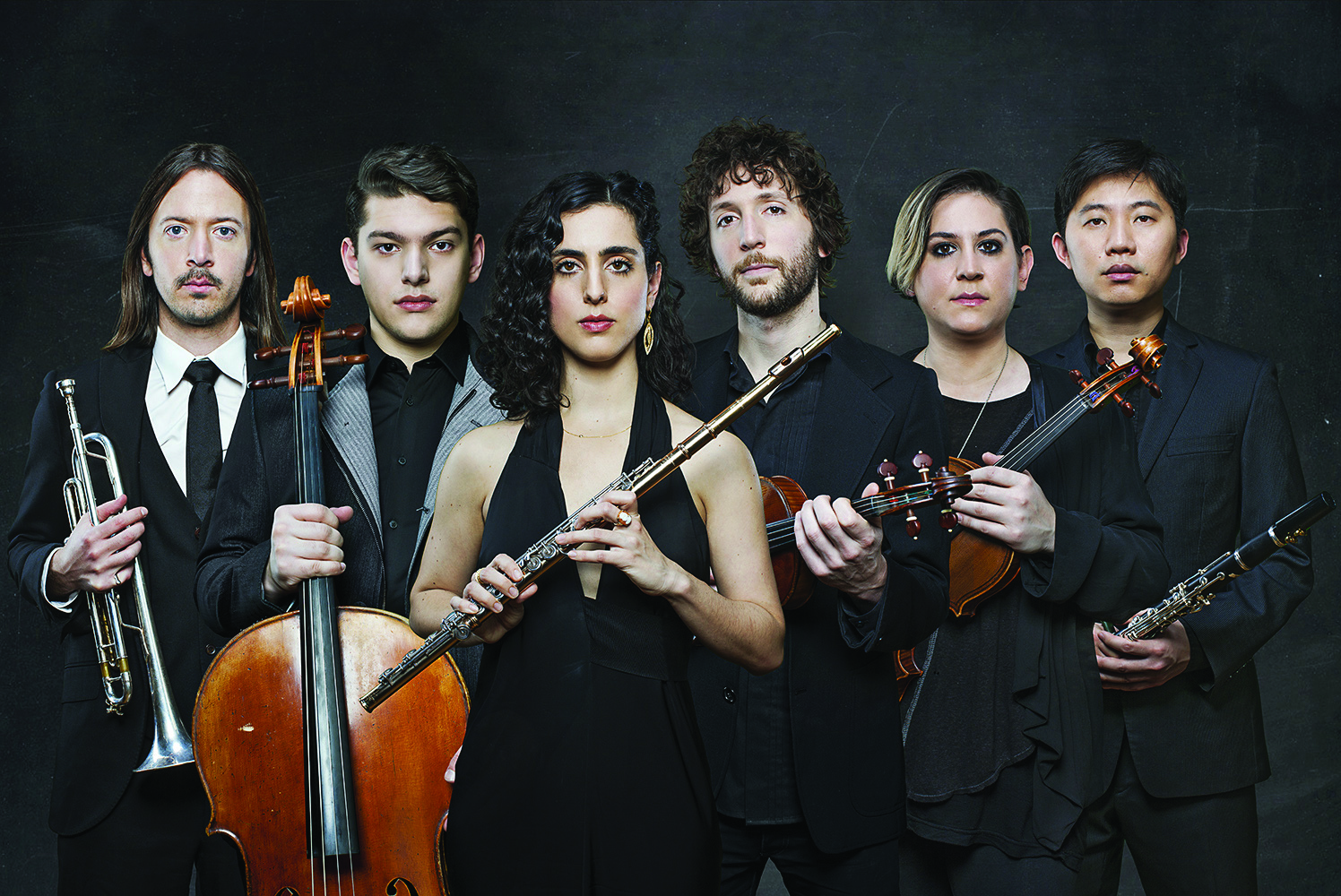 Once again conducting from the piano, Kahane gave an excellent account of Mozart's Piano Concert No. 27 in B flat major. Written in the final year of his life, this concerto captures the talent of the mature Mozart as the piano becomes a true member of the ensemble as well as the solo voice. This is especially true in the final movement, when the themes, piano and orchestra are intertwined with the great dexterity and genius he would show a few months later in his great Jupiter Symphony. As always, Kahane played with great fluency and artistry, as a true colleague of the young musicians.
For many, the highlight of the evening was the world premiere of "Luminous Bodies" by Robert Sirota, commissioned by the Sarasota Music Festival for Jeffrey Kahane and the chamber ensemble yMusic. This group was quite impressive last year, and their combination of flute, clarinet, trumpet, violin, viola and cello constitutes a challenge for any composer. Sirota was certainly up to the task, and his work made quite an impression on the capacity audience.
Sirota explained that while each of the five movements was named for a composer who had in some way influenced his life — George Gershwin, Lili Boulanger, Aaron Copland, Fanny Mendelssohn and Leonard Bernstein — he considered this piece to be more of an "offering rather than a homage or tribute."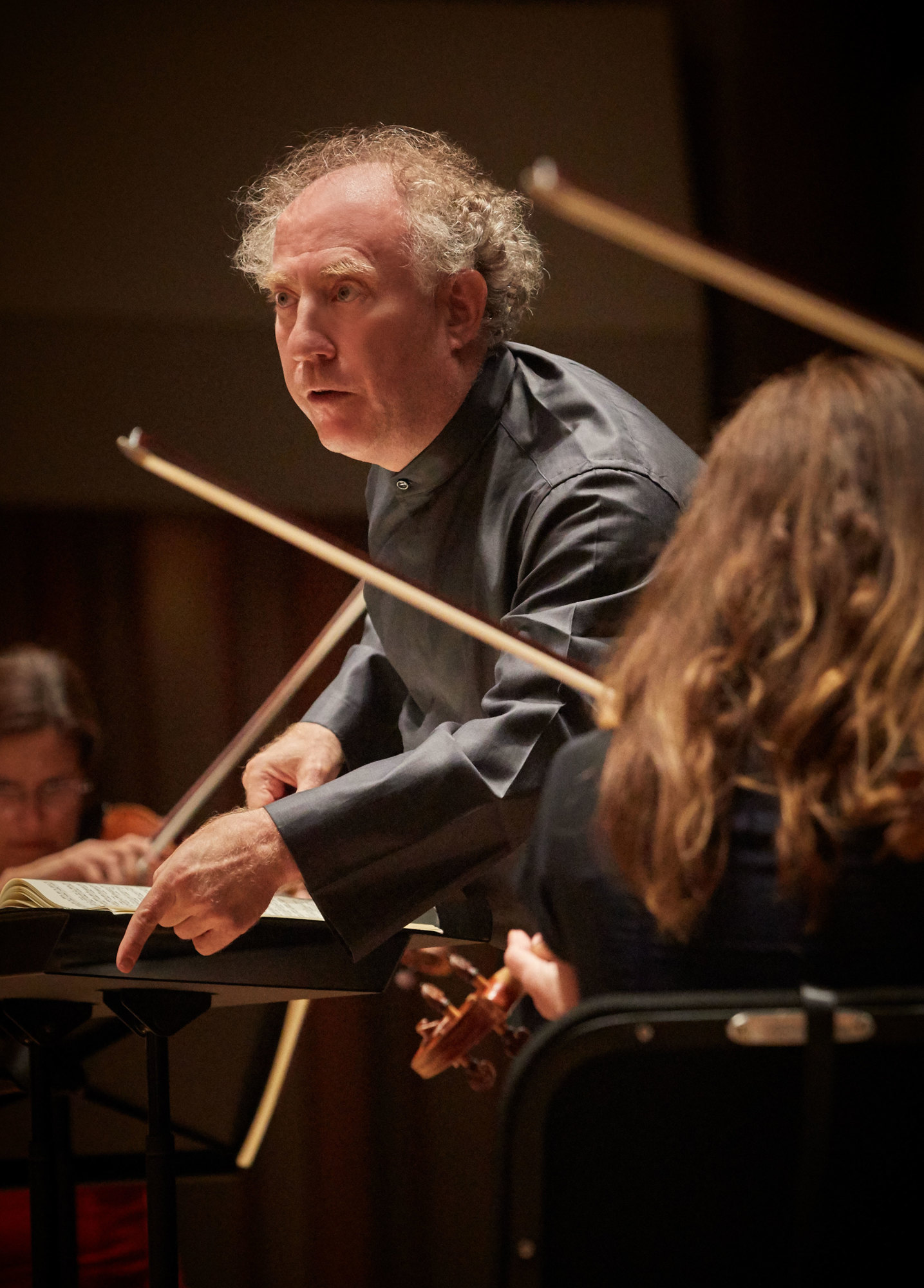 While there were very few, if any, direct quotes from these composers, there was little doubt to whom these musical offerings referred. Identifying fragments of harmony, rhythm or melody were deftly interwoven with Sirota's musings in an almost psychedelic manner creating an atmosphere of color and fantasy. Gershwin, Copland and Bernstein were easily recognized, while the soothing sounds from the Boulanger and Mendelssohn sections offered a few moments of repose. 
Throughout the performance I kept thinking that somehow this piece seemed to made for dance as well.
The concert and festival came to an end with an electric performance of Schumann's Symphony No. 3. Aptly named the "Rhenish," it is evocative of the mighty Rhine River, as Smetana did for "The Moldau," coursing its way through cities, villages and countryside. Kahane and his young players once again confirmed that these are young musicians of great talent and skill, able to meet most any musical challenge that lies ahead.
I'm sure they will be returning home full of the memories of the 2018 Sarasota Music Festival and the wonderful music they made and heard. So will we.