Leaders who lunch
The Gulf Coast Community Foundation welcomed Noah Feldman on Feb. 23 at The Ritz-Carlton, Sarasota for the 2018 Better Together Luncheon. Feldman is a Harvard law professor and author who spoke about civility, integrity and citizenship. After the luncheon, guests were able to purchase his latest book, "The Three Lives of James Madison: Genius, Partisan, President," at a discounted price and get it signed by Feldman. This was the Gulf Coast's 15th year hosting a lecture event for the "Better Together" speaker series.
Sunday Funday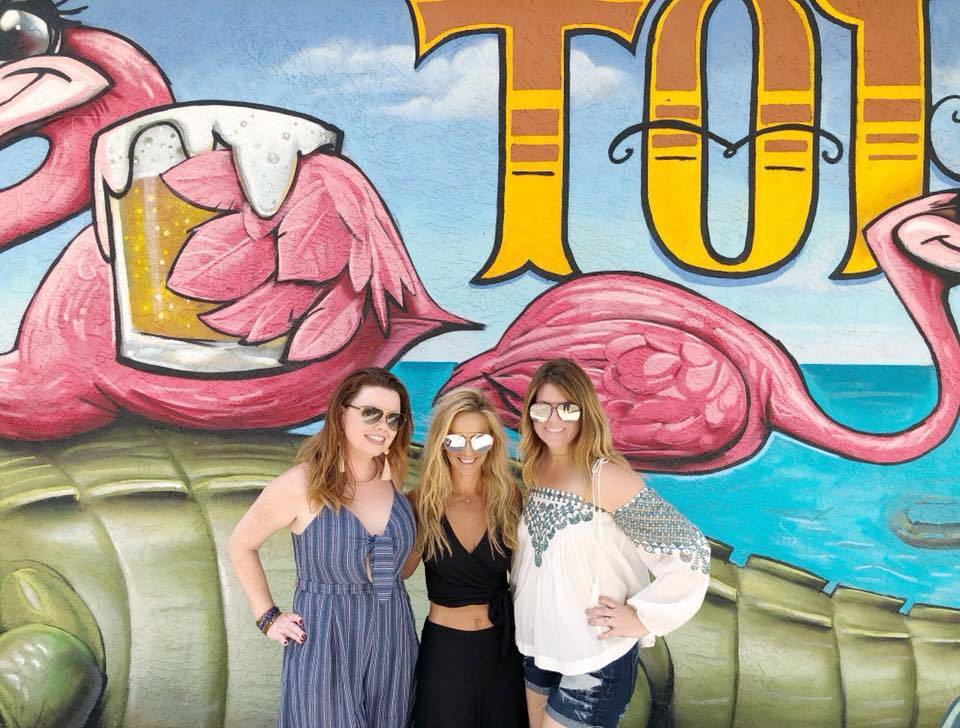 Designing Daughters held a Sunday Funday fundraiser Feb. 25 at Big Top Brewing Co. This family-friendly event featured craft beer, rosé, live music, food, a raffle and events for the kids. Each guest was given two drink tickets with purchase of admission. The event chairwomen were Meghan Buchanan, Ashley Markley and Tiffany McFarland Thornhill.
A Wild Wish
A special guest attended Cooking for Wishes: "A Taste of Africa"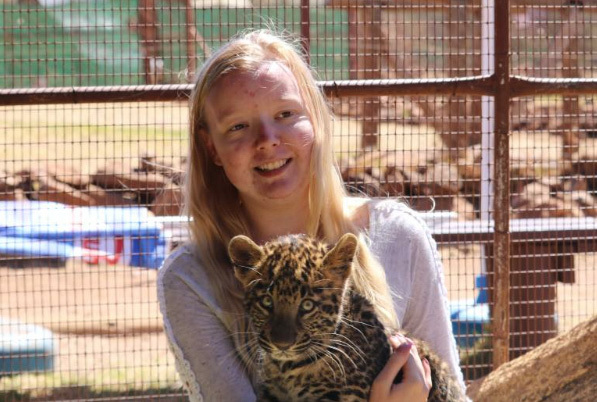 on Feb. 22. To bring the theme of the event together, Make-A-Wish child Emily Barley was invited. Emily used her wish to visit South Africa and go on an African safari. A few of her wildlife photos from her safari were even up for bids in the auction.
SCF Supporters Pave the Way for Students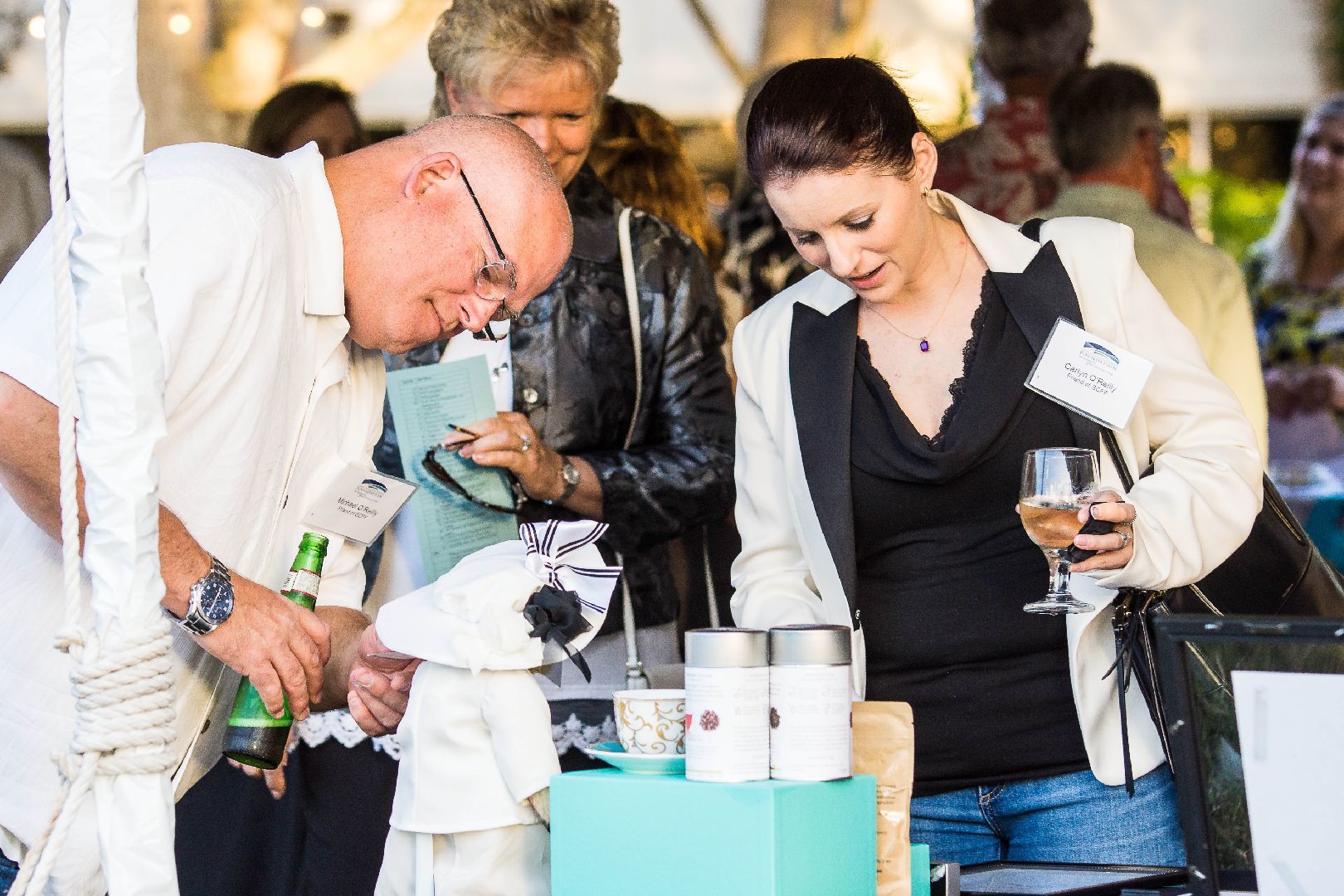 More than 225 guests attended the State College of Florida Foundation's Avenues to the Future on Feb. 24 at SCF. The event raised more than $100,000 for programs, scholarships and other needs. Pamela Swain, foundation board member, chaired the event. More than 60 items were donated for the silent auction and a live auction featured a private dinner with SCF President Carol F. Probstfeld and a 7-night stay at Grand Caribe Belize resort.
Tidbits:
Double whammy ... During the Foodlosophy live auction, two bidders were going head-to-head for the Food Truck Party item, provided by Chef Christian Hershman. After reaching $2,000, the highest bidder asked Christian if both parties could have a truck for $2,000, to which he agreed. Then, two bidders again went head-to-head for the last auction item, which was a VIP guest experience at the FedEx St. Jude Classic golf tournament this June at TPC Southwind. The bidders asked if they could also both have tickets, and their wish was granted. Six for sixty ... Next year the Sarasota Opera will be celebrating its 60th anniversary. The Co-Producer Program fee for top donors is being raised to $6,000 in honor of the anniversary and the upcoming shows for next year.