When Matthew Holler applied for Ringling College's fine-arts program, he didn't expect to spend the interview discussing his photography.
Having spent most of high school pursuing illustration and painting, it was only in his senior year that he took up photography.
"They looked at my portfolio," he says. "I was interested in painting, but when they saw my photography, they said, 'Why don't you show us more of this?'"
Holler laughs recalling his inspiration to pursue photography — specifically fashion photography more seriously.
"As cheesy as it sounds, it was  'America's Next Top Model,'" he says. "They really glamorized the fashion industry, and it made me realize that this was an interesting form of art that I hadn't thought of before."
Using his Ringling education, Holler honed his style, developing a glamorous, escapist aesthetic, which, filtered through his art-history background, he applies to commercial and artistic shoots. We sat down with Holler to discuss his upcoming exhibit, his artistic approach and capturing life's beautiful moments.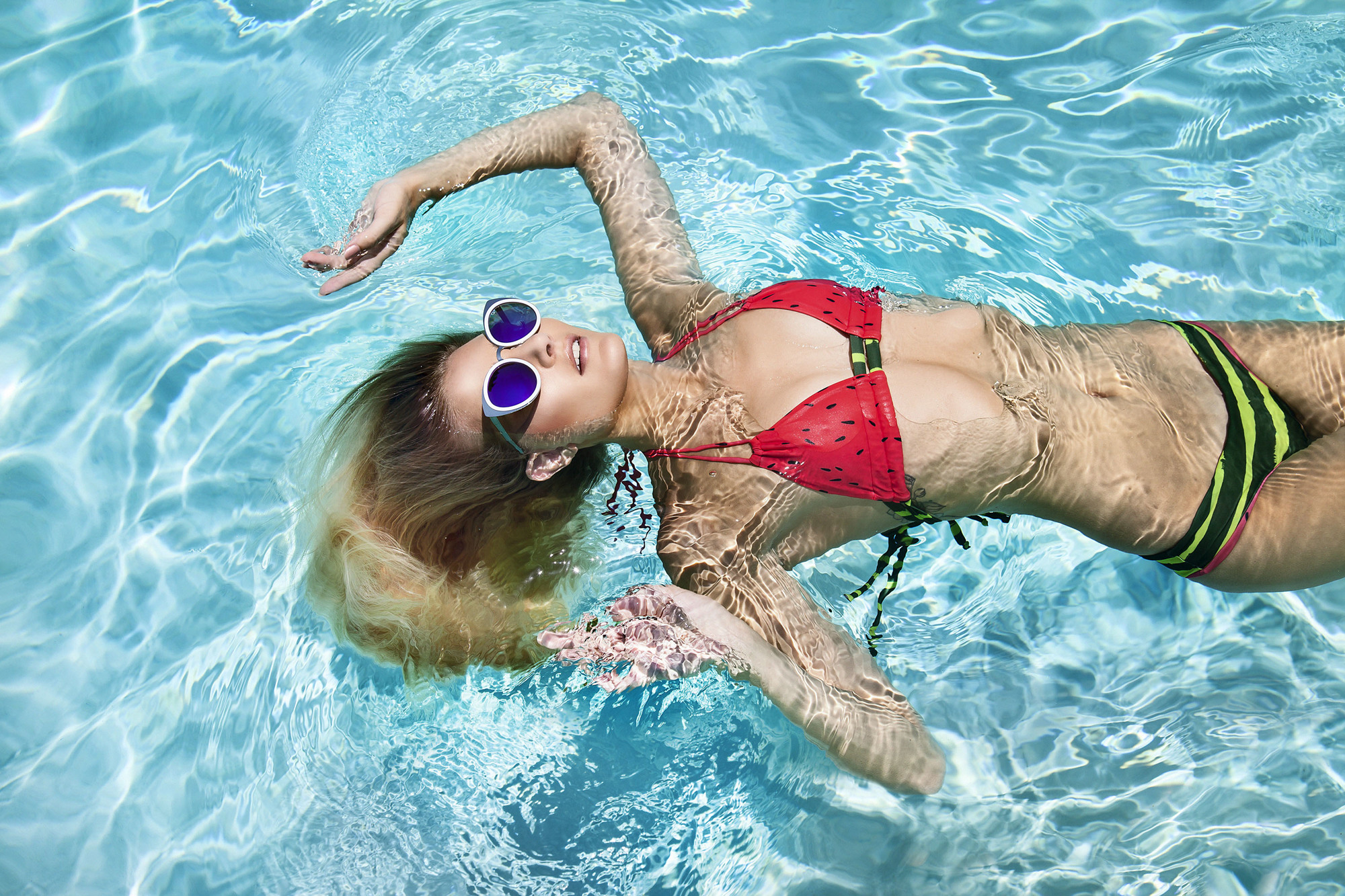 "RINGLING HELPED ME see why we do things. You can go to school and learn how to be a photographer, but to apply artistic methods to what you're doing is a whole different thing.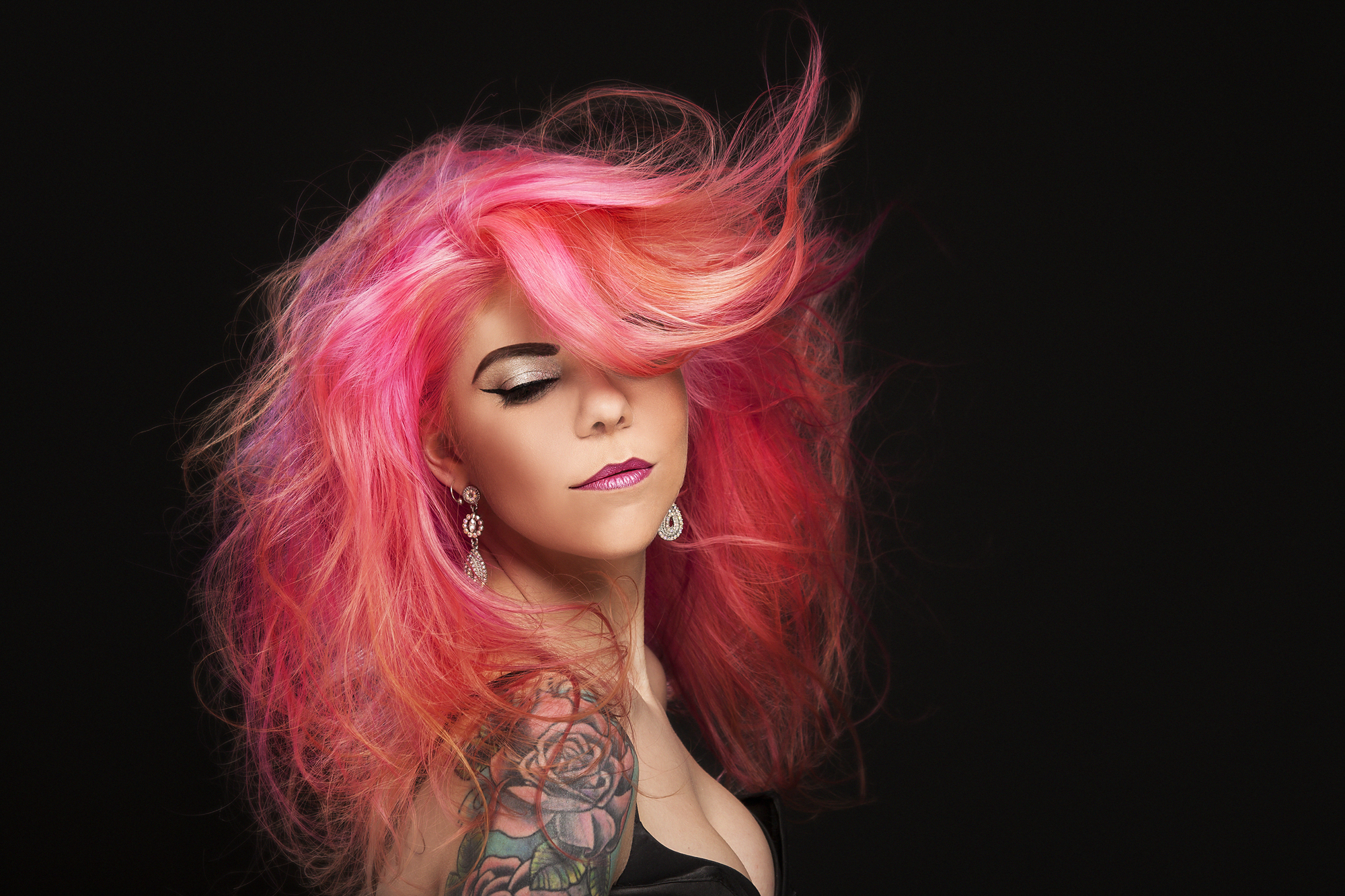 "I'M A BIG REFERENCER. I constantly gravitate toward that Renaissance pyramidal composition, and a French Baroque model of portraiture. Often, a reference will become the basis for a shoot.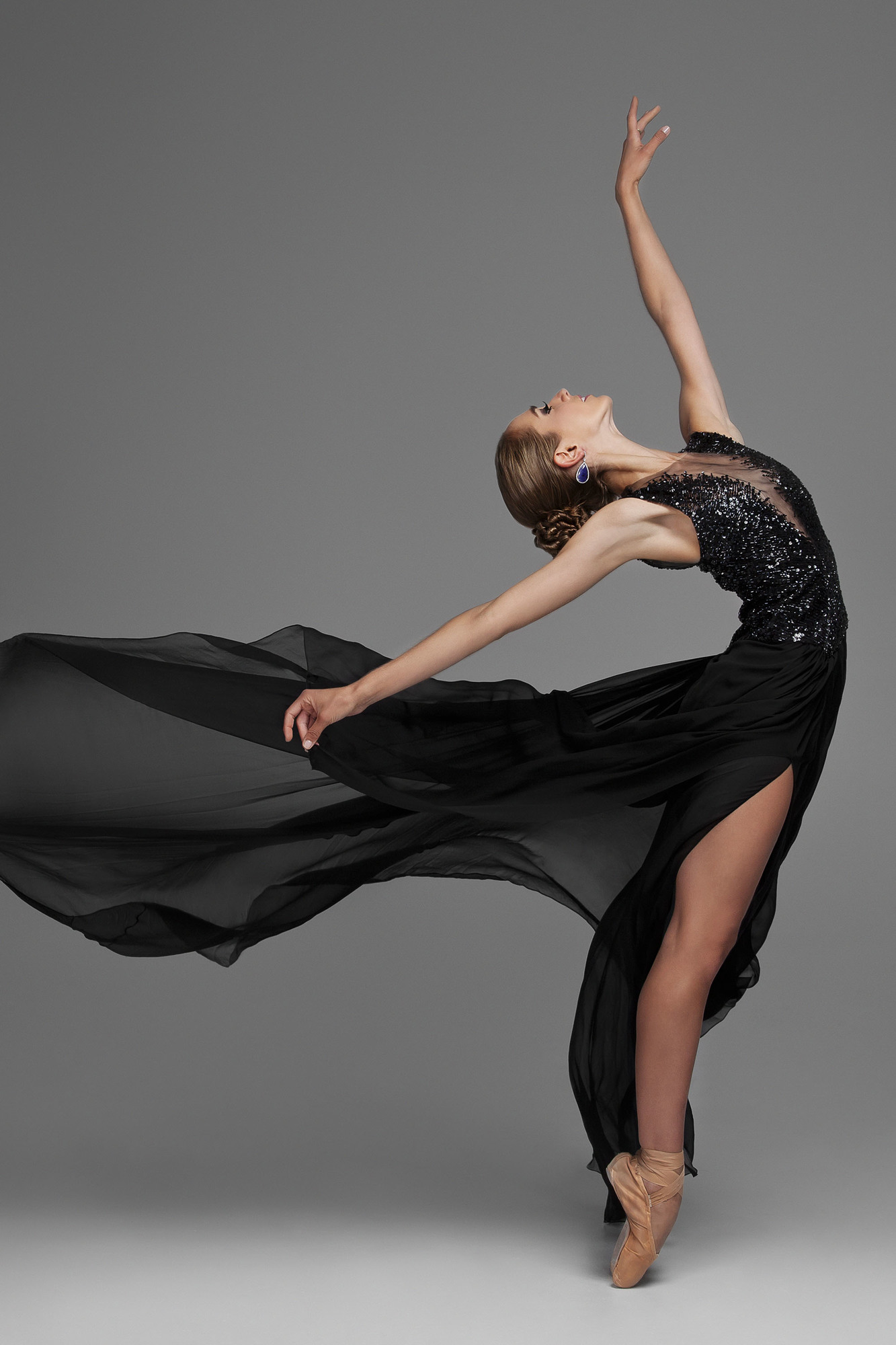 "IT'S INTERESTING to apply art history to something that's incredibly commercial. To me, it's important to not just show a pretty dress on a pretty girl — I want to say something.
"I HAD A PROFESSOR tell me my work was escapist. I had never thought of it that way, but a lot of my work is pretty, shiny and glamorous; it's not like reality at all. I enjoy capturing fleeting moments of beauty.
"I'M A BIG FAN of Slim Aarons, a photographer who served in WWII. Afterward, he wanted to photograph idyllic, beautiful things, and he captured that Hollywood and Miami lifestyle.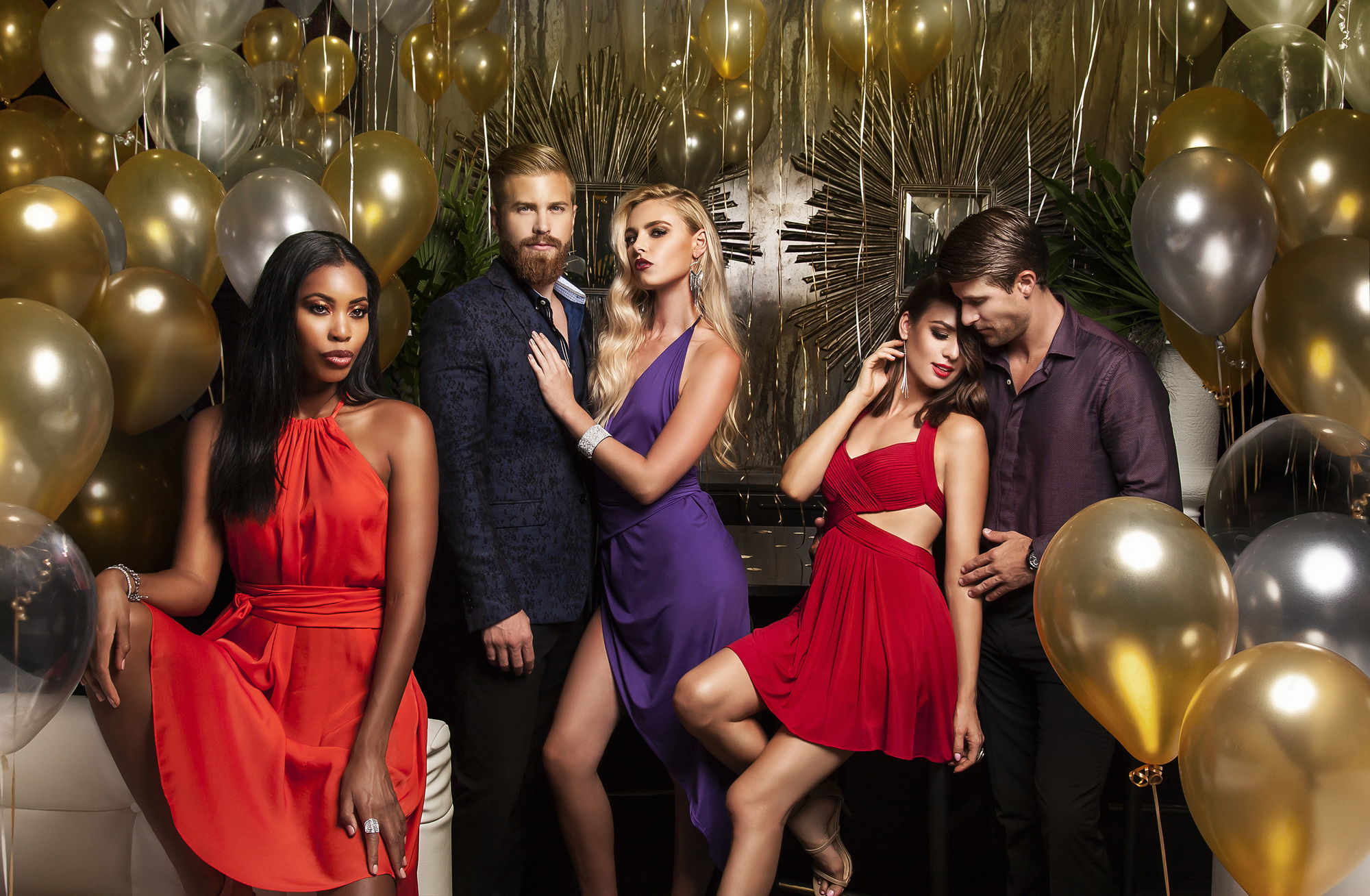 "MY SHOW is a variety of things I've shot in the last four years — some portraits and fashion. I'm anxious to see it displayed as art and not just commercial or editorial.
"THE BEST PART is when you get the shot. The models know what they're doing, but there's also a sweet spot for the lighting, and it's specific to every garment. There's no blueprint; it's trial and error. So you're all working together, trying different things until you get it. Then there's that moment when the light is right; the pose and the gaze is just right; the garment is on point — and you've got it."