With his huffing and puffing down to a minimum, I approached Nathan Schrimsher right after the conclusion of his modern pentathlon competition with an innocent question.
"Can you talk?"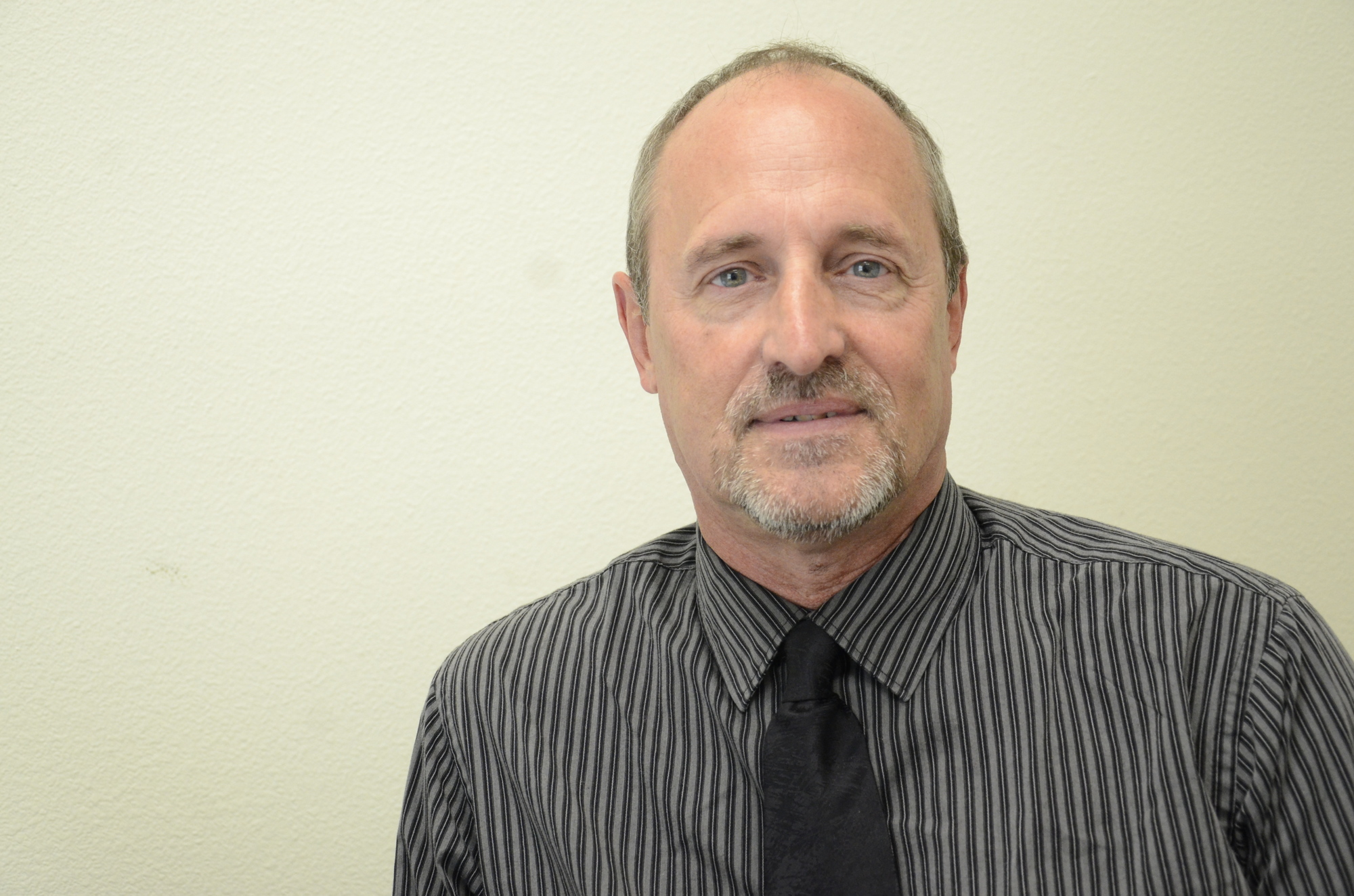 Anyone who has covered international sporting events knows it is extremely unusual to have direct access to an athlete without submitting a background check in triplicate, providing a driver's license, birth certificate, list of all vaccinations and political affiliations and undergoing a comprehensive physical examination.
That goes double for a competition that brings 25 countries to one spot.
I kept looking around to see if a public relations representative of the United States Olympic Committee was about to parachute down upon us.
No, I was in the clear.
Schrimsher, who finished seventh overall in the World Cup Finale May 7 at Nathan Benderson Park, said he would be happy to chat. Why not? I was the only reporter around.
"It was the best competition I have had yet," he said. "For me, this competition was important to get ready for the Olympics."
For those who don't know much about the modern pentathlon, and in the U.S., that's most of us, the sport combines swimming, fencing, show jumping and a combined event of running and pistol shooting. In layman's terms, the athletes are showing skills that 19th century calvary riders would have needed. It has been a core sport at the Olympics since 1912.
I guess that is what attracted a very young George S. Patton to those 1912 Olympic games in Stockholm, Sweden. Although he was pretty adept with a .38 caliber pistol, he didn't manage to medal in the competition, finishing fifth.
Schrimsher is a sergeant in the U.S. Army who is now stationed in Fort Carson, Colo. He hasn't really decided whether to make the Army a career, but it's a safe bet he won't surpass Patton's achievements as a soldier. But beating Patton's Olympic finish in the modern pentathlon, that's another story.
It might all depend on Schrimsher's improvement in fencing, an event in which he placed 28th in the World Cup Final. Considering he was first in show jumping, third in swimming and sixth in the combined running-pistol shooting event in Sarasota, it's his Achilles heel.
"All the events are difficult in their own aspect," said Schrimsher, who already qualified for the Olympics with a bronze medal at last year's Pan Am Games. "But fencing takes years to learn."
Unfortunately, he doesn't have years to learn it. The Olympics begins Aug. 5 in Rio de Janeiro, Brazil. At 24 years old, he hasn't decided whether he is going to hang around for another four years to try again in 2020.
It's a question that's apropos for a U.S. athlete who is competing in an obscure sport. It used to be a question most Olympic athletes had to answer.
It's why, as a child, I fell in love with the Olympics. These obscure people worked like dogs for years for the chance to thrill the world for their 15 minutes of fame. These athletes we knew nothing about were profiled during the Olympics and then they disappeared.
Olympic athletes today are often celebrities before they get to the Games.
We, however, probably don't know Schrimsher grew up on a cattle ranch in Roswell, N.M., or that his favorite book is "The Bible" or that he is an expert when it comes to identifying birds.
In Sarasota, we learned he cares about his younger brother, Lucas, who finished 27th overall at Benderson Park. It was clear to anyone who watched the combined run and pistol shoot. Nathan finished the event, collapsing to his back for several minutes, during which Lucas finished as well. Despite his condition, Nathan made it to his feet when he noticed his brother was having trouble with his feet.
He wobbled over to Lucas, united his shoes, removed them, then took the bottle of water he was given and began pouring it on his brother's feet. To me, that's an Olympic story.
So thanks to Benderson Park for introducing me to it.