Bigger isn't always better. Whether you're dining in a cozy café, watching live music in a small theater or enjoying a beer in a quaint dive bar, there's something to be said for the intimacy that's often found in the small scale.
The same can be said for art. Some of the most profoundly influential works in history were small. Leonardo da Vinci's "Mona Lisa," for example, is regarded as one of the most famous works of art in the world. It measures just 30 inches by 21 inches.
With its newest exhibition, "Small Works," local contemporary arts collective SARTQ has this in mind, exploring the smaller side of its artists' works.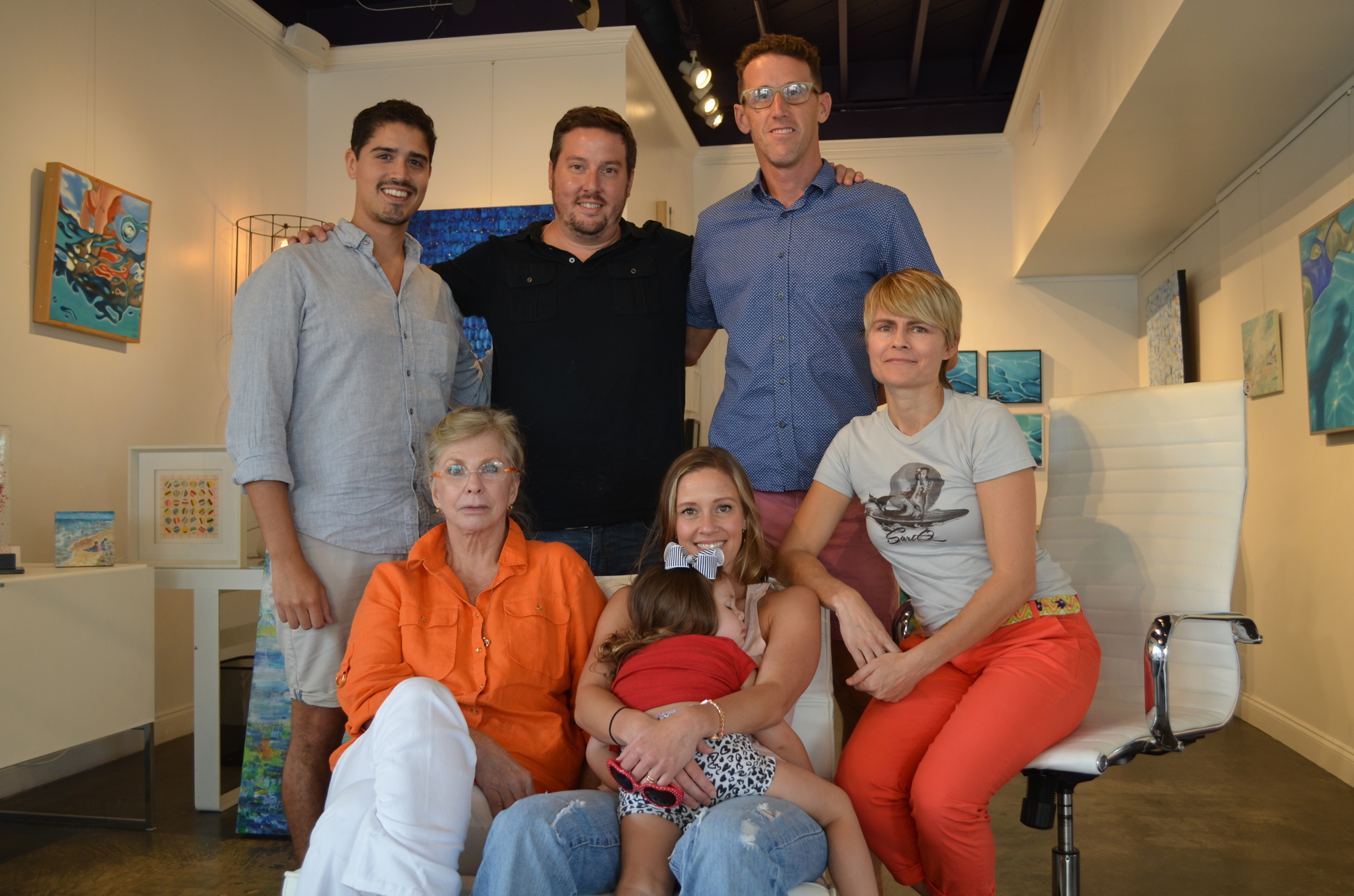 Running July 29 through Aug. 20 at [blank] slate gallery, the exhibition features 25 pieces by 12 participating artists in mediums including painting, printmaking, sculpture and more.
The idea came about when SARTQ Executive Director Tim Jaeger met [blank] slate Associate Director Rae Ramos on the Ringling College Campus. The gallery had just relocated to its new location on Pineapple Avenue, and its small space presented a unique opportunity for both the gallery and the collective.
"As a collective, we pride ourselves on collaborating with other organizations," says Jaeger. "It was a great way to bring more exposure to the new gallery and demonstrate that Burns Court is an up-and-coming area for galleries again."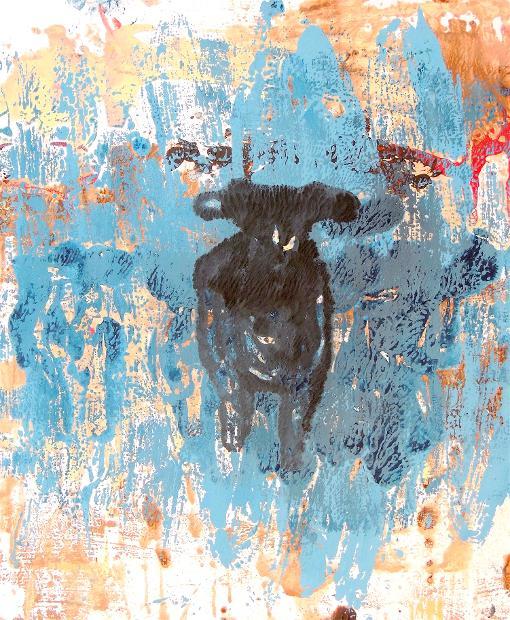 For Ramos, the gallery's limited space was more than  a limitation. It was an opportunity in itself.
"I'm used to seeing a lot of these artists work on a larger scale," he says. "With the restrictions of the gallery space here, I wanted them to submit smaller-scale pieces to complement that. I was excited to see how it affected their work."
When it comes to the creative process, there's nothing like limitation to fuel inspiration. Counterintuitive as it might seem, working small is often more difficult — and time-consuming — than working large.
Without the opportunity to work in big, broad strokes, says Jaeger, the physical act of creation is reduced.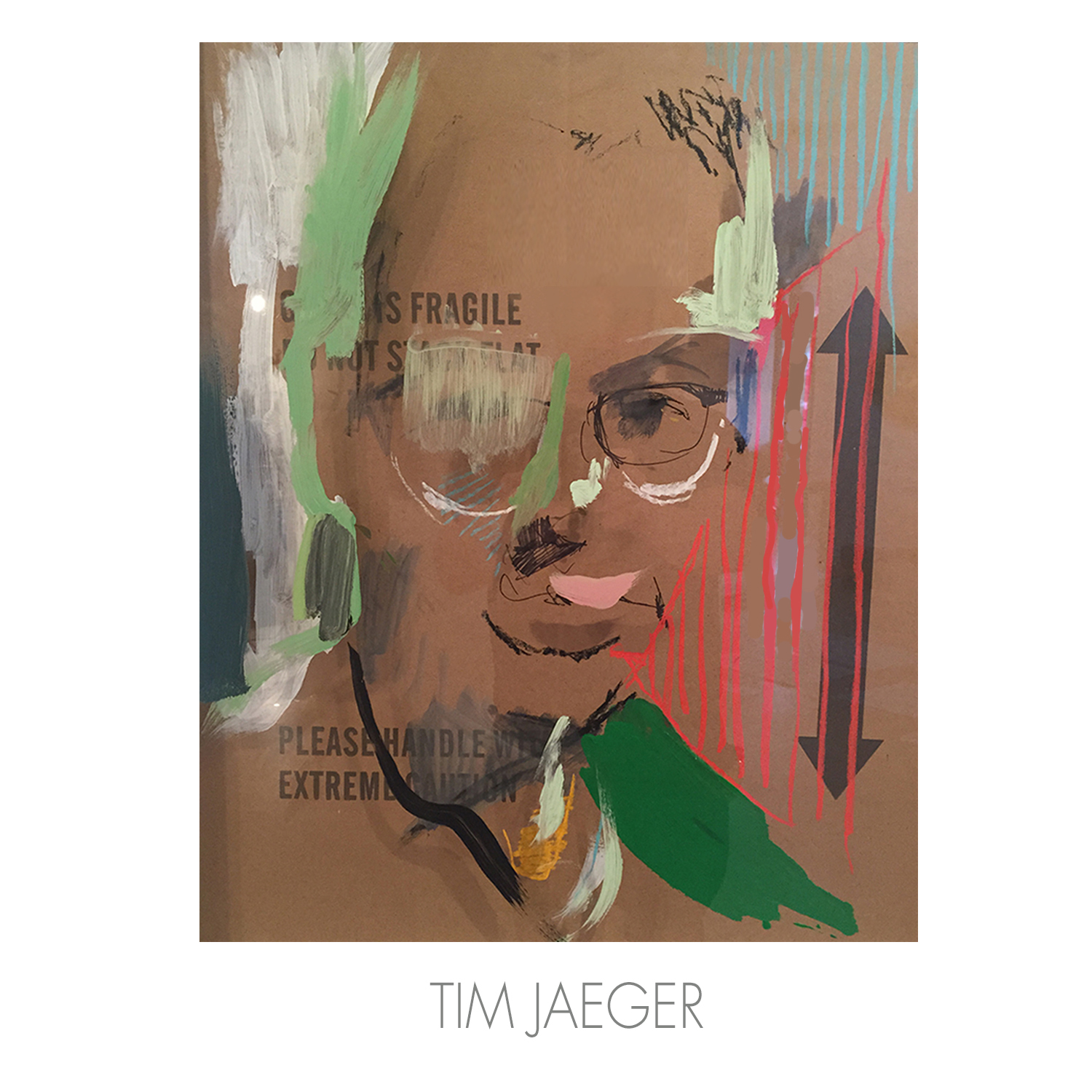 "The whole focus changes," he says. "With big stuff, gravity  kind of takes over. It's more gestural — using your arms and wrists. With smaller works, they're right there in front of you. It's a lot of smaller, more controlled movements, using your hands and fingers — more white-knuckling."
But with challenge, there's also a sense of freedom. Working outside the bounds of one's typical technique, artists are confronted with the task of re-evaluating their own process. 
Working in collaboration with kinetic sculptor Steven Strenk, sculptor Vicky Randall says she was able to see her own artistic approach more clearly.
"We really didn't' know each other," she says of Strenk. "There were no preconceived ideas, which was really freeing. We just started working and experimenting right away. Working alone, you can almost forget what it is you're thinking. Collaborating allows you to step back and see things more clearly. I've been working down one avenue for so long, I needed something to loosen my joints."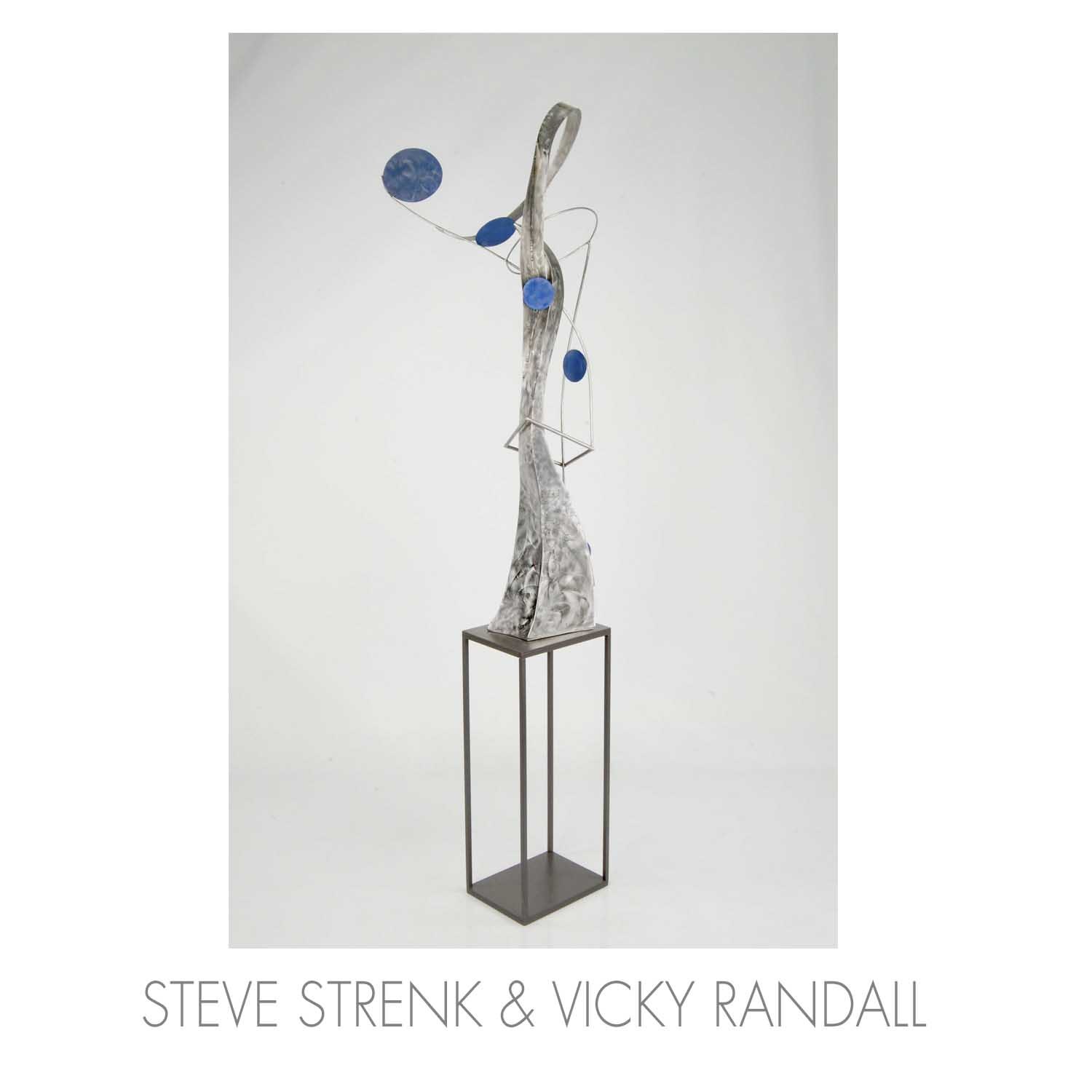 Their collaborative effort, "Sapphire VI," is a clear blend of their two styles — and an interesting mix of motion and stasis. The stainless steel piece, which stands 52 inches, is a playful arrangement of curved polished steel, wires and blue discs, which Strenk likens to phases of the lunar cycle, or even a Rube Goldberg machine.
"That was a really interesting challenge," he says. "It's the kind of thing that reignites that creative spark. My work is mostly kinetic, so trying to convey that sense of motion through something static was exciting."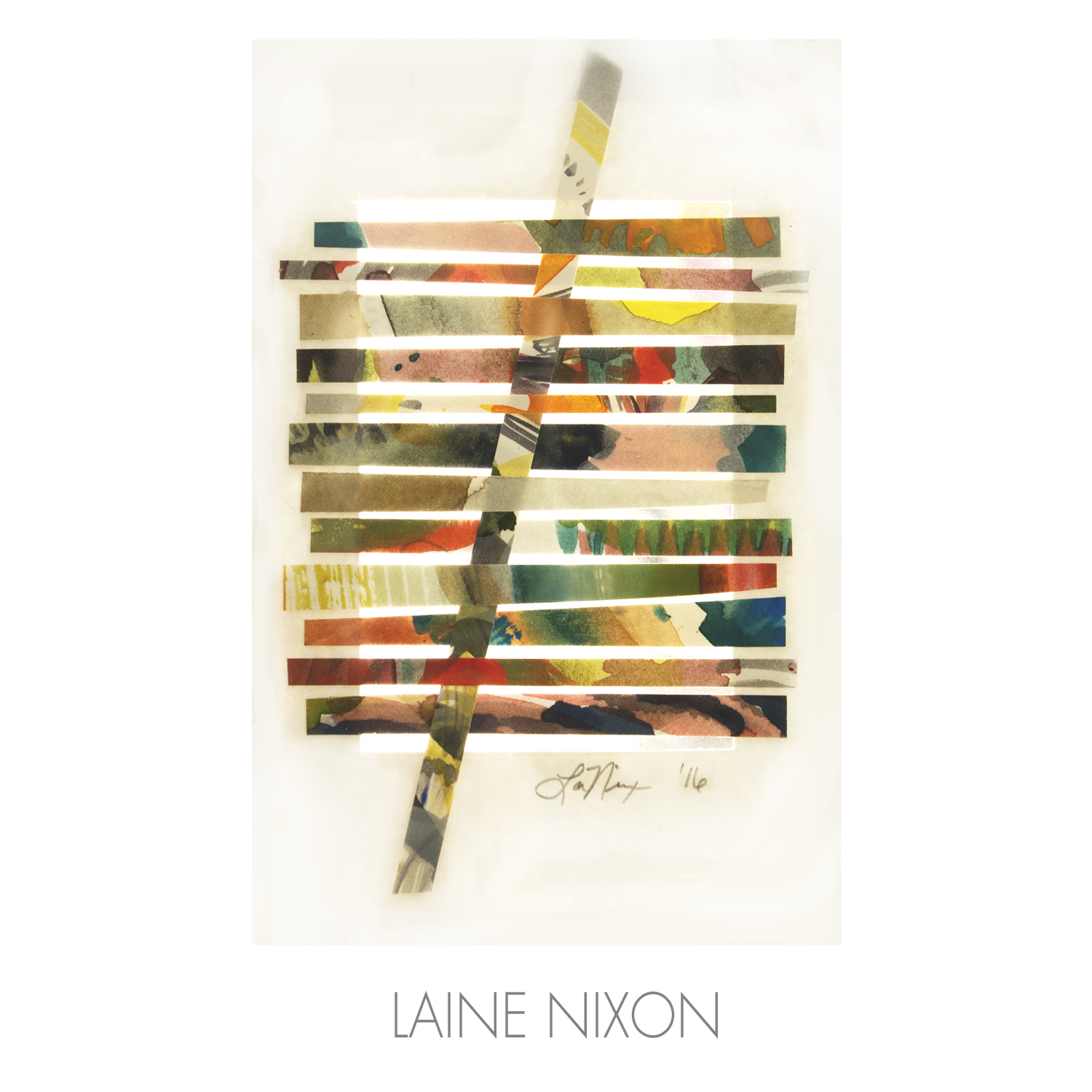 SARTQ is about fostering a creative environment, says Jaeger. And even if the artists aren't physically collaborating, like Strenk and Randall, they're working together under the collective umbrella to provide something unique. "Small Works," he says, embodies that mission.
"It's a chance for artists, collectors and enthusiasts to reconnect," says Jaeger. "This exhibition is reflective of what SARTQ is all about — creating a community."