Ever since he could remember, Solomon Shenker has always wanted to cook. The Long Island, N.Y. native worked and trained as a teenager alongside chefs Matt Hertzberg and Paul Fia at the 2nd Avenue Deli in Manhattan, and he's been wanting to run his own delicatessen ever since. Starting in late November, he'll get the chance to serve kosher and traditional Jewish foods to Sarasota.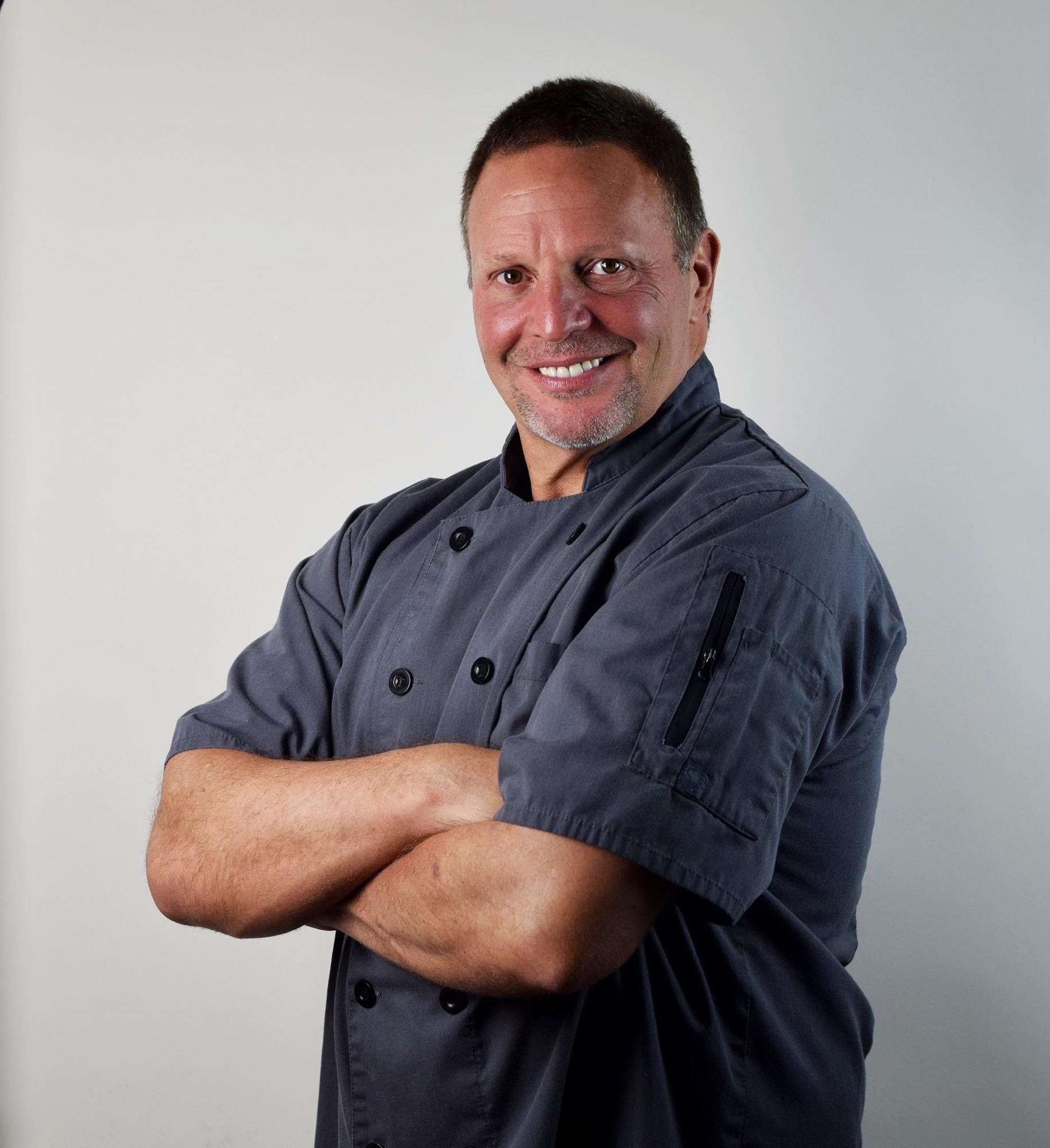 Sol Meyer New York Delicatessen will open at 1473 Main St. (replacing the Englewood-based pizzeria, Flatbreads) sometime before Thanksgiving, according to Shenker.
"I've been wanting to run my own deli since I was 18," he says. "I've been in the restaurant business for 30 years, and I can and I've had to cook basically anything. But growing up in a Jewish home, I've always wanted to cook brisket, pastrami, matzah balls and knishes." 
Shenker, who's previously worked at the Starlite Room, Hotel Indigo and the Longboat Key Club and Resort, says that his ingredients will be a combination of local produce and fresh New York City meats. He went to Manhattan and the Bronx last week to secure fresh pastrami for his new deli. Shenker also says that though he loves the other Sarasota sandwich shops in the downtown area, he saw an opportunity to give tourists and locals a taste of the Old Country. 
"It's something that's not here, and there's nothing like it on Main Street," says Shenker. "A New York deli is defined by its food, attitude and chutzpah. Eating at a New York deli is almost like a Broadway show in itself."
Shenker says he signed the lease to the location today and will spend the next month adding that trademark New York deli atmosphere, a fresh coat of paint, and getting his counter space, menu and food ready for a November opening.
Above all though, Shenker says he's excited to feed Sarasota and expose new people to his favorite Jewish foods.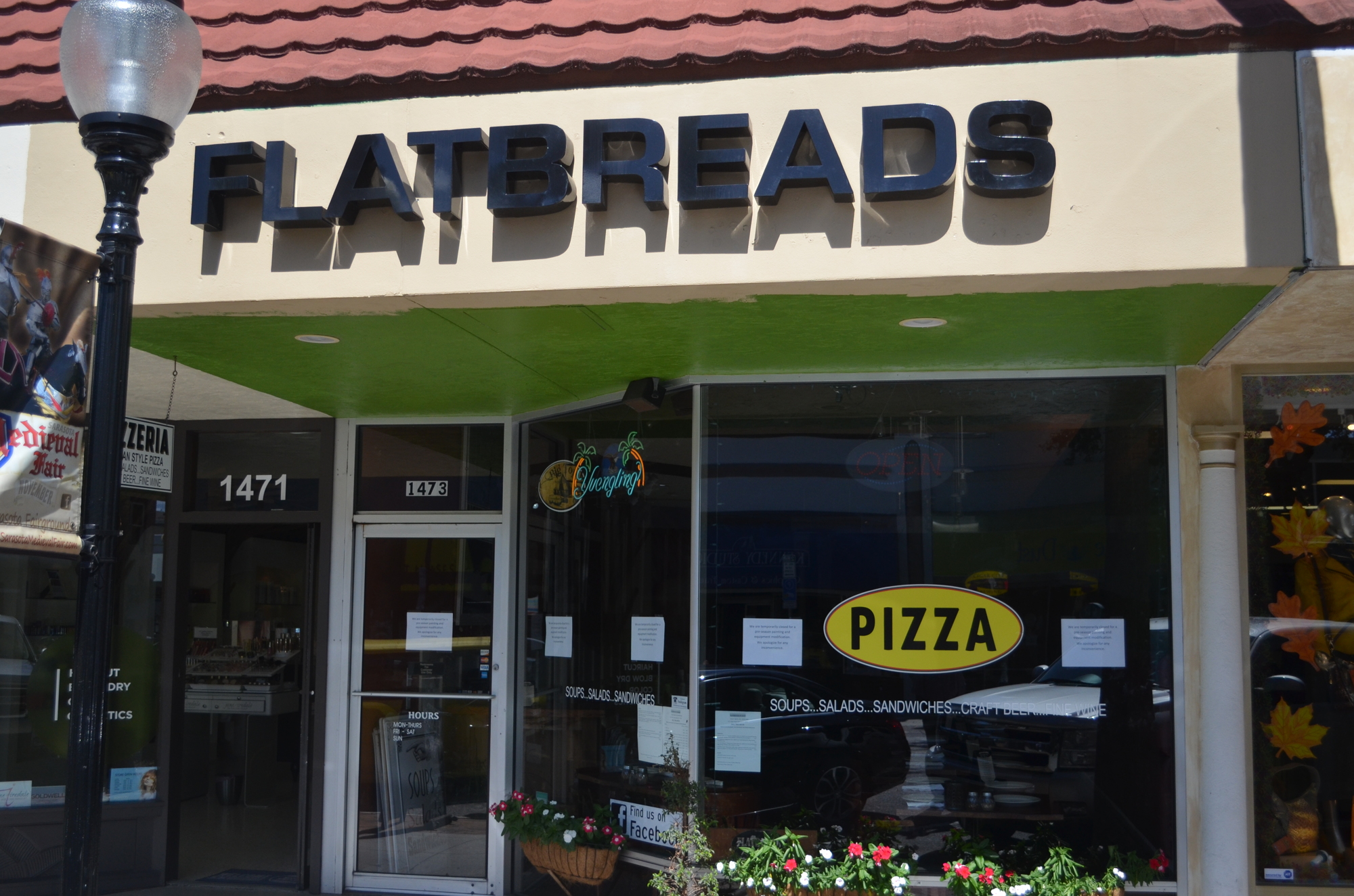 "You don't have to be Jewish to enjoy Jewish-style food," he says. "Everybody's going to be a little bit Jewish by the time they leave my building."