Most art museums are known for their collections of creative and historically important pieces of permanent art. However, rather than defining themselves as glorified vaults for visual art, many museums are nourishing a more fleeting form of expression: the art of performance. 
One of those museums is the Ringling. Known mainly for its visual art collection and circus artifacts, the Ringling is focusing on exploring works that are still growing, developing and living in the now.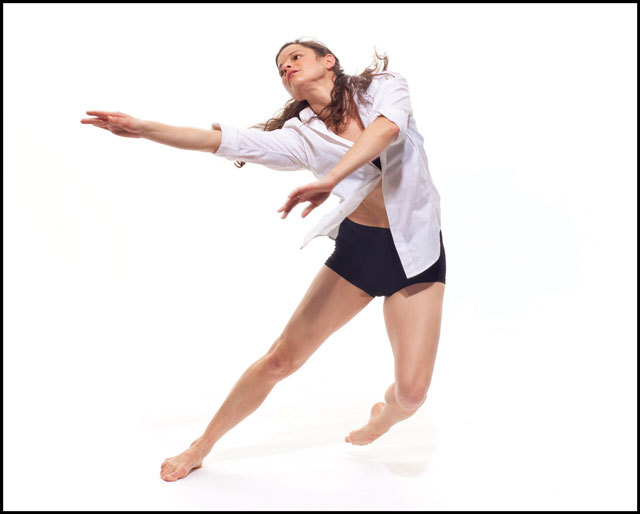 This is the very definition of performance art — art that consists of works created by artists in the present, rather than performances interpreting an artist's previously written or choreographed work.

 "That is a bit of a departure from most museums that exhibit those things that have stood the test of time and are thought to be the most rare and exquisite examples of a period or artist's work," says Dwight Currie, curator of performance at the Ringling.

Currie's journey to becoming a performance art curator has been built around a lifetime of searching for works from new artists. Born in Iowa, Currie earned his bachelor's in English from Iowa State University.

Upon graduation, he traded the open fields of wheat and corn for the bustling arts mecca of New York City. Currie saw each new Broadway production, but he was still searching for another artistic outlet. He found it in a barn in Connecticut.

"Every Sunday night in the summer in Connecticut, you'd go to the White Barn Theatre and there'd be something startling, new, interesting and fascinating," says Currie.

The theater was the brainchild of Lucille Lortel, the godmother of off-Broadway theater and the producer of approximately 500 plays, whom Currie befriended.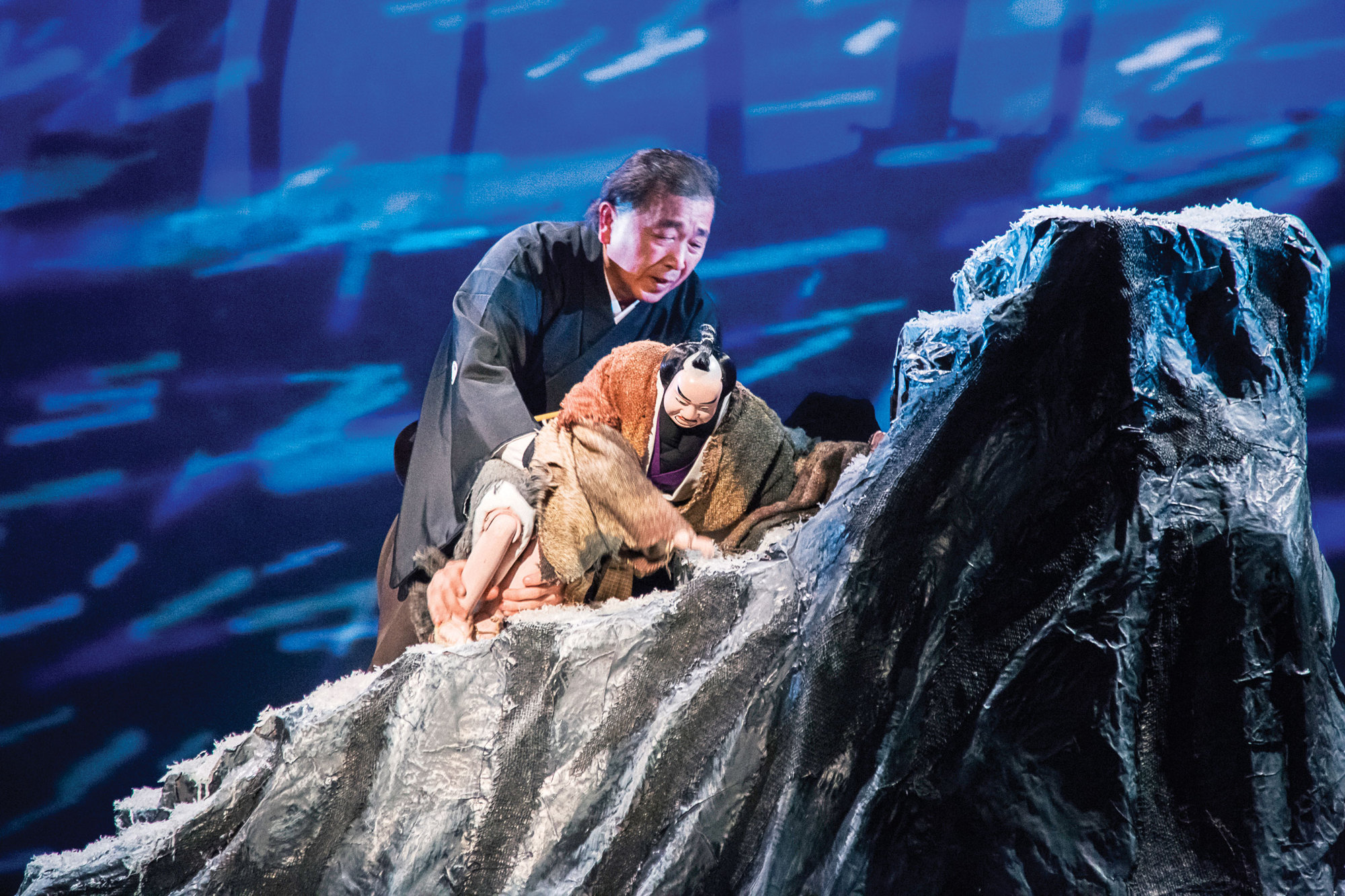 After a stay in New York City, Currie moved to Vermont to work on his own creative writing and ran a bookstore for several years.

"It was there I grew to love reading people's first novels," says Currie. "I would host new novelists in Vermont and give some of them, like George Saunders, some of their first readings."

The performance-arts addict made his way in 2004 to the Ringling via its marketing department. Soon after when the institution rejuvenated the programming in the Historic Asolo Theater, he was promoted to curator of performance given his performance-arts management experience.

Currie joined the Ringling's cast of seven curatorial experts. But unlike the other curatorial categories that are specific to particular time periods or genres such as pre-20th century Western art, modern and contemporary, and works on paper, Currie's purview has little scholarship or canon. Currie schedules performances and acts based on what excites him.

"What motivates me goes back to grade school show-and-tell," says Currie, "what am I excited to share with Sarasota."

Curries says it was a series of coincidences that allowed the performance sphere of the Ringling to grow. In 2010, the Ringling received the grants and donations to secure an annual international festival, the Ringling International Arts Festival. The momentum surged in 2011 with the installation of James Turrell's "Joseph's Coat" Skyspace, a time-sensitive piece that used an array of LED lights that responded to the day-to-day light of sunset. Currie says it was the bridge for the Ringling to venture from permanent art fixtures to performance art.

RIAF, held this year from Oct. 15 to Oct. 18, brings in national and international artistic talent akin to New Stages, an exhibition of contemporary performance taking place now through March 28. No artist or group fits within one artistic label.

"At a symposium we held here," says Currie, "a visiting artist said that genres are for marketing. And more and more artists are defying these neat categories. Sometimes the artists exceed the scholarship. There isn't language for it yet."

However, for RIAF's sixth year, Currie and the Ringling selected a definitive theme: Asia. The six artists and groups represent the continent of Asia and its respective nations. Currie plans to expand programming of New Stages and RIAF with events surrounding each group's main performance.

Coinciding with expanded performances is an expanded performance space. Thanks to the recent joint gift of the Kotler-Coville families, the Historic Asolo Theater will receive a rejuvenated lobby and a new rehearsal space that will aid Currie's mission of injecting the present into the Ringling.
"A lot of these forms, ideas are still at play. Will they stand the test of time? I don't know, but I feel strongly that they need a platform and need to be seen."


Currently the theater lacks rehearsal space for visiting artists and a formal lobby. According to Currie, the new lobby space will serve as the important home to pre- and post-performance audience conversation. Construction is slated to begin in either January or February 2016.

"I'd like to bring back that notion of art that is still in play," says Currie. "A lot of these forms, ideas are still at play. Will they stand the test of time? I don't know, but I feel strongly that they need a platform and need to be seen."
NEW STAGES
Brought to the Ringling every year, the New Stages performance art exhibit brings an eclectic mix of theater, art, dance and music to Sarasota.
Julian Sands, United Kingdom
One-man tribute poetry show to playwright Harold Pinter.
ETHEL, U.S. and Canada
String quartet using contemporary music combined with video and images of the past.
March 6 and 7
Dusan Tynek Dance Theatre, Brooklyn, N.Y.
Combination of modern dance choreography inspired by classic works of art from Michelangelo Caravaggio, Edgar Degas and Egon Schiele.
March 20 and 21
The Hot Club of San Francisco, San Francisco
String instrument ensemble playing gypsy swing and jazz music to the movement of the two films by pre-World War I filmmaker Ladislaw Starewicz.
March 25 to 28
Lars Jan/Early Morning Opera, Los Angeles
Highlights the creeping dangers of climate change and rising sea levels. "Holoscenes" will be performed on the property's bayfront gardens, which is estimated to be submerged by the bay by the end of the century.