Turkey, mashed potatoes, cranberry sauce and pumpkin pie. These are the essentials when it comes to the Thanksgiving meal, but everyone has that one dish they look forward to when it comes to the holiday.
So the Observer asked Longboaters, "What dish says 'Thanksgiving' to you?"
Here's the scoop.
Family traditions
Some families love mixing their different cultures and adding their own twist to the Thanksgiving table.
Steve Bergman, a member of Christ Church of Longboat Key, said his Thanksgiving dinner table is usually filled with his wife's family traditions. 
They came from England so they always have oyster stew. 
"Back in the day when oysters were very expensive," said Bergman. "I can remember more saltine crackers than oysters. If you're lucky, you got an oyster."
Femcity member Mariena Evans said that her father is Japanese and her husband is from Pakistan. When they sit at the table, they will have Japanese and Pakistani dishes along with the traditional Thanksgiving favorites.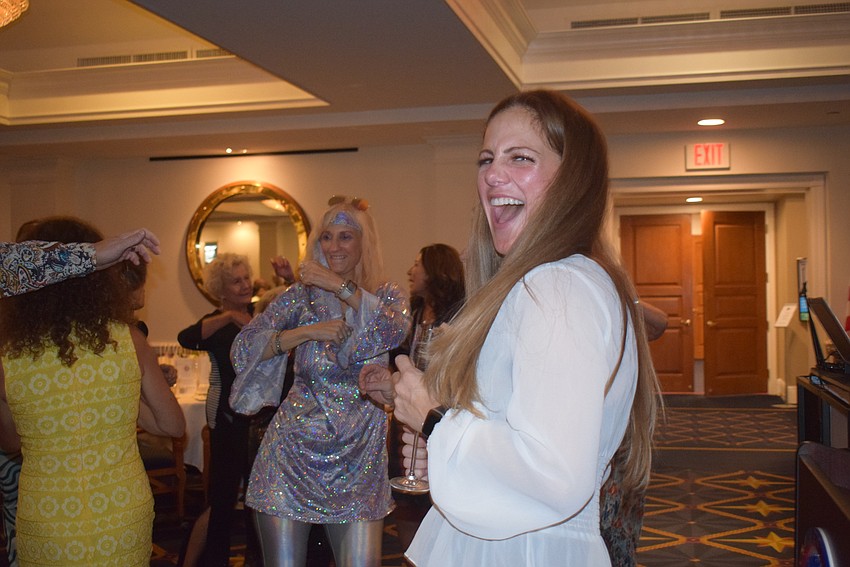 Christin Lilly, founder of the SRQ Community Foundation who works with Femcity, said when she and her husband adopted their two Ethiopian daughters the first American meal they had was spaghetti. Now, they will always have some sort of pasta to go along with Thanksgiving dinner. 
Sonia Gauthier, owner of Gauthier Salon & Wellness Spa in St. Armands Circle, moved to the area from Canada so she said that Thanksgiving is still new to her. She always ends up going to a Friendsgiving and brings a little piece of home to share with her friends: meat pie. This is a mix of ground meat and different spices that just feels like home to Gauthier. She said it is the perfect way to show her gratitude to her friends on the Key.
Sweet feast
Rev. David Marshall from All Angels By The Sea Episcopal Church shared that his favorite Thanksgiving dish is sweet potato casserole because it is usually not eaten at another time of the year.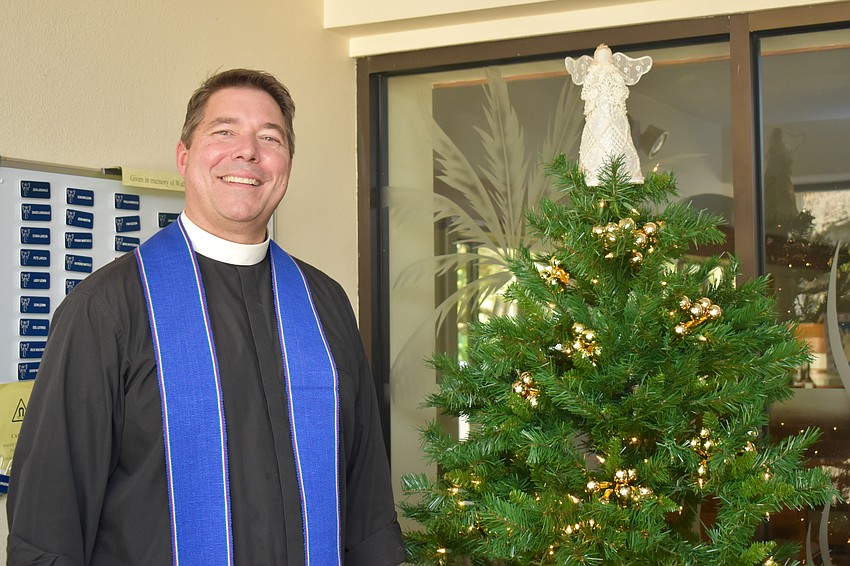 Femcity member Jules Glassco said that her mother's recipe for sweet potato casserole is the best. The recipe says to add brown sugar and walnuts for an extra crunch.  
Turkey on the side
Stuffing is the classic side to go along with some good turkey. Joseph Cincotta, a Longboat Key resident, said he loves his son-in-law's stuffing because it has a mix of good flavors. 
Femcity member Whitney Pinardi said that her family has a Polish spin on your typical side of stuffing: rice stuffing. Rice stuffing replaces bread with rice in the usual stuffing recipe. Pinardi said that it tastes better than regular stuffing and will always bring her back to her childhood.
The main attraction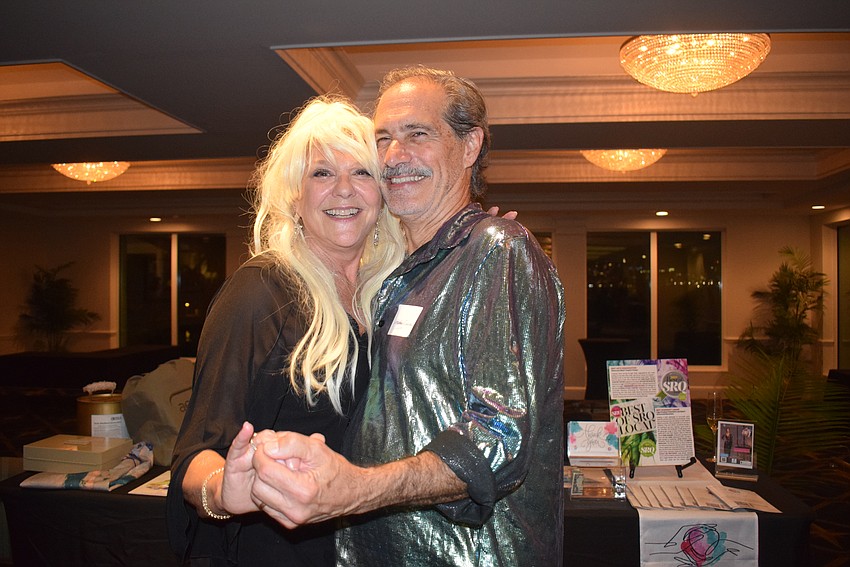 Barbara Cincotta said she would rather load up her plate with all the Thanksgiving sides and leave the turkey. From what all the other Longboaters said, they would agree with that, too. The sides at the Thanksgiving table are what set apart the cuisine of a good Thanksgiving meal.