Christ Church of Longboat Key hosted a food drive on Nov. 9.
The group of nine volunteers collected donations for Our Daily Bread of Bradenton, one of their many missions at Christ Church. They asked for cereal, jelly, canned tuna, chicken, pasta, coffee, toilet paper, toothpaste, toothbrushes, condiments, shampoo and diapers. 
Sue Wertman organized the event and said it was very successful. Volunteers filled multiple cars with donated items to take to Our Daily Bread.
Our Daily Bread is a soup kitchen and food pantry striving to serve those who suffer from food insecurity in Bradenton. There are multiple members of Christ Church volunteering at Our Daily Bread, including Wertman.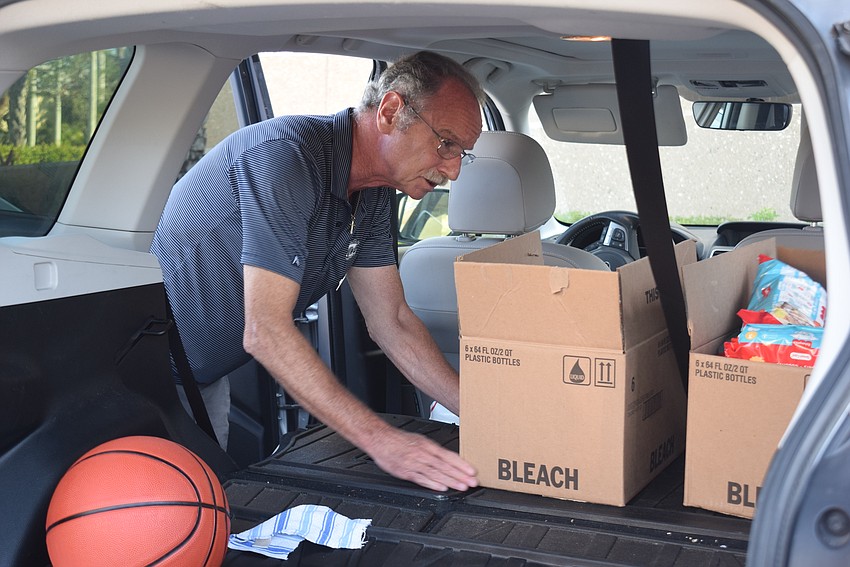 New pastor Julia Piermont and her husband Dennis helped out with the food drive as well. They used this time to introduce themselves to many members of the church.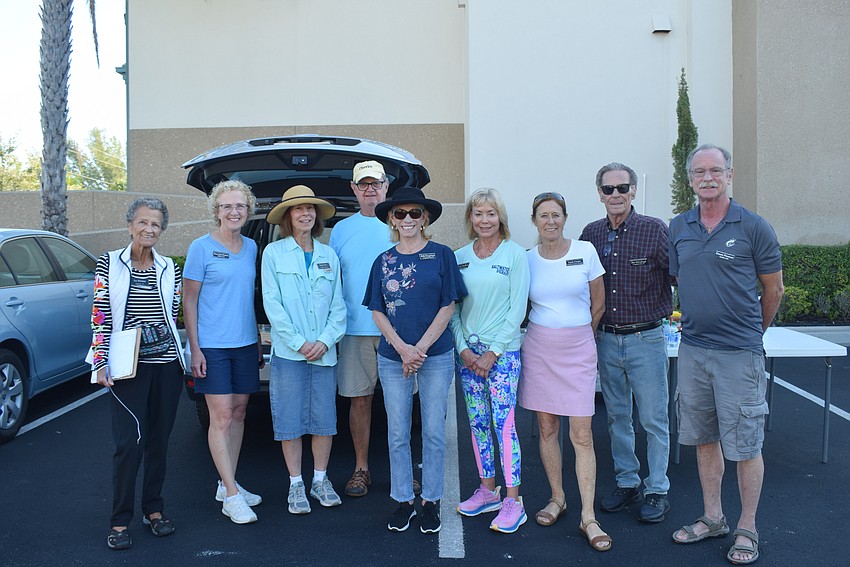 Wertman said this and other mission-based events are a good time to make new friends and also share the mission with prospective members.