1. Shakespeare's sis
Katie Bender's "Judith" imagines that Shakespeare had a sister (namely "Judith") in this farcical Urbanite Theatre production. When her celebrity brother gets in trouble, Judith disguises herself as the Bard to bail him out. Once Londoners think she's an important man, she gets a stratospheric bump in status. Judith enjoys the new respect — and starts to think the patriarchal power structure is a drag. Directed by Brendon Fox, this world premiere production is presented in partnership with the Hanover Theatre Repertory. Jan. 5-Feb. 18; UrbaniteTheatre.com.
2. Picking up the pieces
Judy Pfaff's installations defy critical category and delight art lovers. Like portals to alternate dimensions, they transport the viewer to other worlds. These realms can be magical or heartbreaking. The world inside Pfaff's "Picking Up the Pieces" at Sarasota Art Museum is close to home — it's our very own Sunshine State and what it's becoming. Within the installation's shattered space, the artist contrasts the beauty of Florida's shoreline with environmental threats like Hurricane Ian. Before creating this work, Pfaff visited Ian-ravaged areas to witness the still-tangible destruction. "Picking Up the Pieces" takes you there. Nov. 19-March 17; SarasotaArtMuseum.org.
3. Sarasota Orchestra celebrates 75 years
Mark your calendars: "Celebrate 75: Special Concert and Gala" marks Sarasota Orchestra's 75 stellar years in stellar style. The program features two stunning works: Gershwin's "An American in Paris" and Rachmaninoff's Piano Concerto No. 3. Legendary pianist Garrick Ohlsson will join SO for this concert; it will be led by Peter Oundjian, Toronto Symphony Orchestra's conductor emeritus. Concertgoers will get their share of bubbly beforehand and gourmet grub afterwards. Feb. 15 at the Van Wezel Performing Arts Hall; SarasotaOrchestra.org.
4. Get your rhythm on
The madcap antics of Ken Ludwig's "Crazy for You" are coming to the Asolo Rep stage. The musical is basically an adaptation of George and Ira Gershwin's "Girl Crazy," the 1930 Broadway hit. Ludwig added a few more jokes and picked up the pace, but the story remains the same. (Spoiler alert: City slicker falls for hometown girl). Along with that meet-cute encounter, there'll also be cowboys, showgirls and high-energy production numbers. With toe-tapping Gershwin tunes like "Someone to Watch Over Me," "Embraceable You," and "I Got Rhythm," dancing in the aisles will be a constant temptation for the audience. (We figure the ushers will watch over them.) Directed and choreographed by Dennis Jones. Nov. 15-Jan. 4; AsoloRep.org.
5. Working 9 to 5
"Working Conditions: Exploring Labor" investigates the realities of American labor from the 1800s to the present with more than 50 photographs taken from The Ringling's vast collection. While the working class is always in the lens, the focus can be very different. Some photographers think their hard work is proud evidence of industrial evolution; others think it's capitalist exploitation of the powerless working class. The hard-working photographers include Dmitiri Baltermants, Endia Beal, Walker Evans, Margaret Bourke-White, Lewis W. Hine, and Bill Owens. Curated by Christopher Jones, Stanton B. and Nancy W. Kaplan Curator of Photography and Media Art. Through March 3; Ringling.org.
6. Giving voice to the voiceless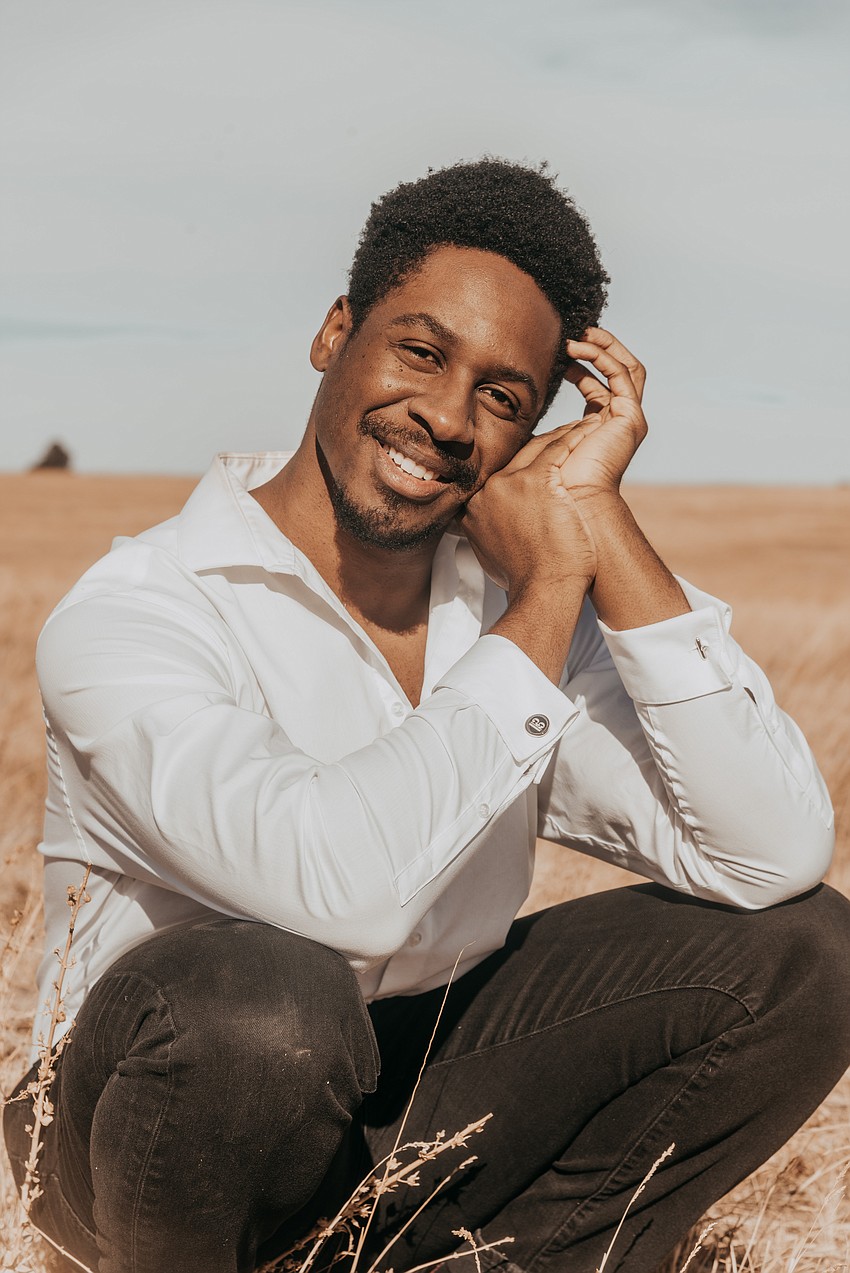 Samantha Bennett and George Nickson are the founding artistic directors of EnsembleNewSRQ, one of our area's most cutting-edge arts orgs. The five concerts of their eighth season include contemporary masterworks, three world premieres, two commissioned works and several dynamic collaborations. All five concerts showcase EnsembleNewSRQ's commitment to new work and emerging artists. Don't miss the "You Are Free" concert on March 25, featuring "Voiceless Mass," a Pulitzer Prize-winning composition by Raven Chacon of the Navajo Nation, and a world premiere composition by Kyle Rivera, specifically commissioned for EnsembleNewSRQ artists. March 25; ENSRQ.org.
7. Every picture tells a story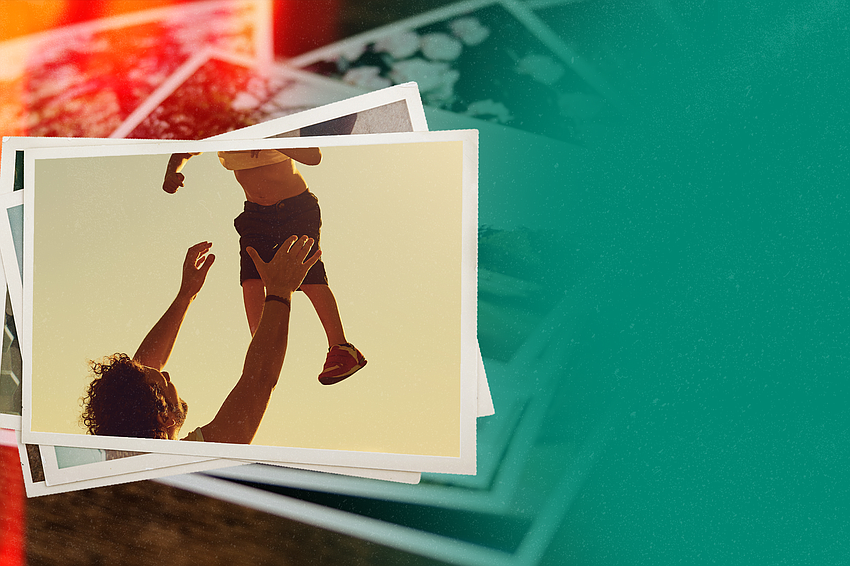 Sharr White's "Pictures From Home" is a theatrical adaption of Larry Sultan's celebrated photo memoir. Starting in 1983, Sultan photographed and interviewed his parents for nearly a decade. The photobook he created is a mix of his photos and stills from home videos. His father was an unhappily retired executive from the Schick razor company; his overworked mother gave him emotional support and brought home the bacon as well. Both were bottled up in a ranch house in Southern California. The 30-something Sultan captured their lives — or tried to. His ubiquitous cameras and tape recorders weren't always welcome. White's memory play beautifully distills Sultan's attempt to recapture lost time in this regional premiere directed by Kate Alexander. Dec. 13-Feb. 18 in FST's Keating Theatre; FloridaStudioTheatre.org.