Reed Medical Group, located at 6350 Gulf of Mexico Drive, has expanded its concierge service since opening in March 2021. They can now accommodate a panel of 300 patients.
Apart from primary care, the medical group now offers services such as physical therapy, clinical psychology, hormone replacement therapy, health and nutrition, diagnostics, ultrasound-guided joint injections for pain and wound care.
"I was a medical director for four and a half years before opening this practice. I've always wanted to open my own practice," said Dr. James Reed, board certified family medicine physician. "My grandfather was a fighter pilot and afterwards he went to school and opened a rural practice in Indiana. I watched him do it, and it made me want to do the same thing in terms of owning my own practice."
After working for other institutions, Reed realized he could provide better care with his own practice.
"I saw the deficiencies in the system and in the last 30 years, physicians have lost their autonomy because of insurance and corporate interest," said Reed. "I get to sit down with my patients and get to know their personality, medical history and get to know them as people so I can provide the highest level of care close to home instead of rushing them."
Reed explained that if any of his patients had an urgent matter over the weekend, they could call him on his personal phone.
"They have my cellphone number so they have a direct line with me. There's a huge need for correct diagnoses. I want to help keep my clients out of the hospital as well as network with specialists so they can get the best treatment," said Reed. "Since we've opened, I've hired a full team here and it's been great."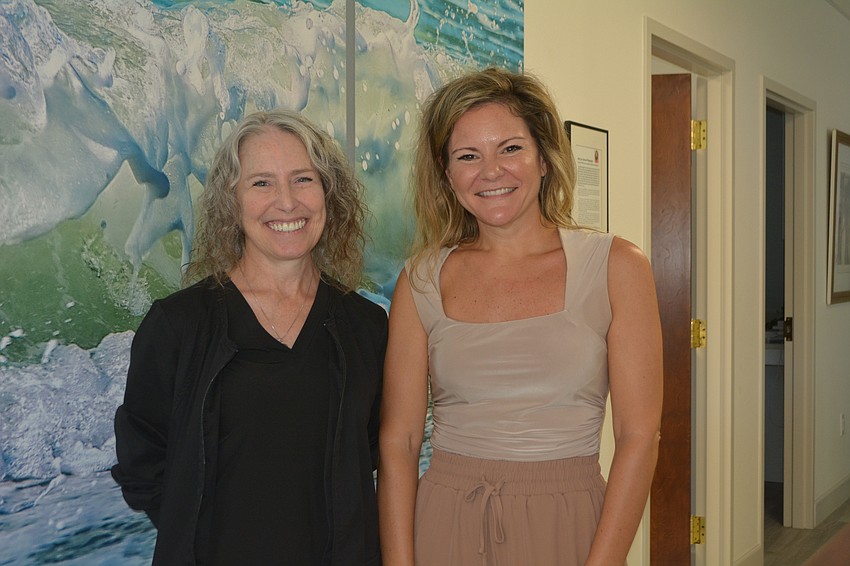 One of the team members, Elizabeth Cole, director of clinical operations, explained the benefit of a concierge system. 
Cole explained that most patients can get an appointment with Dr. Reed on the same day in most cases. 
"I love it because I love the time we can give to patients with the limit of our panel and we can offer specialized care that people deserve. You deserve more than 15 minutes with your doctor twice a year."
During offseason, Reed Medical Group is open from 9 a.m. to 5 p.m. Mondays through Fridays.