A new cafe has opened its doors, bringing a fresh and welcoming space for coffee lovers and foodies alike. 
A ribbon-cutting ceremony was held at April 27 to celebrate the opening of La Villa Café, next to La Villa Mexican Grill, which opened in September of last year.
Many diners awaited the unveiling of the new establishment owned by Estella Villegas.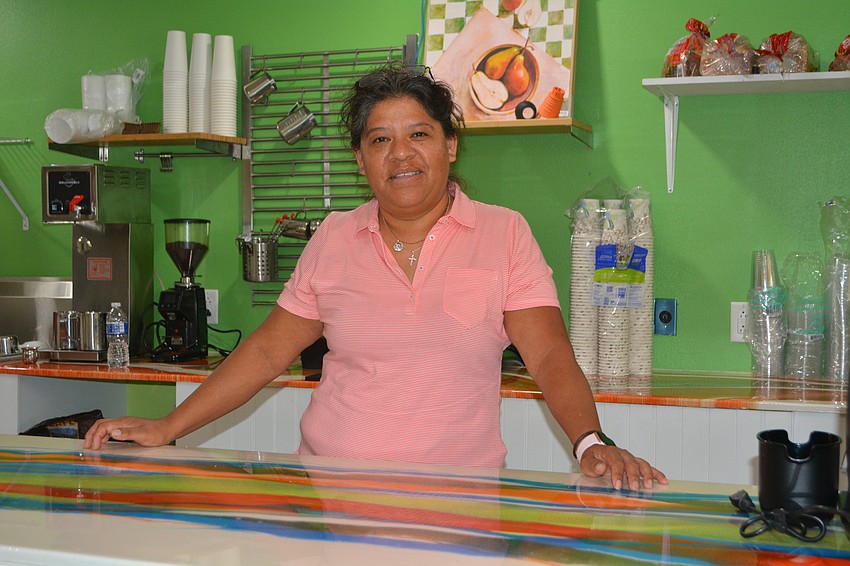 "We've been open since mid-April, and we're finally having a ribbon-cutting to signal its official opening," said Villegas. "When we first opened our restaurant (in Hillsborough County) 10 years ago, we started with selling this type of food and I always loved it. So I'm excited to be selling breakfast food again."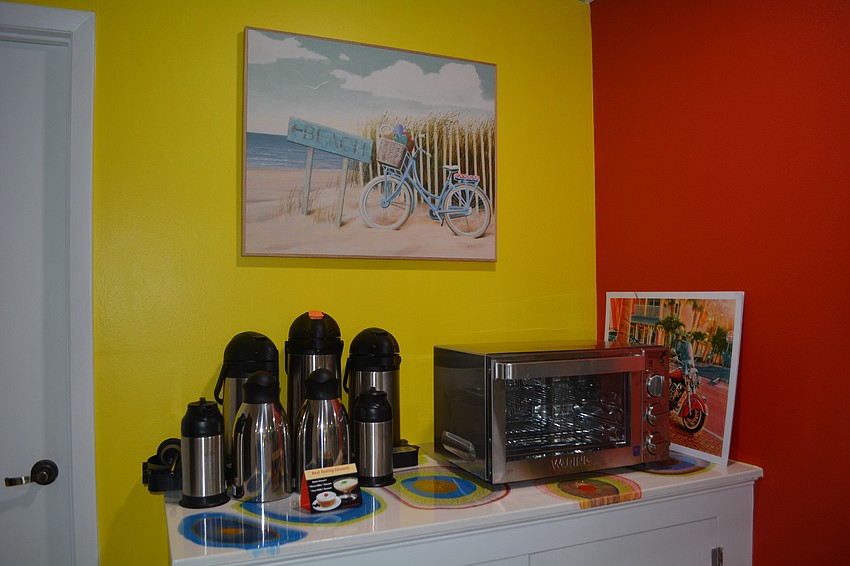 Villegas explained Latin flavors inspired the menu that includes freshly made empanadas alongside coffee, juices, fruit bowls and smoothies.
"We make Colombian and Argentinian empanadas, and in the future we'd like to make Cuban sandwiches," said Villegas. "We are so excited because we have so many healthy options, and it just takes me back to the beginning of when we decided to open our very first business."
The cafe boasts a warm and inviting atmosphere for anyone in need of a cozy and convenient spot to grab a cup of coffee or have a quick bite to eat.
La Villa Café is now open from 9 a.m. to 2 p.m. Tuesdays through Sundays at 5610 Gulf of Mexico Drive.