Sarasota is a city filled with life and events to satisfy your curiosity and hobbies. From art exhibits and concerts, to fireworks and pumpkin carving, There is something for everyone in every stage and phase of their lives. Mark your calendars because here are ten sarasota events you simply can't miss this 2023.
Embracing Our Differences
The exhibit opens Jan. 18 in Bayfront Park and runs through March 12, but you can still catch it through mid-April in North Port and through late May at State College of Florida. For information, visit EmbracingOurDifferences.org.
"This universal message is a message of action," says Embracing Our Differences Executive Director Sarah Wertheimer.
Embracing Our Differences is an annual outdoor exhibit featuring 50 billboard-sized images created by local, national and international artists, writers and students reflecting their interpretations of the theme "enriching lives through diversity and inclusion." 
Designed to use art as a catalyst to promote diversity and create awareness, this exhibit more than most challenges viewers with calls to action. 
The Pink Floyd Laser Spectacular
Feb. 17 at Van Wezel Performing Arts Hall, 777 North Tamiami Trail. For information, visit VanWezel.org.
Van Wezel will bring the music of Pink Floyd with a colorful laser show. Your senses will be confronted with an array of visual displays during this one-of-a-kind presentation. This is the full Pink Floyd experience.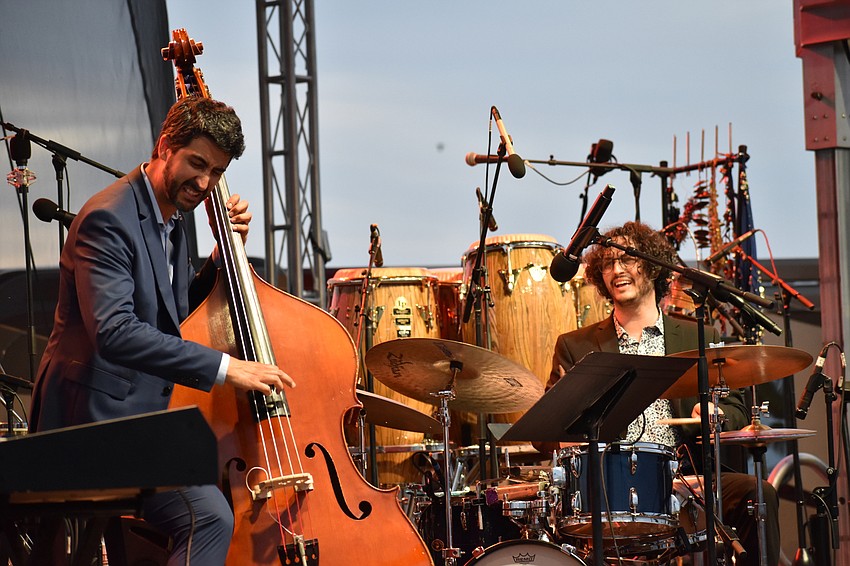 Sarasota Jazz Festival 
March 13-14 at Regatta Island or Burns Court. For information, visit JazzClubSarasota.org/sarasota-jazz-festival.
Come out to this music event and savor the sound of improvisation. Presented by The Jazz Club of Sarasota, it will delight all the Sarasota music lovers. This two-day event is full of performances from national and international jazz musicians. Terell Stafford will be the music director for this year's festival.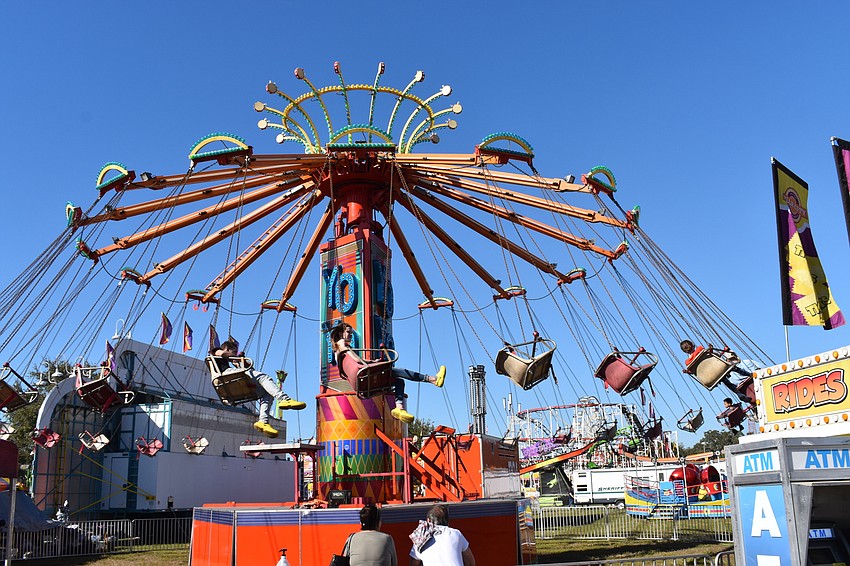 Sarasota County Fair 
March 17-26 at Sarasota Fairgrounds, 3000 Ringling Blvd. For information, visit SarasotaFair.com.
We thought about our Sarasota teens, too! This event defines the teen years, but adults can have fun as well. This event is full of rides, elephant ears, baby goats and so much more. 
NocheUnidos
April 28 at Van Wezel Performing Arts Hall, 777 N Tamiami Trail, Sarasota. For information, visit UnidosNow.org.
Want to shimmy your hips to traditional mariachi music with an orchestral accompaniment? You don't want to miss this night full of rhythmic music presented by UnidosNow and the Gulf Coast Community Foundation. An Orlando mariachi group will play with the Venice Symphony at the Van Wezel.
All funds raised will benefit UnidosNow to further empower the growing Hispanic/Latinx community members through their education, integration and civic engagement.
Tickets will go on sale in January.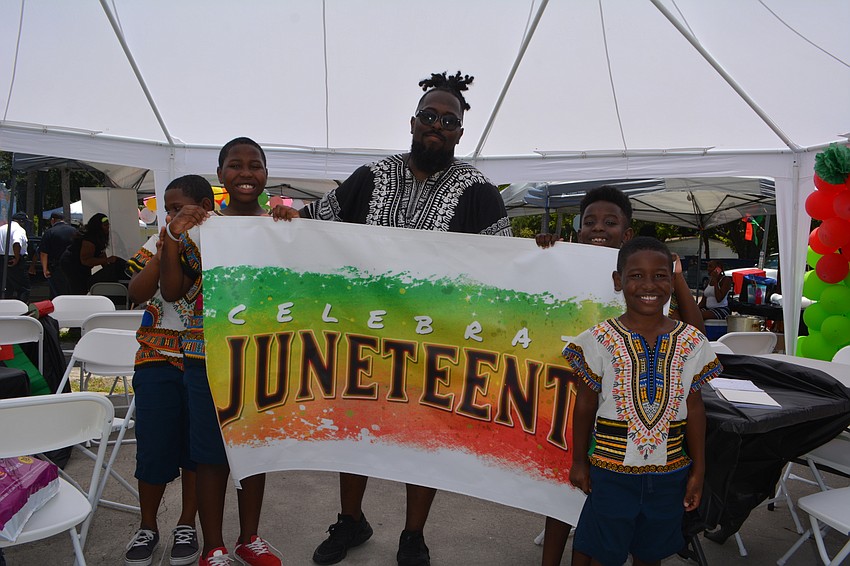 Newtown Juneteenth Celebration
June 18 at Newtown, Dr. Martin Luther King Jr. Way. For information, visit NewtownAlive.org.
Join the Newtown community for this free, outdoor celebration and to commemorate the end of slavery in the United States. Support local vendors and businesses.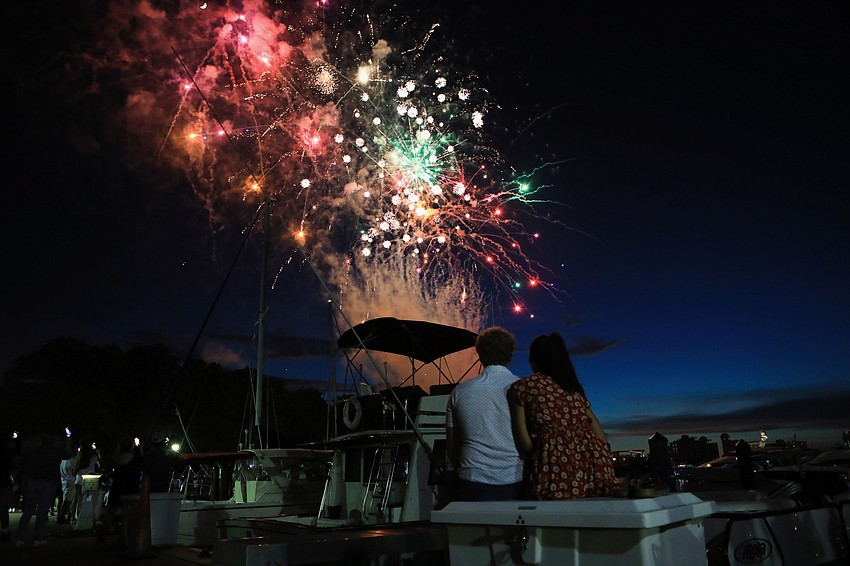 Fireworks on Bayfront park
July 4 at Bayfront Park, 5 Bayfront Drive. For information, visit SarasotaFL.gov.
Celebrate independence day by the bay. After a day full of barbecues, beers and parades, there's no better way to end Independence day than with a firework display right on the water. Make sure you have lawn chairs ready.
This fireworks display over Sarasota Bay is organized by Suncoast Charities for Children in partnership with Marina Jack and produced by Pyrotecnico.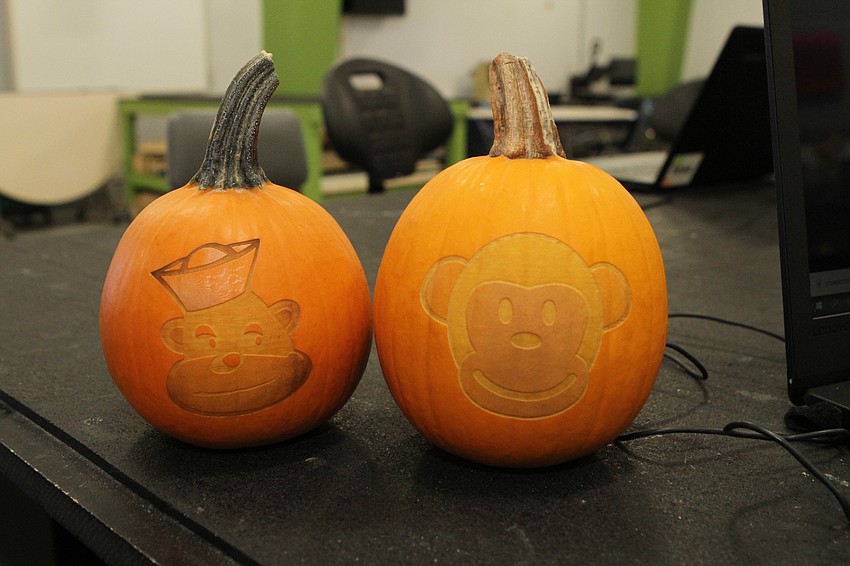 Laser engrave a pumpkin
Late September through early October at Suncoast Science Center's Faulhaber Fab Lab, 4452 S Beneva Road. For information, visit SuncoastScience.org.
Why carve a pumpkin when you can use a laser. Convert ordinary pumpkins into spooky ones for Halloween time. Learn how to create or find a custom design to be engraved onto a pumpkin using the Fab Lab's high-tech laser engraver.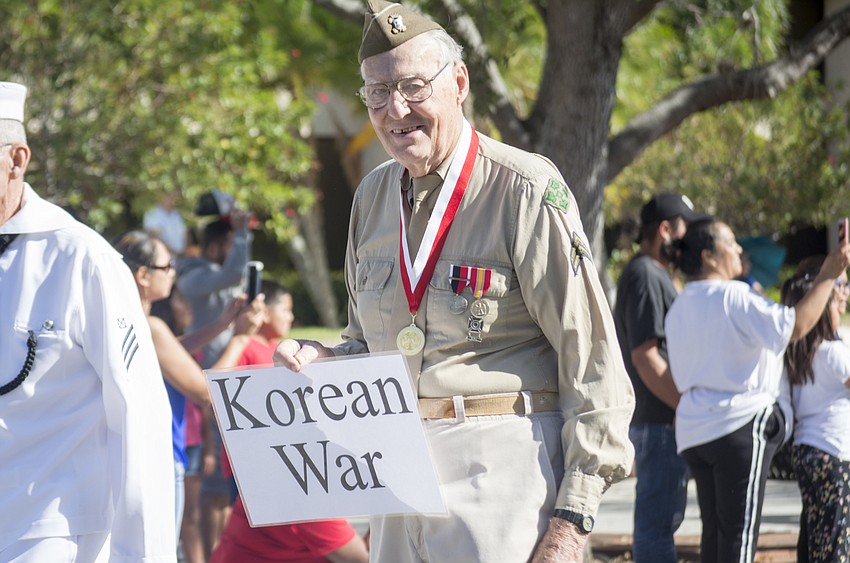 Veterans Day Parade
Nov 11. at Sarasota Downtown Main Street. For information, visit SarasotaFL.gov.
The city of Sarasota, in conjunction with the Sarasota Patriotic Observance Committee, will host its annual Veterans Day Parade and Ceremony. It's a day to honor our veterans in Downtown Sarasota. 
Patriotic Observance Committee Chairman Dan Kennedy believes that this is an important event for students to understand the importance of Veterans Day. "This is the history of our country. We honor and recognize the veterans who contributed to our society."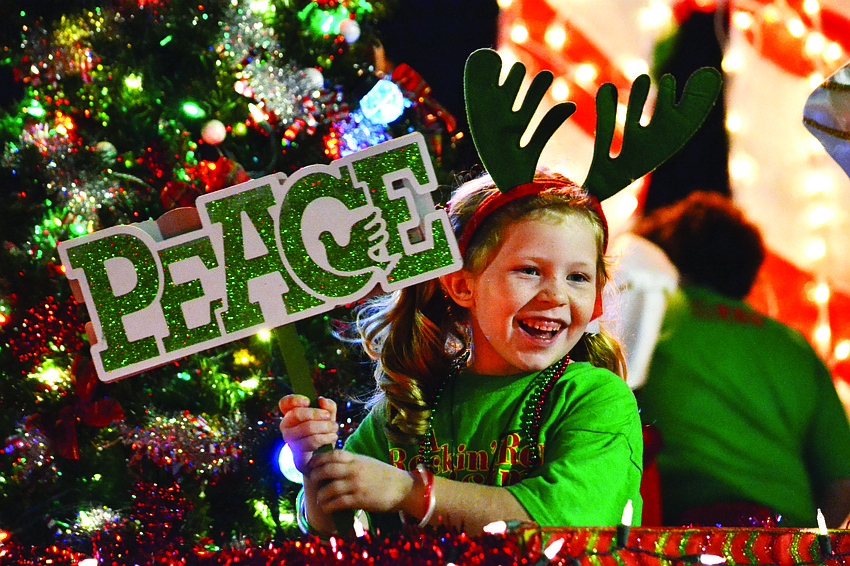 Sarasota Holiday Parade
Dec 2. on Sarasota Main Street. For information, visit SarasotaHolidayParade.com.
Enjoy a fun-filled event with dancing, singing and amazing floats with an appearance from Santa Claus. This Holiday parade is a must if you call yourself a local to the Sarasota area. Children will dance to holiday music that will blast from speakers. This is a free event so there's no excuse to gain your "Sarasota local" card.