The arts community in Sarasota and beyond had craved a year like this, an opportunity to welcome people back to live performances with minimal interruptions. 
And they mostly got what they wanted; COVID continued to recede and cause less programming interruptions, and people began to fill the seats again.
The Van Wezel Performing Arts Hall welcomed more than 100,000 visitors to performances this year, and three musical tribute acts (to ABBA, Simon and Garfunkel and Queen) sold more than 1,700 tickets in their one night on stage.
There was also a demand for more time with great art. Beyond Van Gogh, the immersive experience that took people inside the master's work, was originally expected to spend about a month-and-a-half in Sarasota. It was extended twice, though, and instead of ending in April, it ran all the way until August.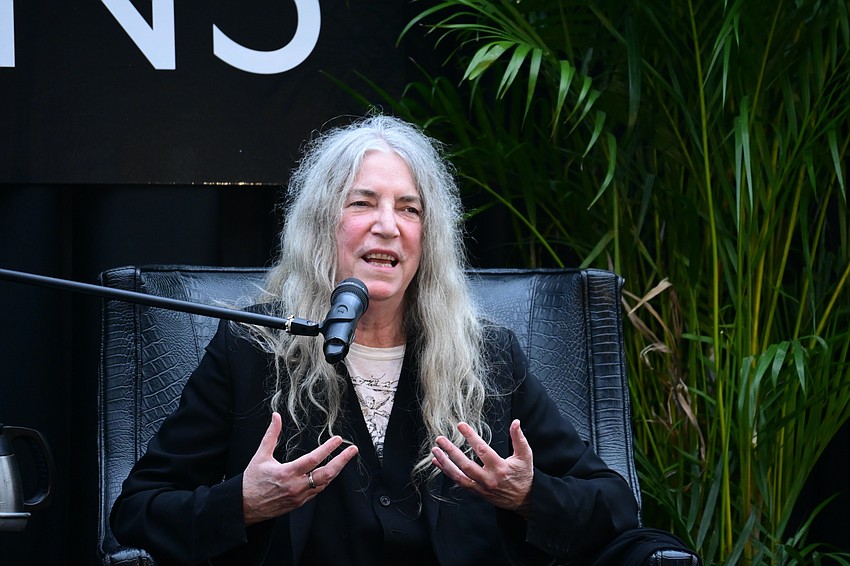 Botanical artist
It started out as an exhibit documenting her younger years as an artist. 
And it grew into a more fulfilling relationship.
Patti Smith, celebrated poet and inductee to the Rock and Roll Hall of Fame, added another item to her distinguished list of accomplishments in 2023: Artist-in-residence at Selby Gardens.
Smith, who performed in Sarasota in February and April, is the first artist tagged with that position at Selby Gardens. She'll come back to perform at Selby Gardens in 2023 and 2024, and she'll spend some time drawing inspiration from the organization's two campuses.
Selby Gardens first honored Smith and her former collaborator and lover, iconic photographer Robert Mapplethorpe, with an exhibit called, "Flowers, Poetry and Light."
"I was just a little sad that Robert couldn't see this," she said when she toured the exhibit for the first time in February. "I think we really would've had fun, and he would've also been very moved at all of the effort on so many levels."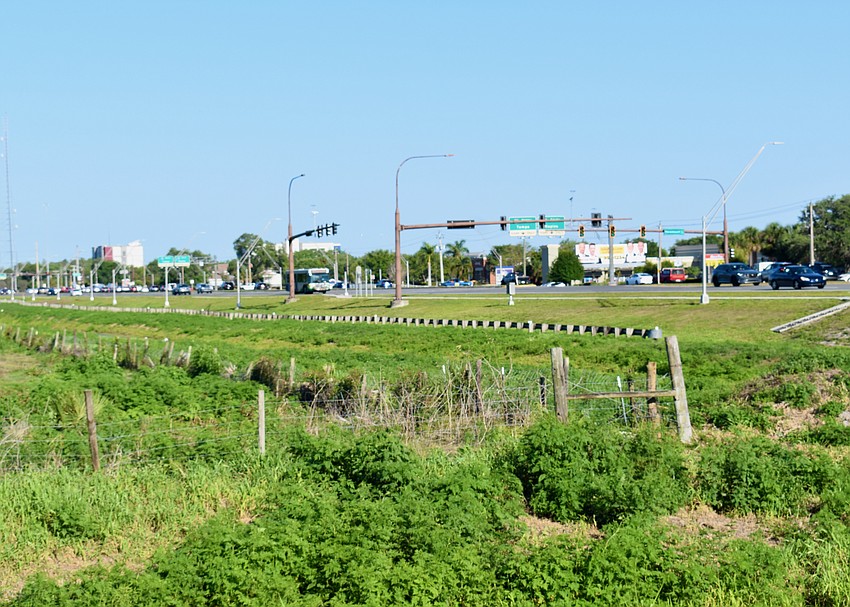 Venues
Two local arts organizations continued their quest for a new permanent venue; one successfully and one that will go back to the drawing board.
Sarasota Orchestra announced in March that it had agreed to purchase a 31.7-acre plot on Fruitville Road just west of the interstate with the intention of building an 1,800-seat concert hall and a 700- seat recital hall space. That potential home leapt one procedural barrier in December, when it received a 5-0 vote from the Sarasota County Planning Commission. 
The Orchestra's potential new home will be voted on by the Sarasota County Commission in full in January, and if it passes, the purchase of the land is set to close in February.
The Players Centre for Performing Arts wasn't as fortunate. 
The Players had two plans for a potential home — one in Lakewood Ranch and one in Sarasota — fall through in 2022. The theater had planned for a $30 million complex in Waterside Place, but those plans fell through in March when Schroeder-Manatee Ranch terminated that agreement. 
Then, in May, the Players had their plans to lease and manage Sarasota's Municipal Auditorium voted down by the Sarasota County Commission.
The new iteration of the Van Wezel Performing Arts Hall is still in the planning stages and an architect is expected to be chosen by April of 2023.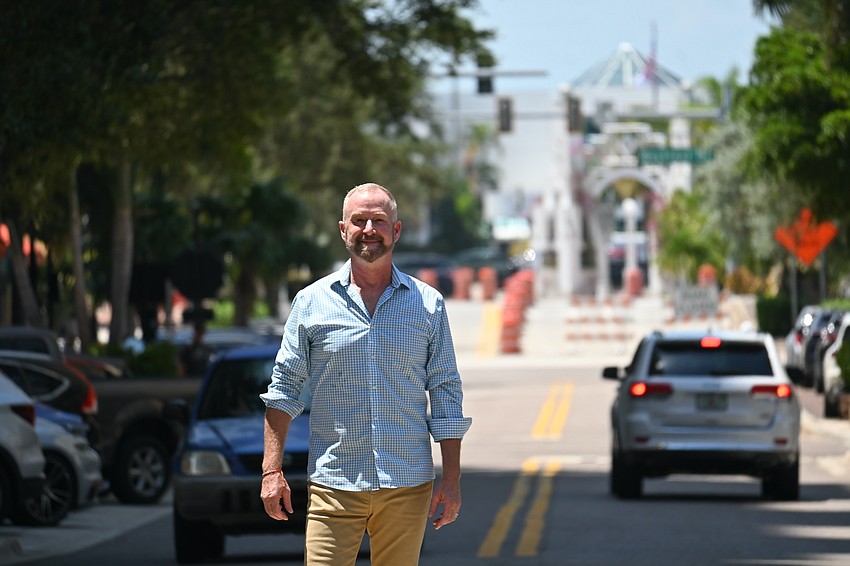 Sarasota rising
Jeffery Kin spent 15 years building drama at The Players Centre. And he's spent the last year laying the tracks for something big in Sarasota.
Kin is the driving force behind Sarasota Rising, which is committed to evolving the arts scene in the Sarasota region and elsewhere on Florida's Cultural Coast. The ultimate goal? Building a festival, dubbed the Living Arts Festival, that will debut in the fall of 2024.
Kin's dream is to ultimately build a bigger stage for each of the institutions in town. He wants to build cross-collaborations between unlikely partners, and he wants to leverage the stellar arts products in town into building a catalyst for tourism during the "shoulder" season.
"We want to drum up cultural tourism. It's going to start local, then statewide, then the Southeast and then the nation," he says. "In 10 years, we want this to be an international festival. We will want people to be able to say, 'We've got to be in Sarasota at this time because we're going to see stuff that we would never be able to see anywhere else.'"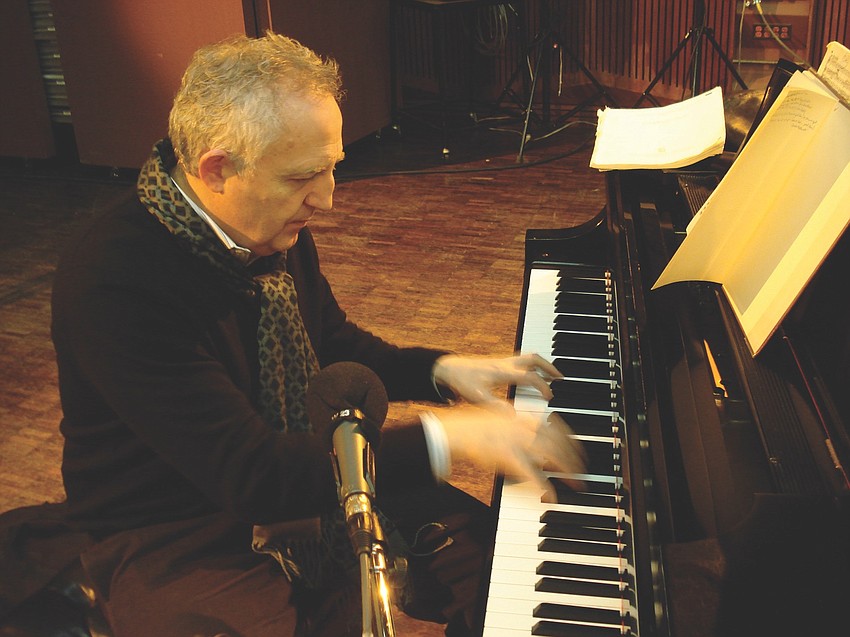 Tragic passing
For more than a year, Sarasota Orchestra had looked forward to Bramwell Tovey taking charge. But it wasn't meant to be. 
Tovey, the charismatic Grammy Award-winning conductor who had formerly led the Vancouver Symphony, died in July after a recurrence of sarcoma.
Tovey accepted the position of Sarasota Orchestra's Music Director in 2021, and he was able to lead performances here in October of 2021 and again in April of 2022. He was expected to fully take the reins in the fall.
Tovey had been looking forward to shaping both the material for seasons to come but also the composition of the orchestra. He told the Observer in an interview that there were as many as 15 positions to fill via audition, and he looked forward to a long and fulfilling run in Sarasota.
"As a group, I think they're incredibly impressive. Individually, I think they're outstanding," he said of the orchestra. "It's a wonderful group to work with. At the end of the day, as a conductor, I spend most of my time in a windowless studio working with musicians. I feel very confident about the people they are, the service they give and the quality of musical life that is available here in Sarasota. I'm just thrilled and honored to have been invited to lead the team."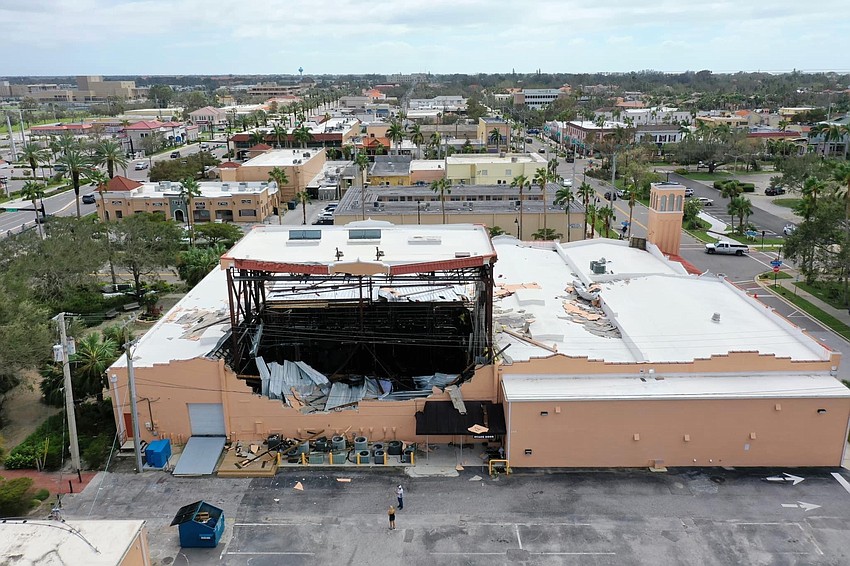 Many of the local arts organizations were lucky to skirt major damage from Hurricane Ian.
But the Hermitage Artist Retreat and the Venice Theatre were hit hard.
The Hermitage, located out on Manasota Key, had the opportunity to do some prep work before the storm, but the organization experienced major damage to its campus. Luckily, it avoided storm surge and survived a period after the storm in which it didn't have power or water.
But for Venice Theatre, the interruptions to business as usual were more profound. Murray Chase, producing executive director of the theatre, said in October that the main stage, the Jervey Theatre, would be out of operation for at least a year and maybe more. The secondary stage, the Pinkerton Theatre, was thought to need a few months of renovation.
Chase estimated at the time that damage to the theater could exceed $3 million, but he said that Venice Theatre would emerge strong again.
"Sometimes, they can look a lot worse than they are. But they're really bad," said Chase of photos showing the extent of the theater's damage. "At first glance, you think, 'Oh, the theater is totally destroyed.' It's not. It suffered catastrophic damage, but it can be fixed."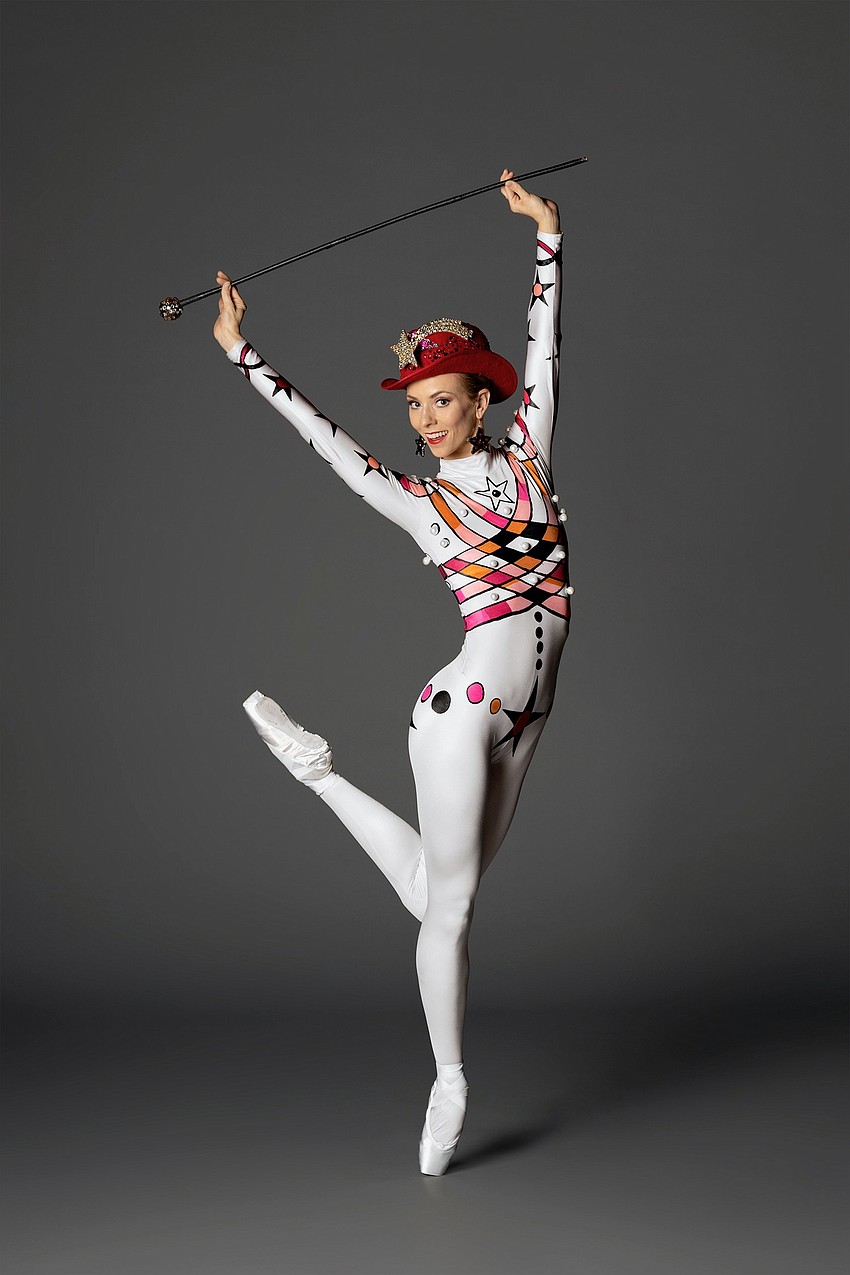 Coming and going
The Asolo Repertory Theatre announced a major change in their organizational structure in April, when Michael Donald Edwards and Linda DiGabriele said they would step down in 2023. Edwards joined the organization in 2006, and by the time he retires, he will have been the producing artistic director for Asolo Repertory Theatre for 18 seasons.
But DiGabriele was there even longer; she's been the theater's managing director since 1989, and her tenure at Asolo will total 50 years by the time she steps down next June.
Sarasota Ballet also celebrated a momentous changing of the toes. 
Principal dancer Victoria Hulland retired in April after 16 seasons with the company, and she announced in November that she is returning to Sarasota Ballet in an advisory role.
Her capable feet were replaced by a pair of dancers from Teatro Colón in Buenos Aires, Argentina: Macarena Giménez and Maximiliano Iglesias, who have relocated their lives and their art to speak the language of dance in a new community and a new country.