Two new restaurants are opening on Lakewood Ranch Main Street — and an old favorite, Main Street Trattoria, has changed management — and added new flavors. Here's what's on the menu.
Power Meals
Dawn Morrison opened her paleo-inspired Power Meals in Palmetto in 2018 but soon outgrew the space.
"We've been looking for the right home for our second location for a couple of years and, around this time last year, started looking to expand," she says. Morrison adds that the Main Street location will become Power Meals' main kitchen while the Palmetto location will serve as the bakery for concocting popular desserts, including paleo chocolate chip cookies, paleo double-chocolate muffins and vegan snickerdoodles. Morrison's menus are based on the paleo diet but don't sacrifice flavor for the health factor. Some of her most popular dishes include almond-crusted chicken tenders served with made-in-house ranch dressing, paleo pot pie, and paleo chicken and waffles. She focuses on home-cooked comfort food made healthier. 
"You do not have to give up that comfort food," Morrison says. "It's not a bland chicken, broccoli and rice diet. We make it fun." 
Morrison plans to host a grand opening; details are still to come but can be found on the Power Meals Facebook page. 8141 Lakewood Main St., N24; MyPowerMeals.com; 941-721-3082.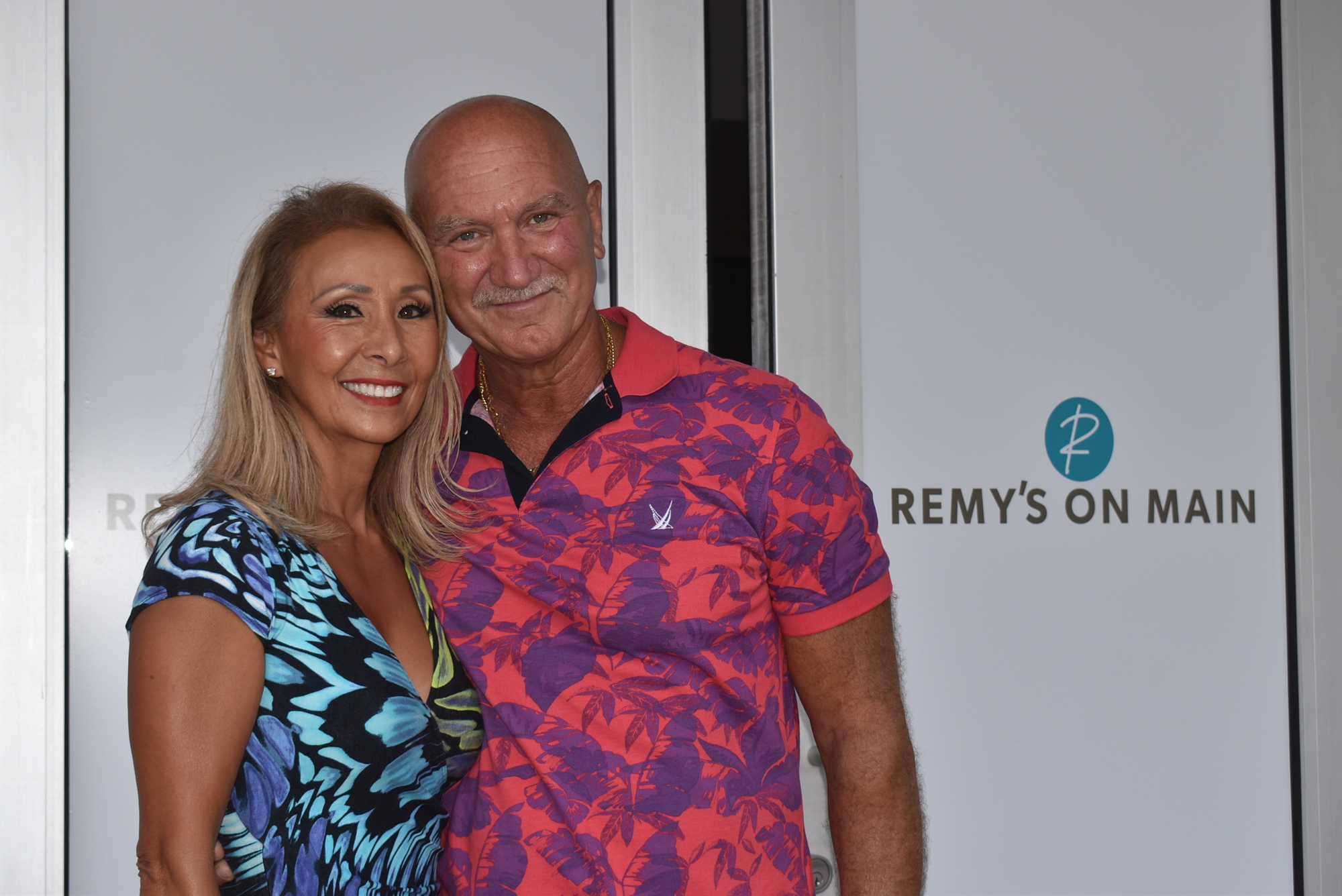 Remy's on Main
Remy's on Main is family friendly and offers breakfast, lunch and dinner. The owners, Larry and Barb Remington, come from Michigan, where they franchised their restaurant, Ram's Horn. They've been in the restaurant industry for 42 years and are taking their talents — and their family — to Lakewood Ranch. 
"Our children came down, and we're all involved," Larry says.
What's on the menu? The focus is traditional, all-American "stick-to-your-ribs" fare — with a Korean twist. Barb has enhanced the menu with Korean flavors and specials, including bibimbap, a classic Korean dish of rice with mixed vegetables and meats. Look for Korean touches at breakfast too, including fluffy Korean pancakes with kimchi and even a Korean-inspired eggs Benedict. (Fear not: The breakfast menu also includes all the potato hash, bacon, sausages and eggs you can eat.) Dig into hearty burgers and sandwiches for lunch and dinner — this is a menu that will please kids and adults alike.
The Remingtons say they look forward to hanging out in the front of house to greet and meet customers.
"We love being out here with everyone in the public," Larry says. "We find our comfort zone at the front of the restaurant." He adds that they faced construction delays that pushed back their original opening date but hope to open in early December. 8138 Lakewood Main St.; 941-355-9391.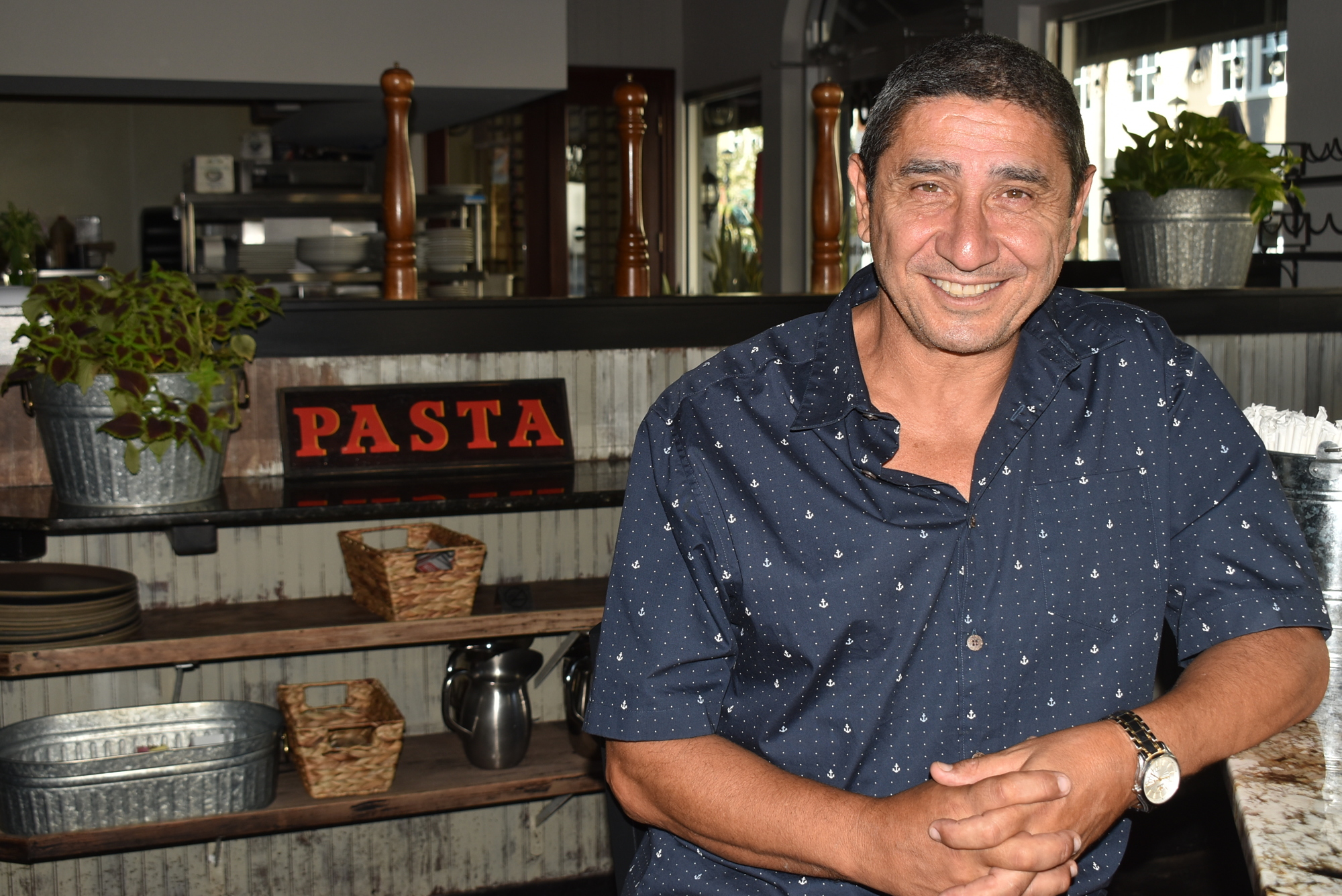 Main Street Trattoria
Main Street Trattoria isn't new to Lakewood Ranch, but Sergio Di Sarro is new to Main Street Trattoria. He purchased the restaurant from Gary Fennessy and officially opened at the end of September. Di Sarro is keeping the restaurant's beloved Italian menu and ambiance but adding a few Argentinian classics.
There are more steak and seafood dishes on the menu than before, including an Argentinian rib-eye steak topped with homemade chimichurri. Other popular dishes include the provoleta, which is melted provolone cheese with fresh basil and tomato; the spicy rigatoni calabrese; and the vegetarian ravioli giardino. Di Sarro will change the menu up every now and then — with feedback from customers.
"We'll still be changing the menu once in a while, but why change something if they like it?" he says. 
When he bought the restaurant, Di Sarro renovated the bathrooms and added a new bar. He soon welcomed regulars, including the "first corner crew" who come in early to grab the first corner of the bar. There's live music and a pet patio to attract people strolling by. With former customers coming back and new patrons stopping in, Di Sarro says he's felt supported and welcomed. 8131 Lakewood Main St.; MSTrattoria.com; 941-210-4101.