Wednesday, July 3
Bradenton Marauders Independence Day Celebration
Start the Independence Day weekend right by watching the Florida State League's Bradenton Marauders go toe-to-toe with the Jupiter Hammerheads in a classic baseball competition. The gates open at 4:30 p.m. with the game itself starting at 6:30 p.m. at McKechnie Field at LECOM Park, 1611 Ninth St. W., Bradenton. The first 1,500 guests to enter the stadium will receive a free T-shirt, and fireworks will follow the game. There will also be a patriotic-themed jersey auction sponsored by Budweiser. Tickets start at $7. Call 747-303.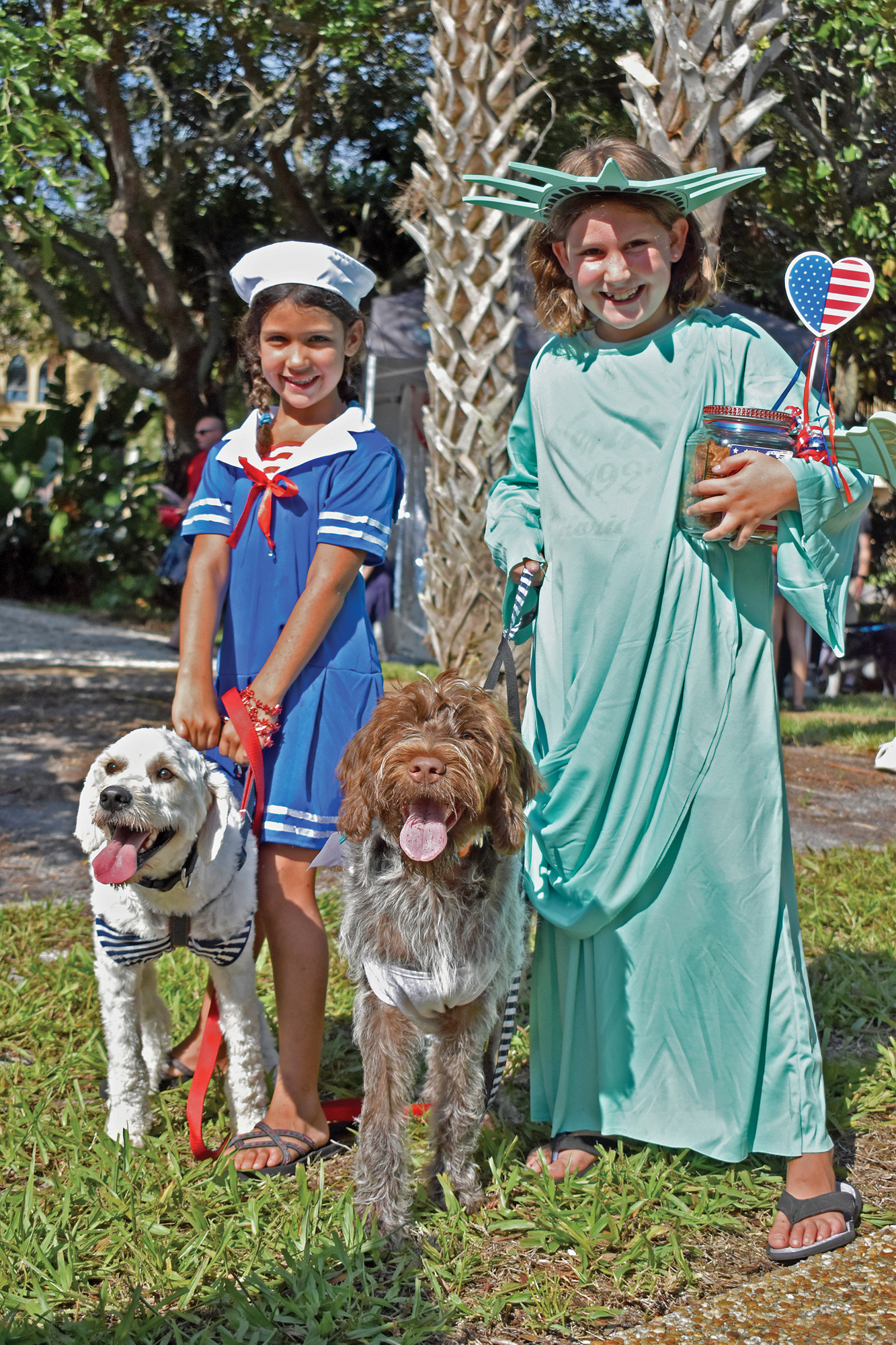 Thursday, July 4
Longboat Key Annual Freedom Fest and Hot Diggity Dog Parade
Longboat Key's perennial patriotic party kicks off at 9 a.m. with a quarter-mile parade starting at the Suntrust Bank building, 510 Bay Isles Road, and wraps up at the nearby Bicentennial Park. Attendees of all ages will throw on their most vibrant red, white and blue attire for a day of games, patriotism and celebration. The Rotary Club of Longboat Key will follow up the parade with its annual Hot Diggity Dog! Parade costume contest, where attendees and their dogs compete to be the best dressed, most original and most patriotic guests at the show. Free. Call 383-2466
Annual Firecracker 400 Race
Do your best to tame the seven seas in your one-design fleets and squadron PHRF sailboats at the annual 400 Firecracker Race, a pursuit-style race where the slower boats start first. The Independence Day favorite has registration starting at 1 p.m. at the Sarasota Sailing Squadron, 1717 Ken Thompson Parkway, Sarasota. Interested parties must have a valid West Florida Performance Handicap Racing Fleet certificate to race in the PHRF Fleet. Take a look at the Sarasota Sailing Squadron website to learn about racing basics if you're new to sailing. Entry fee is $10 a boat. Call 388-2355.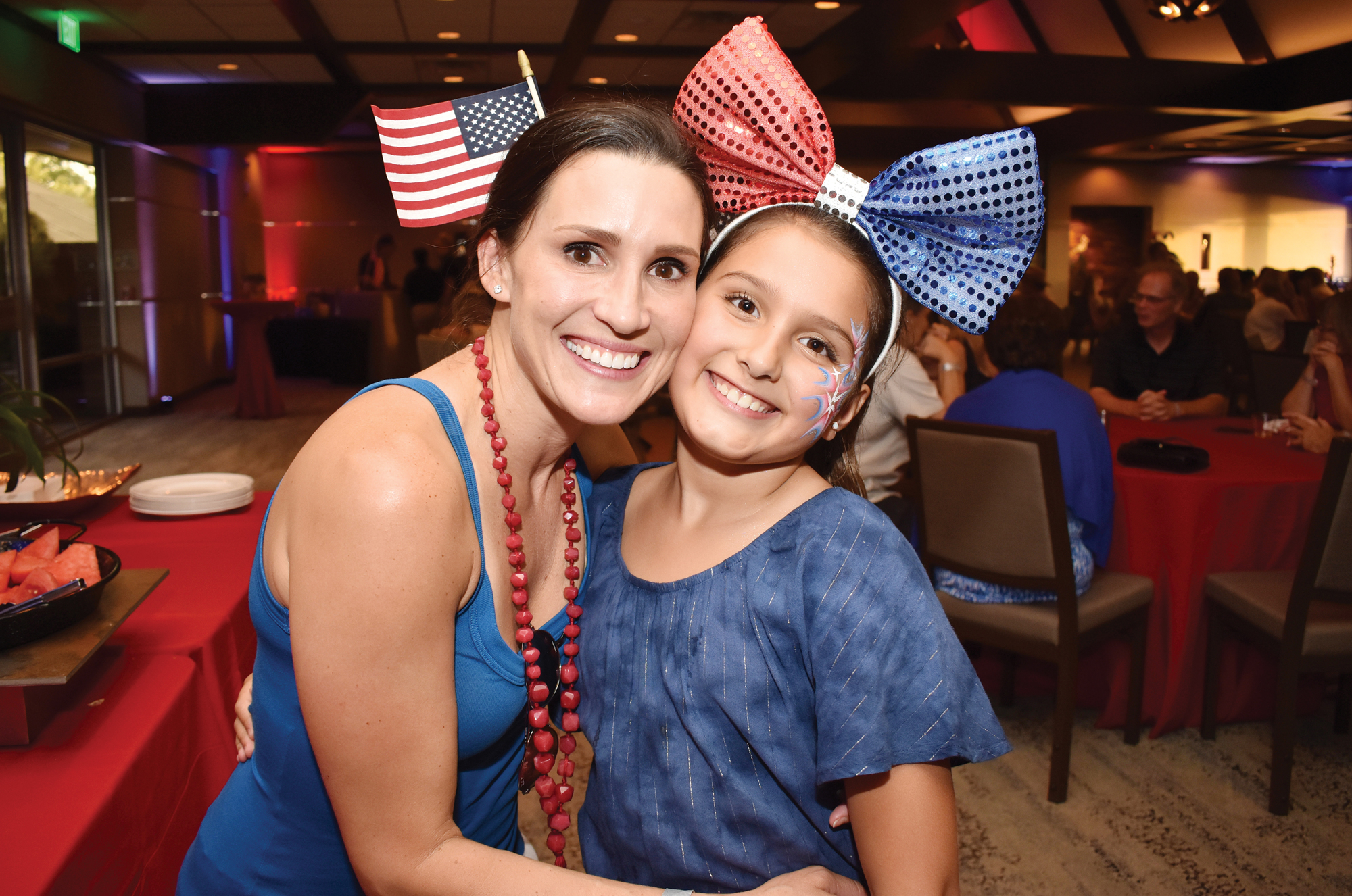 Manatee County Anna Maria Island Privateers Fourth of July Parade
The Anna Maria Island Privateers will again bring swashbuckling fun to the Fourth of July with its annual public parade. The event is open to all interested parties, including local businesses, families and other salty sea dogs who are looking to live the pirate life. The early morning event kicks off at 10 a.m. at Coquina Beach, 2650 Gulf Drive S., Bradenton Beach and ends at City Pier, 100 S. Bay Blvd., Anna Maria. Free. Email [email protected]
Sounds of Independence
The Choral Artists of Sarasota's annual Fourth of July Concert will premiere composer Jerry Bilik's "Independence" piece, which is narrated by Sarasota poet and arts advocate Cedric Hameed and describes the events leading to the creation of the United States using quotes from British Parliament records. There is also a chorus capturing the emotions of the American colonists using text from the Declaration of Independence. The two-hour event at the Sarasota Opera House, 61 N. Pineapple Ave., will also have pieces celebrating American's history and freedom. The program's second half will have the Sarasota Concert Band, led by William Barbanera, joining the Choral Artists to perform July Fourth favorites, such as Tchaikovsky's "1812 Overture" and Morton Gould's "American Salute." Tickets are $5 for students and start at $20 for adults, with a 10% discount for Happy Hour members. Call 387-6046.
Myakka River Kayak Festival
Return to the Myakka River for a day of river paddling at the annual Fourth of July kayak festival from 9 a.m. to 5 p.m. Held at Snook Haven, 5000 E. Venice Ave., Venice, the family festival has food, drinks including 30 different craft and domestic beers, live Folk Americana music and the expected canoe and kayak rentals to ensure a lively Fourth of July. Free. Call 484-7362.
Sarasota County All-American Cookout
If you prefer a more natural venue for your July Fourth merriment, check out the Marie Selby Botanical Garden's All-American Cookout. The evening event will have a family-friendly dance party, all-American food from Michael's On East for purchase, and a number of activities and games before the fireworks. General admission is free for children  up to 3, $10 for children 4-12, $25 for members and $35 for general public. VIP Selby Experience tickets are also available. Call 366-5731.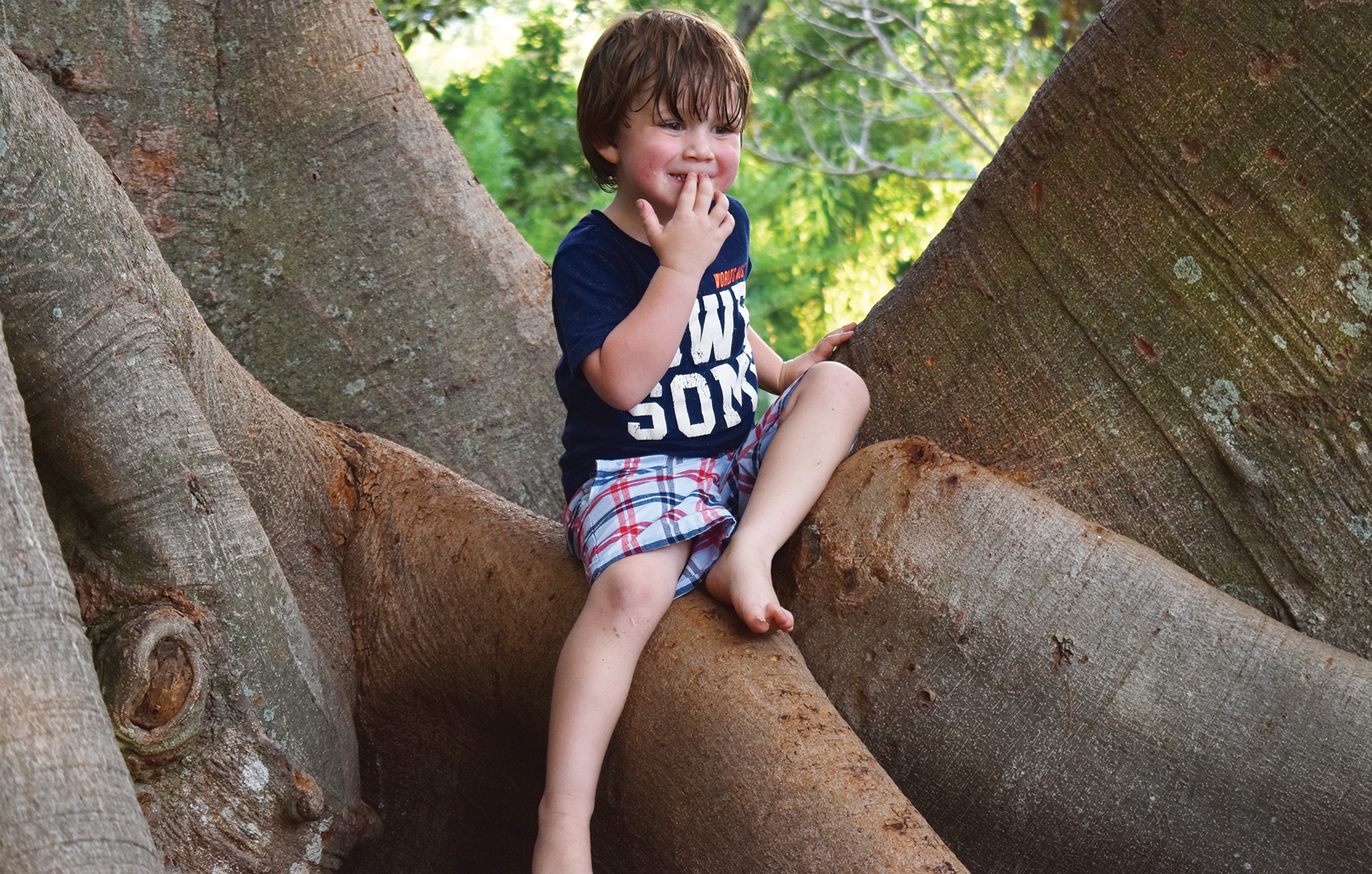 Friday, July 5
2019 Liberty Litter Cleanup
If you're wanting some civic engagement to follow your Fourth of July festivities, try the Keep Sarasota County Beautiful's annual cleanup event. The 2019 "Liberty Litter Cleanup" event has hundreds of volunteers picking up trash and refuse at Lido Beach, Siesta Beach, North Jetty Park, Ted Sperling Park and a number of other locations. The cleanup starts at 7 a.m. sharp and usually wraps by 8:30 or 9 a.m. Call 861-5000, or visit sarasotacountygovernment.com for the online sign-up form.