Thursday, May 31
The 23rd Annual Loveland Show — 'Unplugged: The Best Day of Your Life!'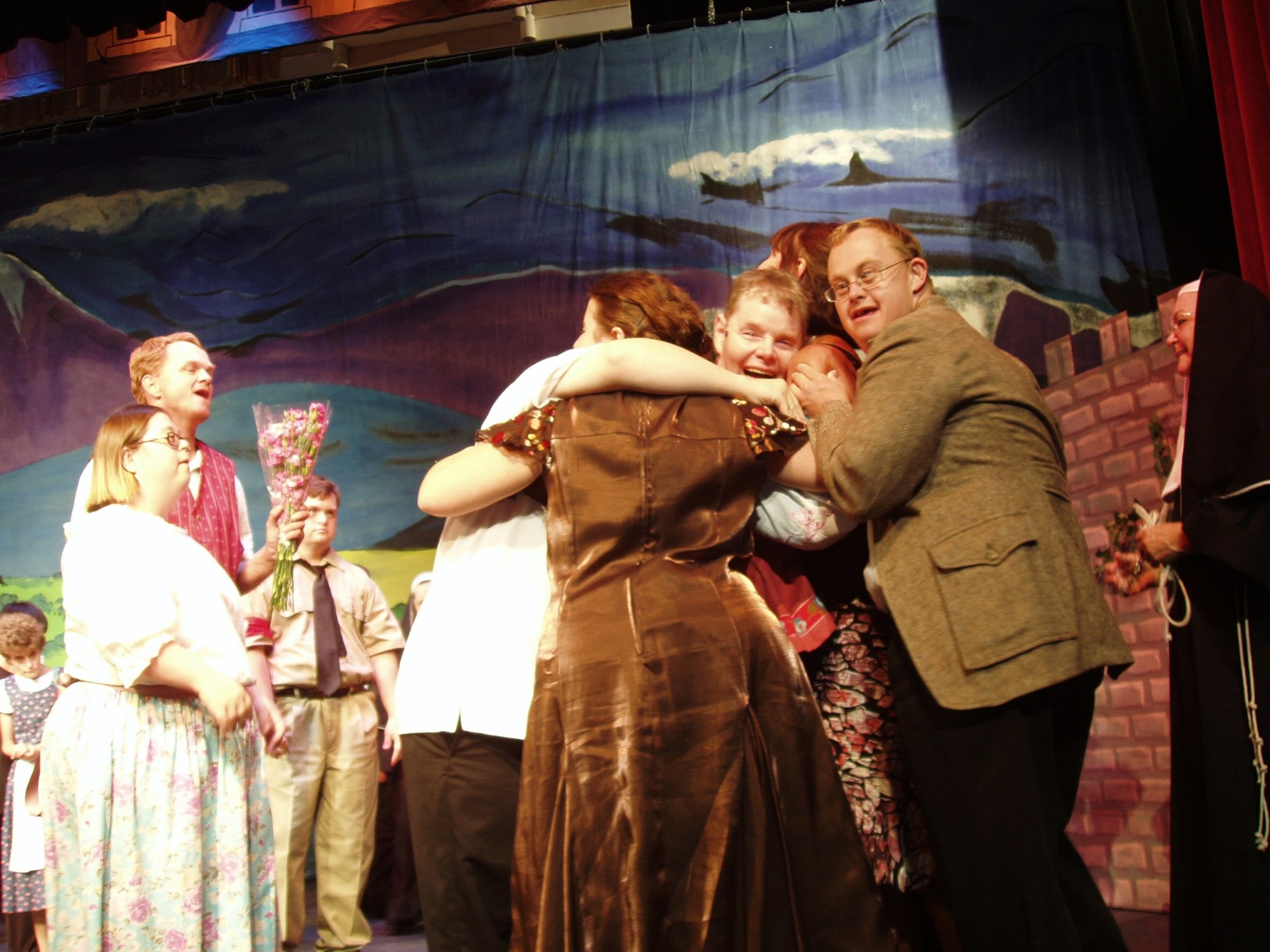 7 p.m. at Venice Theatre, 140 W. Tampa Ave., Venice
$22
Call 488-1115.
Venice Theatre and the Loveland Center have been partnering for 20 years to give adults with intellectual and developmental disabilities the chance to grow and enjoy themselves by studying theater. Under the direction of professional staff and with help from community volunteers, Loveland students rehearse all season to present this full-scale musical. Runs through June 3.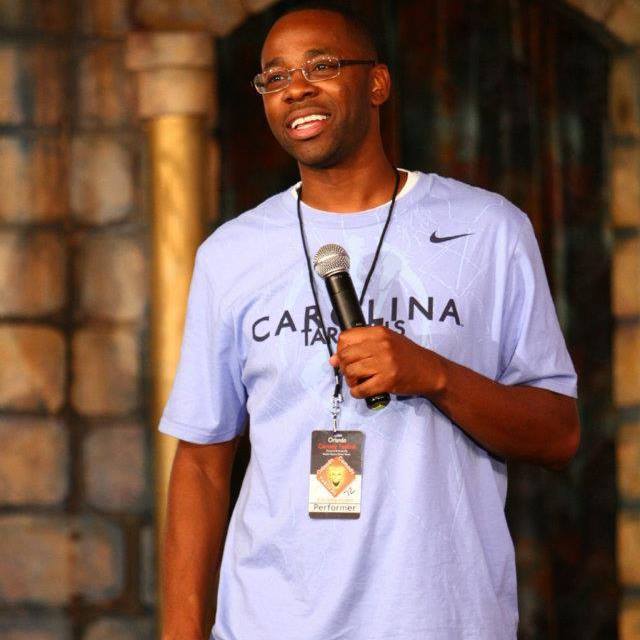 7 p.m. at McCurdy's Comedy Theatre, 1923 Ringling Blvd.
$18 to $21
Call 925-3869.
You won't want to miss the hilarious Ken Miller. This U.S. Army veteran will have you falling out of your seat with his provocative style and crazy stories. Miller was also voted Florida's Funniest Comedian in 2013, a title for which he competed against more than 100 other comedians in the state.
2 and 7: 30 p.m. at Stone Hall, Manatee Performing Arts Center, 502 Third Ave W., Bradenton.
$22 to $32
Call 748-5875.
Jeanie Linders wrote this musical after being inspired by two blessings that double as curses: wine and menopause. Come celebrate one of the biggest changes in every woman's life with this hilarious tale of four gals who meet by chance at a lingerie sale. Mood swings and chocolate binges ensue. Runs through June 10.
Friday, June 1
6 p.m. at various galleries on Palm Avenue
Free
Call 366-7040.
The first Friday of every month, art lovers take to the street (Palm Avenue, that is) and enjoy gallery openings, dining, live performances and more as members of the Palm Avenue Arts Alliance entertain residents and tourists with original artwork.
Music on Main: Tropical Avenue Band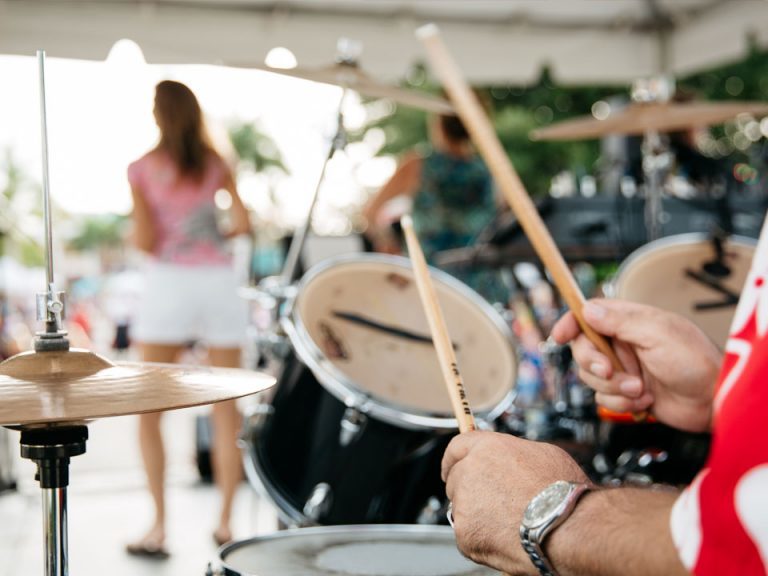 6 p.m. on Lakewood Main Street, Lakewood Ranch
Free
Call 907-9243.
Head to LWR for this free concert series and block party on the first Friday of every month. Enjoy local food vendors, beer trucks and rides and activities for the little ones, all while listening to live music. Tropical Avenue will fill the air with R&B, Top 40, Latin, rock and island music before the DJ takes over. Benefits the Girl Scouts of Gulfcoast Florida.
Don't Miss: Black & White Casino Night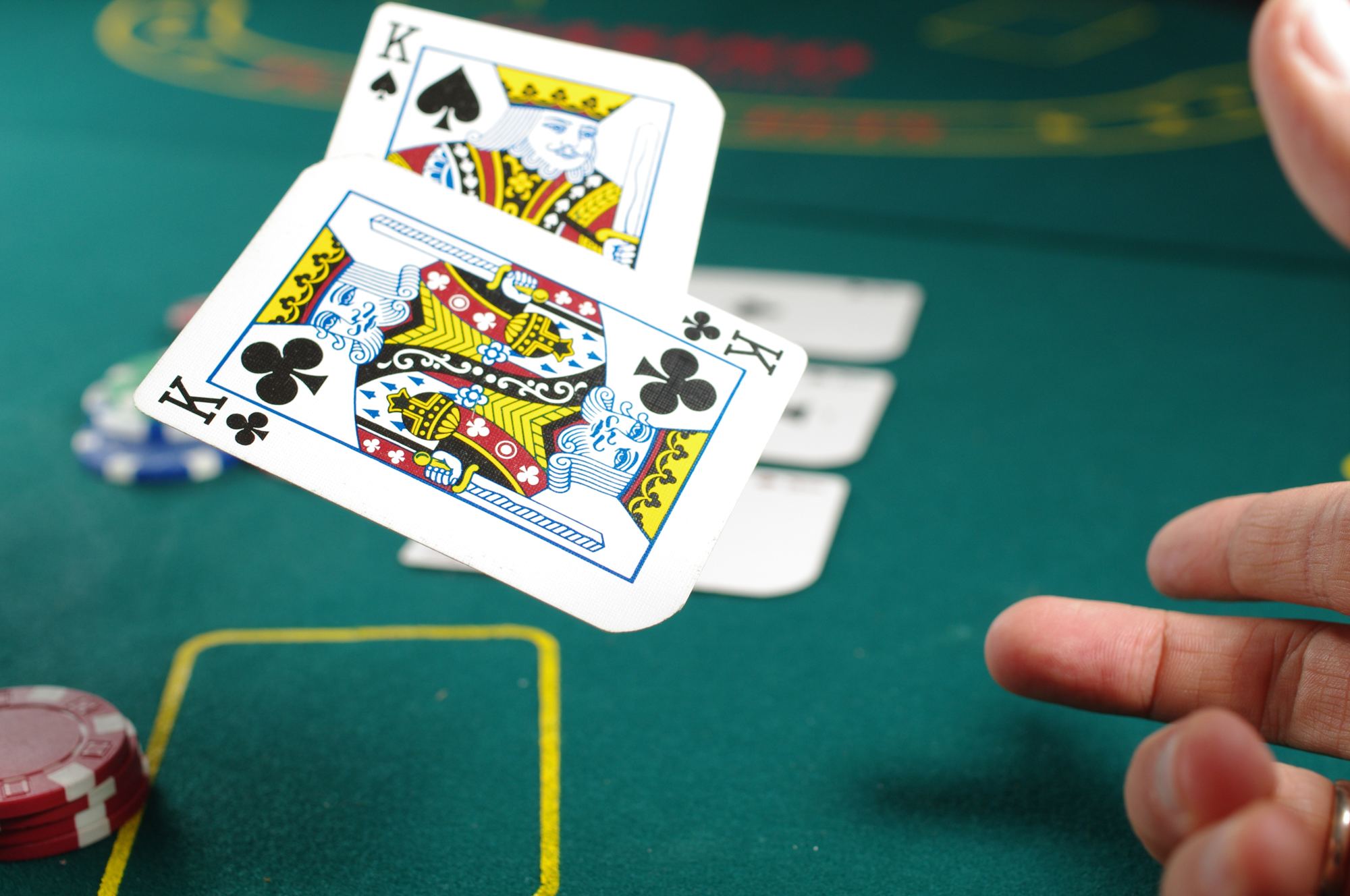 Raise your bets for an evening of poker, blackjack, dancing and more with Realtor Association of Sarasota & Manatee in support of the Florida Realtors Political Action Committee. Registration includes one drink ticket, heavy hors d'oeuvres and poker chips. The event also features live, silent and Chinese auctions. Black and white attire is encouraged.
If You Go
When: 7 p.m. Friday
Where: Art Ovation Hotel, 1255 N. Palm Ave.
Tickets: $50
Info: Call 952-3410.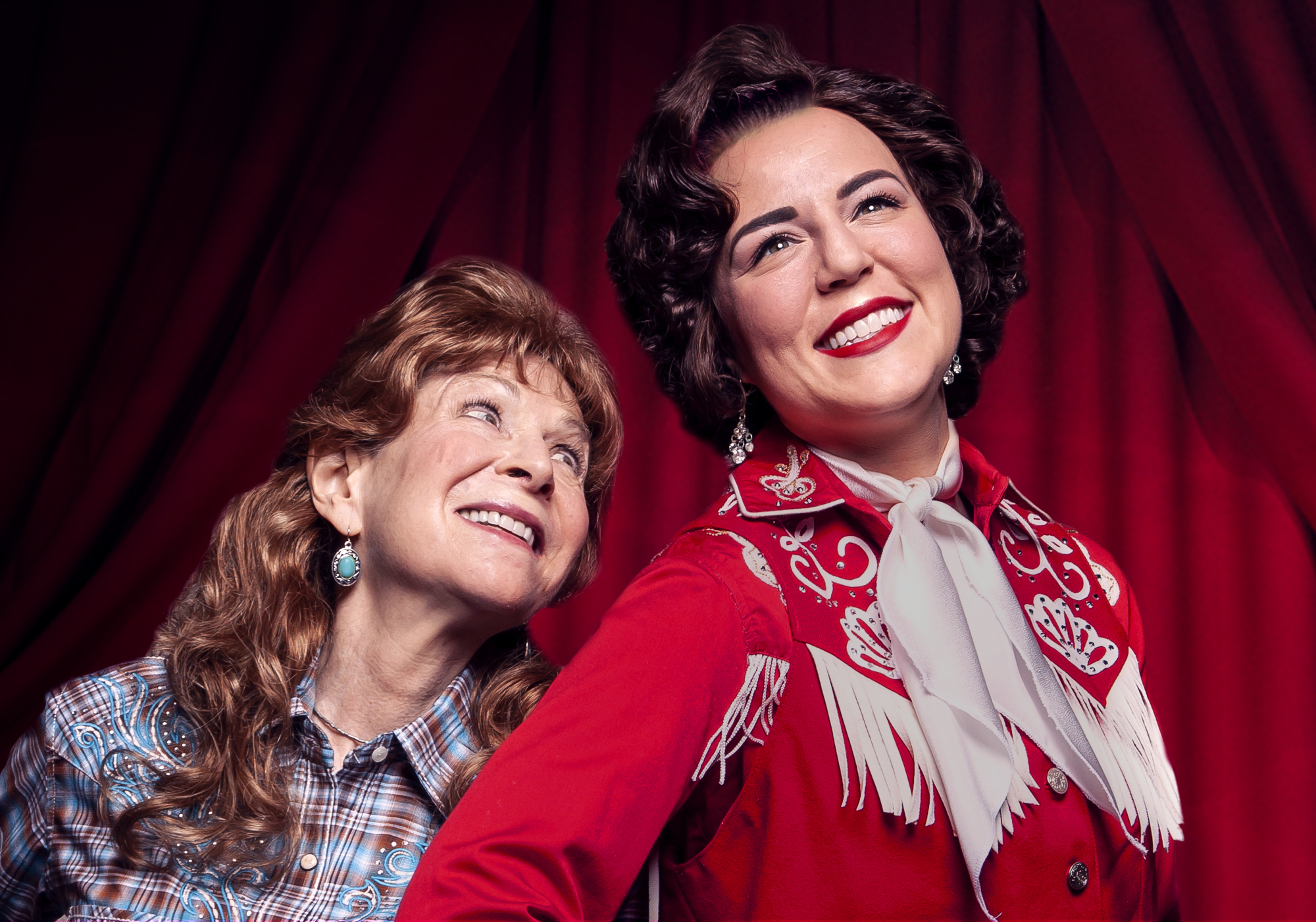 8 p.m. at Gompertz Theatre, Florida Studio Theatre, 1241 N. Palm Ave.
From $29
Call 366-9000.
Many Americans know the story of beloved country singer Patsy Cline — but have you ever heard her story told by her biggest fan? See through the eyes of Louise Seger as you enjoy classics such as Fall to Pieces," "Crazy" and more. Runs through June 17.
Saturday, June 2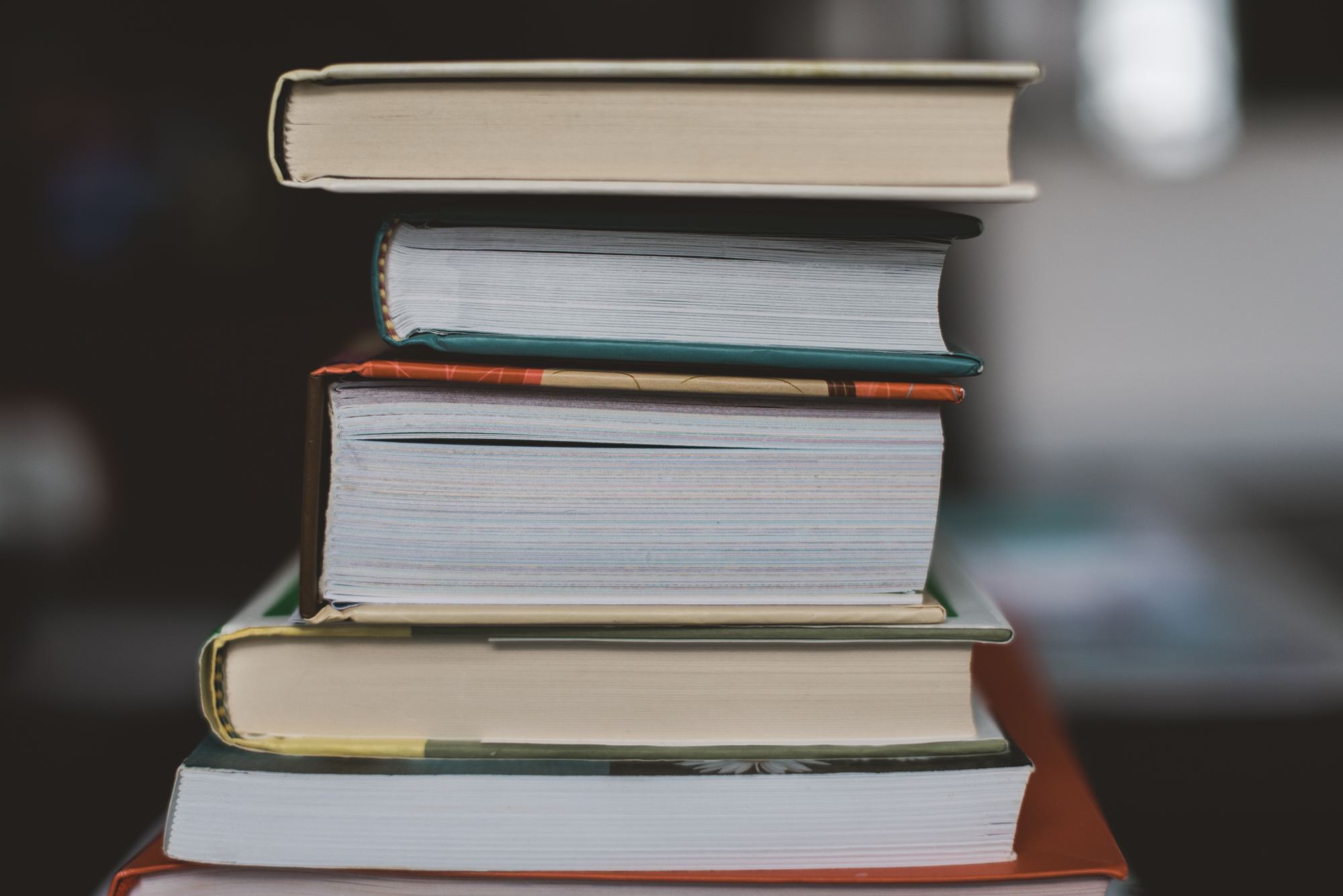 10 a.m. at Friends of Selby Library Bookstore, 1331 First St.
Free
Call 861-1140.
Calling all bibliophiles: This is the final day of the Friends of the Selby Public Library's large book sale, which offers thousands of titles at low prices in all genres, including collectible out-of-print titles. Fill a bag for only $1 on select clearance books. 
St. Armands Seafood and Music Festival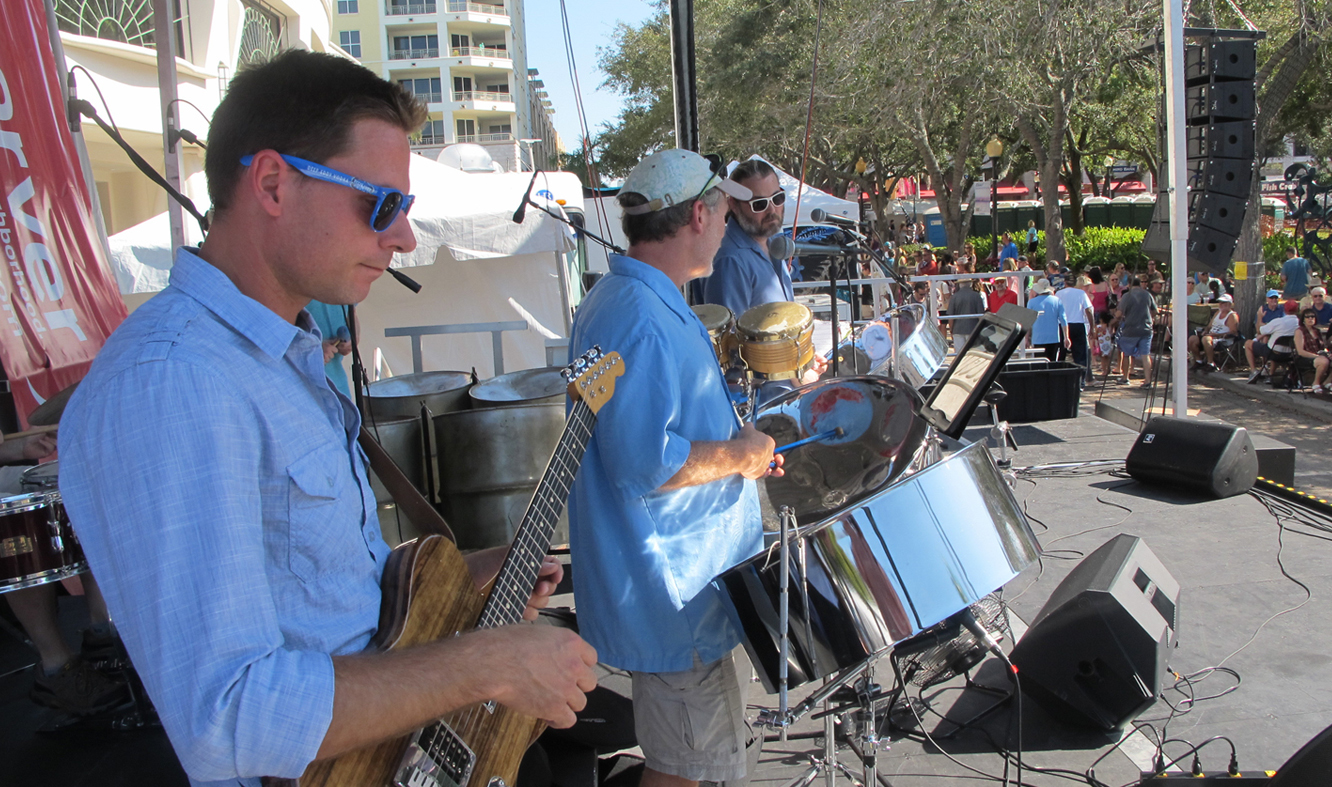 11 a.m. at St. Armands Circle Park, 434 St. Armands Circle
Free; VIP $130
Call 487-8061.
Rescheduled from last weekend, this second-annual festival hosted by the Humane Society of Sarasota County and produced by Paragon Festivals is a celebration of fresh seafood and endless entertainment. Enjoy some of Sarasota's best catches at this two-day festival, and listen to live music by eight bands including Sarasota Steel Pan Band and Kettle of Fish.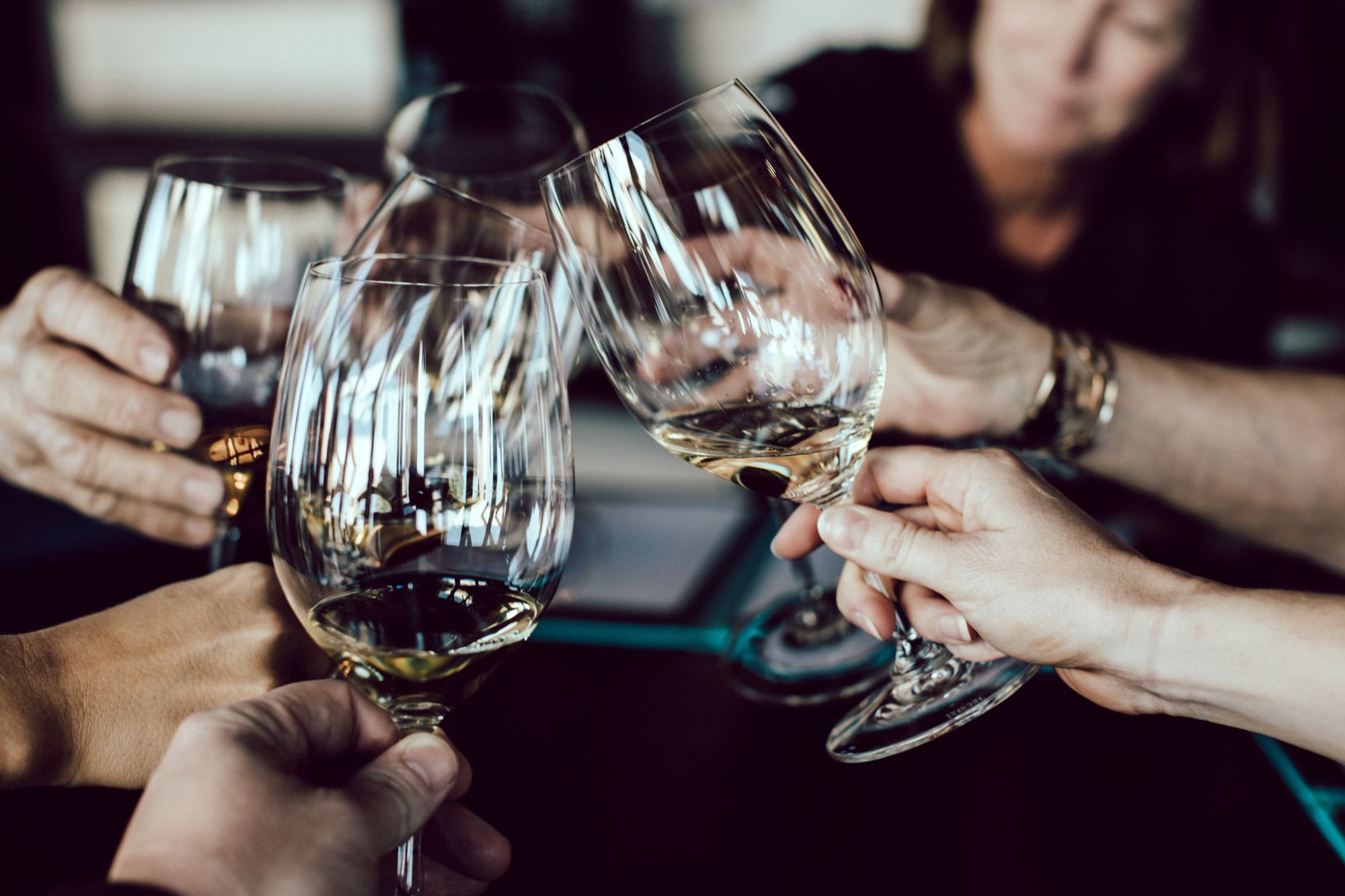 2 p.m. at Michael's On East, 1212 S. East Ave.
$10
Call 366-0007.
Take your taste buds on a trip at this affordable wine tasting. Taste dozens of international wines at this monthly open-house event. These casual, walk-about tasting events are great for date night, friend outing or special occasion.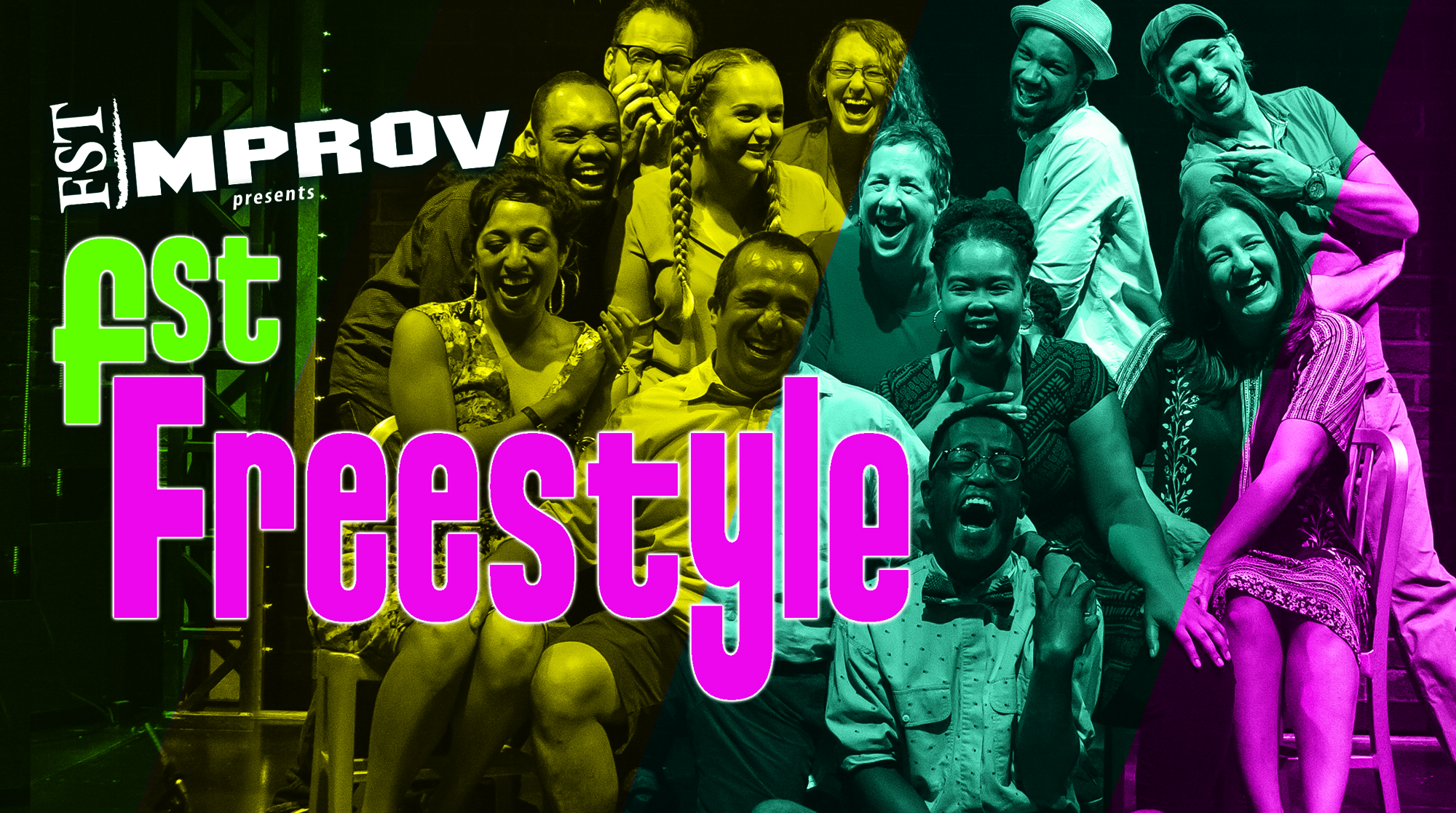 7:30 p.m. at Bowne's Lab Theatre, Florida Studio Theatre, 1241 N. Palm Ave.
$15
Call 366-9000.
Laugh your way into the weekend with this regular improv event that's kept Sarasota smiling with freestyle games since 2001. This new style of show moves quickly and promises to keep you entertained with a mix of games, music and memorable scenes. Runs through June 30.
Sunday, June 3
HD at the Opera House presents 'Twelfth Night'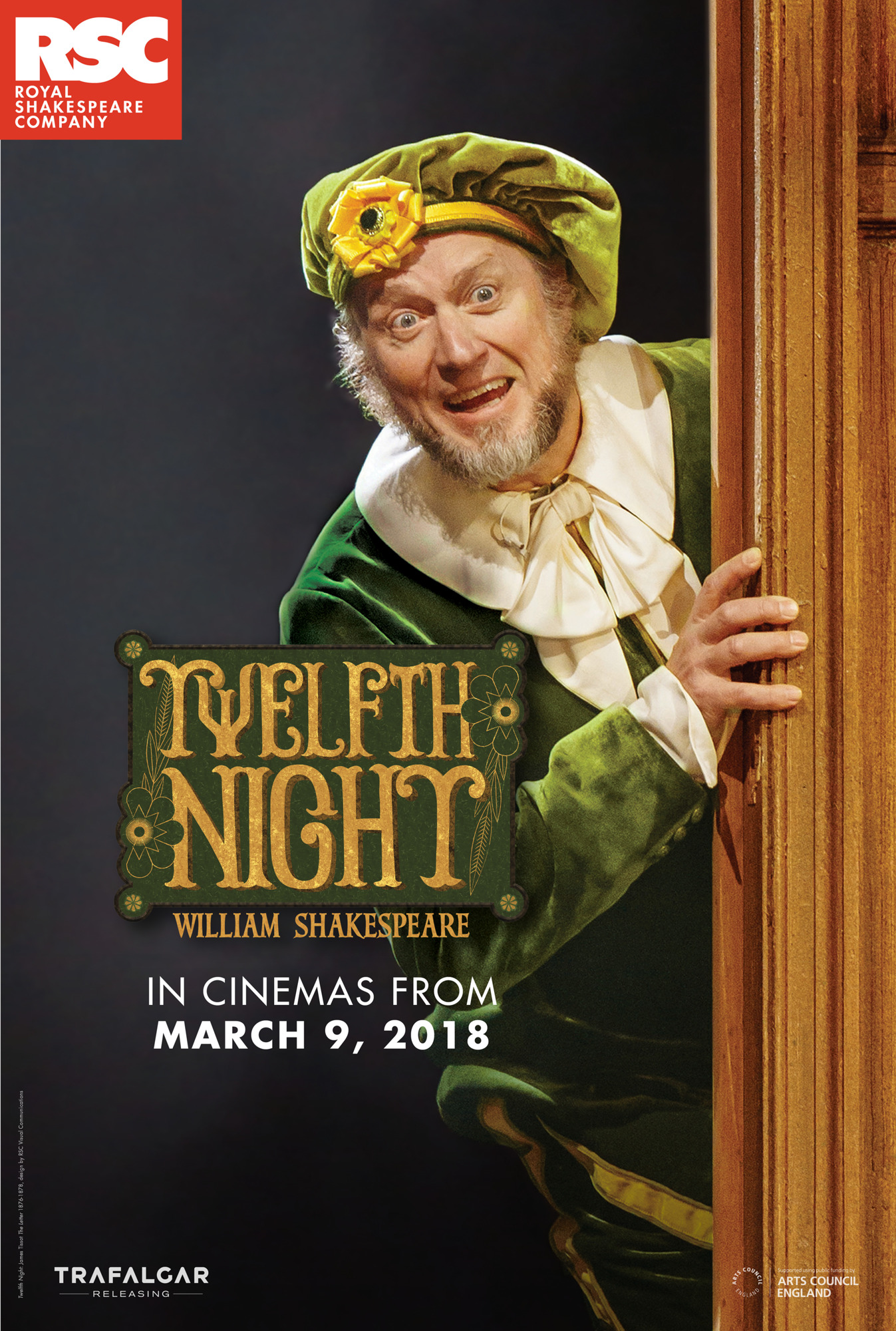 1:30 p.m. at Sarasota Opera House, 61 N. Pineapple Ave.
$20
Call 328-1300.
Enjoy a tale of unrequited love that's both hilarious and heartbreaking with this recording of Royal Shakespeare Company's performance of "Twelfth Night."  This brilliantly bittersweet account of twins separated in a shipwreck and forced to fend for themselves is often considered Shakespeare's best comedy.
Don't Stop Believin' Fundraiser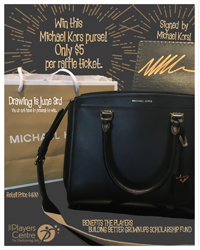 5 p.m. at The Cleveland Kitchen, 2539 Lakewood Ranch Blvd., Lakewood Ranch
$50
Call 365-2494.
Support The Players Centre for Performing Arts and enjoy performances by The Players Kids at this theatrical event, which will also feature a special raffle  an autographed Michael Kors purse that was signed after the designer attended the company's production of "Funny Girl." Tickets benefit the Building Better Grownups Scholarship Fund. 
Tuesday, June 5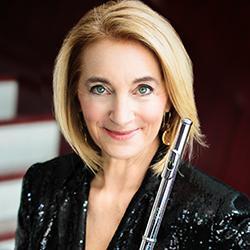 11:30 a.m. at Michael's On East, 1212 S. East Ave.
$40
Call 960-1453.
Sarasota Opera Guild presents this musical lunch series featuring entertainment by masters of music. Come enjoy the sounds of Jean Schneider and Carol Wincenc, a flutist who performs with major orchestras and has been a featured soloist at world premieres of pieces specifically written for her by Joan Tower, Lukas Foss and Peter Schickele. Both of the featured musicians teach at the Juilliard School and are on the faculty for the Sarasota Music Festival.
Wednesday, June 6
6:30 p.m. in the Gallery Lobby, Manatee Performing Arts Center, 502 Third Ave W., Bradenton
$44
Call 748-5875.
This show will transport you into the middle of a fun and exciting wedding. "Tony n' Tina's Wedding" is an "environmental and immersive theater" event centered around a traditional Italian-American wedding and reception. This unique theater experience will feature intrusive stereotypes exaggerated for comic effect.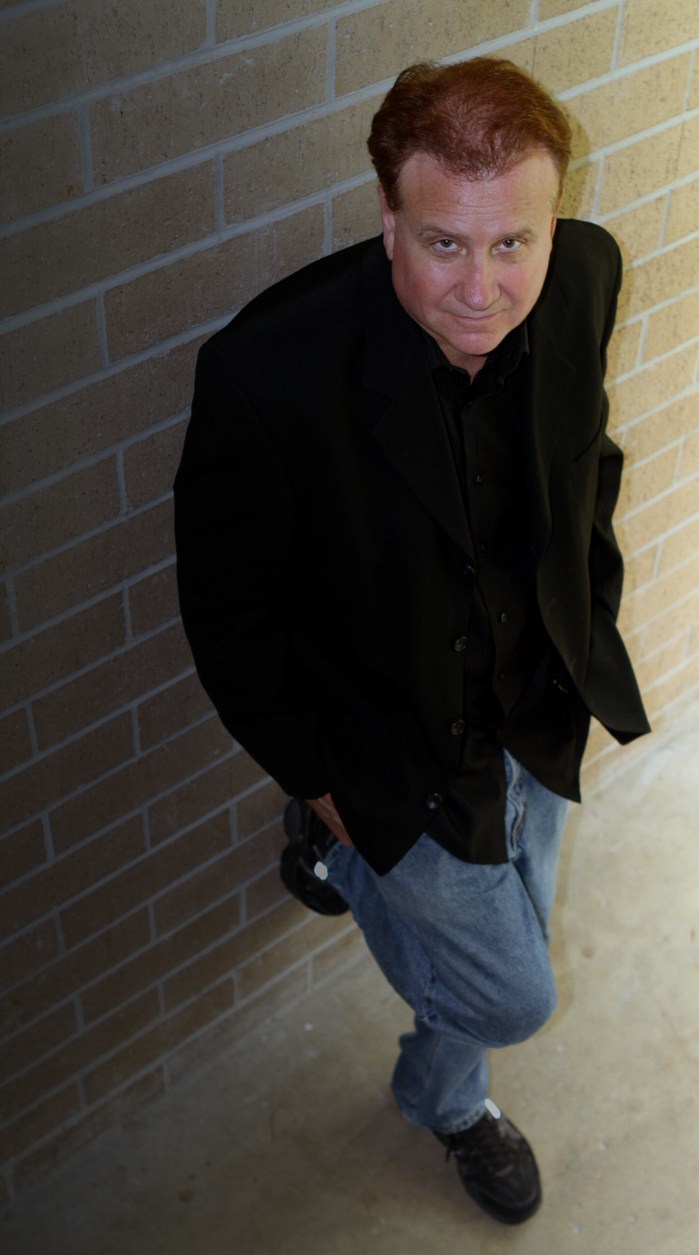 Comic Mike Rivera will have you learning and laughing at the same time during this standup set. Often called one of America's most hilarious teachers, he's a versatile performer who brings high energy with a bold sense of humor for one knockout show in and out of the classroom.
If You Go
When: 7 p.m. Wednesday
Where: McCurdy's Comedy Theatre, 1923 Ringling Blvd.
Tickets: $18
Info: Call 925-3869.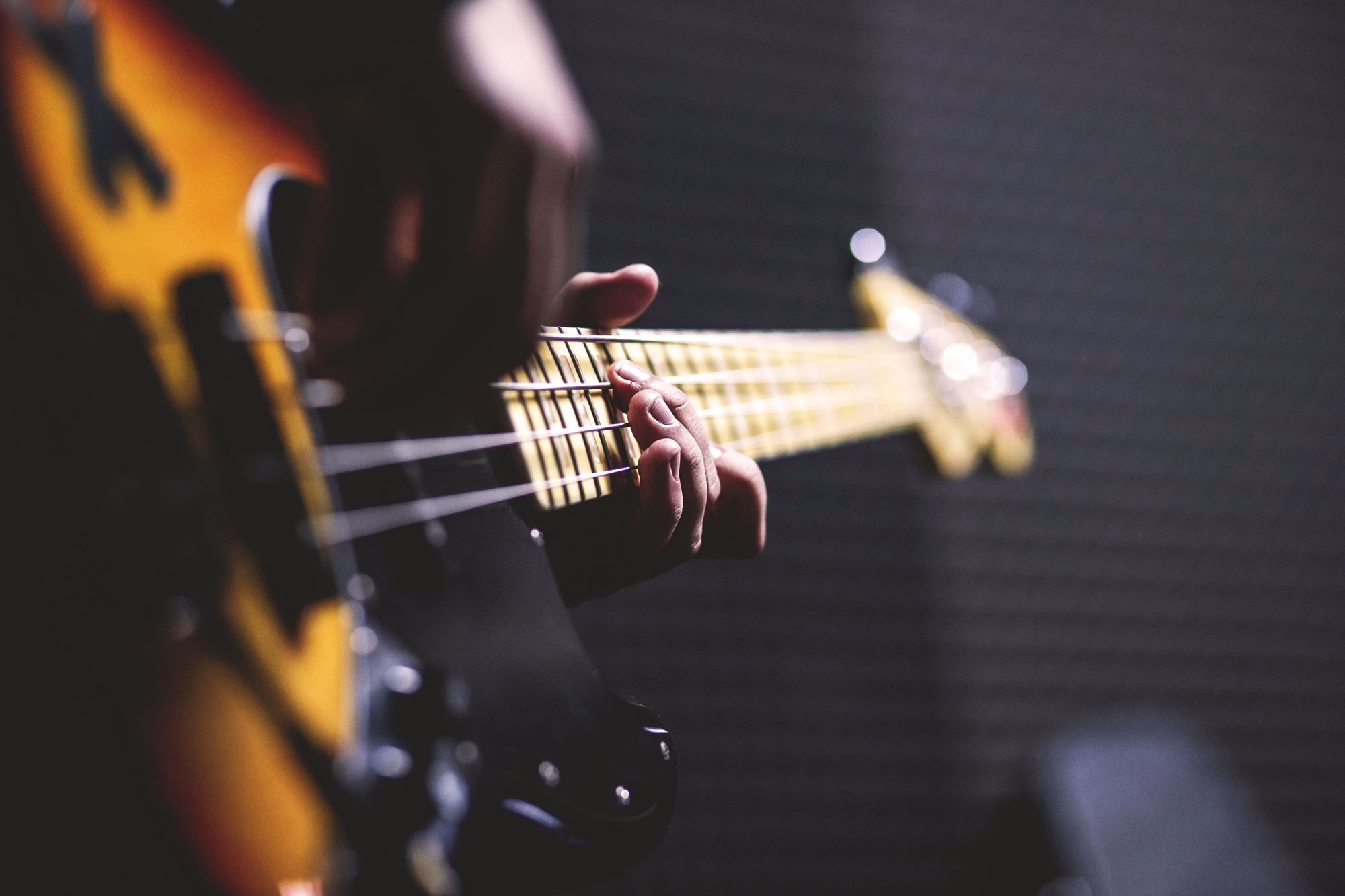 8 p.m. at Old School Bar & Grill, 1991 Main St.
$10
Call 363-7744.
Get ready to rock with this night of reggae, punk rock and good old fashioned rock 'n' roll. Enjoy performances by Jason Devore of Authority Zero, Howi Spangler of Ballyhoo!, Mike Pinto and Russ Baum. Sarasota's own rock-reggae fusion band Summer Survivors will also make an appearance.