THURSDAY, JULY 26
SummerTime Local Time: Gordon Kuhn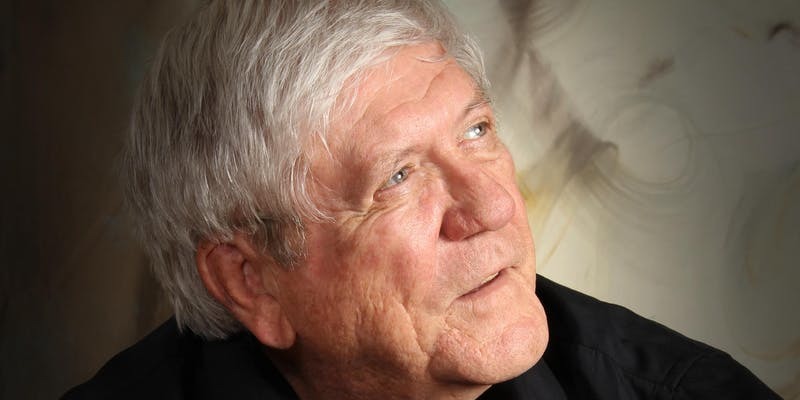 11 a.m. at BookStore1, 12 S. Palm Ave.
Free
Call 365-7900.
Gordon Kuhn calls himself an enigma. He's a disabled Vietnam War veteran who's done everything from acting to selling cemetery plots to pouring concrete for sea walls. Now he can add "published nonfiction author" to the list. Come hear Kuhn discuss this latest book, "Predator, Do You Know How to Fly," which follows the story of serial killer and rapist Delmer Smith who preyed on several middle-aged women in Sarasota and Manatee counties in 2009.
Comedy Open Mic Night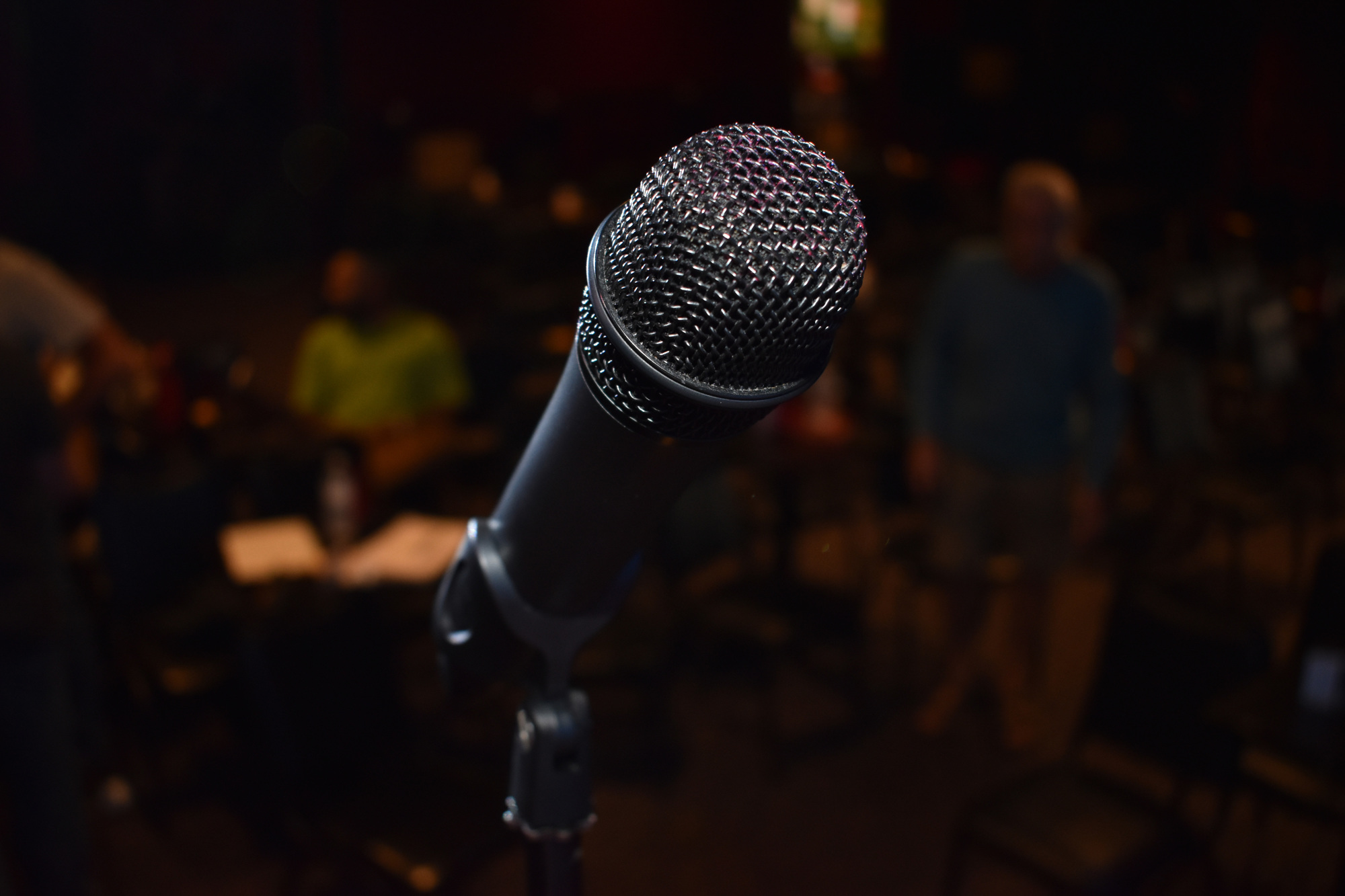 7 p.m. at JDub's Brewing Co. & Tap Room, 1215 Mango Ave.
Free
Call 955-2739.
Think you have what it takes to make a room of brew enthusiasts laugh? More power to you — that confidence will earn you half-off beers for the evening. Whether you're an aspiring comic or just need a good chuckle, check out this new open mic series. Sign-ups start at 6:30 p.m., show at 7 p.m. Now taking place every fourth Thursday of the month.
FRIDAY, JULY 27
Inaugural Sun N Fun Music Festival
3 p.m. at Sun n Fun RV Resort, 7125 Fruitville Road
$20 per day; $45 for all three days
Call 371-2505.
Venture to the east side of I-75 for Sun n Fun RV Resort's first weekend-long music extravaganza. Enjoy live music by Kiss America, the Shane Duncan Band, Rush Hour and several more acts of every genre. The festival will also feature food trucks, other vendors and kids attractions, so bring the whole family and get ready to jam out. Runs through Saturday, July 28.
Beer Garden Bazaar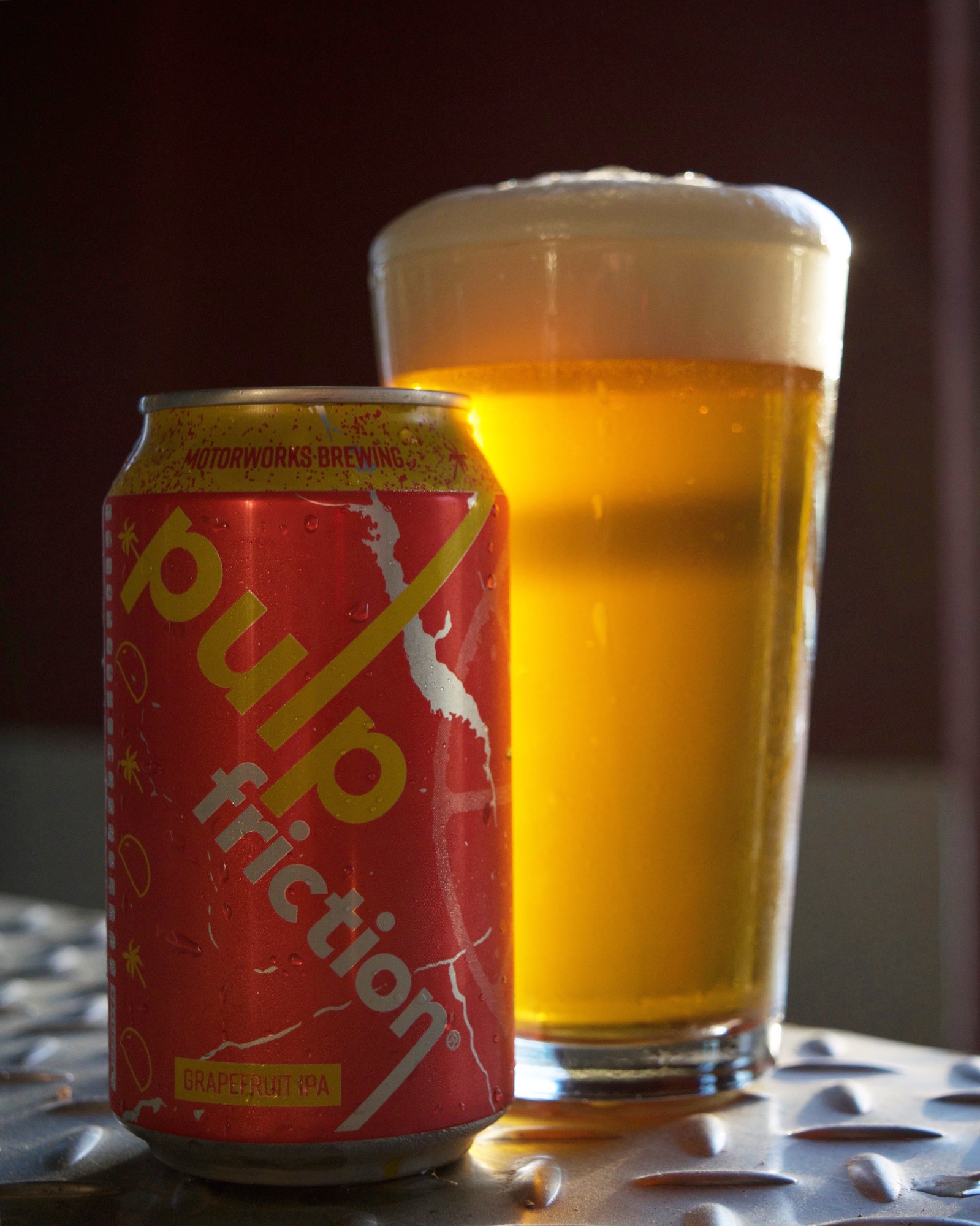 6 p.m. at Motorworks Brewing, 1014 Ninth St. W., Bradenton
Free admission
Call 567-6218.
This monthy gathering of 30 local vendors is the perfect place to shop — but maybe finish purchasing before the second or third beer. Visitors can peruse handmade art, crafts and other unique goods, as well as enjoy live music and a plethora of brews.
Friday Fest: Reverend Barry & The Funk
5 p.m. at Van Wezel Performing Arts Hall, 777 N. Tamiami Trail
Free
Call 953-3368.
Get your groove on and head to the Van Wezel's Bayfront Lawn for the latest installment in the hall's free summer concert series. Enjoy an evening of both covers and original funk and soul music played by this energetic eight-piece band, which includes three Grammy-nominated musicians. Outside food and drinks are prohibited, but lawn chairs and blankets are welcome.
Sinbad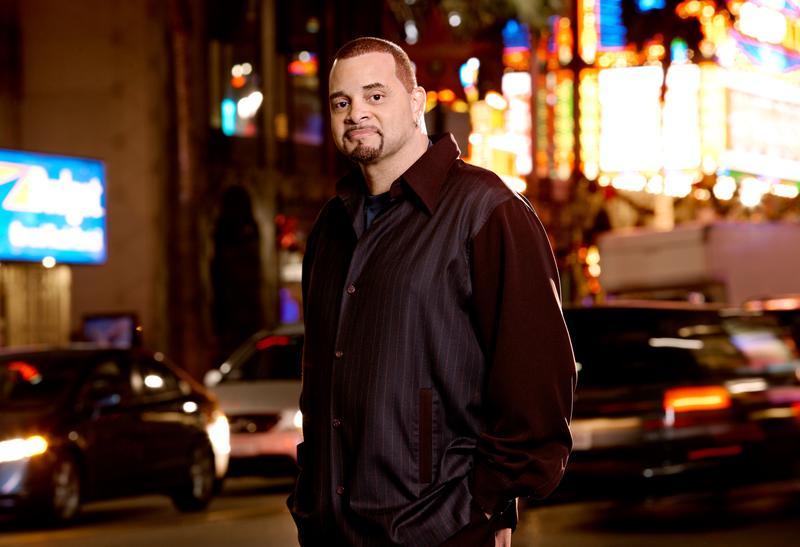 6:30 and 8:50 p.m. at McCurdy's Comedy Theatre, 1923 Ringling Blvd.
$44
Call 925-3869.
There's no better way to shake off the stress of a long week than with a few good laughs, and Sinbad is just the guy to make that happen. This talented comic's storytelling approach to comedy is entertaining without being profane, a style that has earned him the title of one of the 100 Greatest Standups of all Time by Comedy Central and appearances on "Comedy Bang Bang," "It's Always Sunny in Philadelphia" and more. Runs through July 29.
Don't Miss: International Intensive Showcase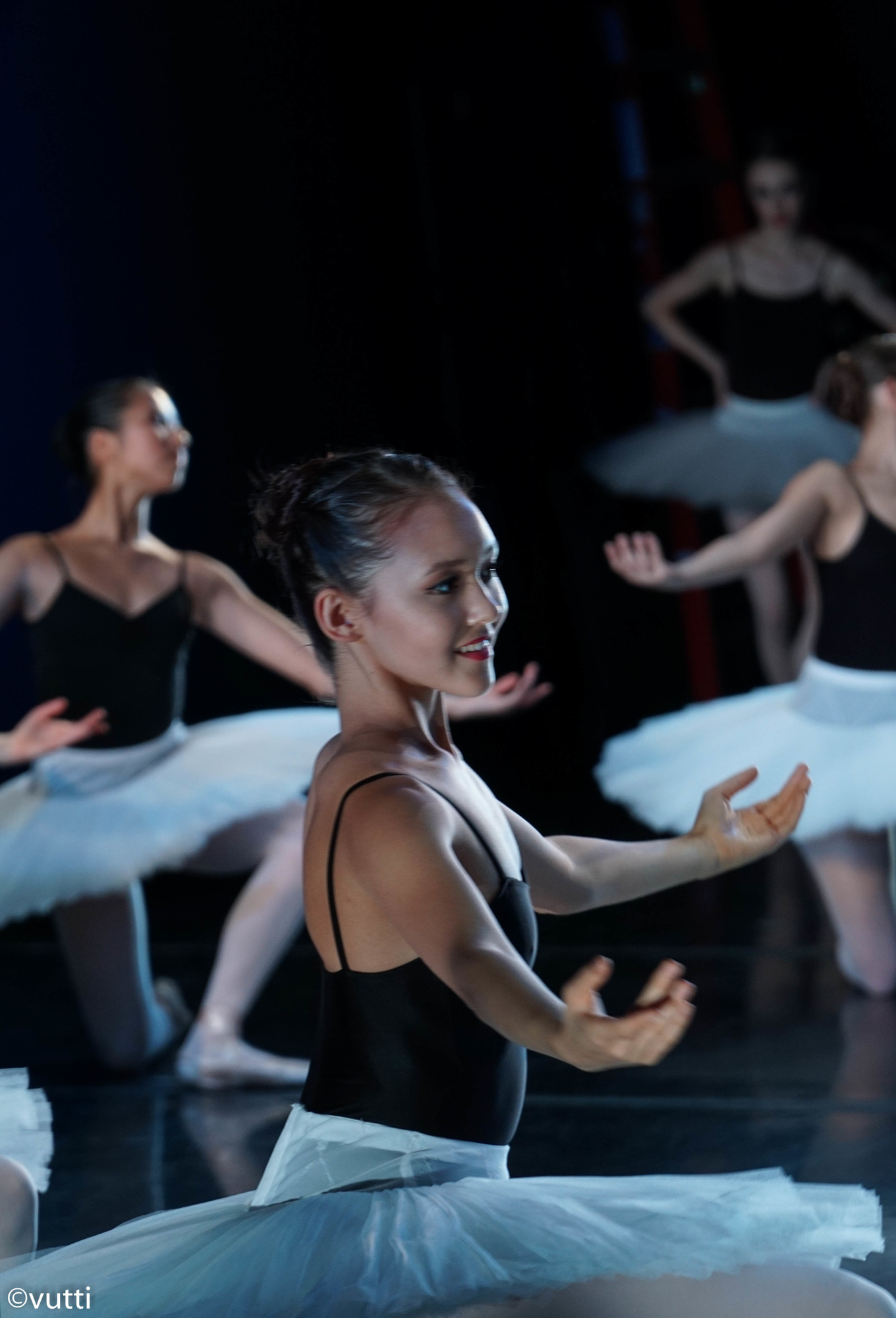 Every summer, the Sarasota Ballet hosts an intensive summer course for pre-professional dancers to study with international ballet stars. This performance is the culmination of their time with the company and guest instructors and will include repertoire from many of ballet's great choreographers.
If You Go
When: 7 p.m. Friday and 1 p.m. Saturday
Where: FSU Center for the Performing Arts, 5555 N. Tamiami Trail
Tickets: $15 to $25
Info: Call 359-0099.
Full Moon Ghost Tour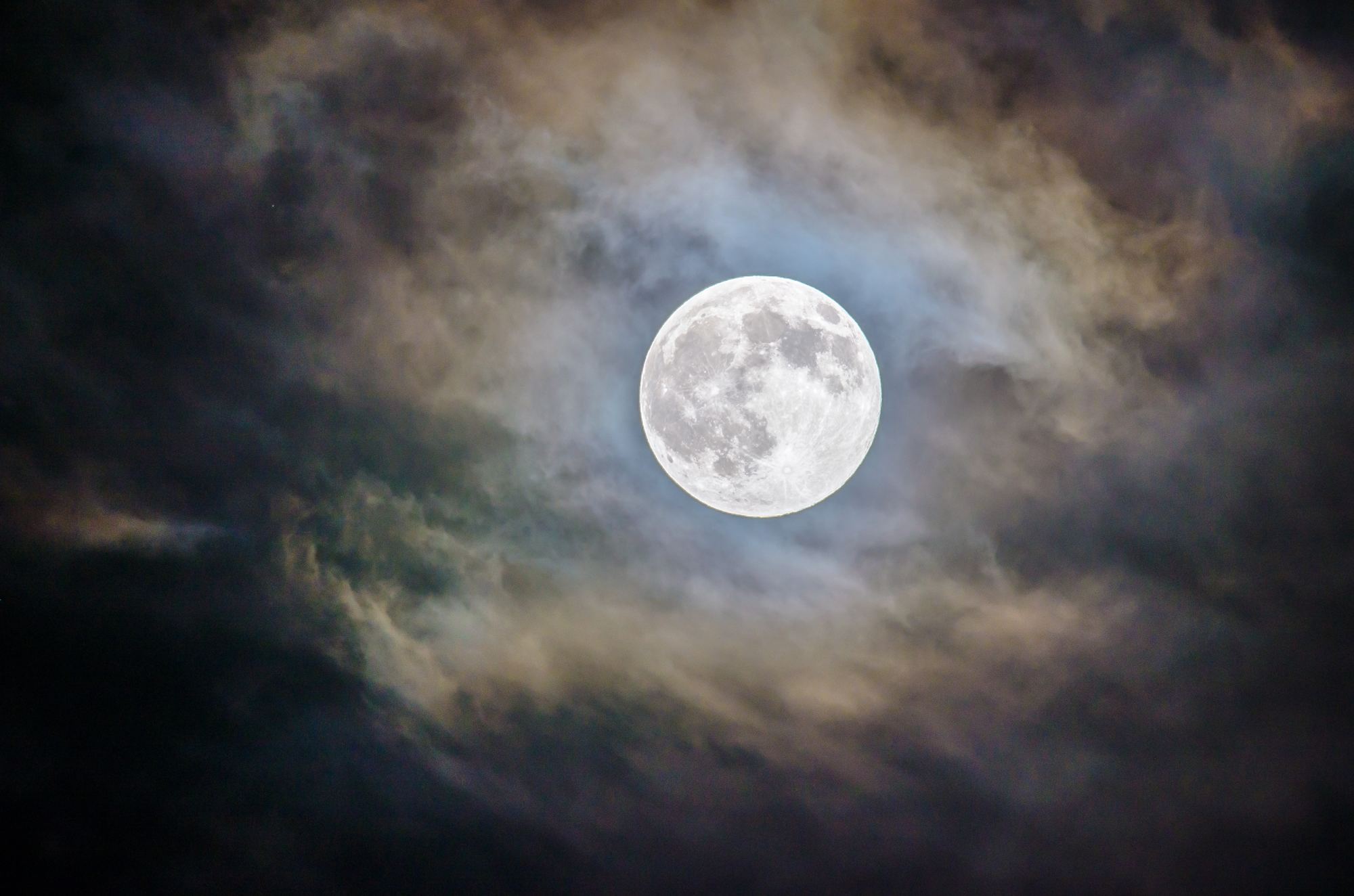 8:30 p.m. at Historic Spanish Point, 337 N. Tamiami Trail, Osprey
$21.83
Call 966-5214.
Hop on this ghoulish tour — if you dare. Learn about the mysterious aspects of Sarasota and Florida history as you explore the historic houses, prehistoric burial mound and pioneer cemetery of Historic Spanish Point.
SATURDAY, JULY 28
Nik's Pick: Art Central Open Studios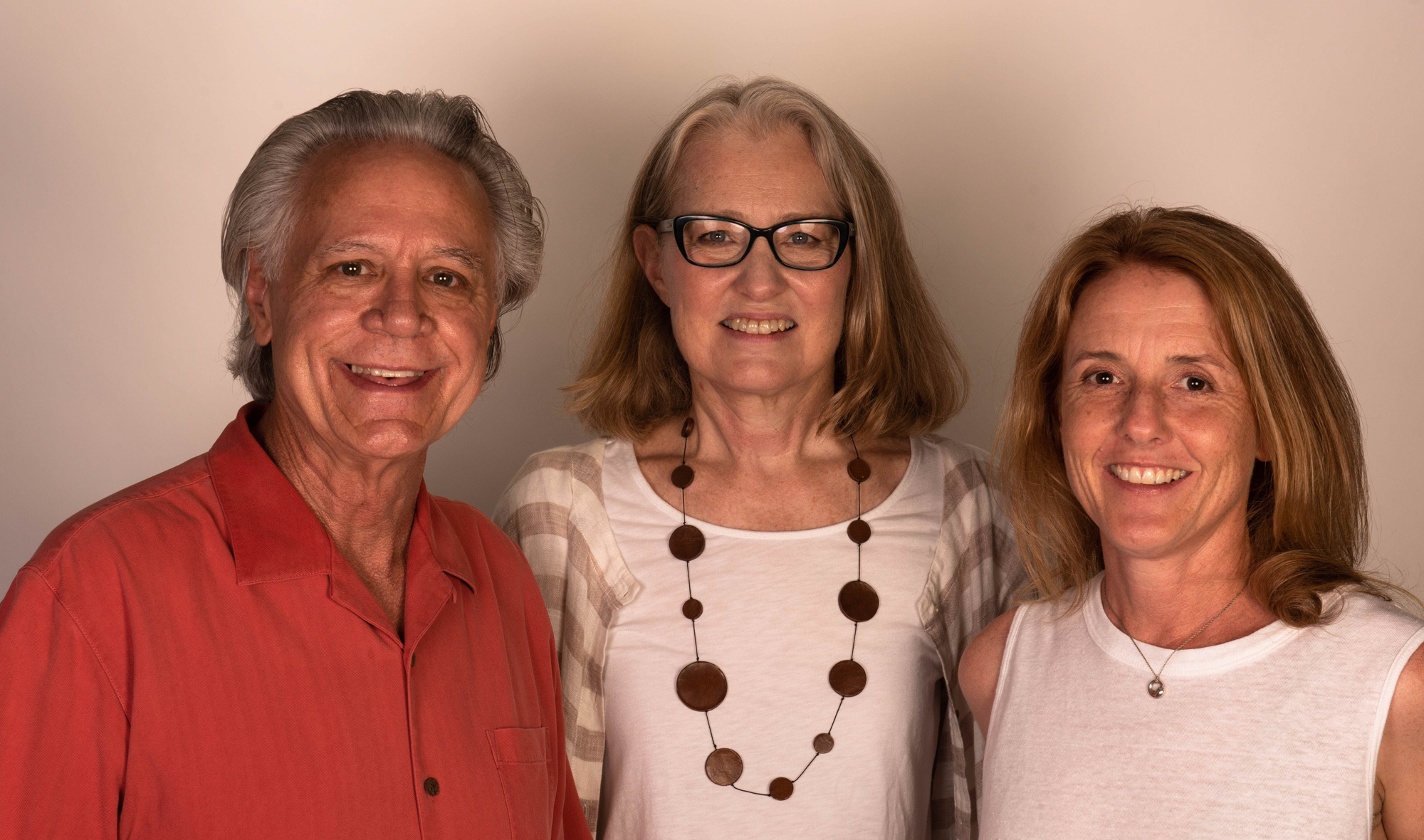 Get an insider look at the studios of artists Kathy Wright, Wayne Eastep and Lucy Barber with this behind-the-scenes tour. Each professional artist's working studio in the Central-Cocoanut Historic District will be open for guests to browse available works, meet the artists and exchange creative ideas.
If You Go
When: 11 a.m. Saturday
Where: Art Central, 1330-1340 Central Ave.
Tickets: Free
Info: Call (917) 675-0640.
'In the Round'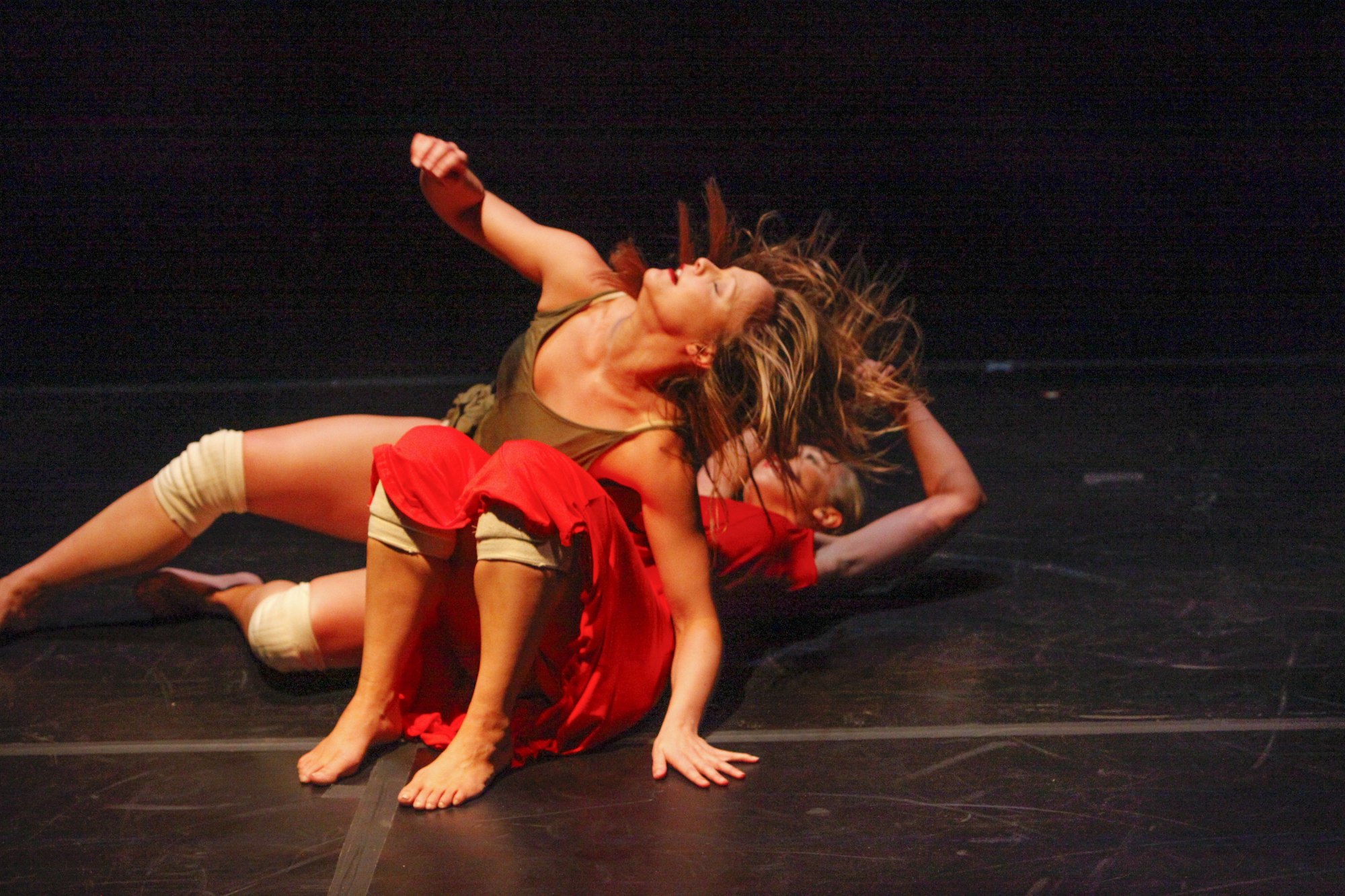 2 and 7 p.m. at Black Box Theatre, New College of Florida, 5850 General Dougher Place
$20; $15 students
Call 260-8485.
Experience dance up-close-and-personal at this intimate Sarasota Contemporary Dance performance. SCD company members and summer intensive participants will perform new original works by four emerging contemporary choreographers hand-picked by SCD artistic staff.
FST Improv: Comedy Lottery Saturdays
7:30 p.m. at Bowne's Lab Theatre, Florida Studio Theatre, 1265 First St.
$15
Call 366-9000.
Sick of sitting in a theater and watching action happen without any audience connection? What if you could be part of it? Before every Comedy Lottery show, 12 lucky audience members get to choose an improv game out of FST's bucket of more than 50 games. The result is a short-form improv show made up of scenes, songs and sketches derived from those 12 chosen games. Runs through Sept. 22.
Victoria Ginty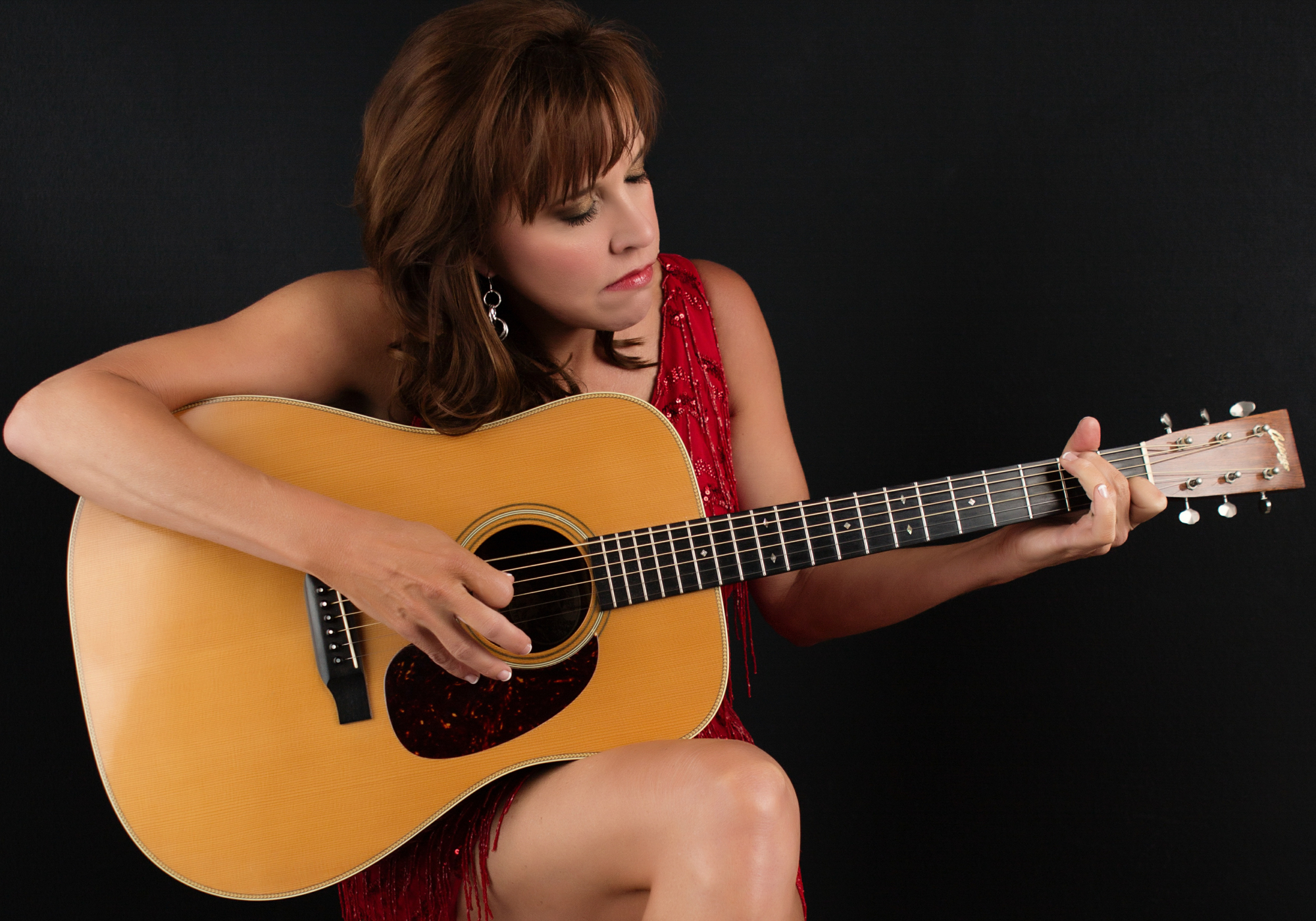 8 p.m. at The Blue Rooster, 1525 Fourth St.
$5
Call 388-7539.
Soulful blues vocalist Victoria Ginty was recently crowned the L.A. Music Critic Awards Blues Artist of the Year, and now the Tampa Bay area resident is bringing her talents back to Sarasota. Ginty and her band, Ladyhawke, will perform songs from "Unfinished Business," which recently ranked No. 1 on the Roots Music Report's Top 50 Florida Album Chart. Enjoy a dynamic fusion of R&B, soul, and Americana — leaving something to enjoy for even the most picky music listener.
SUNDAY, JULY 29
HD at the Opera House presents 'Gala Of The Stars'
1:30 p.m. at Sarasota Opera House, 61 N. Pineapple Ave.
$20
Call 328-1300.
True ballet-lovers will appreciate this tribute to the art form's fans at the Sarasota Opera House. The film features La Scala's étoiles, Svetlana Zakharova, Roberto Bolle and Massimo Murru, alongside the Corps de Ballet and several emerging international stars together on the same stage.
MONDAY, JULY 30
Sketching Inside Ringling Museum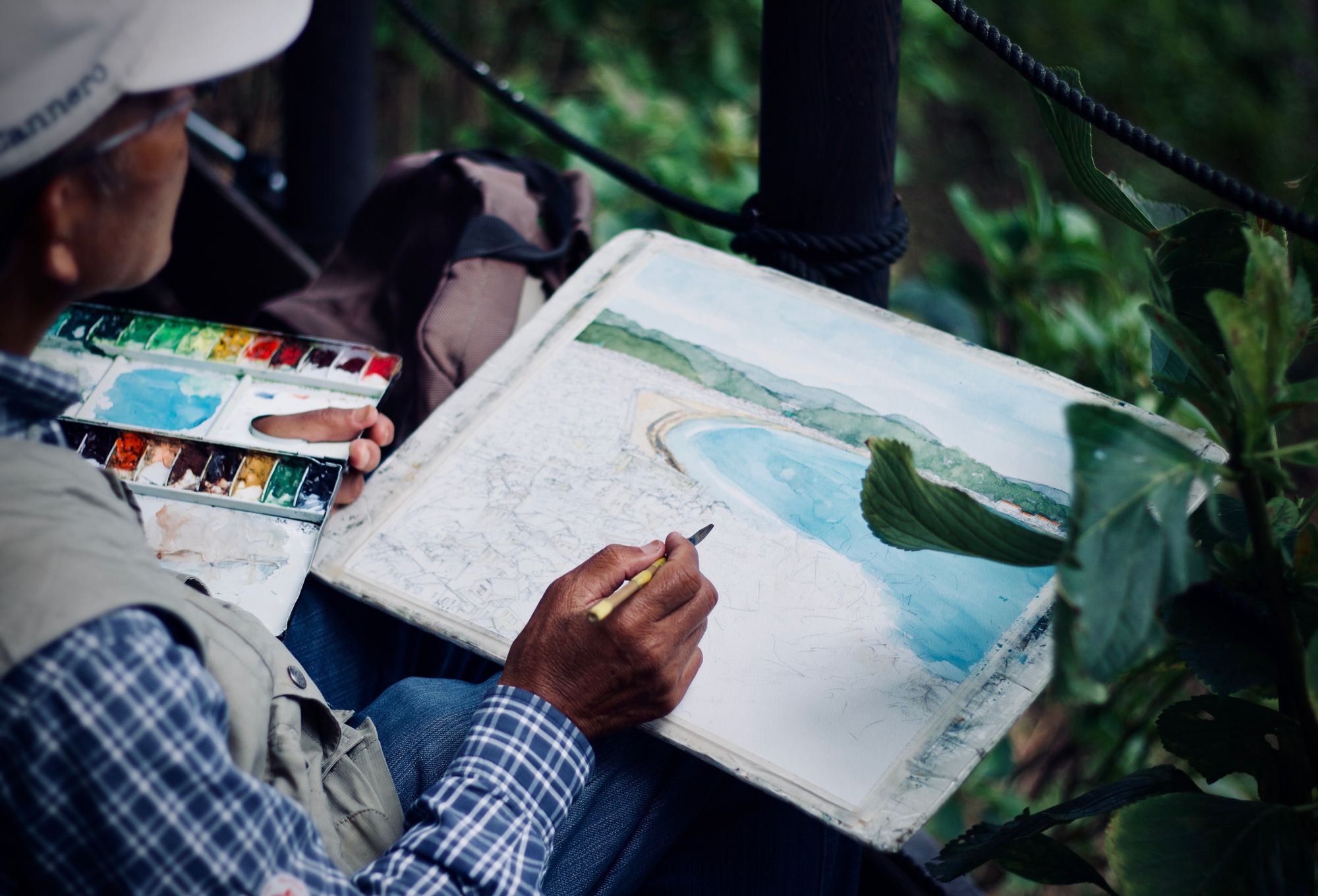 10 a.m. at The Ringling, 5401 Bay Shore Road
Free museum admission with Florida ID
Call 351-1660.
Channel the artistic gems around you and get your creative juices flowing at the last installment of this weekly summer art-making event. Bring a pencil, sketchbook or notebook and head to the Ringling every Monday in July to join SRQ Plein Air Painters in creating works both inside and outside the museum. 
WEDNESDAY, AUG. 1
'Other People's Money'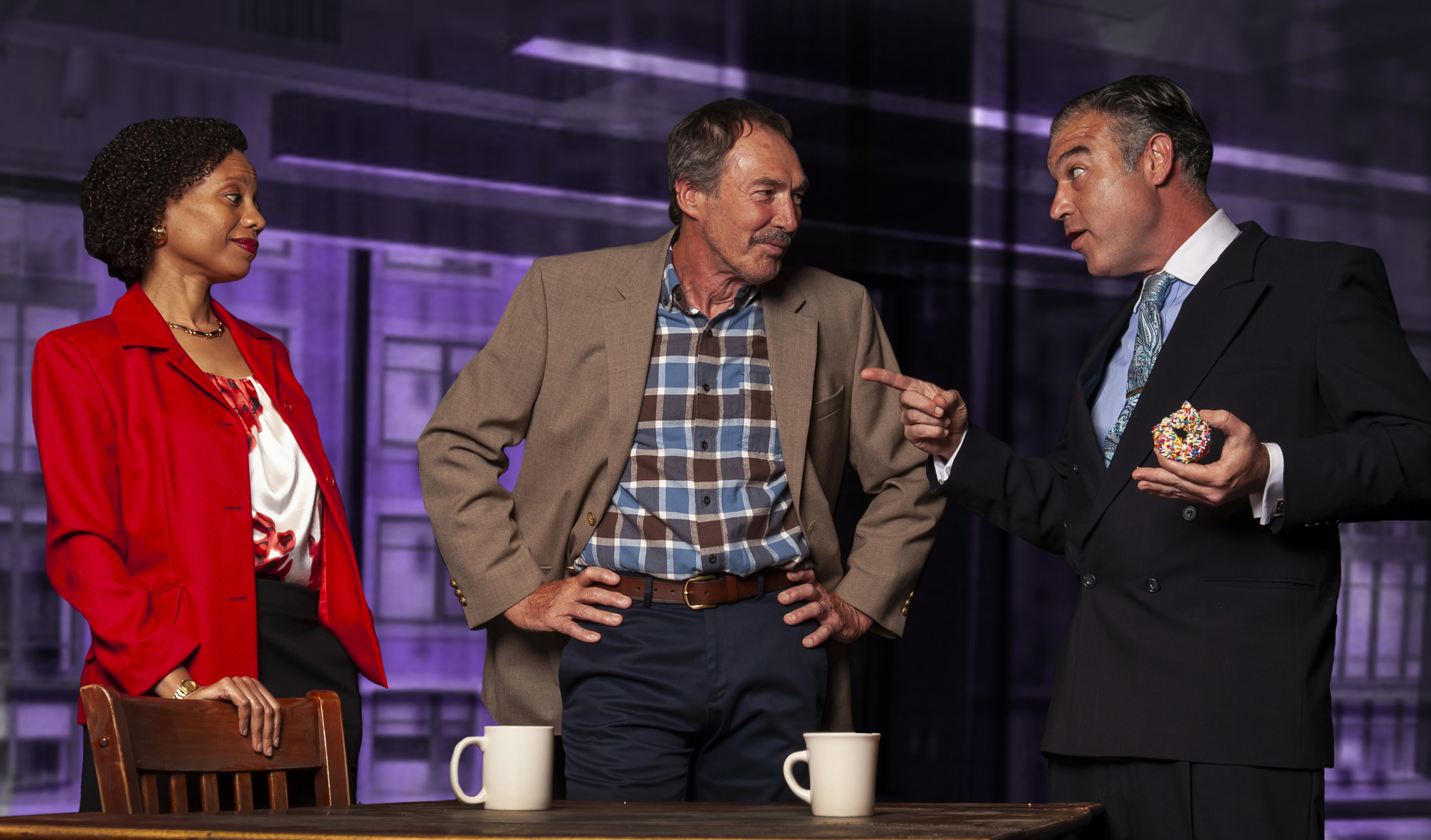 8 p.m. at Gompertz Theatre, Florida Studio Theatre, 1265 First St.
From $25
Call 366-9000.
What happens when a Wall Street shark becomes determined to take over undervalued stock? He needs a woman to reel him in. Lawyer Kate Sullivan's job is to save her hometown's pride and joy by preventing Larry from gutting the company … but anything can happen in the seedy world of business. Runs through Aug. 19