Not much is better than the smell of freshly-cut grass.
That's why I love going to Sarasota's Ed Smith Stadium whenever I can. The Baltimore Orioles hosted a clinic for Lakewood Ranch YMCA summer campers at the facility on July 17, and I hopped on the opportunity to cover it. The grass was sweet, and the event was even sweeter.
The Orioles set up four stations for the kids: hitting/fielding fly balls, pitching, base running, and fielding grounders. Campers also received an O's T-shirt as they arrived, and were given lunch at the end of the day as they took in the Single A Orioles' Gulf Coast League game against the Minnesota Twins. With 190 kids in attendance, the O's had to split the camp over two fields, but it was all organized well.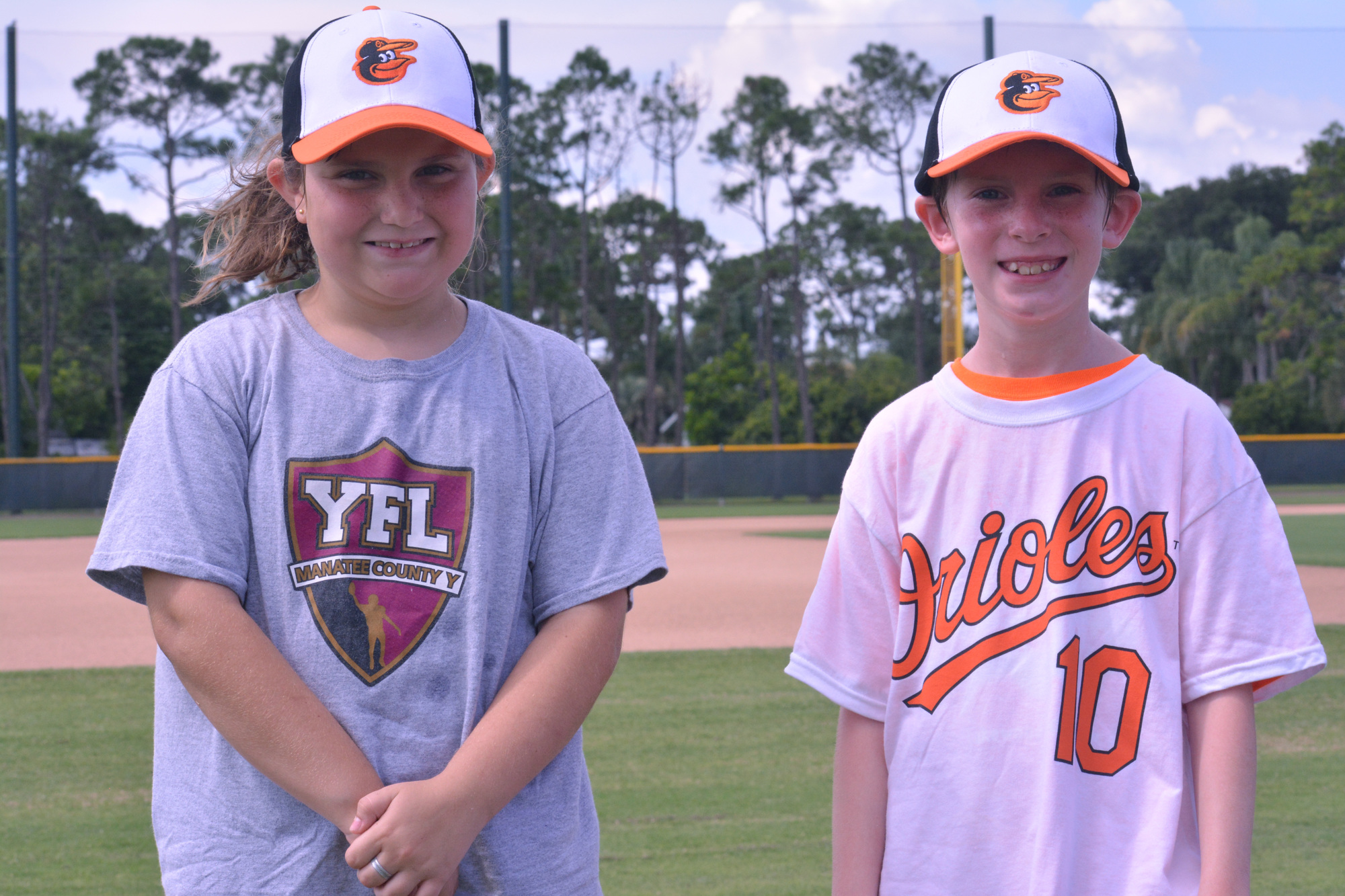 Aidan Forson and Carson Kirkman, both 9, were among the Lakewood Ranch YMCA campers in attendance. Forson said the hitting station was his favorite. He said it was the closest thing to actually playing the game. Kirkman preferred running the bases, because "when players do it during games, they look so fast." The kids looked fast running at the clinic, too. They would all smoke me in a race, I have no doubt.
Forson gushed about his day, saying the clinic exceeded his expectations.
"I thought there would be just one thing to do, like hitting or pitching," he said. "But we got to do everything."
Neither Forson or Kirkman currently plays baseball, though Forson has played in the past. Both said they had a wonderful time. When baseball teams are able to get non-baseball kids interested in the game, that's a win. The Orioles are good at this, and need to continue to be, as youth participation rates in baseball declines. A 2017 joint study from the Sports & Fitness Industry Association and the Aspen Institute found that 12.4% of kids ages 6-12 played baseball in 2016, down from 16.5% in 2008.
One clinic won't change that trend, but it's a start, as is having the right players coach the clinics.
Christian Turnipseed, an A-level Frederick Keys pitcher on the 60-day disabled list, is in Sarasota getting healthy. "Seed," as he's known, was one of the guys helping at the clinic, and he sounded genuinely happy to be helping.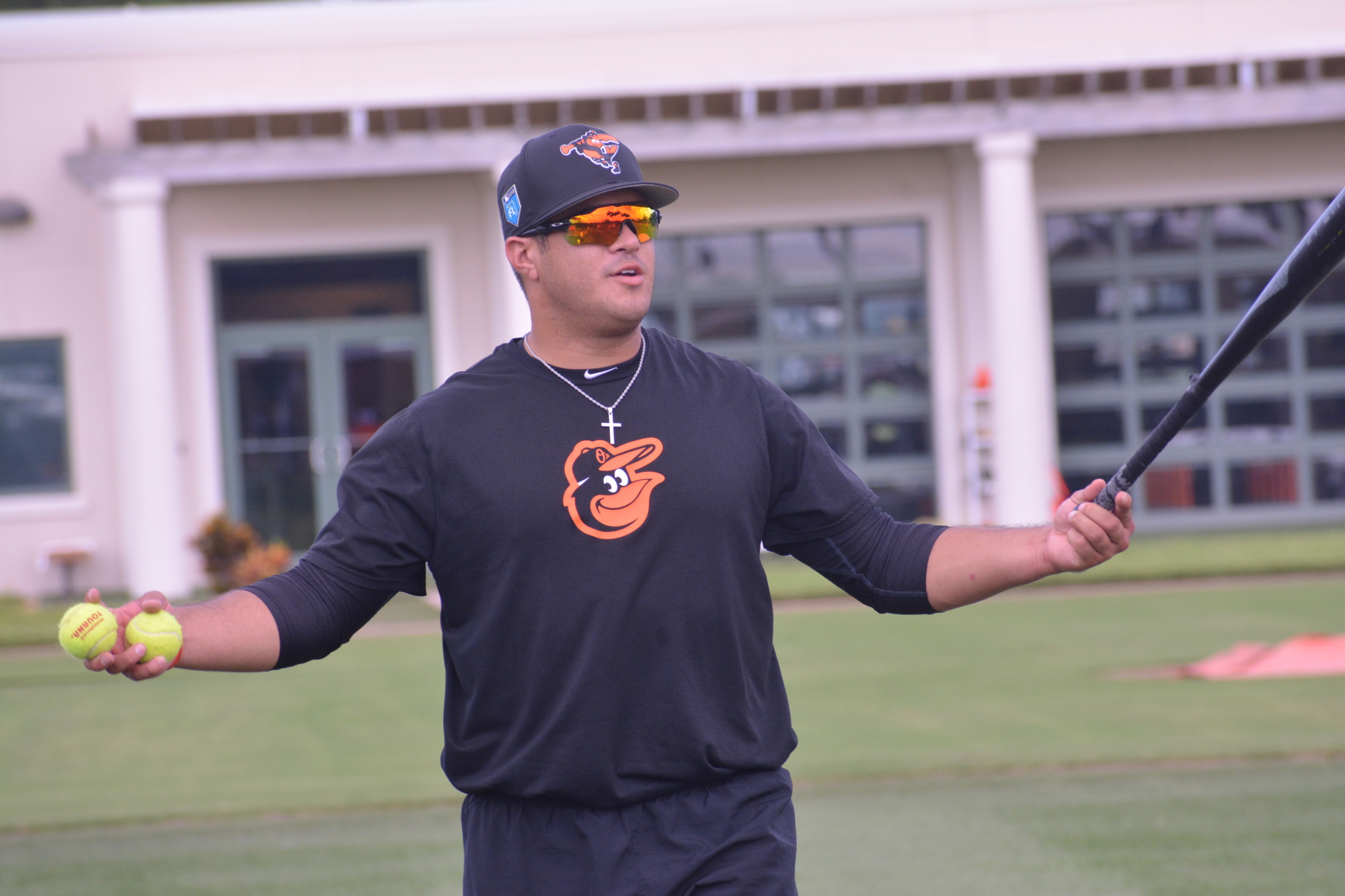 "Seeing their happiness is a reminder of why we play the game," Turnipseed said. "There's a focus on having fun. In this business, it's hard to find that."
Turnipseed, a native of Kennesaw, Ga., said he attended similar clinics the Atlanta Braves hosted in his youth. He remembers meeting Chipper Jones, Rafael Furcal and Jeff Francouer specifically, and said the best piece of advice he received was from Jones, on hitting was, "Find a big bat and swing."
"I took it, and I think that's why I became a pitcher," Turnipseed said, laughing. He wouldn't be giving the same advice to the Lakewood Ranch YMCA campers, he said.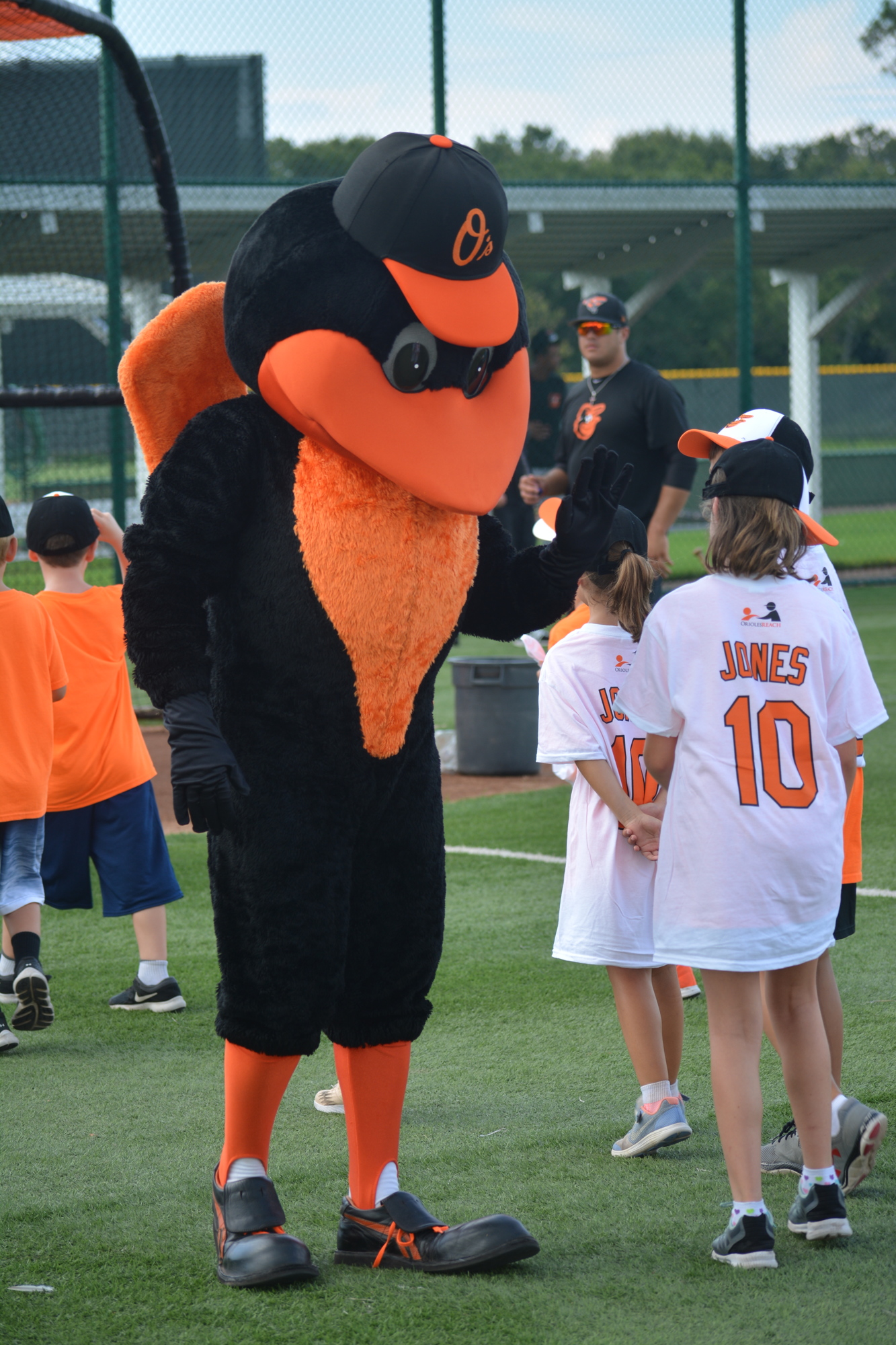 David Rovine, the vice president of Orioles-Sarasota, said he never tires of seeing the joy radiate from campers after they spend time with players.
"I don't think you can beat reaching out to young people and giving them an experience," Rovine said. "They're on a professional field with professional players and can run and hit. It's a great experience for everybody."
Pitching in the GCL game for the Orioles was Cody Sedlock, the team's 2016 first-round pick. Someday, when Sedlock reaches the big leagues, these kids will be able to say they saw him in the minors. Maybe a few of them will be pros themselves, following the path of Turnipseed.
Or maybe they will just become bigger baseball fans. All in all, that's not such a bad outcome to what was a fun day at the ballpark.