What if someone discovered your deepest, most secret desires and made them into performance art?
Now imagine that work included a tenor channeling a dying swan roasting on a spit alongside risk-taking dancers balancing on stools and doubling as sinful storytellers.
Choral Artists of Sarasota is teaming up with Sarasota Contemporary Dance to perform "Carmina Burana in Motion," a fresh take on the famously outrageous cantata by Carl Orff that many people don't realize they know. It's been used in countless commercials, TV shows and films, and is often considered one of the most recognizable musical works of the 20th century.
And it's definitely not something that would normally be performed at Church of the Palms.
"You have to be careful because of the text," says Choral Artists of Sarasota Artistic Director Joseph Holt. "It is all about drunkenness, gaudiness, gambling, fortune — the fickleness of fortune. It's an interesting piece."
"Carmina Burana" is part of a series based on 24 poems written by 12th and 13th century monks. They weren't poems that were ever meant to be read, however. Thus their appeal.
Instead, the monks hid the poems in the spine of a book that wasn't found until the 19th century. In the mid-1930s, Orff began composing a scenic cantata utilizing the poems as lyrics — lyrics that American composer Marin Alsop referred to in an NPR interview as "X-rated" yet "camouflaged by the Latin and old German texts." In 1937 it premiered at what is now the Alte Oper opera house in Frankfurt, Germany.
This was Nazi Germany, however, and it was a risky time to be performing a work rooted in sinful themes. In the beginning, the Nazis were somewhat afraid of the piece, Holt says. They thought it included subliminal messages and that the devil was behind it.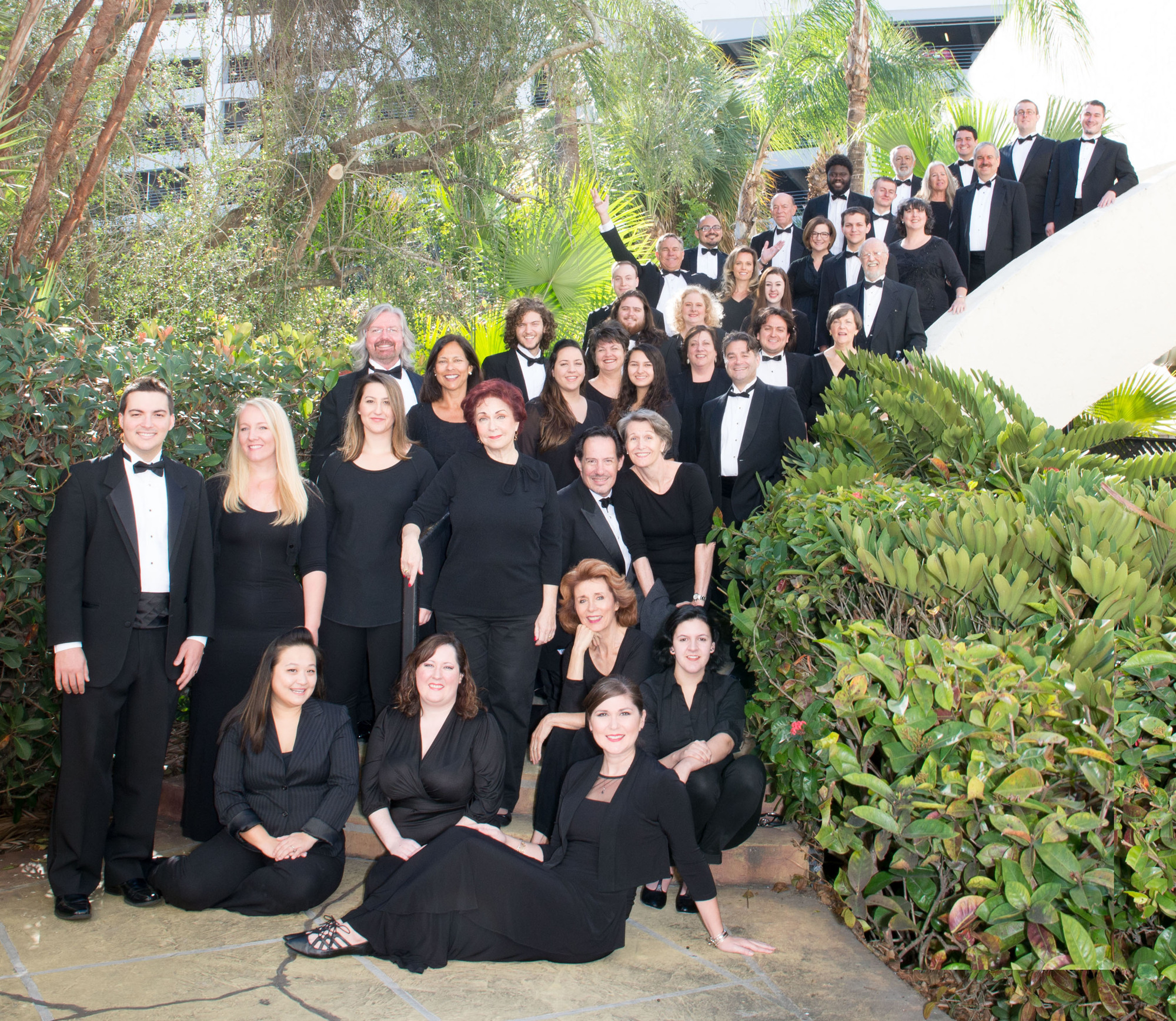 "So it's a little bit scandalous that we're doing this in a church, but everyone knows what they're getting into," Holt says with a laugh.
In fact, it's so scandalous that the members of their partnering choir for the piece, Sarasota Young Voices, aren't told what they're singing about. He didn't want their young, innocent minds to start wandering with an English translation.
He also wanted to add a dance element to the piece because Orff's original intent, Holt says, was to create a piece that utilized both music and a "mystical action" to engage the audience. Today, most groups that perform the work interpret this as needing a dramatic element, often supplied through dance.
Instrument of Dance
It's a rhythmically driven piece with a primal feel to it, Holt says, which he guesses is meant to underscore the primal nature of the poems' content about lust, gluttony and other vices.
And it was that wild, commanding sound of the work that helped persuade Sarasota Contemporary Dance Artistic Director Leymis Bolanos Wilmott to choreograph "Carmina Burana" after Holt approached her last year.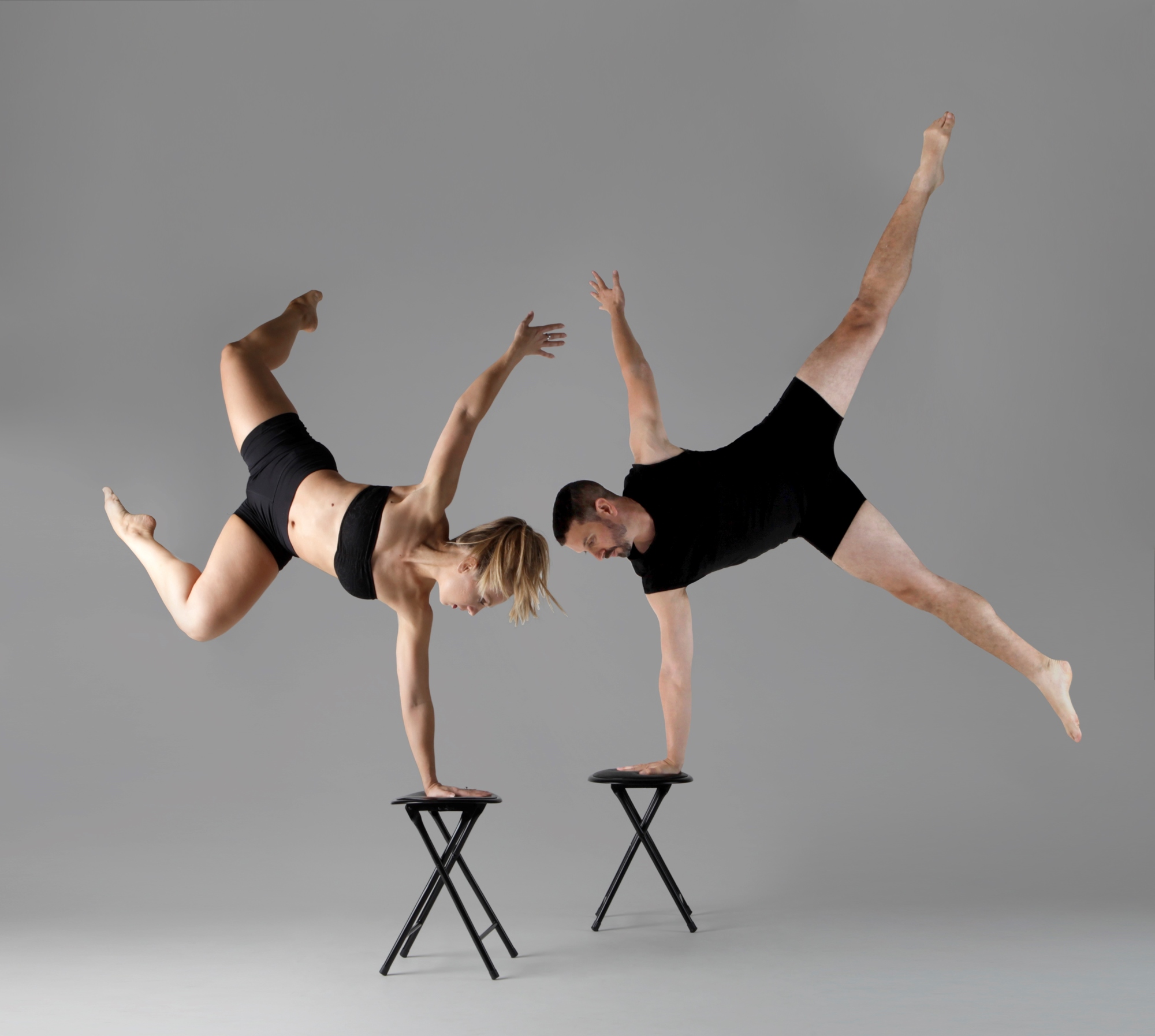 "It's the magnitude of it," Bolanos Wilmott says of why the music moved her. "The power — obviously the music is so overdramatic and passionate and it's just massive."
What intrigued her even more, she says, was the idea of her company performing to live music created by 40 onstage choral artists. She pondered how choreography could fit into a choral work and how the live music element would inform the dancers.
The result, she's found, is a stimulating performance in which the voices appear to be the director at times, and in turn the dancers become another instrument within the ensemble.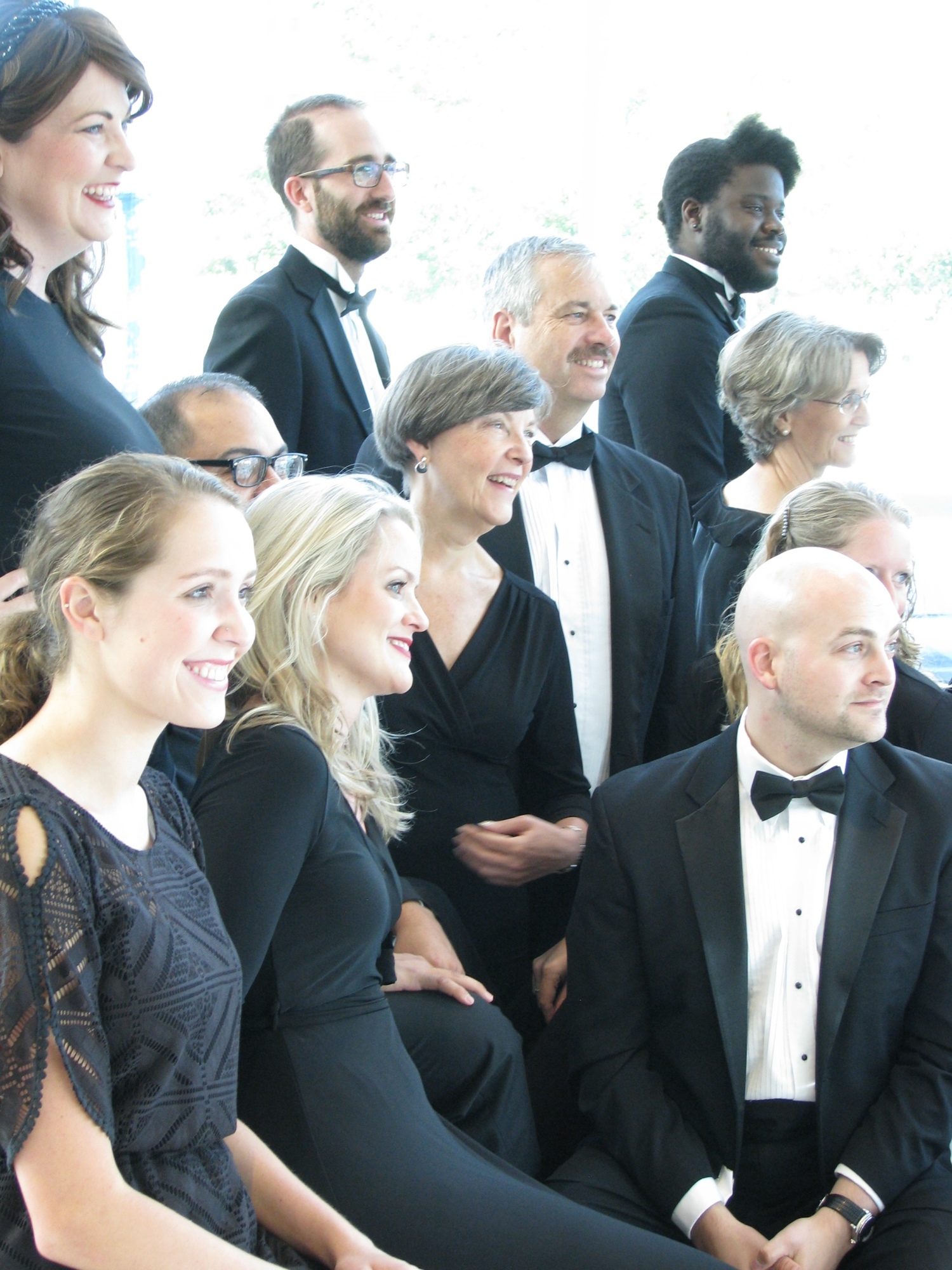 Putting the piece together was different than putting other works together for her dancers because instead of envisioning a stage work, Bolanos Wilmott had to create something for an altar.
Holt says the back half of the altar space will be reserved for the singers. The front half and the curved floor in front of it will serve as the stage for the dancers. SCD members will move between the various areas and maybe even dance down the aisles, Bolanos Wilmott says.
Even though they're not the ones physically moving, the singers are equally affected by the movements.
"Choral music is largely a static art form. You have a group of people standing in rows on risers either singing along with an instrumental ensemble or not," Holt says. "What that dramatic element of movement does is it changes the perspective of the singers because no longer are they participating in something that's a static art — it's a vibrant art."
'Birthing a Whale'
For roughly an hour, the piece thrusts forward without intermission. This is a challenge for the singers, dancers and the two-piano, percussion ensemble alike, because there is no time to mentally or physically reset. They have to be ready to go from the start and stay at that level for 60-some minutes.
Bolanos Wilmott says it takes more than an hour to run the piece in rehearsal, so she often refrains from stopping to give corrections because she wants the dancers to build up their endurance.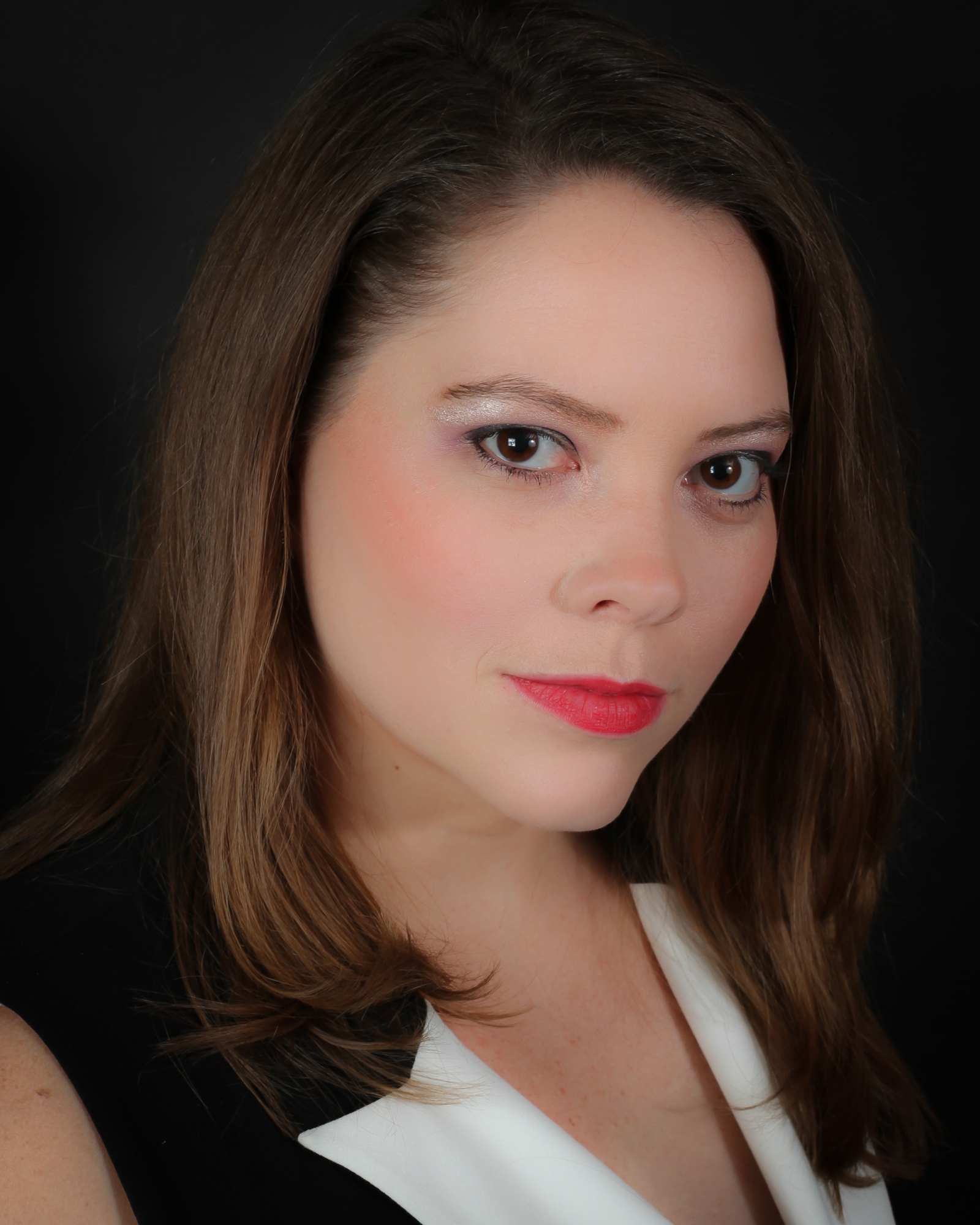 An hour is also a long time to entertain an audience, Bolanos Wilmott points out, as well as a great deal of music and choreography to memorize without break. For SCD members, it's a lot to keep straight during one of the busiest times of their season.
From Jan. 25-28, SCD will perform "Dance Makers," its 12th annual concert featuring works by five internationally acclaimed contemporary choreographers. And after they wrap up at FSU Center for the Performing Arts, their one and only performance of "Carmina Burana" is the following weekend.
The singers are challenged by the lack of time they have to catch their breath. There are three soloists — Catherine Wethington, soprano; Timur Bekbosunov, tenor; and Jason Stearns, baritone — and Holt says the baritone really gets a chance to shine with the largest number of solos and the most dramatic of all of them (at one point Stearns even plays a drunken monk).
"The soprano is this high, ethereal sound that represents the goddess of love," Holt says. "Orff prescribed a soprano for it that you wouldn't normally pick — he wanted a lyric soprano because he wanted a little challenge to the voice."
Bolanos Wilmott purposefully did not look at any other choreographers' interpretation of "Carmina Burana" before choreographing her own piece. The result, she says, is a multisensory experience and abstract approach (i.e. the use of stools as props) performed without any stage lighting that's not at all literal, just slightly inspired by the text at points.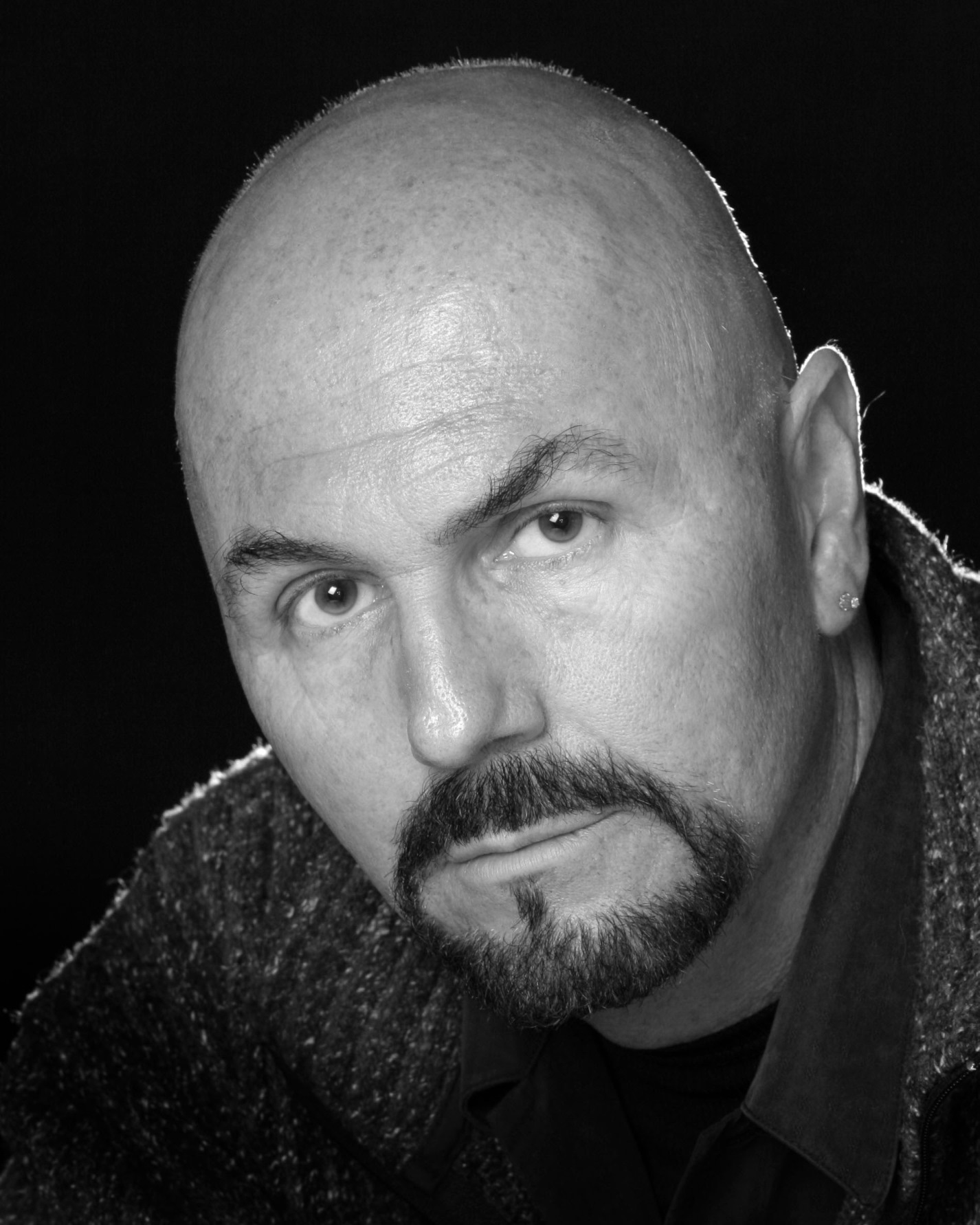 "I say we've been birthing a whale," she says of what was the daunting project. "It's so grand, and we started in June. We've had three productions since then, so how do you maintain that in the body?"
Although it took a great deal of work to get there, Holt is grateful for the partnership and excited by what it can achieve.
"I think the audience will get an experience like no other, certainly because it doesn't exist anywhere else and it won't exist anywhere else after Saturday, Feb. 3. — That's it," he says. "It's a moment of ecstacy in all meanings of that word."
Bolanos Wilmott has similarly high hopes, and is already looking to the future.
"I'm hoping that we can collaborate with them again," she says. "I hope that this is the start of a relationship and that it's something that the community looks forward to maybe every other year."