St. Jude Children's Research Hospital's Foodlosophy event is returning with a heartfelt twist this year — a patient-inspired menu.
Foodlosophy, a "Sarasota Culinary Experience" as organizers call it, features Sarasota chefs and local farmers who design and prepare a themed meal using local ingredients. Proceeds from the event go toward St. Jude Children's Research Hospital, a children's cancer organization and research facility in Memphis, Tenn.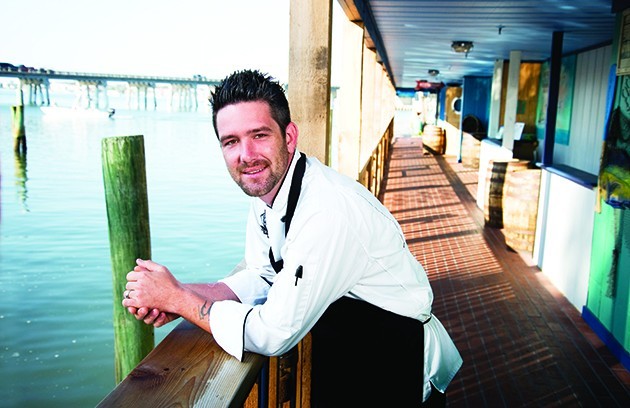 To plan his or her dish, each chef received a biography of a child going through chemo treatments at the hospital. In their bios, the children shared their favorite food. The chefs then took that food and put their own spin on it.
"Kids love what they love," chef Gerard Jesse says. "It's cool to do a play on a big-kids version of a sausage."
Jesse is the executive chef at Seafood Shack Marina, Bar & Grill. This is his first time participating in Foodlosophy. He was instructed to make a sausage, so he spun that into a "Making it All Better" alligator and crawfish sausage in pie form.
Event Chef Chairman Christian Hershman from The Overton restaurant says the power behind the patients is what makes this event so meaningful.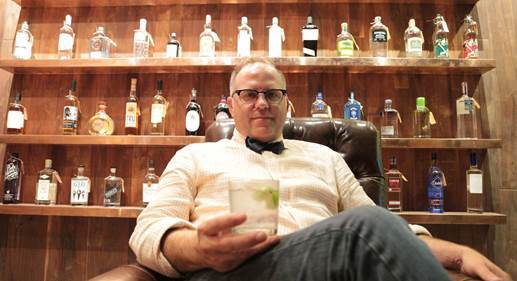 "What these kids go through is pretty brutal," Hershman says. "People find comfort in food and it means a lot to reach out and get feedback from patients ... even if it's only a few minutes of the day you get to eat something you enjoy. It's nice us cooks get to be a part of that."
Hershman's patient is a fan of ribs, so he's taking short ribs and making them healthier by putting them on a salad. The ingredients for his dish are coming from Jessica's Organic Farmstead in Sarasota.
Both chefs feel a connection to St. Jude hospital. Jesse used to do horseback riding camps for St. Jude and has kids of his own. Hershman recently visited St. Jude in Memphis and saw firsthand the impact the organization has on children going through treatments.
"The campus blew me away and got me focused on spending my time with St. Jude," Hershman said. "Oh man, this St. Jude — no kids pay for treatment, they house the parents for up to three years, nobody pays anything for their education, food, lodging or treatment. Just after going up there and seeing what's going on, they have such a good cause and a good group of people around them."
Co-Chairwoman Montana Taplinger says the event is special for her because it's unique and supports a great organization.
"You leave grateful," Taplinger says. "You're full, grateful and thankful. Your stomach and your heart are full."