It is amusing I can go to the Lakewood Ranch-Sarasota Elks Lodge No. 2855 and it has a Bradenton address.
Now you have to understand the lodge is not in Lakewood Ranch, or Sarasota, or even Bradenton. It is located in unincorporated Manatee County.
Unincorporated Elks Lodge No. 2855 just doesn't have the same ring to it.
I know you understand what I am talking about. How often have you gone to a business just north of University Parkway that says it is in Sarasota, when it's not.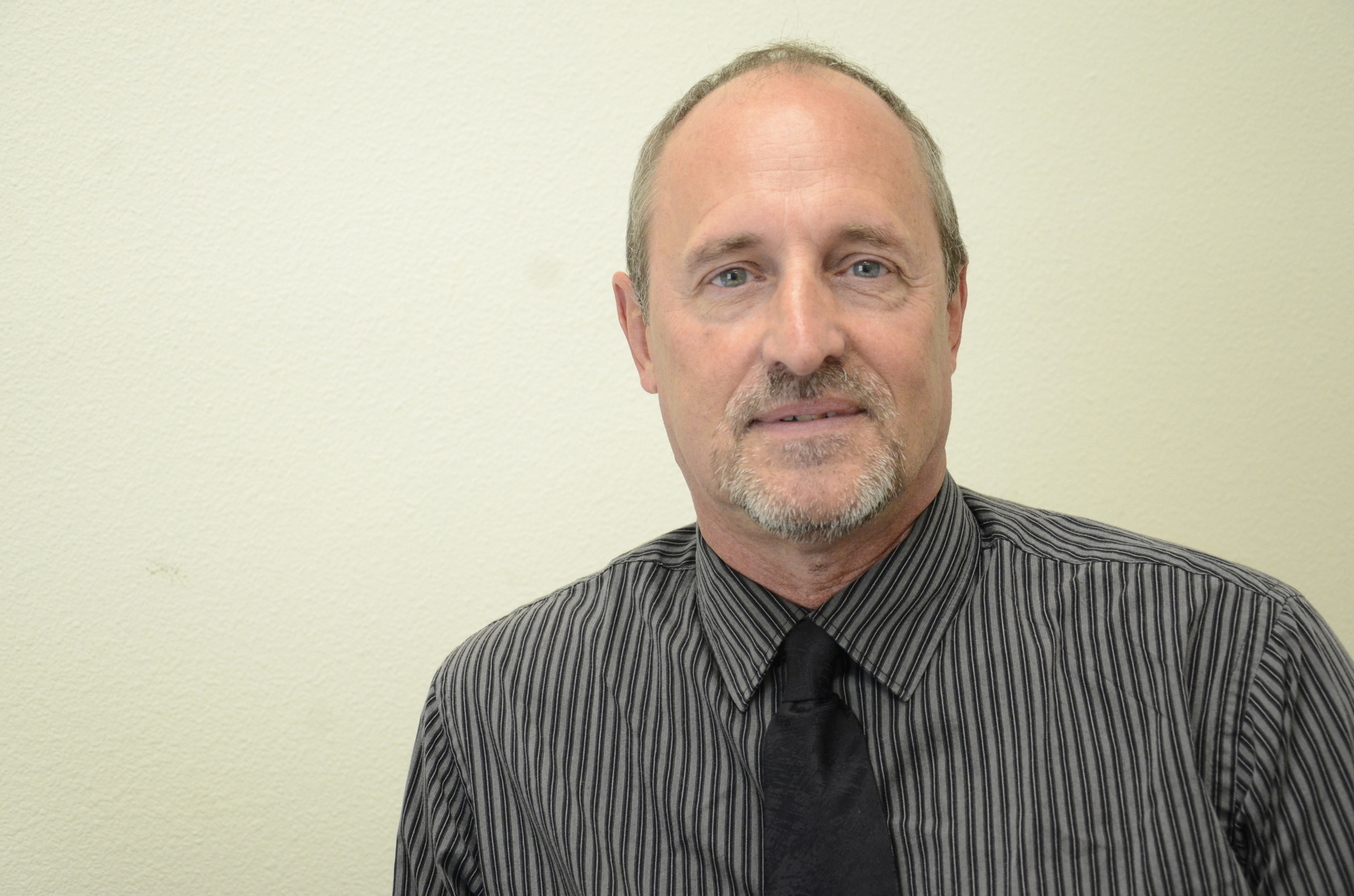 How often have you spent money at a business west of Interstate 75 that says it resides in Lakewood Ranch, which is totally east of the interstate?
It is a fact of life those who live on borders want to be associated with the most prominent town in the immediate area — or in our case unincorporated area — even if it is a few blocks down the street. Years ago, I lived in an area that was indeed Richmond, Calif., a place known for violent crime. Everyone who visited me thought I lived in the more serene El Sobrante, but the Richmond border had a jagged edge that jutted out and surrounded my house.
When I sold that house, it was listed under "El Sobrante."
Those who live in Lakewood Ranch proper now are occupying an area that 25 years ago, they might not have admitted living in Lakewood Ranch. They probably wanted to write Sarasota or Bradenton on their envelopes.
Boy, have things changed.
Lakewood Ranch has grown to the point where it now is the No. 2 fastest-selling, master-planned community in our nation. At the year's halfway point, 826 homes had been sold in 2018.
Flat out, it is a prestigious address to have, whether you are a resident or have a business. Give Schroeder-Manatee Ranch credit for building more than a "live, work and play" development. They built the "place to be."
But this popularity also has caused problems for SMR, which is downright prickly when it comes to naming rights.
In April, SMR filed a federal trademark infringement lawsuit against two Tampa residents who were seeking Manatee County approvals to build a new hotel that would operate under the name "Lakewood Ranch Hotel."
The lawsuit noted that for more than 20 years, "SMR has held an exclusive United States trademark registration for use of the service mark "Lakewood Ranch."  The hotel site was west of I-75, near Lakewood Ranch but certainly not in it.
On May 16, the suit was settled as the defendants agreed not to use the Lakewood Ranch name. Dan Perka, the general counsel for SMR, said it wasn't the first time SMR had to file a suit to protect the Lakewood Ranch brand. Perka said it won't be the last.
It made me wonder at what point is using Lakewood Ranch in a title is a compliment, and at what point it becomes an issue. So I asked Perka.
"We react to two main things," he said. "First, we do not want businesses not located in Lakewood Ranch to present themselves to the public as being located within Lakewood Ranch because that can confuse the public about where Lakewood Ranch is, which can dilute the good will that has built up over the years associated with Lakewood Ranch.
"Second, because we hold an exclusive federal Service Mark for the use of the phrase Lakewood Ranch in connection with real estate development, management and brokerage, we do not want anybody conducting business in real estate development, management or brokerage using our name. Again, that could confuse the public into thinking that we are authorizing or sponsoring that activity, and some might actually think that we are financially responsible for the persons who are engaging in that activity. "
Perka noted that the area's tremendous growth attracts businesses that aren't familiar with SMR's past legal actions to protect its name. So it opens up the possibility of more suits in the future.
I asked Perka if it isn't a compliment when people identify their businesses with Lakewood Ranch.
"While somebody may try to justify it by calling it a compliment; it is an attempt to cash in on a falsehood," he said.
Perka did note some acceptable practices.
"Now that we have a Post Office in Lakewood Ranch, the U.S. Postal Service has designated 'Lakewood Ranch' as an acceptable alternative (to Bradenton) for those addresses in the 34202, 34210 and 34211 zip codes," he said. "A business located in those zip codes can use Lakewood Ranch as part of their mailing address and could advertise that they are located in Lakewood Ranch, even if they are not part of the SMR planned development of Lakewood Ranch. But if they go beyond that basic location information and state or imply that they are part of the SMR development, we would have a problem with that."
It all is fascinating when you see a sign that introduces The Doctors Hospital of Sarasota ER in Lakewood Ranch, which is located at 8500 S.R. 70, Bradenton. If you look around, there are plenty of other examples, often outside what SMR's considers Lakewood Ranch.
I asked Perka if it isn't destiny that someday Lakewood Ranch will be incorporated and then borders might be determined more by geography than by land formerly managed by SMR?
"In light of the poll taken a few years ago, incorporation as a municipality certainly should not be viewed as destiny," he said. "Many people think that the current organizational framework of the Lakewood Ranch Stewardship District and the Community Development Districts, coupled with the Manatee County government, functions just fine and that incorporation presents risks with speculative rewards."
It will be interesting how this evolves as more people want to be part of a place we call home.