If the Sarasota Ballet can be described succinctly, it's that it's not an easily described ballet company. For Director Iain Webb, entering his 11th season at the helm of the Sarasota Ballet, it's one of his main points of pride.
"I think that's one of the things that makes the Sarasota Ballet so special," he says. "Sometimes I have a chip on my shoulder about these things — I never like to be pigeon holed."
It's something he's strived to achieve for the past 10 years, and it was a main consideration in planning the upcoming season, which kicks off Oct. 27.
"I think it's one of the defining elements of the company," he says. "You'll see a young dancer and say, 'Oh, they'd be perfect for the New York City Ballet, or the Royal Ballet. I don't think anybody can say that about the Sarasota Ballet."
Webb shared his insights on the upcoming season.
'The Secret Garden'
Oct. 27 through 29, at the FSU Center for Performing Arts
Choreography by Will Tuckett
Music by Jeremy Holland-Smith
"This program is important to me. It's our chance to bus in students from Sarasota and Manatee counties to see the company for free. It's crucial for children to be exposed to the arts early. Plus, it's a fun production: It has puppets and a narrator, the music is great. It was a hit when it premiered in 2014, and we're delighted to bring it back."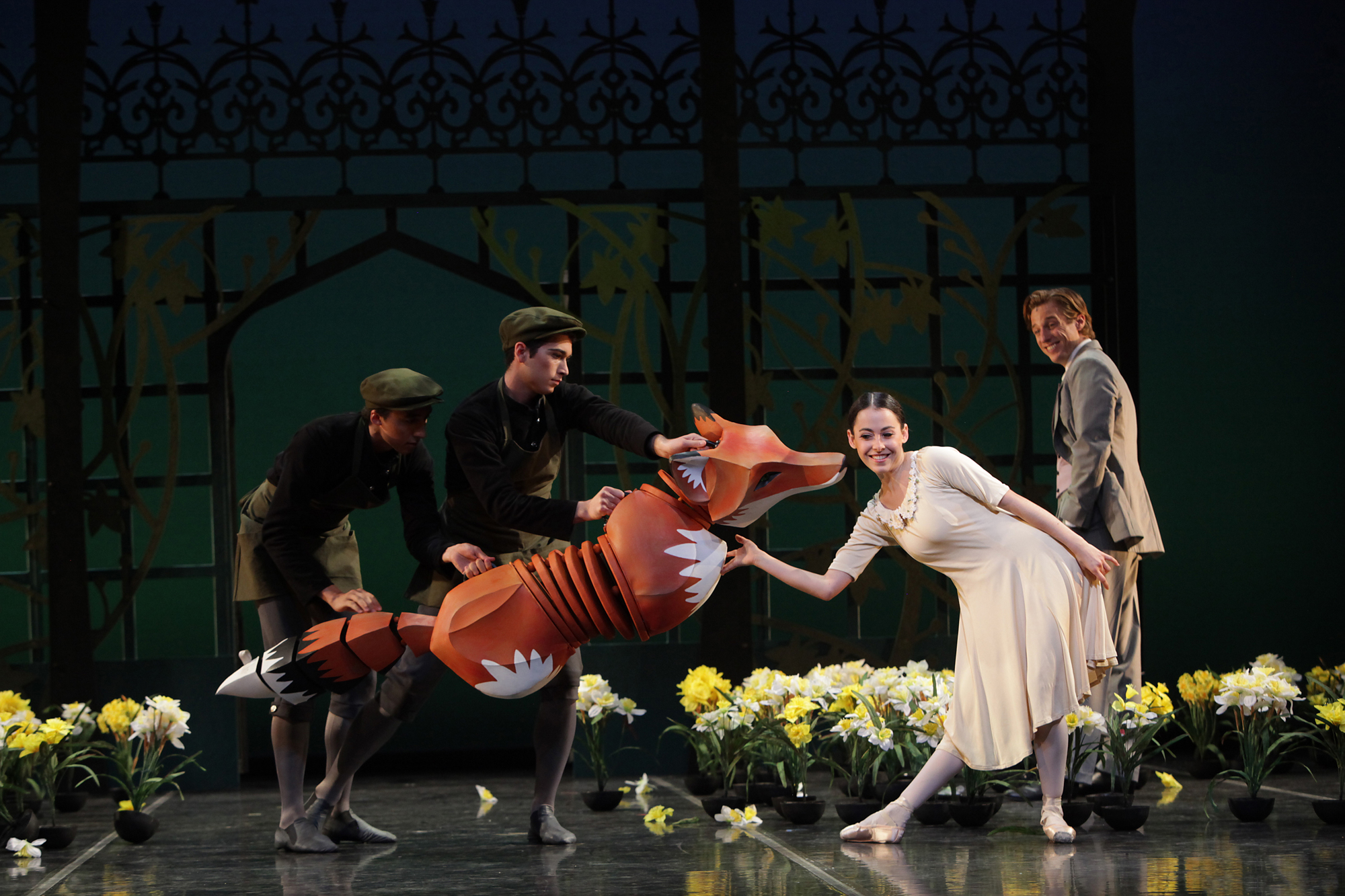 'Metropolitan'
Dec. 1 and 2, at the Sarasota Opera House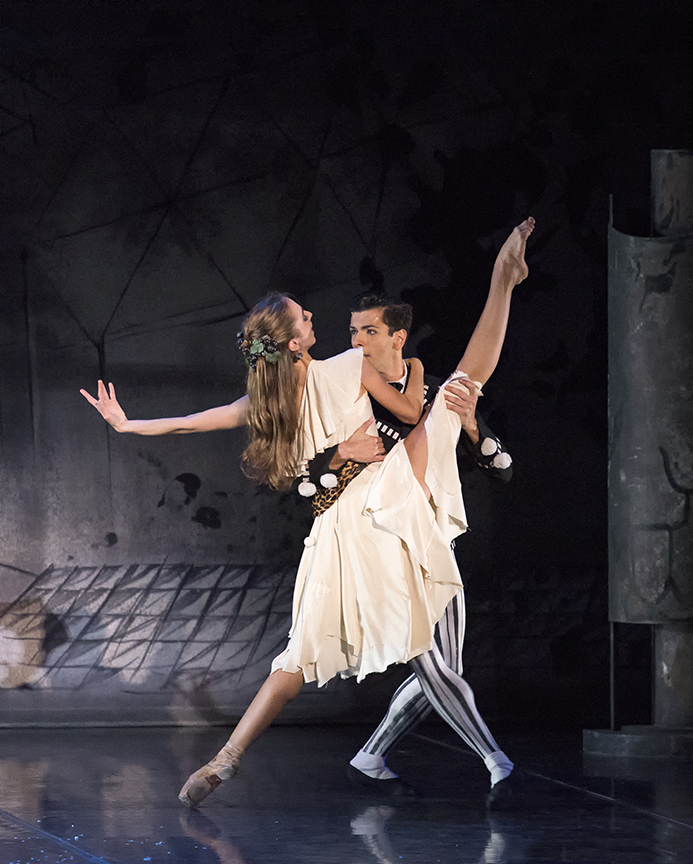 'Illuminations'
Choreography by Sir Frederick Ashton
Music by Sir Benjamin Britten
World Premiere
Choreography by Marcelo Gomes
'Theme and Variations' (Company premiere)
Choreography by George Balanchine
Music by Pyotr Ilyitch Tchaikovsky
"I'm excited to continue our relationship with Marcelo Gomes, principal with American Ballet Theatre. He'll choreograph a world premiere for us. Our audiences are getting familiar with him, and this will show off his talents in a new way."
'John Ringling's Circus Nutcracker'
Dec. 15 and 16, at the Van Wezel Performing Arts Hall
Choreography by Matthew Hart
Design by Peter Docherty
Music by Pyotr Ilyitch Tchaikovsky
"This take on 'The Nutcracker' is different than any you'll see, and it's a fan favorite. It almost feels like a present to the city. With people concerned about the future of the circus, this was an important one to bring back."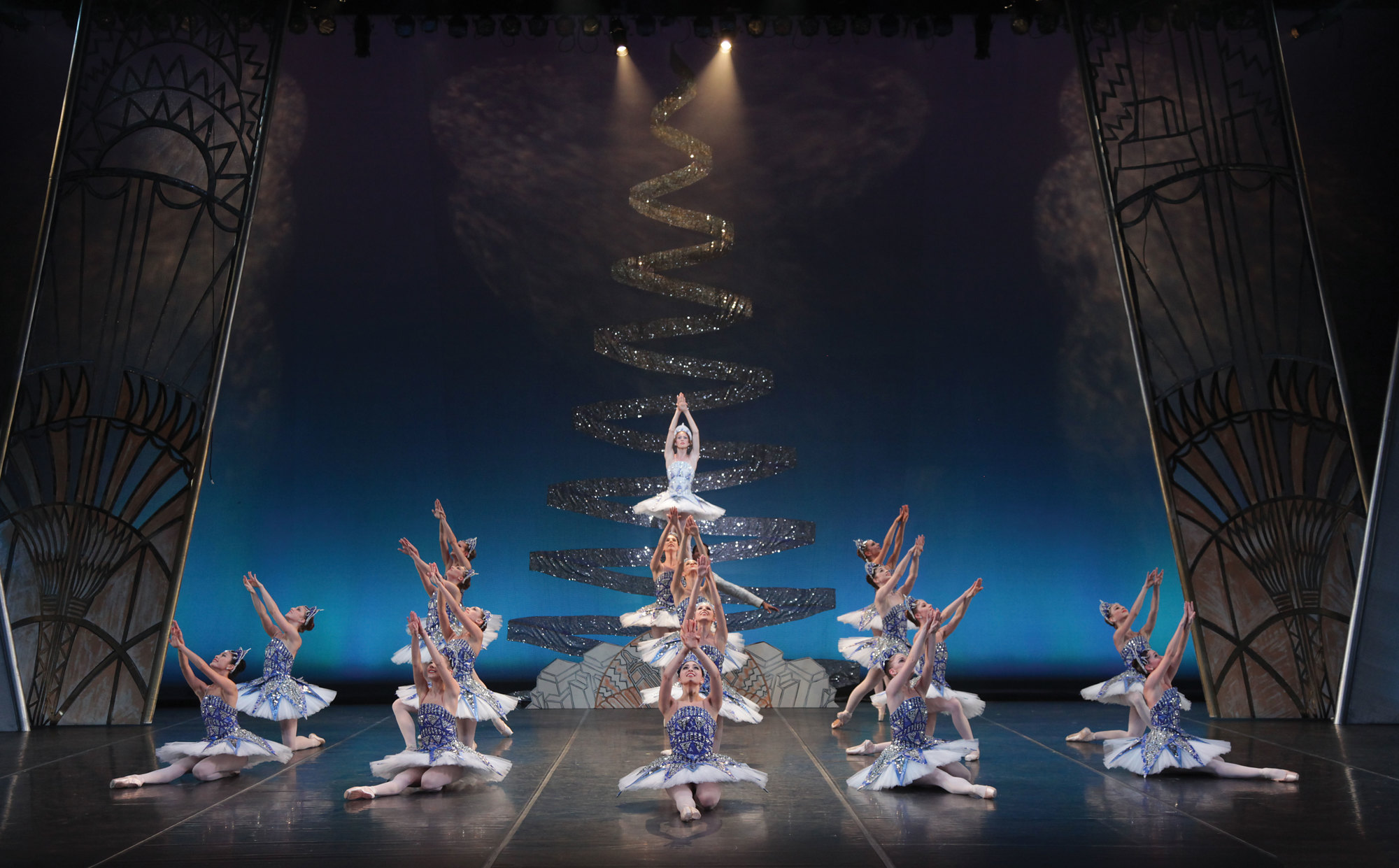 'Moving Identities'
Jan. 26 through 29, at the FSU Center for the Performing Arts
'Airs' (Company premiere)
Choreography by Paul Taylor
Music by George Frideric Handel
'Valsinhas'
Choreography by 
Ricardo Graziano
Music by Bob Downes
'Troy Game'
Choreography by Robert Noth
Music by Bob Downes
"Paul Taylor's 'Airs' is wonderful. It's a pure, wonderful piece of dance. We're reviving Ricardo's 'Valsinhas,' which premiered in 2013. This is a bit of a battle of the sexes — some performances have an all-female cast; others have an all-male cast. Audiences will have to come see both."
Ballet Hispanico
Feb. 23 through 25
"We've been bringing in companies to showcase their talents, and this is a wonderful contrast to our style. I want to introduce audiences to a variety of styles."
'Dreams of Nature'
March 2 and 3, at the Van Wezel Performing Arts Hall
'The Dream' (Company premiere)
Choreography by Sir Frederick Ashton
Music by Felix Mendelssohn
'Still Life at the Penguin Café'
Choreography by David Bintley
Music by Simon Jeffes
"Ashton put us on the map. One of his first ballets I saw was 'The Dream.' It's been on my list to do once I felt the company was at a certain level. This was choreographed on Sir Anthony Dowell, one of the greatest male dancers of all time. I rang him up, and he didn't even wait to hear my question — he just said, 'Yes, Iain, you can perform it now."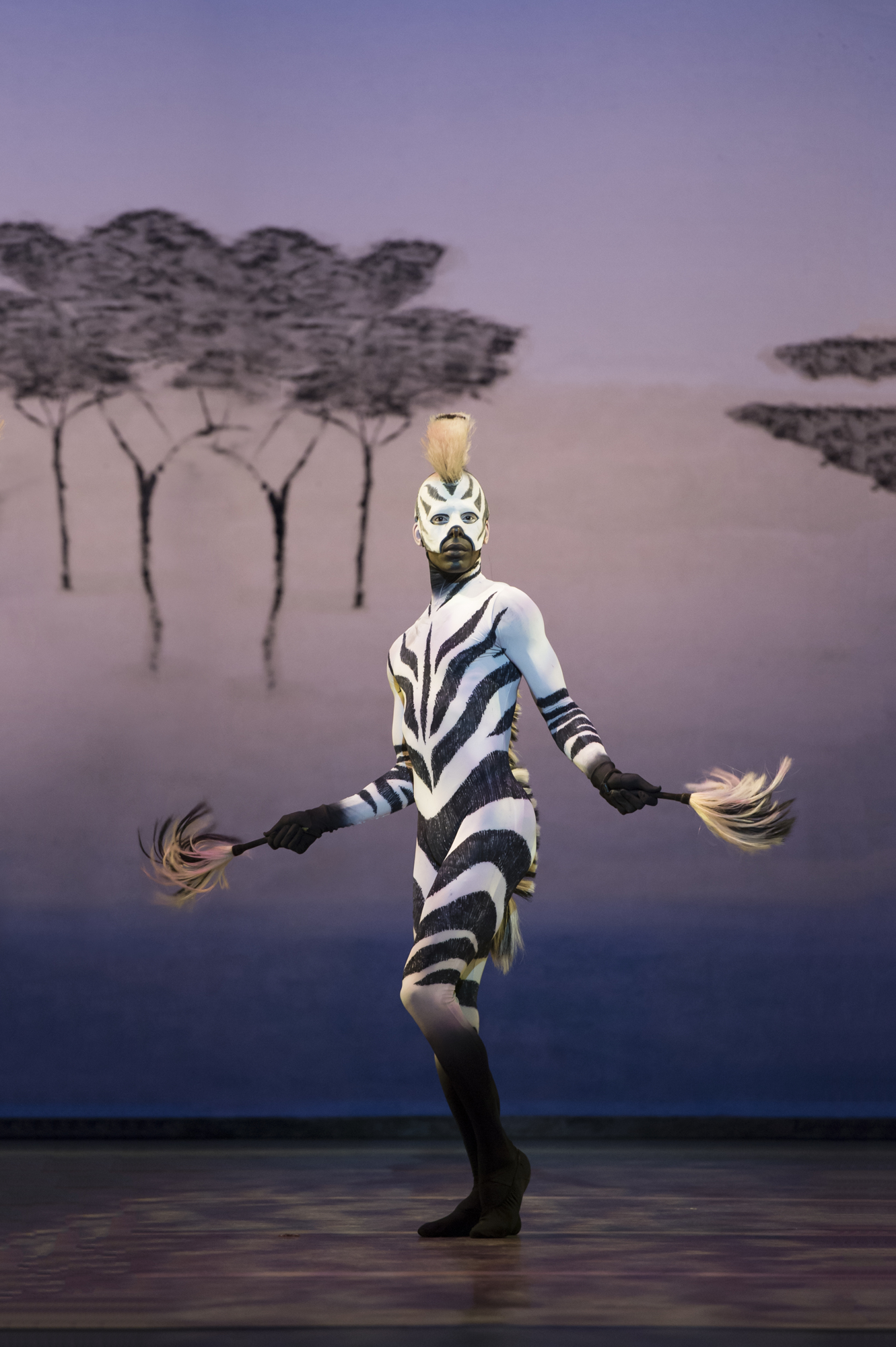 'Great Masters of Dance'
April 27 and 28, at the Sarasota Opera House
'The Leaves are Fading' (Company premiere)
Choreography by Antony Tudor
Music by Antonin Dvorak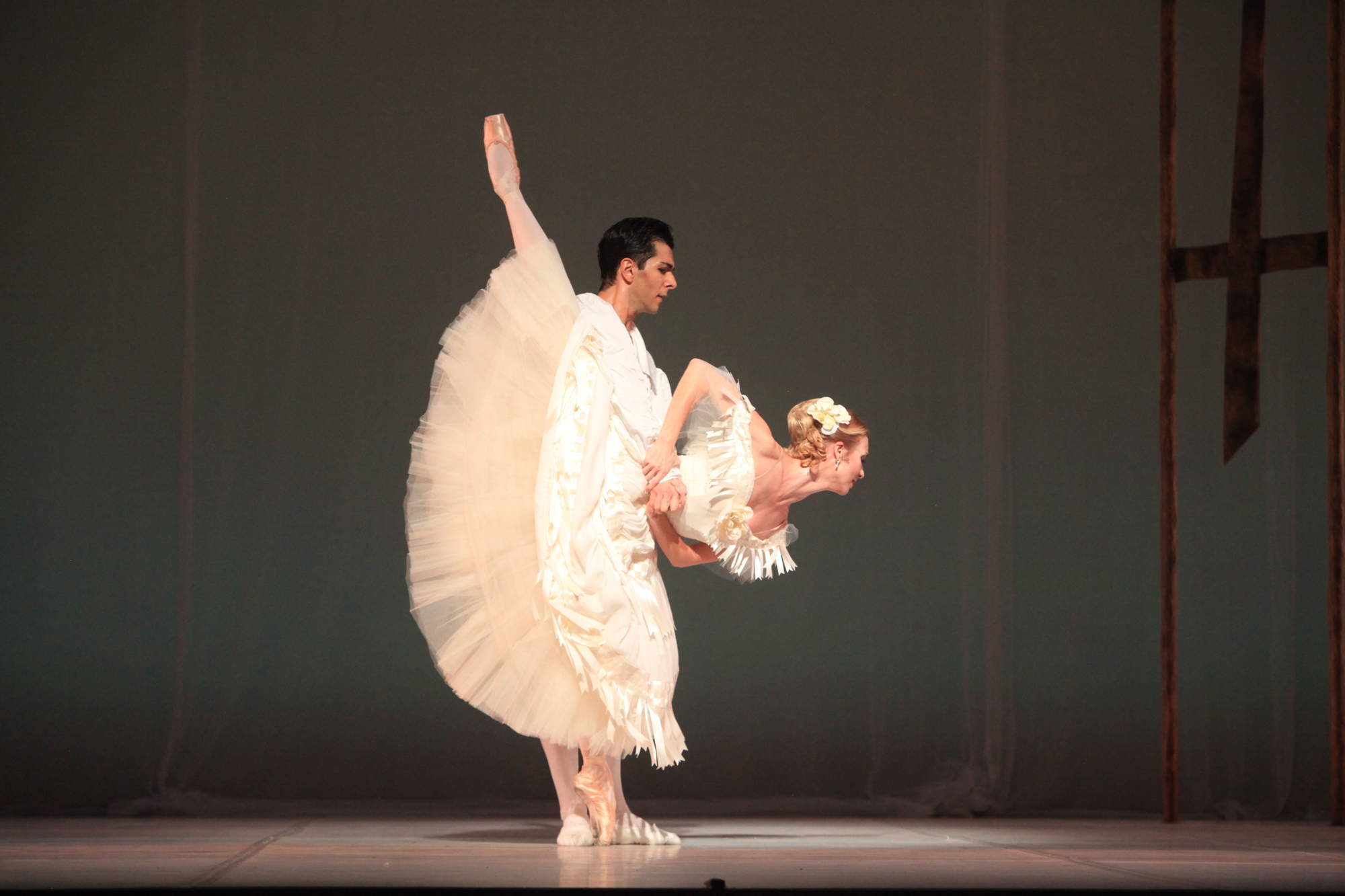 'Marguerite and Armand'
Choreography by Sir Frederick Ashton
Music by Franz Liszt
'Bugaku'
Choreography by 
George Balanchine
Music by Toshiro Mayuzumi
"'Bugaku' is something to be excited about. It's sexy and refined and set to Japanese music. This is a really different season for us. There's so much variety. Audiences can expect more of that. With our triple bills, there's something for everyone. I want people to come get lost in the art form."