Thursday, Nov. 23
Thanksgiving Happy Hour
4 p.m. at JDub's Brewing Co. & Tap Room, 1215 Mango Ave.
Free
Call 955-2739.
Bring your friends, bring your family and bring the party to this all-afternoon happy hour. Whether you come before your meal or after, the fun will continue with $1 off drafts.
Friday, Nov. 24
Turkey Burn Masterclass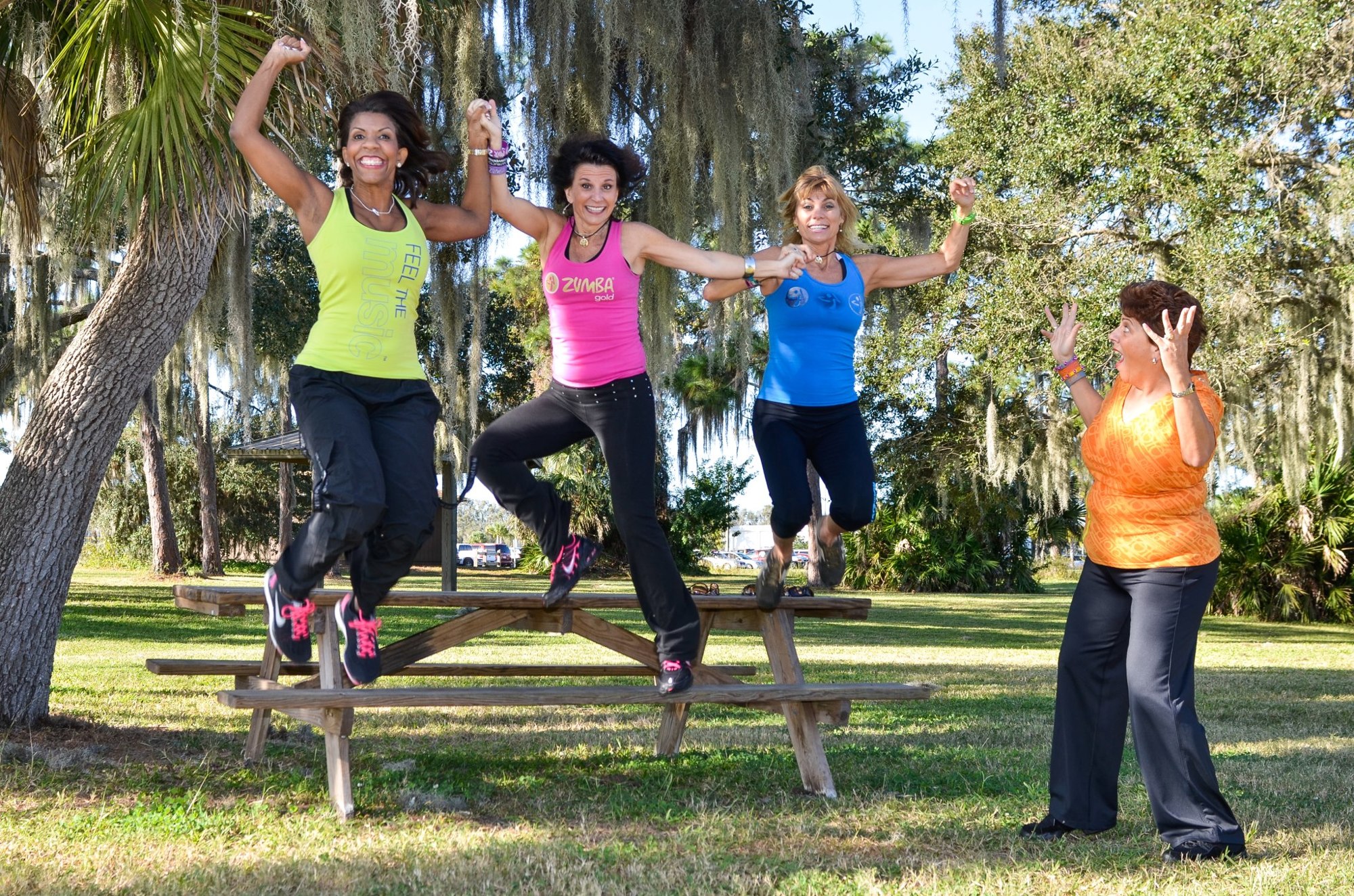 9:30 a.m. at Zumba Sarasota, 4900 Fruitville Road
$10 donation appreciated
Call 374-1560.
Burn off all those calories you piled on the day before with this fun dance workout. Sing along to your favorite Top 40 and Latin tunes while learning a series of choreographed dance steps that will make you sweat — but you'll have fun doing it.
Nik's Pick: Downtown Sarasota Black Friday Brunch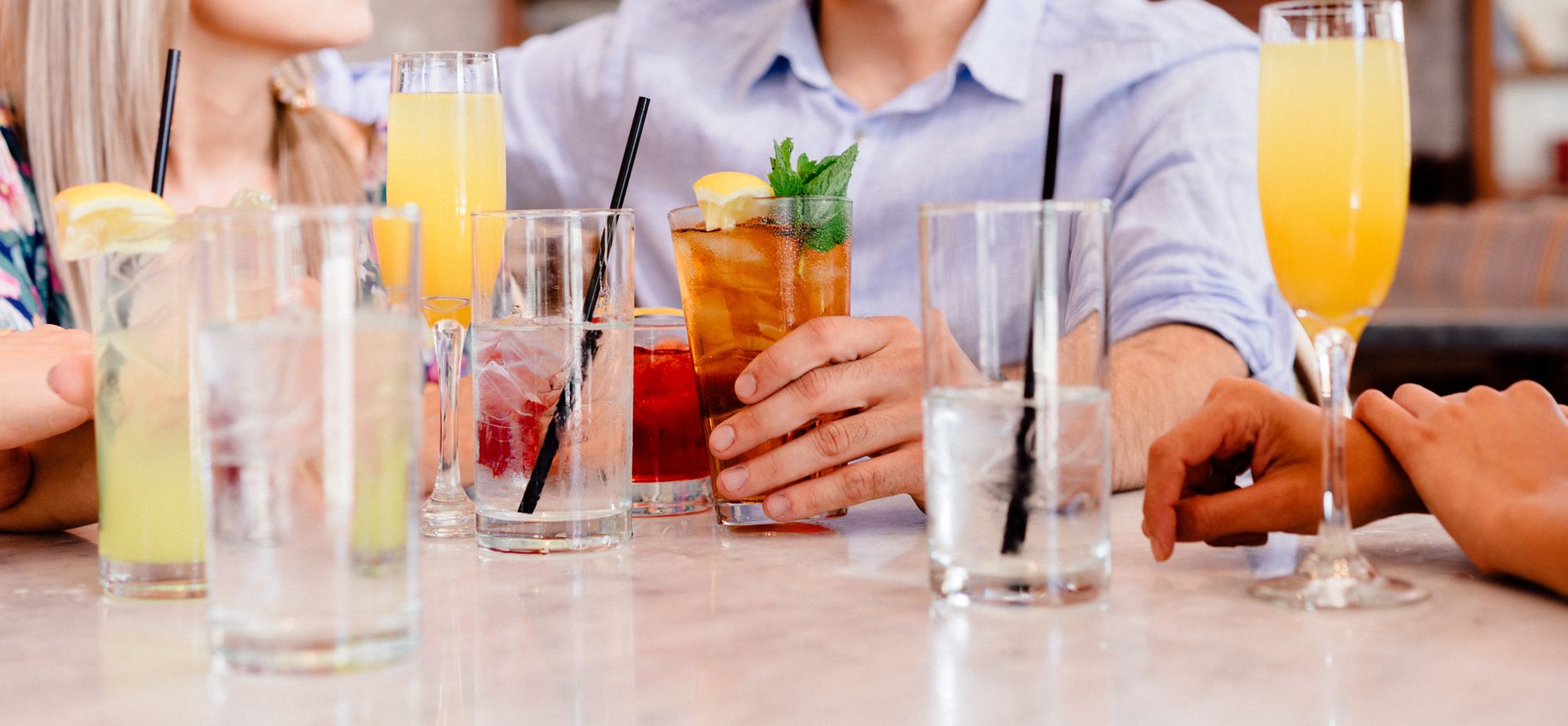 Hungry from all that intensive Black Friday shopping? Louies is here to help with an assortment of pancakes, waffles, eggs, prime rib and more (plus mimosas and bloody marys, because it wouldn't be brunch without them).
If You Go
When: 10:30 a.m. Friday
Where: Louies Modern, 1289 N. Palm Ave.
Tickets: $35 plus $5 for the bottomless mimosas and bloody marys
Info: Call 552-9688.
— Niki  Kottmann
Jazz at 2: Bill Buchman 'Art of Jazz' Sextet
2 p.m. at the Unitarian Universalist Church, 3975 Fruitville Road
$15; $10 for members
Call 366-1552.
This abstract artist/teacher/pianist who has performed around the world will play with jazz musicians in Sarasota. The sextet will offer an afternoon of inspiring contemporary jazz, Latin, swing, boogie woogie, blues and more.
Carmen Ciricillo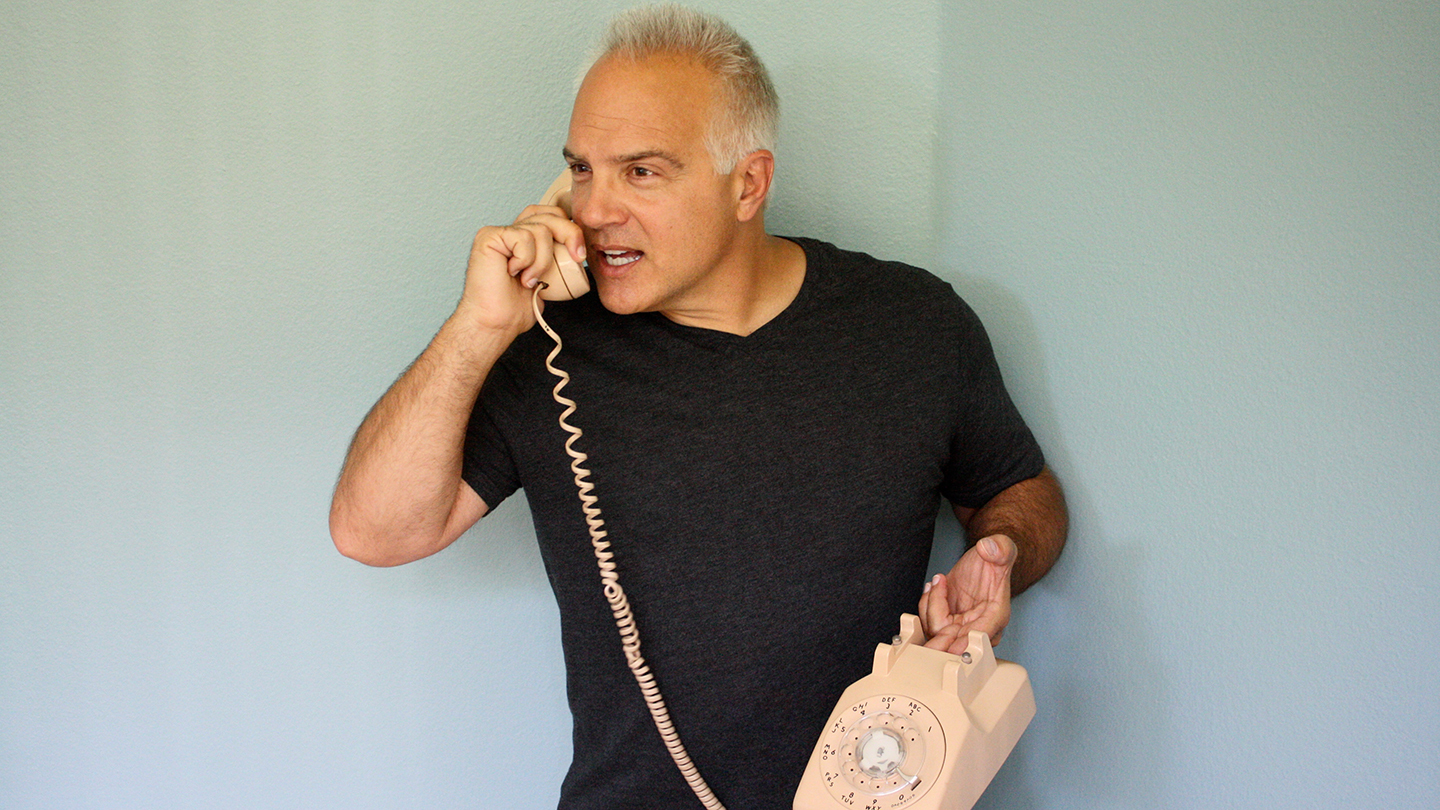 7 p.m. and 9:30 p.m. at McCurdy's Comedy Theatre, 1923 Ringling Blvd.
$17 to $21
Call 925-3869.
Ever since 1990, Carmen Ciricillo has toured the U.S. doing standup as "The Construction Comic." And this contractor knows how to get laughs — XM and Sirius Satellite Radio both play his Construction Comedy CD to their audiences of more than 10 million subscribers. Runs through Nov. 26.
Paint Party: Snowy Owl
7 p.m. at Let's Create Art, 8111 Lakewood Ranch Main St., Suite. 102, Lakewood Ranch
$28
Call 361-1491.
Grab some wine, food and friends and head to the studio for a painting party. Listen to the Let's Create Art teacher as he or she guides you toward a beautiful finished product: a snow owl.
Saturday, Nov. 25
Deck The Halls: 'Tis the Season'
11 a.m. at Florida Studio Theatre Bowne's Lab Theatre, 1265 First St.
$5
Call 366-9000.
Audiences prepare, because "Deck the Halls" is here to celebrate the holiday season in Florida. Whether they're about palm fronds covered in twinkling Christmas lights or an afternoon of sand snowmen making, these songs will get everyone in the Christmas spirit — Sarasota style — at this lively interactive family show. Runs through Dec. 23.
Don't Miss: Christmas with Dale Warland
Key Chorale's holiday concert is made particularly merry this year with guest conductor Dale Warland. Warland is a Grammy-nominated composer and conductor who will help the group ring in the holiday season with a specially programmed show with the help of Artistic Director Joseph Caulkins.
If You Go
When: 4 p.m. Saturday
Where: First United Methodist Church, 104 S. Pineapple Ave.
Tickets: $35
Info: Call 921-4845.
'Evita'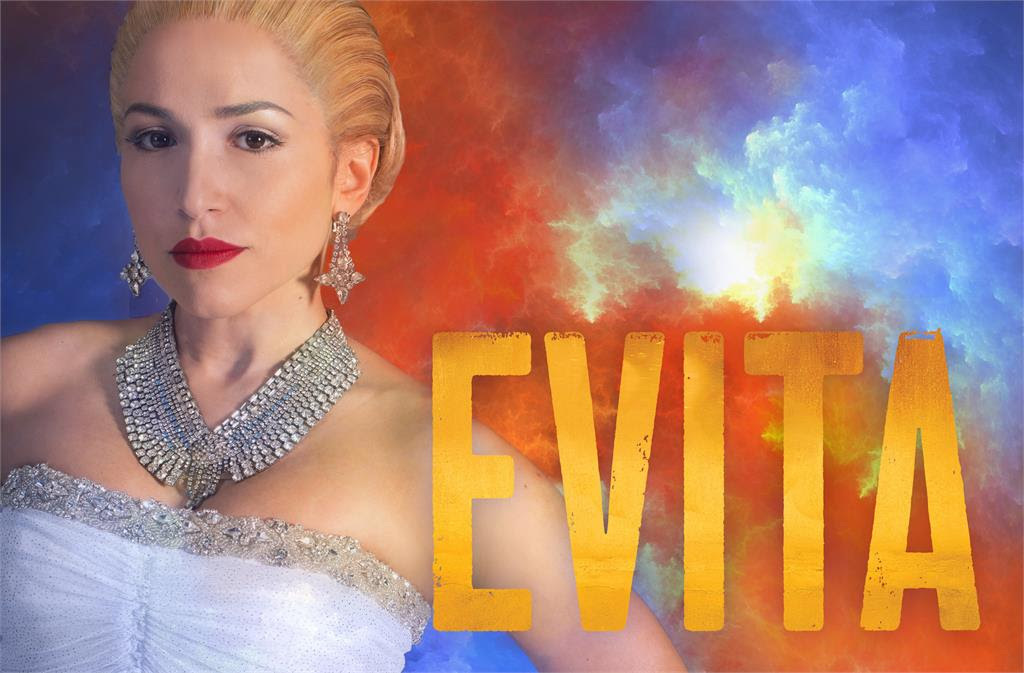 8 p.m. at FSU Center for the Performing Arts, 5555 N. Tamiami Trail
$32 to $90
Call 351-8000.
"Evita" tells the rags-to-riches story of Eva Perón, the woman who rose from poverty to become the first lady of Argentina. Runs through Dec. 30.
Sunday, Nov. 26
'70s Dance Party with Johnny Hammer
1 p.m. at Sarasota Sky Bar, 1927 Ringling Blvd.
Free
Call 210-3274.
Strap on your dancing shoes and grab your favorite chips-and-dip combo before you blast into the past for this throwback dance party.
MBG Movie Night: 'The Goonies'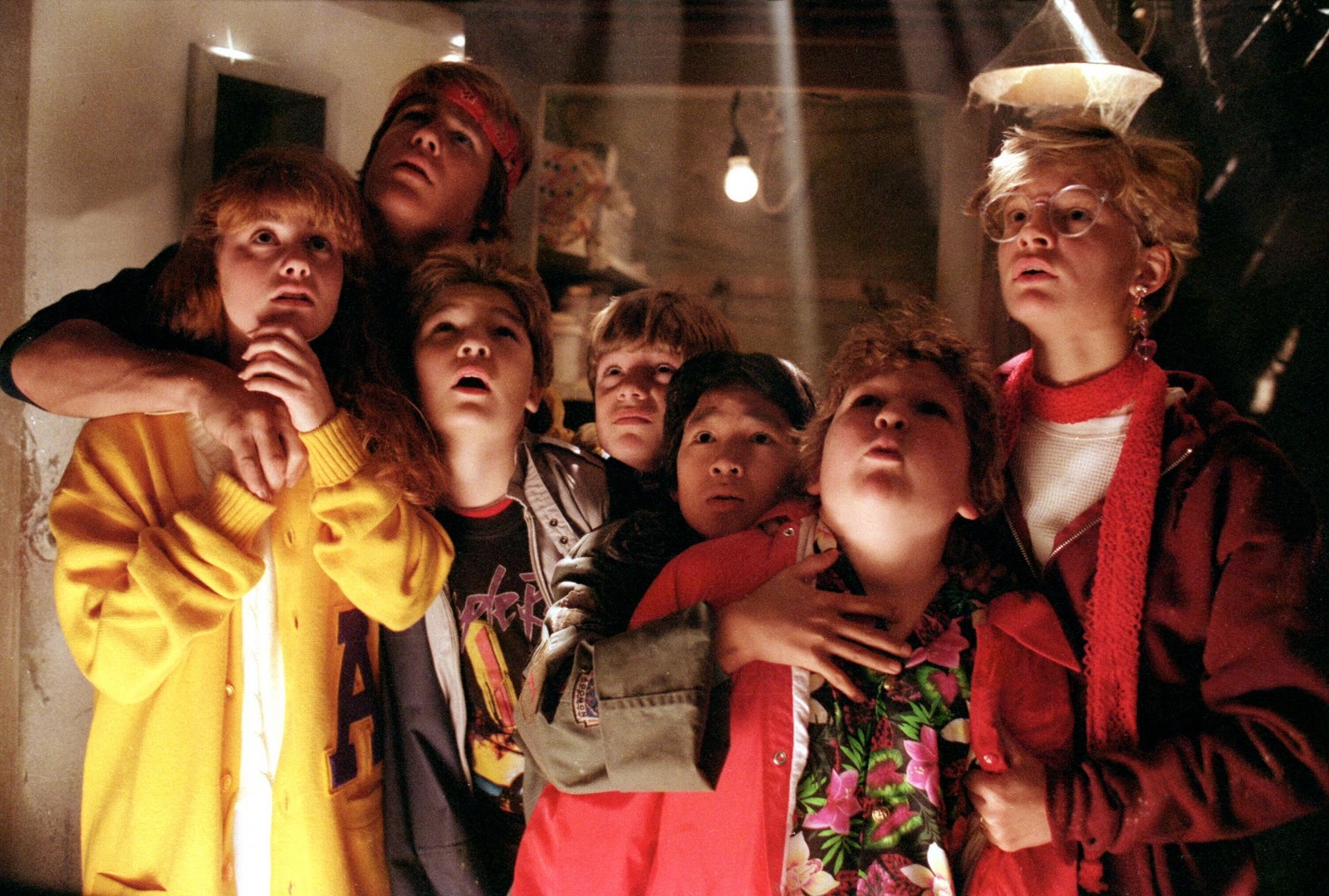 7 p.m. at Mandeville Beer Garden, 428 N. Lemon Ave.
Free
Call 954-8688.
Enjoy this 1985 classic among a laid-back atmosphere with 32 beers and kombucha on tap. Popcorn is free.
'What the World Needs Now'
8 p.m. at the Venice Theatre, 140 Tampa Ave. W., Venice
$25
Call 488-1115.
The feel-good show of the year will close out Thanksgiving weekend at Venice Theatre with musicians Valerie Sneade and Michelle Kasanofsky performing music of the '50s to the '80s.
Tuesday, Nov. 28
Collecting Recollections: 'Direct From the National Stage'
10:30 a.m. at The Ringling, 5401 Bay Shore Road
$5; free for members
Call 360-7399.
The circus arts remain a relevant form of art and entertainment in the U.S., and never was that more evident than at the 2017 Smithsonian Folklife Festival last summer. This lecture is for audiences to hear from the people who brought the circus to the National Mall (this month's speaker is Karen Bell). Reception to follow.
20th Anniversary Christmas Tour
8 p.m. at Van Wezel Performing Arts Hall, 777 N. Tamiami Trail
$176
Call 953-3368.
Join Grammy-nominated saxophonist Dave Koz and special guests David Benoit, Rick Braun, Peter White and Selina Albright for the Christmas show music-lovers have been waiting for all year. The wait is so anticipated that his fans often refer to him as "Santa Koz."
Wednesday, Nov. 29
'Blue Suede Shoes'
7:30 p.m. at the Florida Studio Theatre Goldstein Cabaret, 1265 First St.
$36 to $39
Call 366-9000.
This original revue by Richard and Rebecca Hopkins, with arrangements by Jim Prosser, tells the story of the music genre that took over America in the 1950s. Enjoy rock 'n' roll classics such as "Rock Around the Clock," "Blue Suede Shoes" and "Johnny B. Goode." Runs through April 1.
'A Motown Christmas'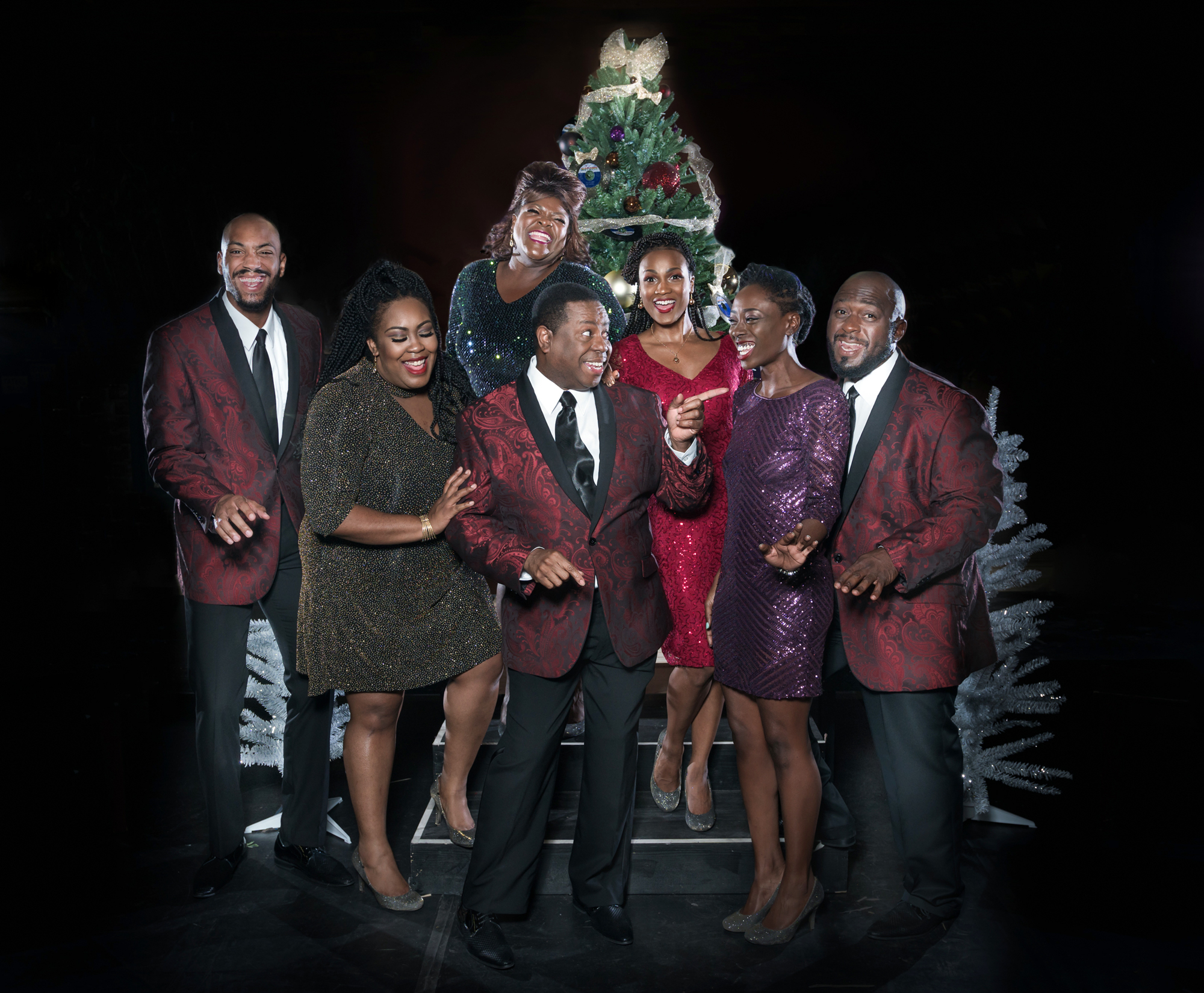 8 p.m. at Westcoast Black Theatre, 1646 10th Way
$42; $20 for students and active military
Call 366-1505.
This festive holiday revue created and adapted by Nate Jacobs is back to spread even more Christmas cheer. Enjoy a mix of traditional Christmas carols and the soulful sounds of Motown celebrities as Marvin Gaye, Stevie Wonder and The Supremes. Runs through Dec. 23.