THURSDAY, MAY 18
Art After 5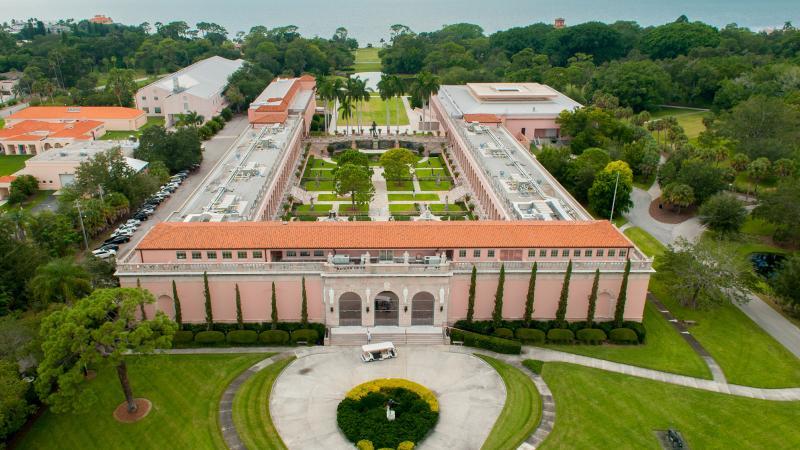 5 p.m. at The Ringling, 5401 Bay Shore Road
$15
Call 358-3180.
Explore The Ringling's exhibition galleries and the Circus Museum. Tickets required.  
Men, Whiskey and Watches — Venice
6 p.m. at the Venetian River Club, 105 Pesaro Drive, Nokomis
$75
Call 365-1277, Ext. 120.
Child Protection Center hosts the Venice version of this annual charity event that features whiskey, watches, gambling and auction items.
Beer and Cheese Pairing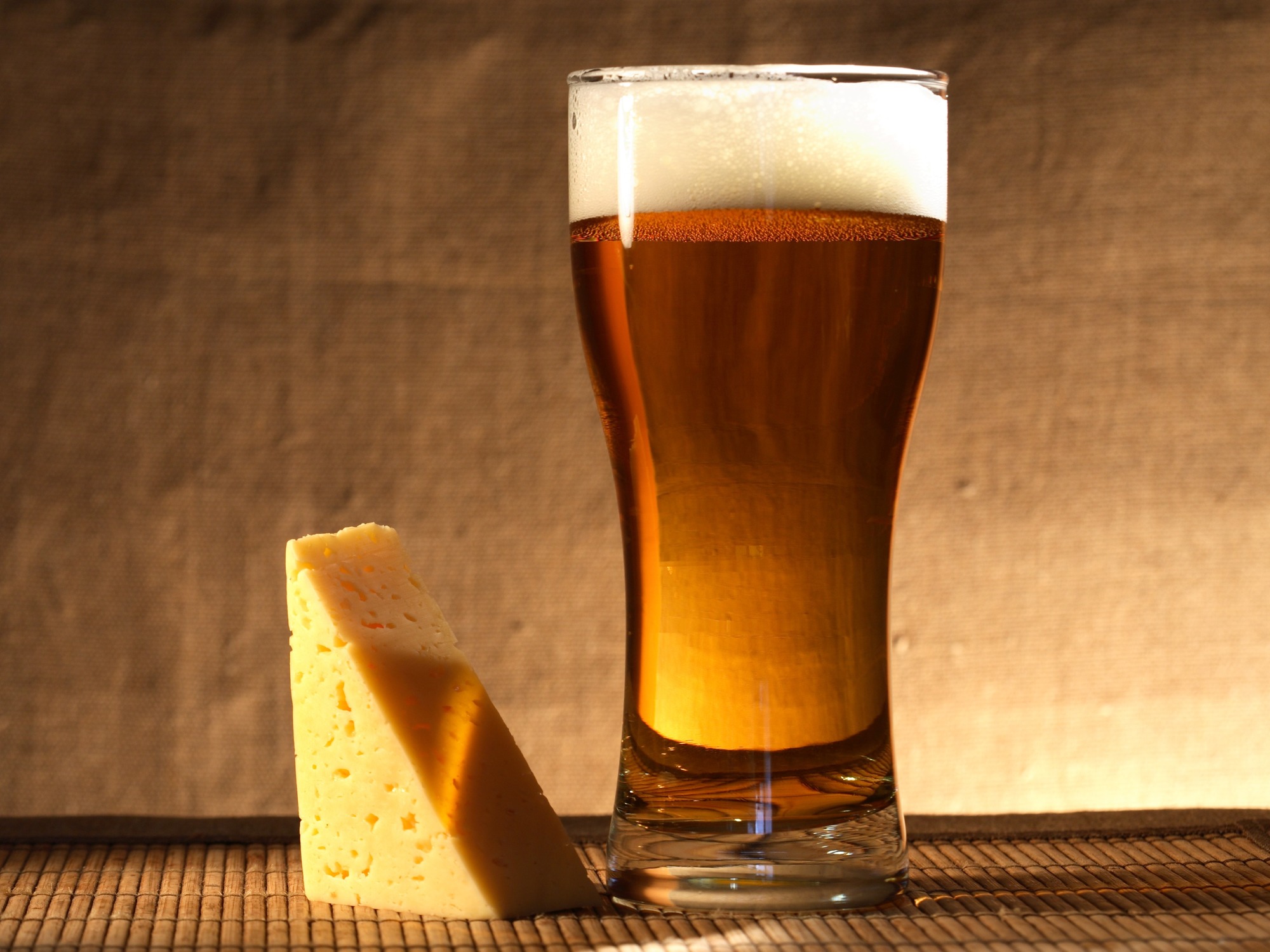 7 p.m. at JDub's Brewing Co., 1215 Mango Ave.
$25
Call 955-2739.
It's not easy being cheesy — but it can be. Join this monthly event to learn how to best pair beer with cheese and other foods. Seats are limited.
'Once On This Island, A Musical'
7 p.m. at Venice Theatre, 140 Tampa Ave. W., Venice
$24; $14 for students; $11 for children
Call 488-1115.
Tony Award-winning songwriting team Lynn Ahrens and Stephen Flaherty ("Seussical," "Ragtime") return with the Olivier Award-winning "Once On This Island." This Caribbean adaptation of "The Little Mermaid" unfolds onstage at Venice Theatre.
FRIDAY, MAY 19
Music in the Park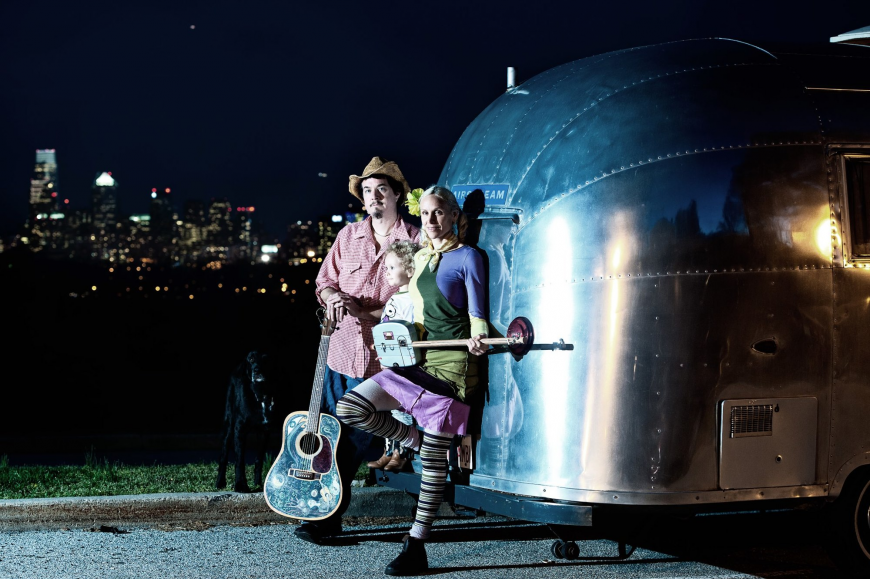 6 p.m. at Cafe in the Park, Payne Park, 2010 Adams Lane
Free
Stripped-down psychobilly duo Hymn for Her takes the stage in this Payne Park live-music session for its last show before hitting the road for tour.
SATURDAY, MAY 20
St. Armands Seafood and Music Festival
10 a.m. at St. Armands Circle Park
Free
Call 487-8061.
Enjoy fresh seafood and local and regional musical performances in genres including R&B, jazz, classical, calypso and Caribbean at this inaugural event. continues Sunday.
BulGoGi Sarasota One Year Anniversary
5 p.m. at JDub's Brewing Co. 1215 Mango Ave.
Free
Call 955-2739.
BulGoGi, an authentic Korean cuisine food truck, celebrates its one-year anniversary. Celebrate with food and beer at JDub's.
'Git It In Your Soul' Party and Fundraiser
7 p.m. at Second Chance Last Opportunity, 1933 Dr Martin Luther King Way
$20
Call 360-8660.
This eighth annual party, benefiting Second Chance-Last Opportunity, features dance and music.
Disney's 'The Lion King Jr.'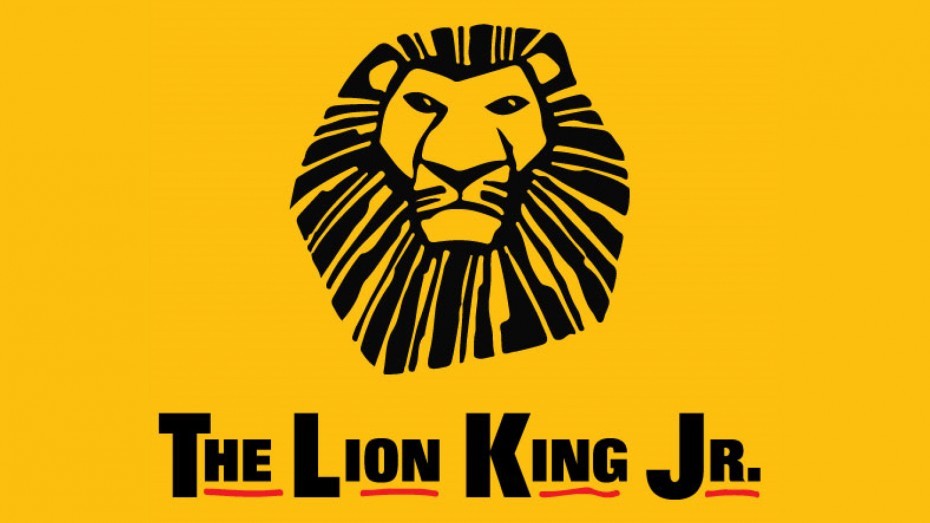 7 p.m. at the Players Centre For Performing Arts, 838 N. Tamiami Trail
$15
Call 365-2494.
"The Lion King Jr." is a two-act musical adapted from the Disney musical and film of the same name. Continues Sunday.
'Beatsville'
8 p.m. at Asolo Repertory Theatre, 5555 N. Tamiami Trail
$13 to $84
Call 351-8000.
Set in 1959 Greenwich Village amidst turtlenecked poets, this musical has its world premiere at Asolo Rep. Runs through May 28.
SUNDAY, MAY 21
HD at the Opera House: Verdi's 'Un ballo in maschera'
1:30 p.m. at the Sarasota Opera House, 61 N. Pineapple Ave.
$20
Call 328-1300.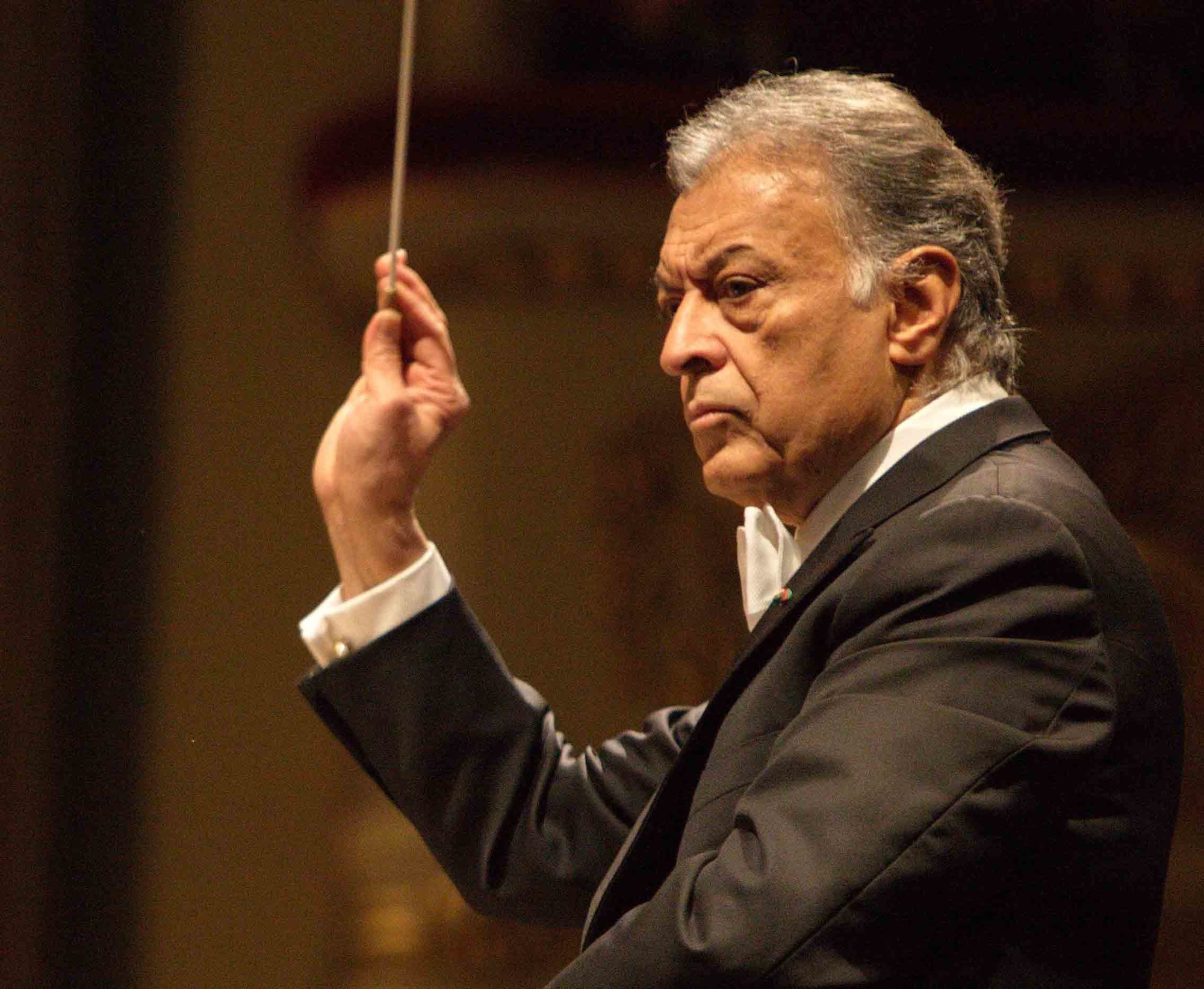 Celebrating his 80th birthday, former Bavarian State Opera's Music Director, Zubin Mehta, returns to conduct Verdi's "Un ballo in maschera." The media has been raving about the production, calling it "A formidable vocal feast" (Bayerische Staatszeitung) and "A total triumph" (La Razón). Now, see it for yourself in HD movie at Sarasota Opera.
Garden Music Series: Perlman Music Program/Suncoast
2 p.m. at Marie Selby Botanical Gardens, 811 S. Palm Ave.
$20 to $25; free for members
Call 366-5731.
PMP/Suncoast has access to some of the most talented young classical musicians in the world. Trained by internationally acclaimed violinist and conductor Itzhak Perlman, PMP founder Toby Perlman, and the prestigious faculty of The Perlman Music Program, these young string musicians represent the future of classical music. See them perform under the Selby banyan trees.
 
Men Who Cook and Brew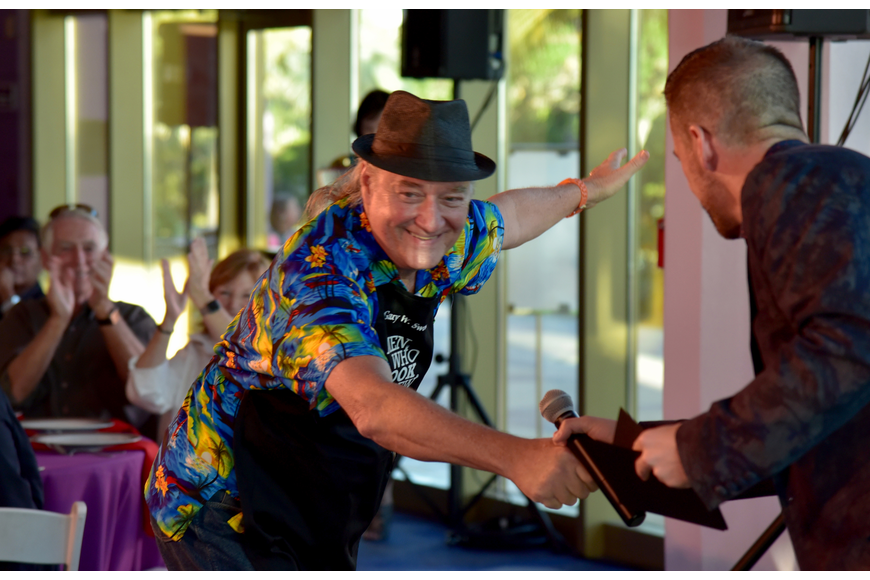 6 p.m. at Mattison's Bayside at the Van Wezel, 777 N. Tamiami Trail 
$200
Call 351-9010, Ext. 4702.
Asolo Repertory Theatre brings back Men Who Cook and Brew, featuring craft beer from local vendors, along with area guest chefs who share their culinary talents and prepare a dinner filled with their favorite recipes.
Bob's Birthday Bash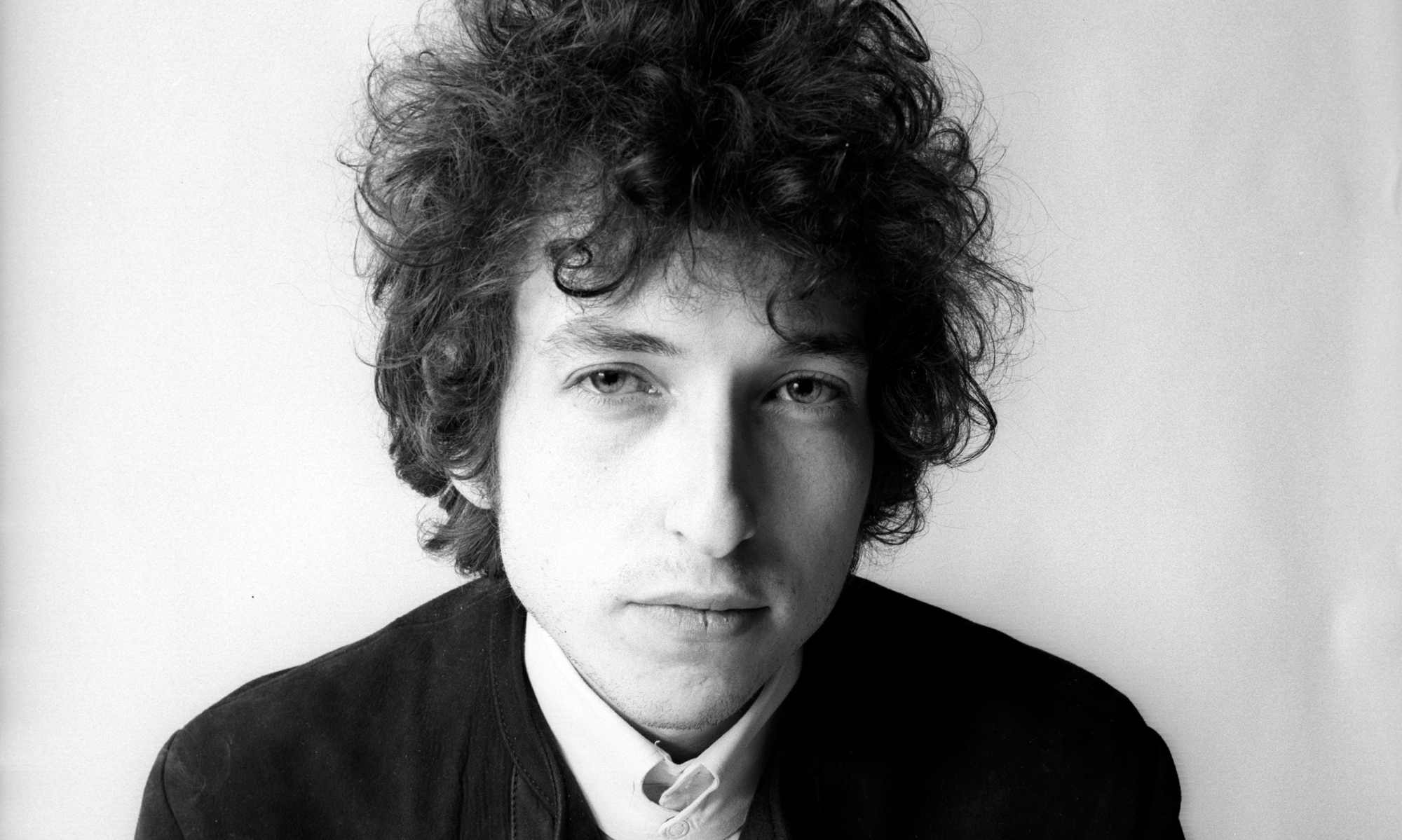 6 p.m. at Fogartyville Community Media and Arts Center, 525 Kumquat Court
$10
Call 545-5635.
WSLR clebrates Bob Dylan's birthday with multiple bands paying tribute, including Ship of Fools, Steve Arvey with Rebecca Byrd and Roy Handcuff and Mark Zampella, Kid Red, Paul Louis and Scott Blum.
MONDAY, MAY 22
'Kaleidoscope'
6 p.m. at Asolo Repertory Theatre, 5555 N. Tamiami Trail 
Free
Call 351-8000.
The Kaleidoscope artists from Bayshore High School, Community Haven for Adults and Children, Easter Seals Southwest Florida and Oak Park School perform original theatre pieces they have created with the guidance of Asolo Rep teaching artists.