For the past five years, Asolo Repertory Theatre has looked inward. Through its American Character Project, its programming has asked what it truly means to be an American.
Subtitled, "Our Lives On Stage," the project, through its plays and musicals, has explored our country's roots and identity, telling stories about its formative people, issues and events.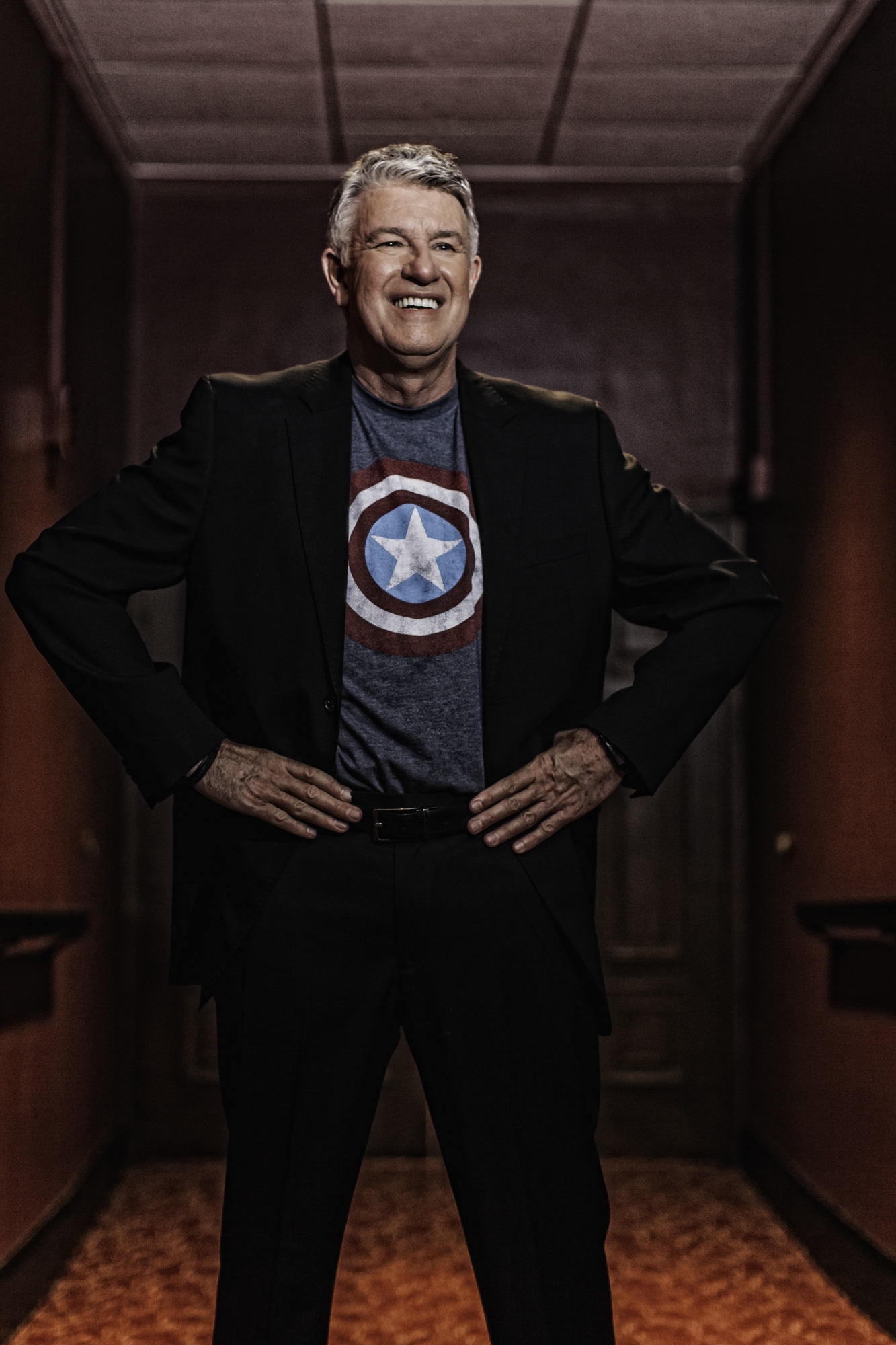 Racially charged productions, such as "Guess Who's Coming to Dinner" and "Josephine," political character studies, such as "The Originalist" and "The Great Society," and religiously focused plays, such as "Disgraced," seek to define the American experience.
On Monday, March 20, Asolo Repertory Theatre announced its 2017-18 season, called "Staging Our World: Here and Now."
Kicking off Nov. 18, the season will widen its focus to include stories on a global scale, while presenting issues relevant to our political and cultural landscape.
It will be the first season since 2012 that doesn't carry the American Character Project branding. But Producing Artistic Director Michael Donald Edwards doesn't see it as ending. He sees it as expanding.
"To me, it's not wrapping up," he says. "The American Character Project has done so many things. One of them is that it's opened our perception, and caused us to look at the stories we want to tell from around the world. The American Character Project has not let me go. But I knew we had to open the aperture to include a bigger, broader world."
Edwards offered his insights on next season's productions.
'Evita'
Nov. 18 - Dec. 30
"We wanted to start with a musical that immediately took us away from America," says Edwards. "The story does that, and it also features a non-American composer."
The 1976 musical centers on the life, rise to power and death of Argentine political figure Eva Perón. Edwards says it's a musical that's had an impact on him personally, and it's possibly Asolo's largest production to date, with a cast of 29, including children and a big band.
With lyrics by Tim Rice and music by Andrew Lloyd Webber, the music features the return of director and choreographer Josh Rhodes in his sixth Asolo production.
'Shakespeare in Love'
Jan. 13 - March 31, 2018
Adapted for the stage by Lee Hall, from the film by the same name, "Shakespeare in Love" has been on Edwards' wish list for the theater since its 2014 opening in London. Now Asolo Rep will be the third U.S. theater to present it.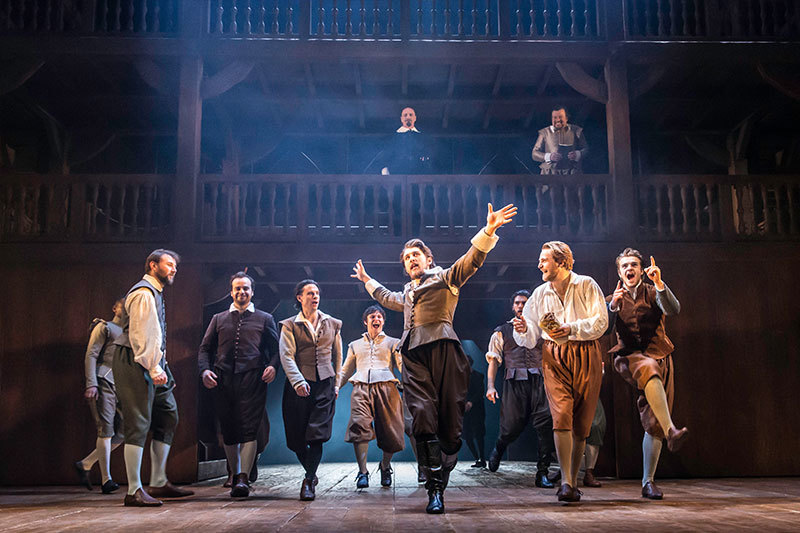 Working with Disney Theatrical Productions and Chicago Shakespeare Theater as producing partners, Asolo Rep will stage this love tragedy in its regional premiere. Rachel Rockwell directs, offering a behind-the-scenes look at the writing of one of the most famous love stories.
"This is a wonderful love story about the creation of 'Romeo and Juliet," says Edwards. "It's a fabulous romantic comedy about Shakespeare falling in love, but it's also championing for why art matters in the first place. It was a perfect fit for us."
'Morning After Grace'
Jan. 20 - March 4, 2018
To counter balance the previous story of young love, "Morning After Grace," a 2016 play written by Carey Crim, offers a story of romance later in life.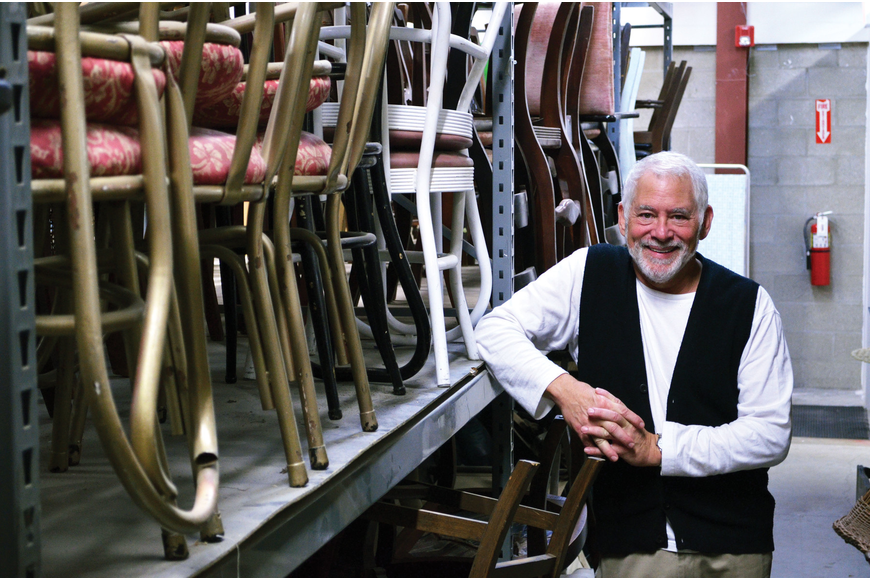 Peter Amster, who previously directed "Deathtrap," "The Perfume Shop" and "This Wonderful Life" at Asolo Rep, will return to direct "Morning After Grace." Set in a "not-so-distant Florida retirement home," the play tells the story of a couple that finds love in an unexpected place, when they meet at a funeral.
"It's a story about people who think their lives are over," he says. "They find that they're not."
'Rhinoceros'
Feb. 9 - April 14, 2018
Written by French avant-garde playwright Eugéne Ionesco in 1959, "Rhinoceros" is considered one of the most important, yet rarely performed theatrical pieces of the 20th century.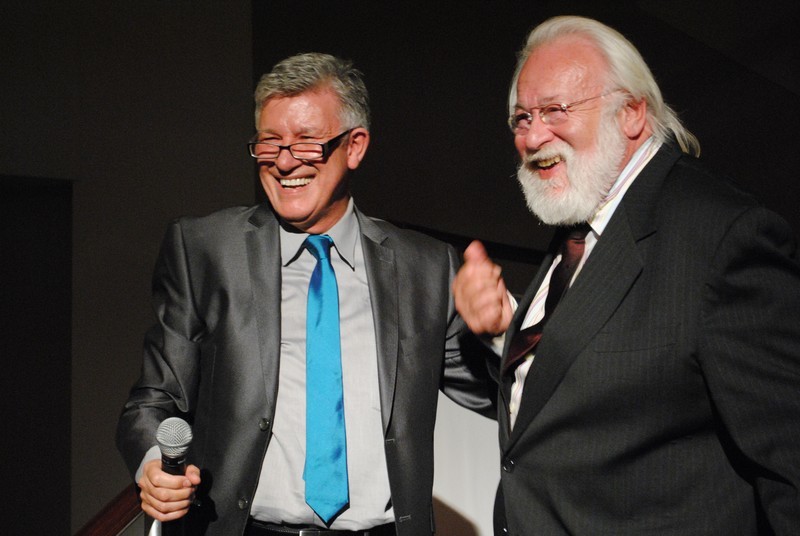 "Rhinoceros," tells the story of a small French village whose residents, one by one, transform into rhinoceroses. All, that is, but Bérenger, a heedless everyman, and the play's main character.
Through its absurdity, this philosophical play tackles issues of conformity and mob mentality and has been considered a criticism of rising communism, fascism and Nazism in pre-WWII Europe. Frank Galati directs, working with the Ionesco estate to make some cuts and make the play more accessible to a contemporary audience.
"It's a great European play, but there is certainly a metaphorical connection to the pressures people here are feeling today," says Edwards. "It has striking comedic elements, but it's a provocative political parable. It's a play that needs to be seen and heard now, and that excites us."
'Roe'
March 16 - April 14, 2018
This 2016 play by Lisa Loomer, directed by Lavina Jadhwani, centers on an especially topical issue, both in the United States and the world abroad.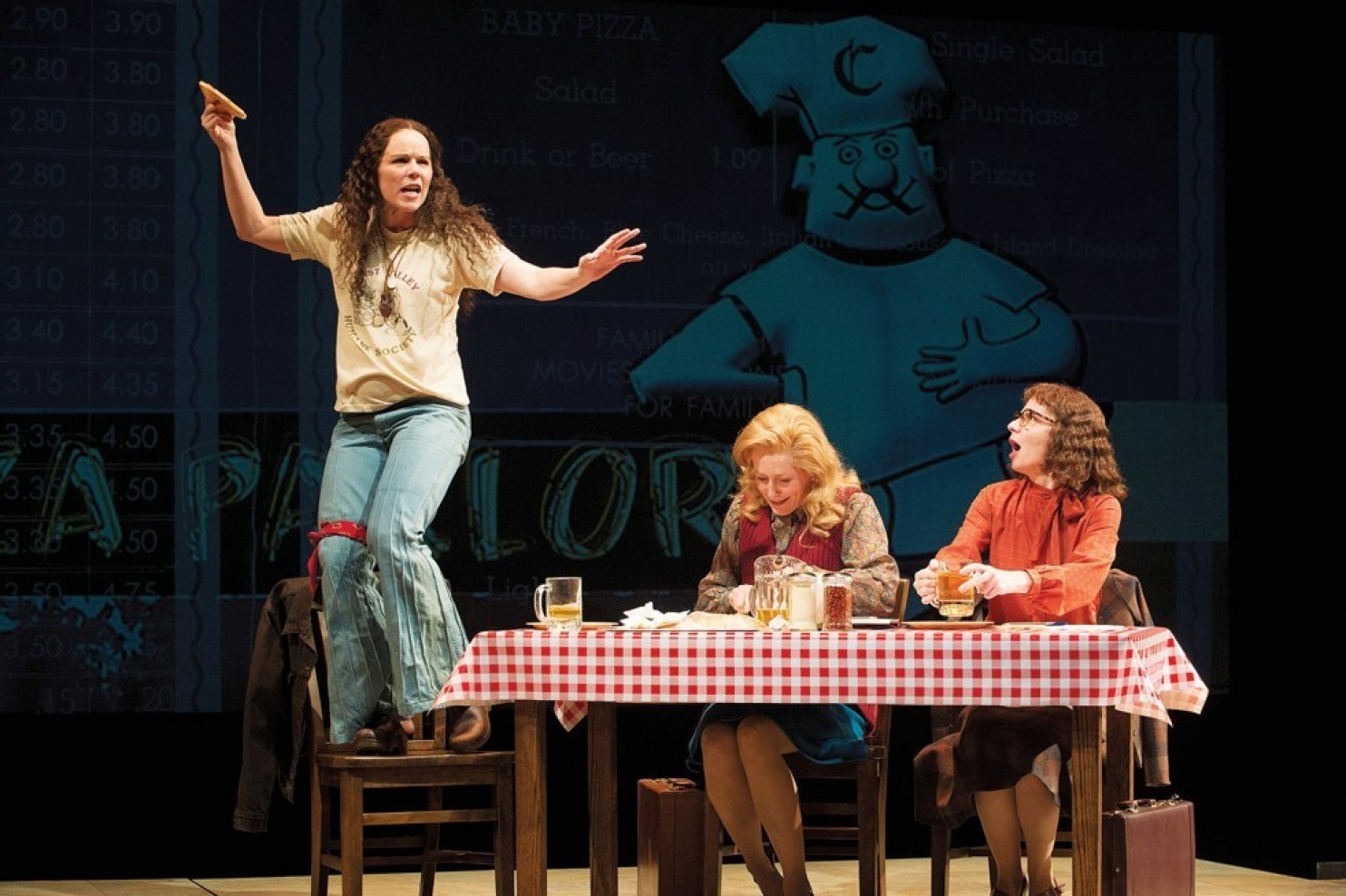 "Roe" unfolds like a docu-drama, following the story of the two women at the center of the Roe v. Wade Supreme Court case, from start to near present day.
"All voices involved get an authentic representation," says Edwards.
'Gloria'
April 6 - 29, 2018, in the Cook Theatre
Branden Jacobs-Jenkins has been called one of the most talented, unpredictable voices in contemporary theater. As Michael Donald Edwards puts it, "We're lucky he hasn't yet been snatched up by TV and movies."
His 2015 play, "Gloria," joins the Asolo Rep this season. The play is set in present-day Manhattan, in the corporate publishing industry, where young employees struggle to find footholds at a time when older employees are living longer, healthier lives — and remaining in their jobs longer.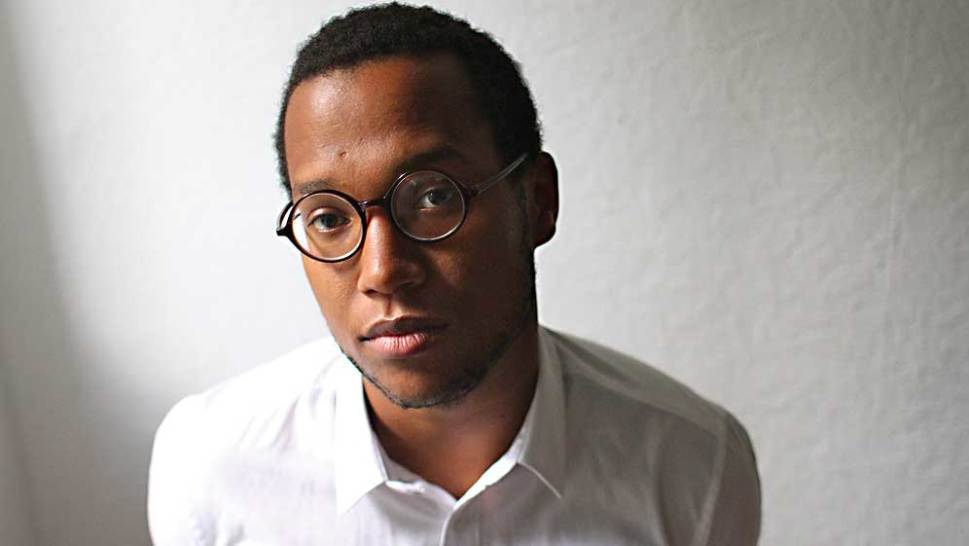 The play, an intense examination of modern professional life, deals with loss and grief and the people who attempt to exploit — even monetize it.
The production takes place in the Cook Theatre, where Edwards says he hopes it will engage an enthusiastic, younger audience and benefit from a more intimate setting.
'Ragtime'
May 4 - 27, 2018
The once enormous "Ragtime," among the most influential musicals of the 20th century, brings show-stopping flair to the season, with scaled-down treatment by director Peter Rothstein.
"Where we normally open with a world-premiere musical, this is a whole new version of 'Ragtime,'" says Edwards.