­­
Sponsored by the Jewish Federation of Sarasota-Manatee, the seven-day   Jewish Film Festival spans centuries and circles the globe.
This year's cinema selection reflects the many worlds of the Jewish experience with films by 11 contemporary Jewish filmmakers.
Their countries of origin read like a well-stamped passport: Israel, the United States, France, Germany and Poland, to name a few. Their movies take place in contemporary Israel, forgotten battlefields of World War II and imaginary voyages in outer space.
The festival shows these worlds through the directors' eyes. According to festival Chairman Roz Goldberg, their eyes are keen.
"Each filmmaker takes you to a very different place," she says. "Their films explore the full range of the Jewish experience, past and present. Some might excite, delight, enlighten or provoke you. All will make you think."
Here are a few highlights of this cinematic odyssey:
'Bogdan's Journey' 
Directed by Michal Jaskulski and Lawrence Loewinger
When: 3 p.m. March 14 and 5 p.m. March 15
Where: Hollywood 20, 1993 Main St., Sarasota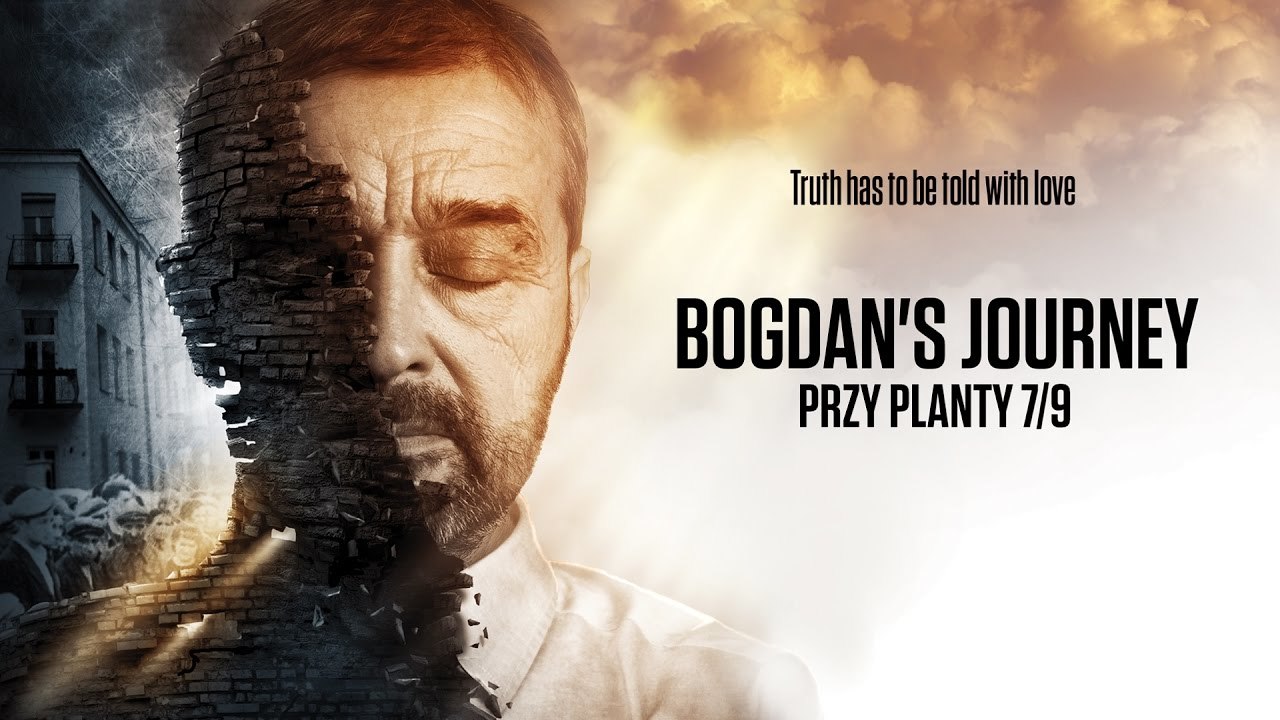 The Nazis' mass-murder campaign ended in 1945. But Europe's last Jewish pogrom took place in 1946, when 40 Holocaust survivors sought sanctuary in Kielce, Poland. The townspeople killed them instead. The communist government buried their bodies — and the story, as well. With tireless detective work, Dr. Bogdan Bialek brought this atrocity to light. Amazingly, he also convinced the bitter villagers that anti-Semitism had poisoned their souls, and truth was the only antidote.
This year's special events include a tribute to Bialek at the Opening Night Celebration at 7 p.m. March 12, at The Ritz-Carlton, Sarasota and a "Taste of Israel" dinner at 5:30 p.m. March 19, at Michael's On East.
'Dirty Wolves' 
Directed by Simón Casal de Miguel
When: 7 p.m. March 16 and 3 p.m. March 17
Where: Hollywood 20, 1993 Main St., Sarasota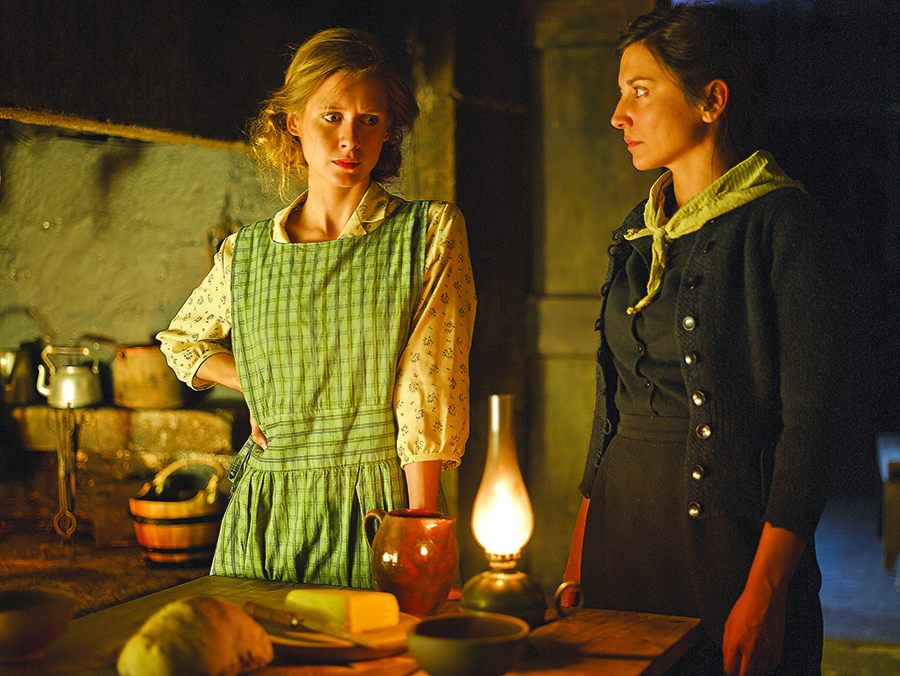 The year is 1944; the place, a village in rural northwest Spain. With Franco's blessing, Nazi forces have seized a mine. The tungsten it yields is vital to the Nazi war machine, and they use political prisoners and slave laborers to dig it out. Two sisters from the village begin a dangerous cat-and-mouse game to destroy the mine and help Jewish refugees escape in the process. The film is a gripping thriller, inspired by true events.
'Baba Joon' 
Directed by Yuval Delshad
When: 3 p.m. March 13; 7 p.m. March 14 and 5 p.m. March 15
Where: Hollywood 20, 1993 Main St., Sarasota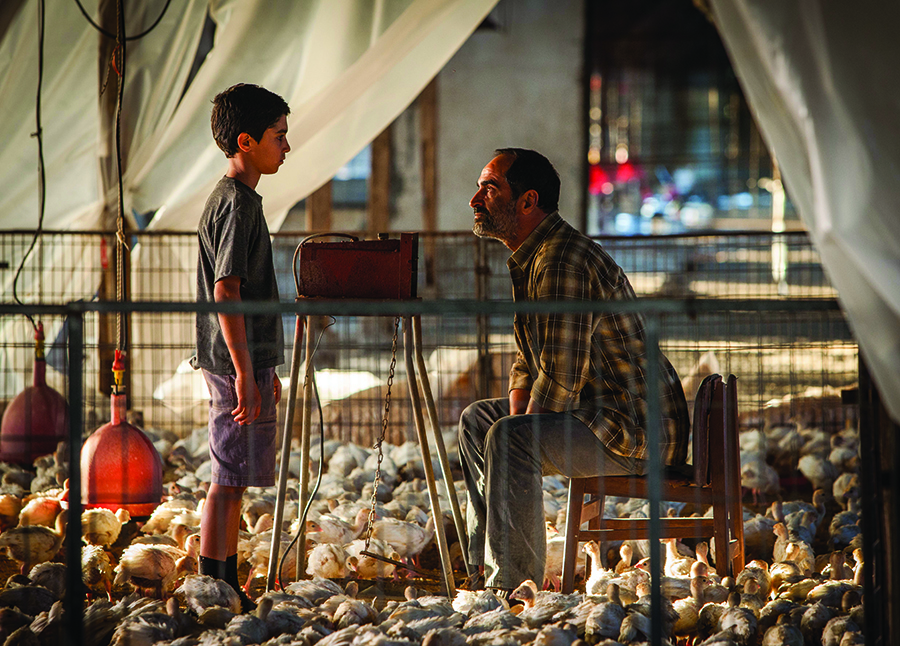 This coming-of-age story unfolds in a deeply divided cooperative of Farsi-speaking Jews in the Negev desert of southern Israel. Recent refugees fleeing Ayatollah Khomeini's Iran want to hold onto the traditions of their lost homeland. The descendants of previous refugees reject the old ways. Their homeland is Israel — the land of their birth. The warmhearted director regards this tug-of-war as a family conflict. He doesn't care who wins. He only wants the fighting to stop.
'For The Love Of Spock' 
Directed by Adam Nimoy
When: 7 p.m. March 14
Where: Beatrice Friedman Theater, 580 McIntosh Road
When: 1 p.m. March 15 and 10:30 a.m. March 16
Where: Hollywood 20, 1993 Main St., Sarasota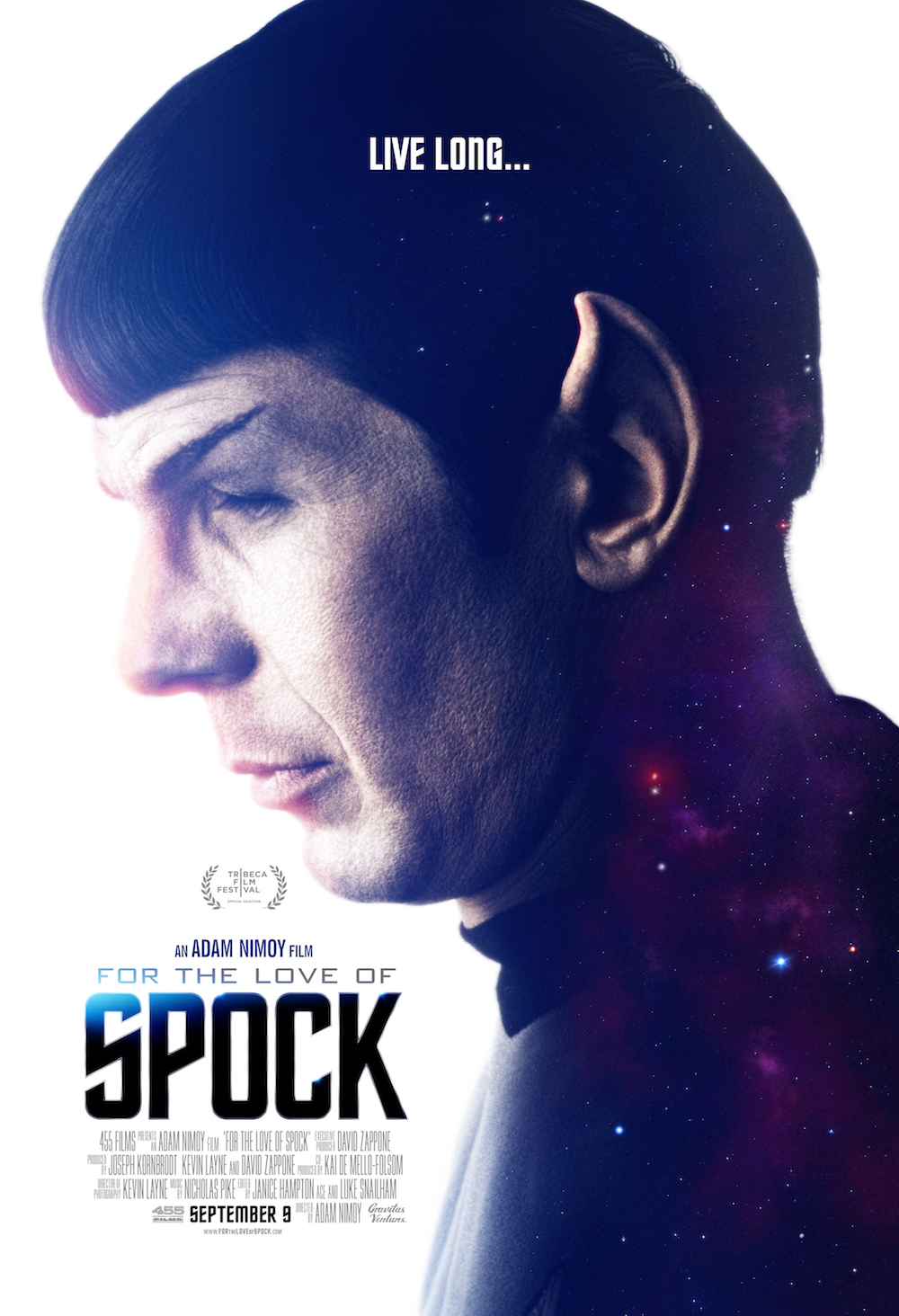 Remove Spock's make-up, and a Jewish actor named Leonard Nimoy is what you'd find. In this loving documentary, the actor's son examines his father's legacy. The voyage includes Nimoy's rocky ride on the cult "Star Trek" TV series, his mixed feelings for his pointy-eared character, and the impact Spock had on the Nimoy household. The film also reveals the Rabbinic origins of Spock's "Live long and prosper."
'The Last Mentsch' 
Directed by Pierre-Henry Salfati
When: 7 p.m. March 13, 7 p.m. March 15 and 10:30 a.m. March 17
Where: Hollywood 20, 1993 Main St., Sarasota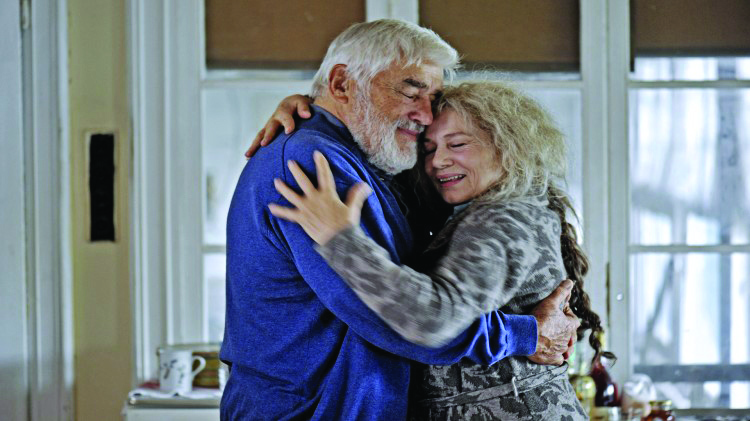 Menachem Teitelbaum got out of Auschwitz alive — barely. He dealt with the trauma by erasing every trace of his heritage and cutting himself off from other Jews. As his life's end approaches, he has a change of heart. When the rabbis of Cologne deny him a burial in the Jewish cemetery, he sets off on an unlikely pilgrimage to his Hungarian hometown — with a tough-talking Turkish woman as his guide in this moving tale of friendship and new healing.