There's a gem of literary advice that aspiring writers, bibliophiles and anyone who's worked in a newsroom has surely heard (and hopefully used).
"Kill your darlings."
The sentiment, albeit slightly morbid, is short and sweet, but most importantly sage. In essence, it says no matter how attached you are to a piece of writing, if it doesn't serve the story, painful as it may be, you must cut it.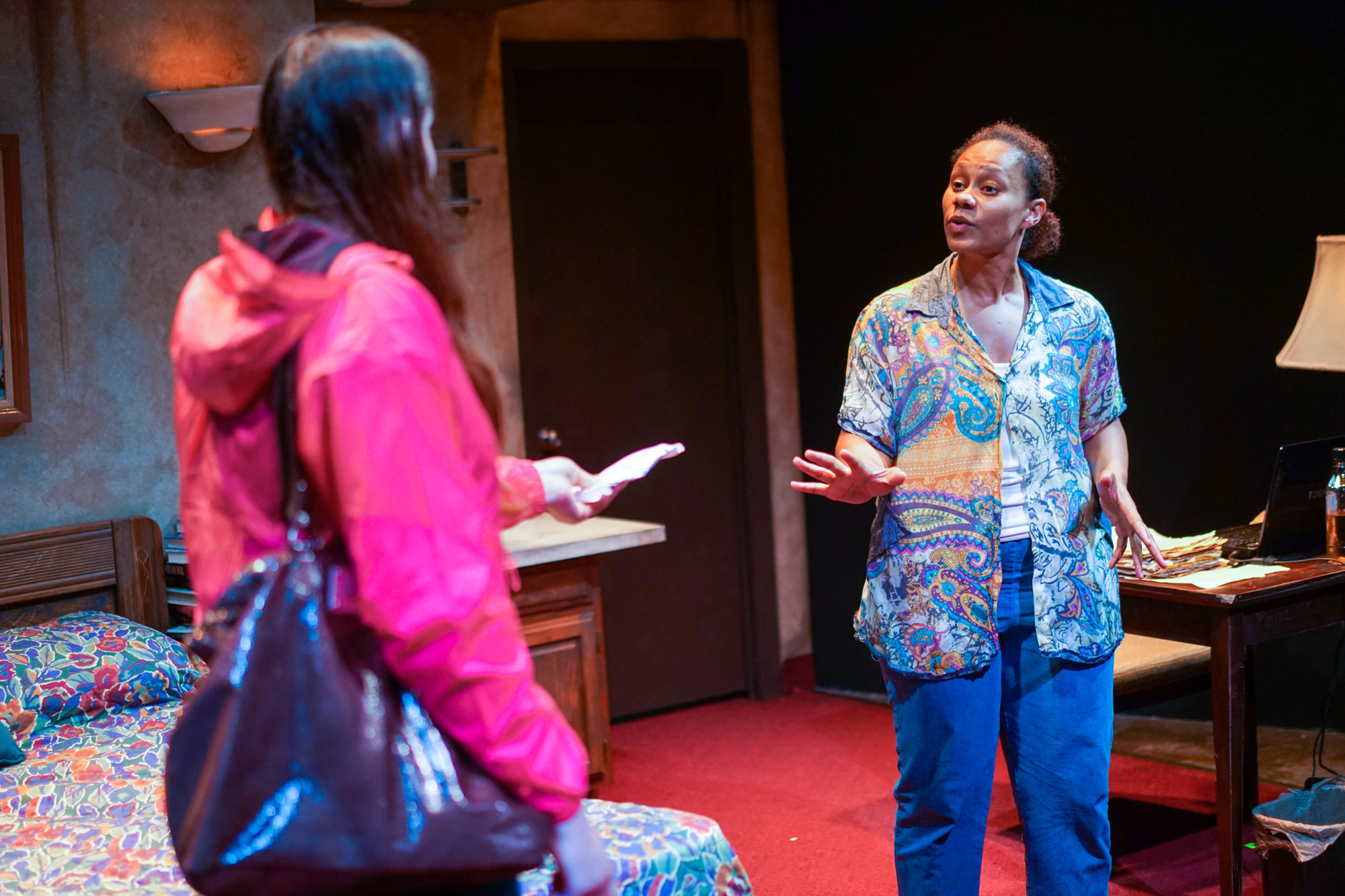 There is no place for self-indulgence in great storytelling.
Playwright Natalie Symons can attest firsthand to the wisdom behind the proverb — and the difficulty of putting it into action.
Her play, "Naming True," enjoys its world premiere June 9 at Urbanite Theatre, kicking off the black box's fourth season. When the doors open, audiences will see an 80-minute two-hander that follows an unlikely pair of  strong women learning about each other and themselves.
What they won't see is what came before that. Six months of plot changes, character tweaks and countless drafts, all in the name of the story.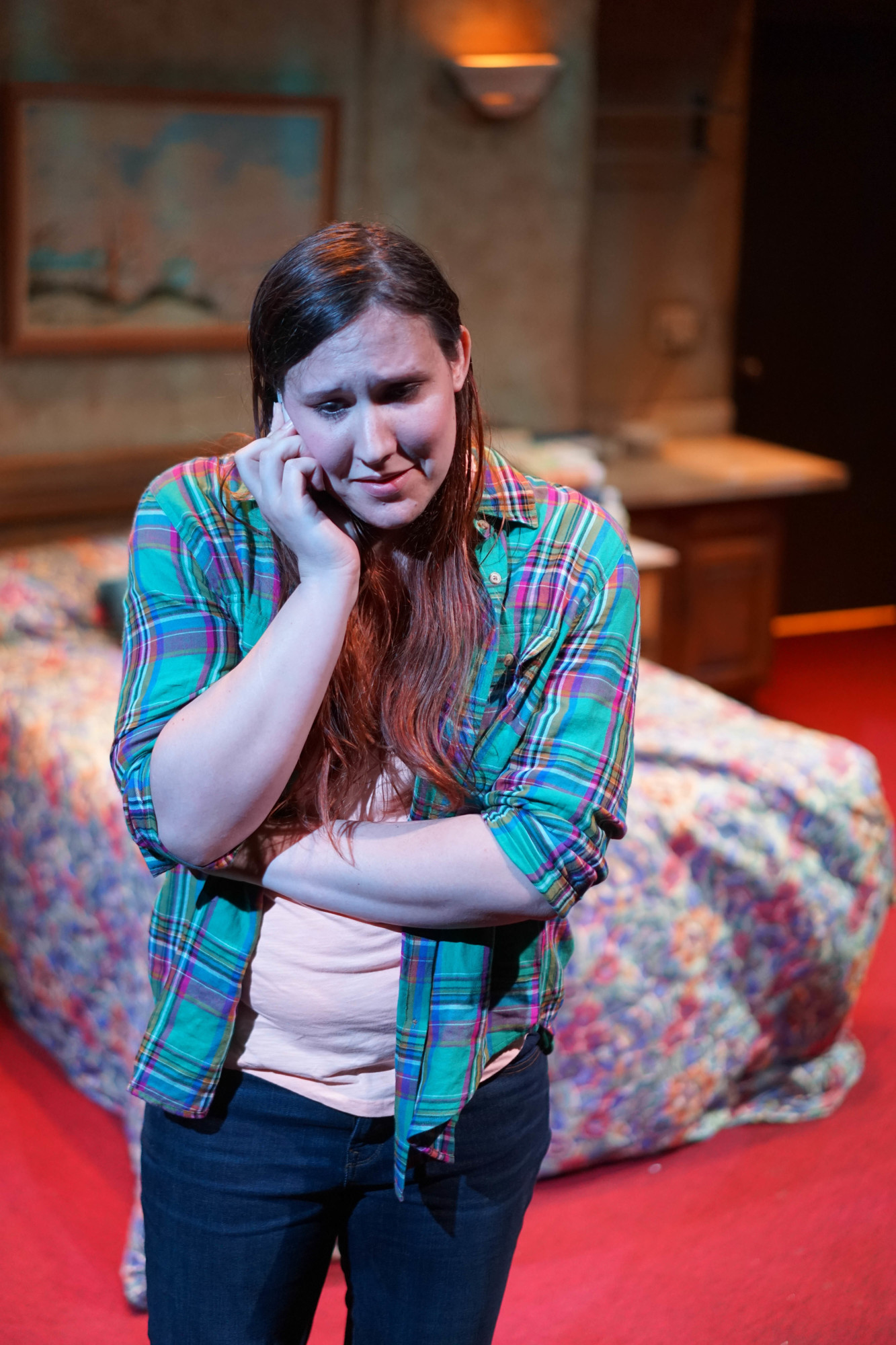 Natalie Symons and Daniel Kelly, Urbanite artistic associate and the play's director, recently decided to add an extra week of rehearsal time ahead of the production.
It's a world premiere, which means it's still constantly evolving. And it will continue to evolve, even onstage. The two say when doors open, they want to have the best story possible.
The seeds of "Naming True" were first planted two years ago, when Symons acted in the second play of Urbanite's first season, "Reborning." She developed the idea during the show's run and mentioned it to Co-Artistic Directors Brendan Ragan and Summer Dawn Wallace. About a year later, Symons had her first draft of the script.
"About eight months ago, Natalie first shared a draft with us," says Kelly. "Often with playwrights, there is a lot of fear about making big changes. Natalie was completely on board and willing to make dramatic changes. There was no ego it all."
The first step? Kelly asked Symons two questions. What did she love about the draft, and what was she willing to part with?
"I told him I loved the characters, and I loved the ending," says Symons. "But I'm not entirely sure how they get there."
For the next six months, the two worked together to bring the play to life, experimenting to see what worked and what didn't. Symons says she lost count of the number of drafts they went through — she stopped numbering them.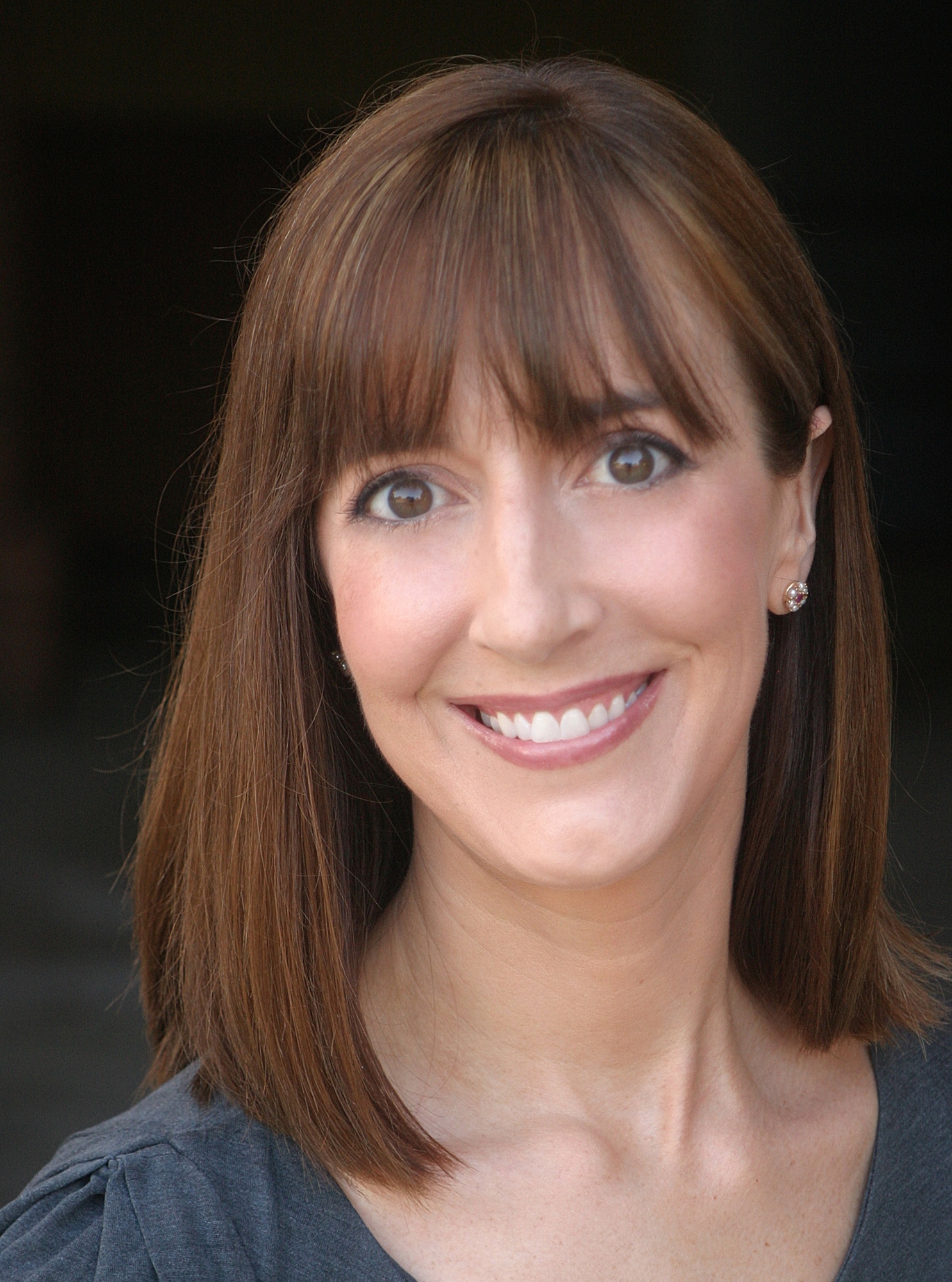 The play follows Nell, a middle-aged woman from Detroit, who has lived most of her life on the streets, and Amy, a 19-year-old transgender woman, who find themselves trapped together in a Florida hotel room as they wait out a hurricane.
In the late stages of terminal illness, Nell is disenfranchised, feeling unseen, unheard and insignificant. She's penned her memoirs as a way to cement her and her brother's memory. Amy, an employee at the company through which Nell is publishing her writing, is the former subject of a reality television show, in which the entire country watched her transition to female.
Trapped in Nell's hotel during a storm, Amy learns through the memoirs that their pasts are intertwined, and the two find more in common than they expected. Both strong female characters, they help assuage one another's feelings of guilt and remorse. Overall, it's a story of redemption.
For Symons and Kelly, the goal was to give this study of the human condition a sense of clarity.
"The earlier drafts had a lot more comedy in them," says Symons. "To make the story work, I had to cut a lot of that out. I think people think plays bounce off the page and onto the stage, but creating theater, especially in a world premiere, is a long process. And the audience is part of that process. This hasn't had a first run to be workshopped — this premiere is my workshop."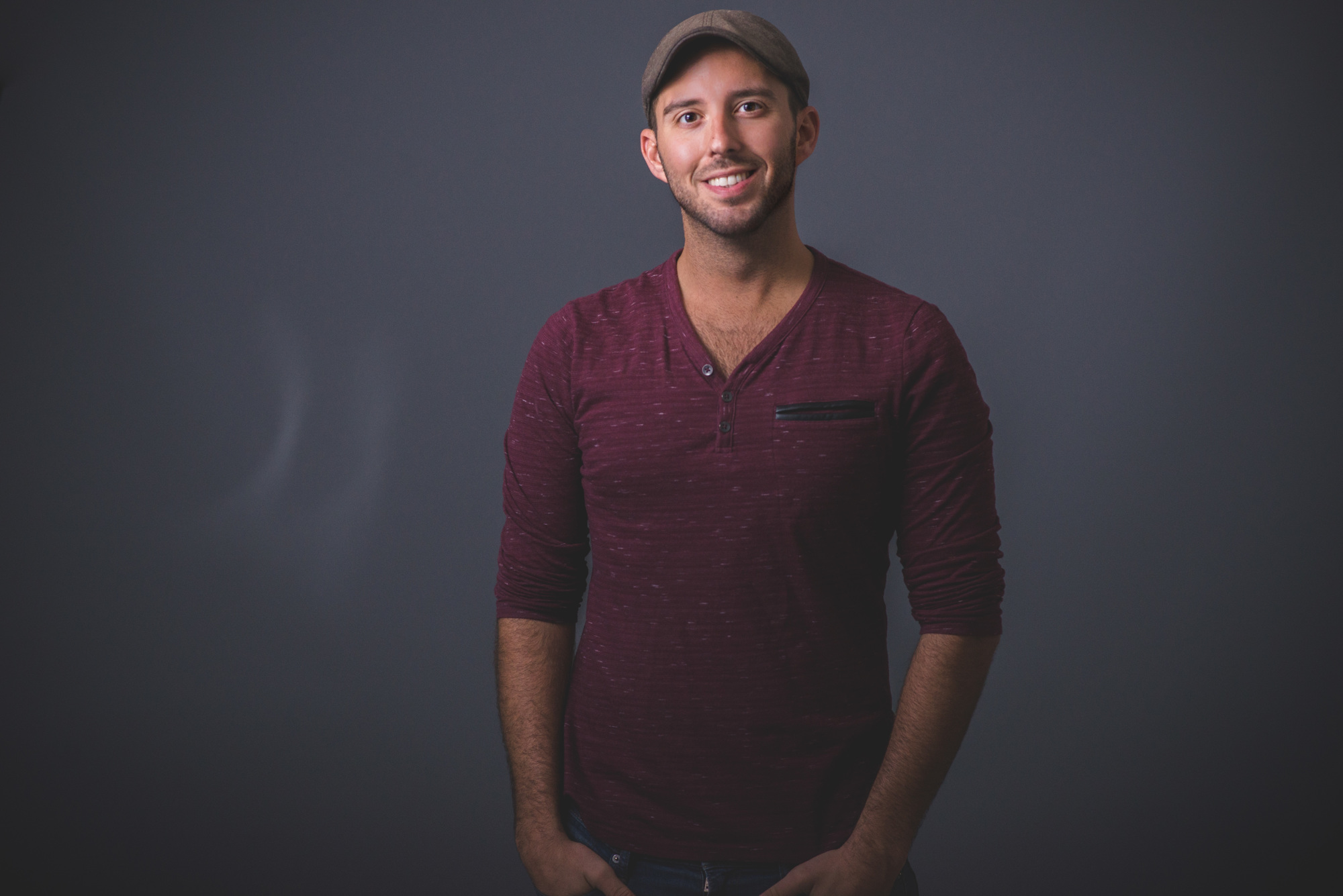 It's one thing, she says, to make changes on page. But once the actors are onstage, bringing the story to life, inevitably, more changes are needed. Plot holes, mistakes and things that simply need tweaking become abundantly clear.
At a recent rehearsal, Symons and Kelly made the decision to cut one of their favorite moments. Without revealing too much, it involved a phone call between Amy and her aging grandfather. It was a tender, vulnerable moment made all the more poignant by his fading memory.
"That was such a powerful two seconds of theater," says Symons. "I loved that moment. But it didn't serve the story arc. It actually added more confusion. This story has a lot to do with mysteries and unraveling them, and this particular moment muddled that, so it had to go. That was hard."
Other changes were subtler. Kelly says his favorite moments are those in which the actors say nothing at all.
"I love the unspoken moments," he says. "In rehearsals, we asked, 'Could this line be said more powerfully with just a look?' There's a scene in which Amy is talking about the uncertainty surrounding her mother's death. Instead of saying that not knowing is killing her, she says it with a look. You can tell it's killing her."
For Symons, having the opportunity to premiere her work as a relatively new playwright is something she cherishes.
"Urbanite is a small organization," she says. "They don't have the resources other larger theaters do. So what they're doing takes a lot of faith. Investing in new work is so important. This is my third play; I don't have a huge resume, so this is huge. And I look forward to seeing this play continue to evolve. I don't think there will be a final draft."