In a green-walled dance studio tucked into a strip mall off Beneva Road, a ballet teacher calls out instructions in rapid Spanish, with the occasional English word thrown in.
The students at the Sarasota Cuban Ballet School summer intensive come from several countries — Japan, Cuba, the U.S. and more — but many of them don't speak a word of Spanish. Some of them don't even speak English.
Yet, they understand every direction they're given.
"With ballet, I think it's just this weird language that if you're a ballet dancer, you just know," says former Sarasota Cuban Ballet School student Michael Mengden. "It's a universal language to express yourself. You can just go and talk to anyone in ballet class. It's embedded in you."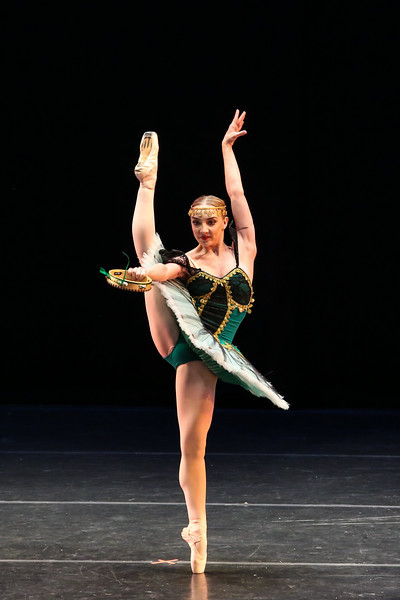 The fourth annual SCBS summer intensive began June 19, and until it ends with two culminating performances on July 29, the young dancers will train seven hours a day with both SCBS faculty members and visiting professionals, such as Director of the Escuela Superior de Música y Danza Monterrey Roberto Machado and Ana Julia Bermúdez, master teacher at the Escuela Nacional Cubana de Ballet.
SCBS Co-Founder Ariel Serrano explains that all of these young dancers are training to become professionals, and past SCBS student and attendee of the intensive Michael Mengden is living proof that the program works.
Mengden and his two sisters moved to Sarasota from Houston in 2014 after learning about SCBS from longtime supporter of the school Suzanne Kesten. Kesten and her husband, Lenny, provided scholarships for the three dancers to train at SCBS, and now Mengden is going into his second year as a professional dancer with the Cincinnati Ballet.
"This is one of my best things I have to pass on, right here," Serrano says, pointing to Mengden in the chair next to him. "He doesn't take no for an answer, and he will go through a wall to gain what he needs to."
This year, Mengden returned to the intensive to train with Serrano for two hours a day. He has to return to Ohio before the July 29 performances, but before he goes, Serrano says he'll tape the trio that Mengden has been working on with two Cuban dancers at the intensive so he can see how far his former student has come.
Seated on Serrano's other side is 16-year-old Lauren Teyke, who started taking lessons at the school a year and a half ago. Serrano says it's important for former students like Mengden to return to the intensive because it gives the "new generation," students like Teyke, a chance to see what it takes to reach the professional level.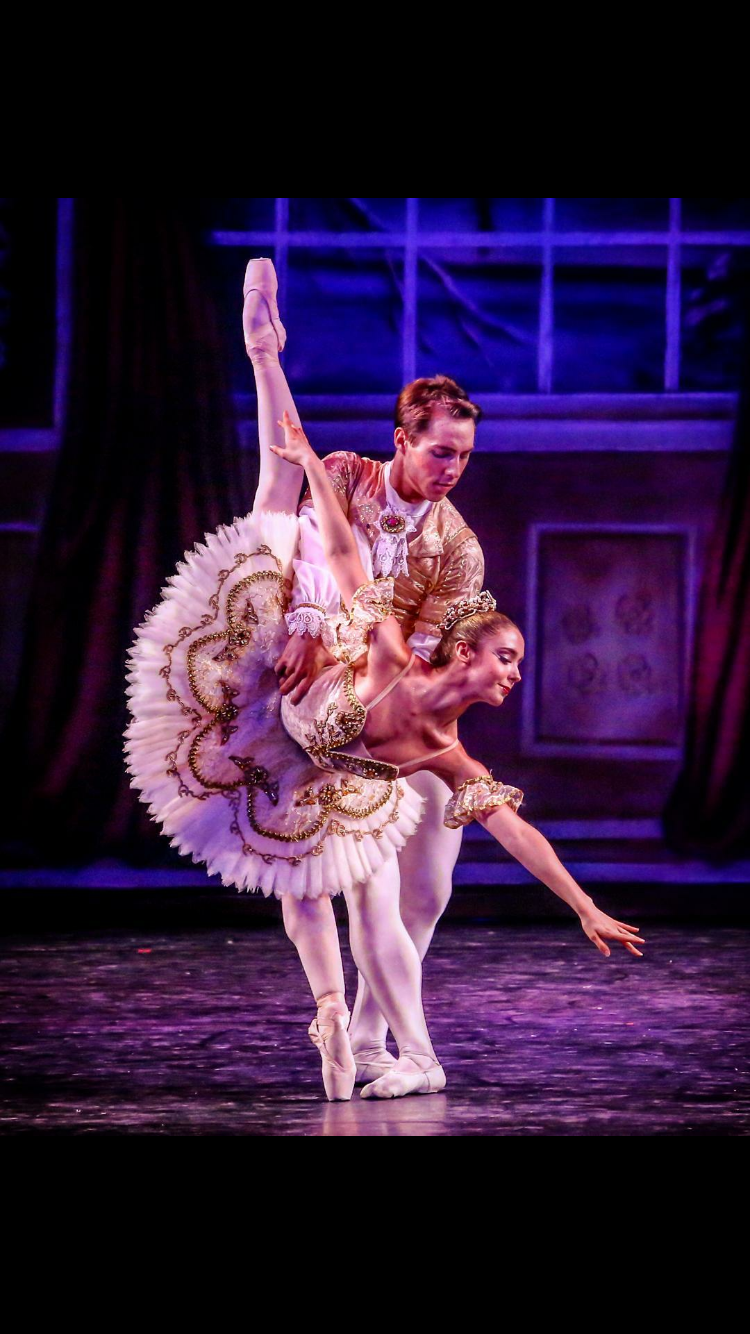 But Teyke says she also learns a great deal from the visiting students.
"When you're with the same people all year, you see who's good at what specific things," she says. "But then in the summer, there are different kids who are good at different things, so it makes you braver and you want to try different things that they can do."
Mengden agrees, saying that the intensive taught him to be both fearless and open minded because he's around other talented dancers and learning from new teachers who don't use the methods that he's used to.
"I think coming back here — it humbles you," he says. "It made me appreciate ballet even more and want to learn more, because sometimes you get a little big-headed, and you think you already know everything about ballet. But unfortunately, you don't."
Teyke says she loves seeing the non-SCBS students watch her fellow SCBS students dance at the intensive, because she can see their jaws drop at the high level of athleticism that comes with the Cuban style.
It's through pantomiming these students begin to learn the unique style that is Cuban ballet, which is a compilation of stylistic elements from every major ballet school — French, Italian, Russian, Danish and British.
As the only ballet school in the U.S. that teaches in the Cuban training style, the international attraction is natural. And through this peculiar language of gestures and shared French classical ballet terms, in six weeks, participants begin to adopt the "spark" that Serrano says is at the heart of Cuban ballet.
*The print version of this story declined to include Ariel Serrano's title at Sarasota Cuban Ballet School.