It was that time you've heard about in a famous quote, the one where nobody is watching.
More than 100 members of the Marching Mustangs had gathered in the Lakewood Ranch High School band room to work on maintaining their status as one of Florida's elite marching bands.
The July morning was hotter than the tip of a soldering iron, which shouldn't have mattered because they were, after all, inside. Unfortunately, the air conditioning unit was enjoying a summer vacation day off, even if the students weren't.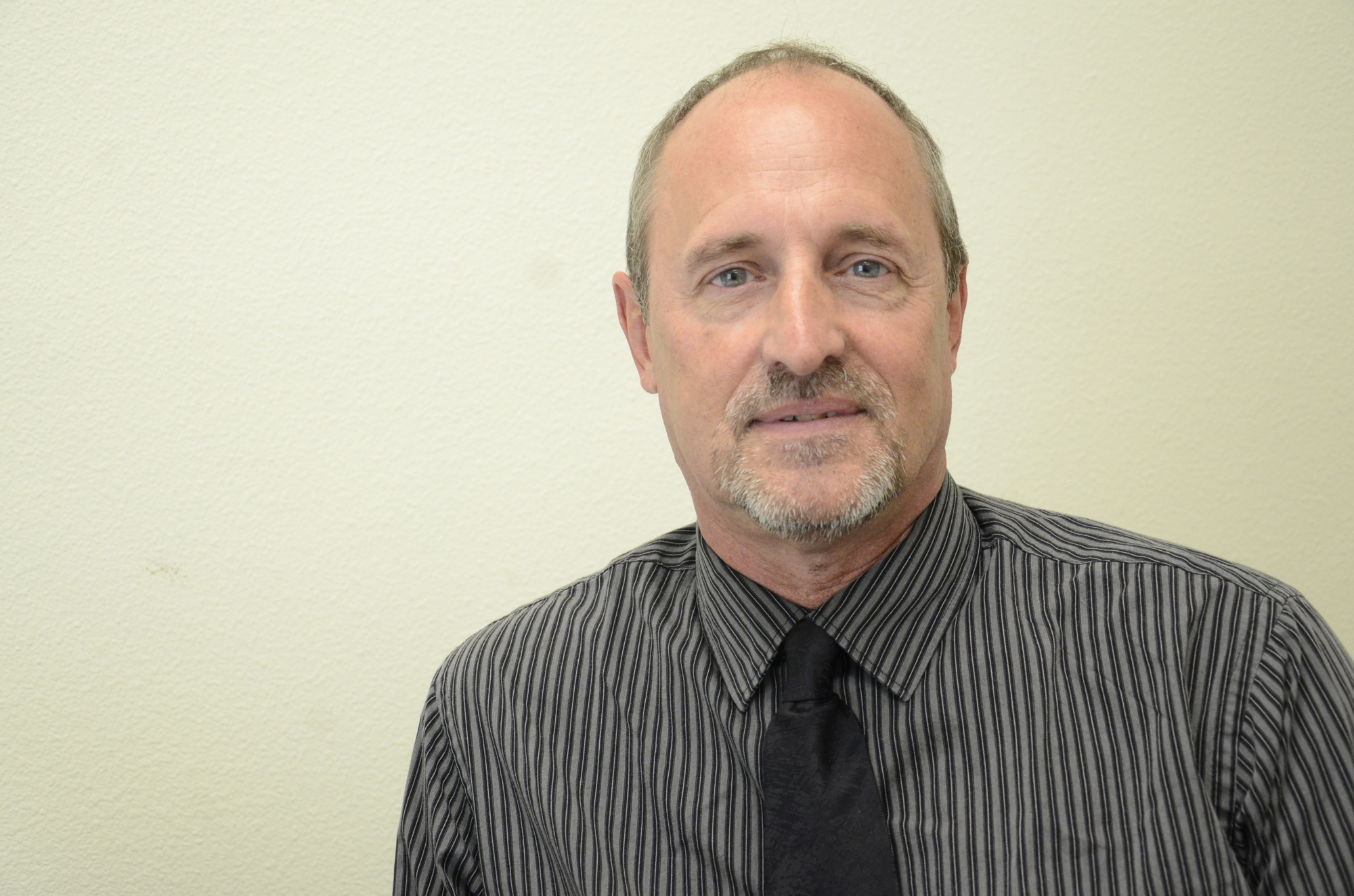 It was the kind of day you would expect teens to be planning their day at the beach, or taking in the newest ape movie at the theater. Not these Mustangs.
The quote, by the way, is attributed to legendary UCLA basketball coach John Wooden, who probably borrowed it from someone else. Even so, it goes like this, "The true test of a man's character is what he does when no one is watching."
Believe me, no one outside the Lakewood Ranch band family was paying any attention to what was happening on that school's campus on this day.
Well, except for me.
Ron Lambert, the school's band director, had called his students together, to keep them all marching in the right direction. I figured it would be the perfect time to ask Lambert, who has been at the school 14 years, about what his program means to the students overall.
We know what it means in terms of band. Under Lambert's guidance, the marching band has been a finalist at the Florida Marching Band Championships in 10 of the past 12 years and for the last six in a row. Lakewood Ranch was fifth in 2017 in the competition at Tropicana Field in St. Petersburg.
The band room can't hold all the other honors, such as when the school's jazz band was the grand champion at the 2016 Chick-fil-A Peach Bowl in Atlanta or when the symphonic band and the wind ensemble were invited to perform at the 2017 Presidential Inauguration in Washington, D.C., although they didn't appear due to safety concerns.
Upon arrival to the band room, my curiosity needed to wait, though, because Lambert was fussing with one of his underclassmen's trumpets. His hands were filled with valves and leadpipes as he tried to solve an instrument's version of Rubik's Cube. This was going to take awhile, so Lambert looked into the band room and called out three names. They could get me started connecting the dots between band and academics.
Senior Maddie Straeter, who plays the flute, went first. 
"Band teaches you how to prioritize and how to be more organized," she said. 
OK, I get it.
Senior trumpet player Anthony Pistella was next to the plate.
"This definitely has taught me about time management," he said. "I know I can't procrastinate, so it teaches you discipline."
Yup.
Then senior trumpet player Markella Wagner offered a different take. She came to Lakewood Ranch High from Braden River Middle School. She didn't play an instrument and all her friends went to Braden River High. She was headed into her first high school year, and she felt alone.
"The transition to high school for me was difficult," she said. 
Wagner had watched a friend go through the Mustangs' band program and she saw what it meant socially. She joined the school's concert band (mainly for beginners) and took up the trumpet in ninth grade and then joined the marching band in 10th grade.
"My entire life is better because of band," she said. "I love being here. It has increased my happiness and my friendships. This is like a band family."
Lambert had finally given up on fixing the instrument and he joined the conversation. 
He said the family part of band is a big selling point. "We tell the eighth grade parents about it big time," he said. "The first day of school, their (child) will have 150 friends."
So, Ron, I do have a task here. How does band make your students better academically?
"It's no secret they have to spend a lot of time here, and so they have to learn how to manage their time," he said. "But they also learn to make good decisions. How to eat ... to wear sunscreen ... to hydrate."
It's the same for many of the approximately 260 students who are involved in the band program in one way or another. 
"Teaching these kids is not like filling a cup," he said. "It's about lighting a fire. It's about getting them curious and excited. The biggest part of my job is fostering curiosity. That's the fun for me, motivating them."
It was time to leave, but a third of the band members were still hanging around, in no big hurry to return to summer vacation. It's too bad nobody was watching, because these were quality students having fun at work.
John Wooden would have been proud.