When Ryan Tremblay bought his south Sarasota home in 2006, the first item on his to-do list as a new homeowner — after some renovations — was to furnish it with the couches, chairs and tables best aligned with his taste.
There was just one problem.
"I went everywhere," he says. "I looked at just about every furniture store in the county, and I couldn't find a single piece of furniture I wanted to buy. So much of it was just cheaply made or didn't have the aesthetic I wanted."
If he was going to get the furniture he wanted, he saw only one option — build it himself.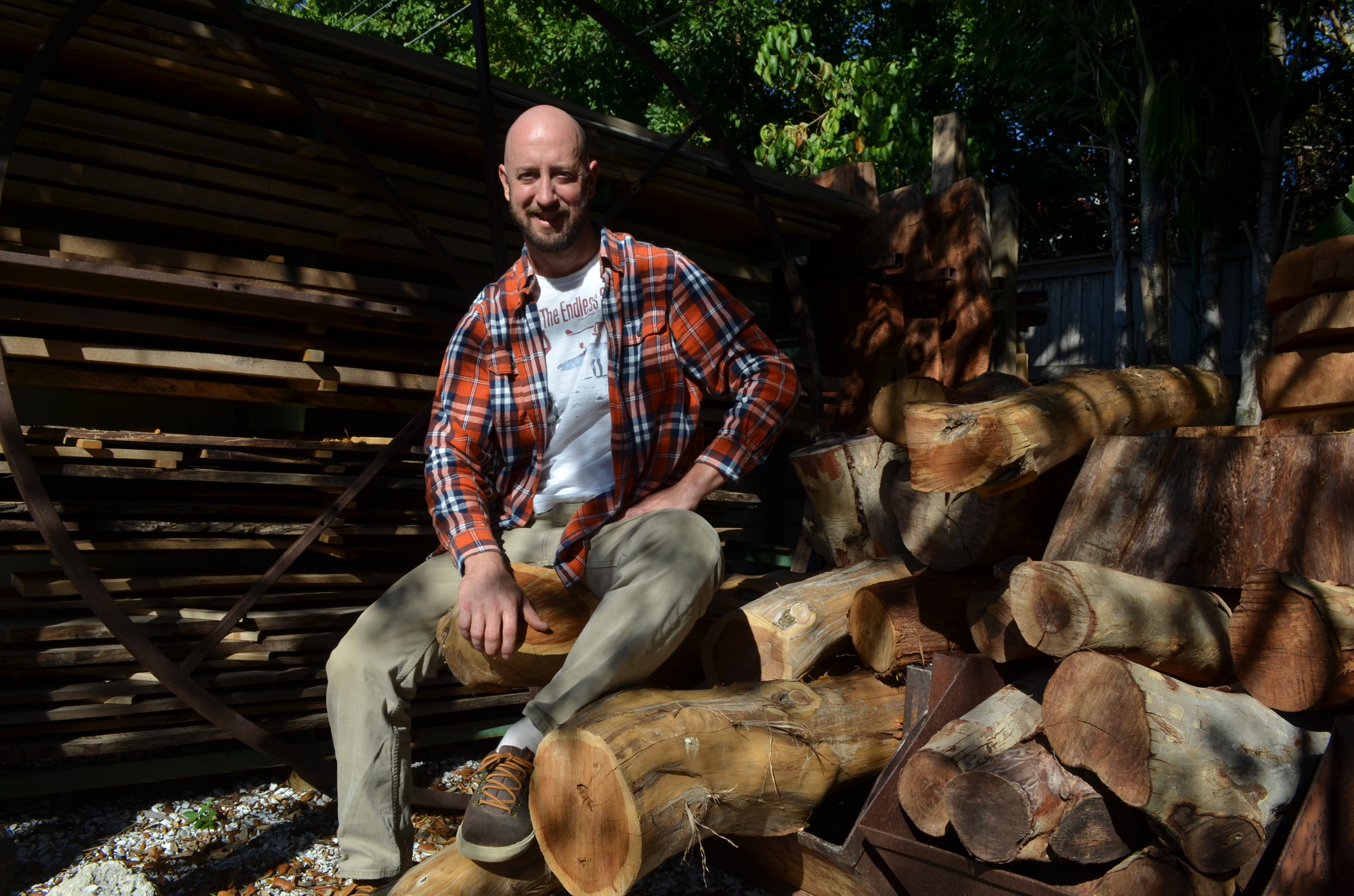 "At the time, it wasn't even something I really wanted to do," he says. "I was working with minimal tools; I didn't have a shop. But I've always been a hands-on person, and I knew what I wanted. So I got to work, and I popped out a handful of pieces for the house."
The projects — an entertainment console and side table — earned compliments from friends and family, but it wasn't until last year that he began to consider the idea of pursuing woodworking full time.
Inspired by his girlfriend's startup interior design company, Tremblay says his passion for woodworking was reignited.
A 2004 University of Florida graduate with a degree in construction management, Tremblay works locally as a project manager for Willis Smith Construction. His brother owns a small flooring company, and his father milled logs on his Vermont property to build his own home. He jokes he must have sawdust in his blood.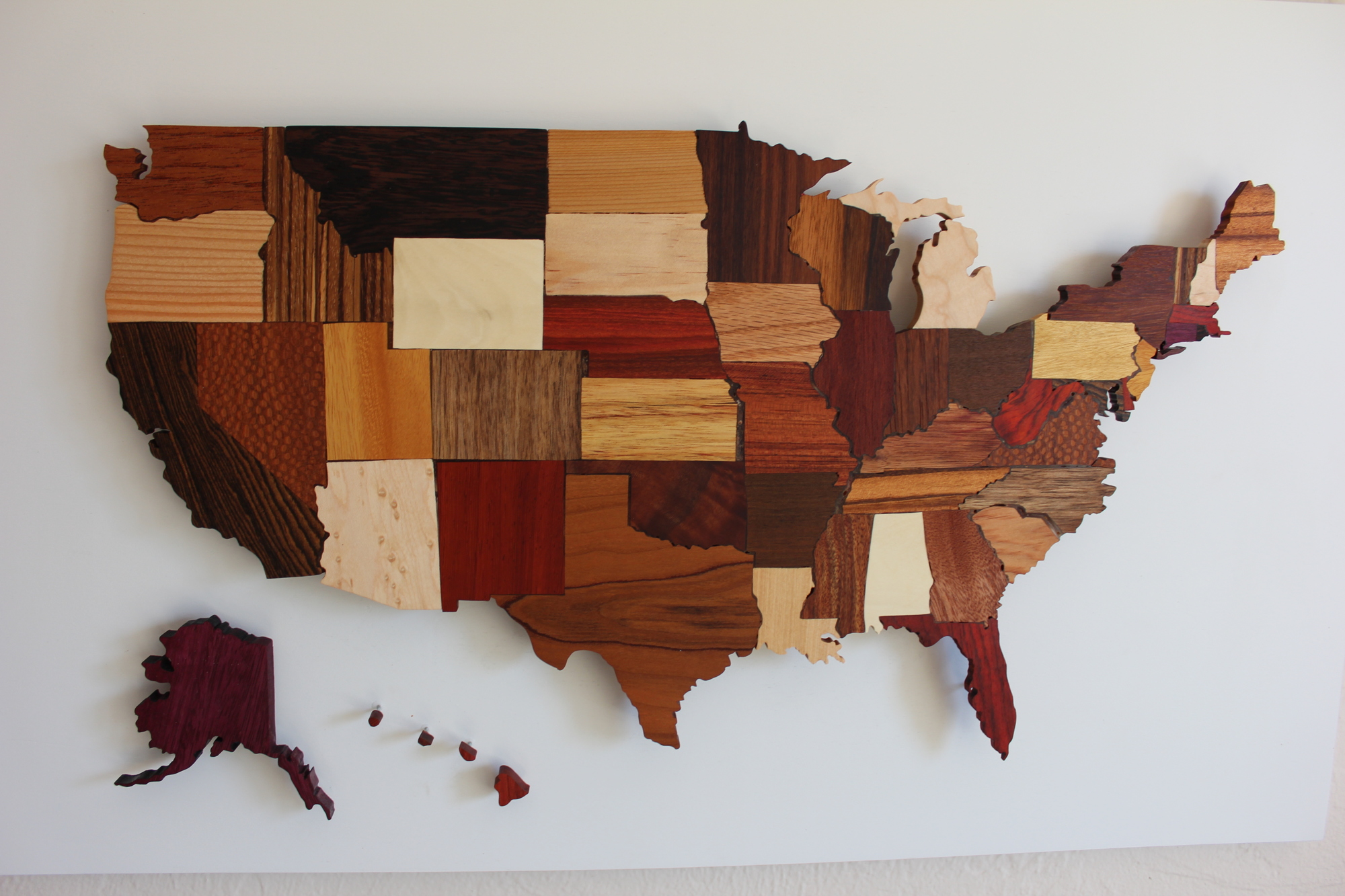 Still, there was a lot to learn. He dove in headfirst, purchasing college woodworking textbooks and scouring the internet for all he could find on the craft — and the science behind it.
"I thought I knew a little about woodworking," he says. "But you realize just how much you don't know. I just tried to absorb everything I could, like a sponge."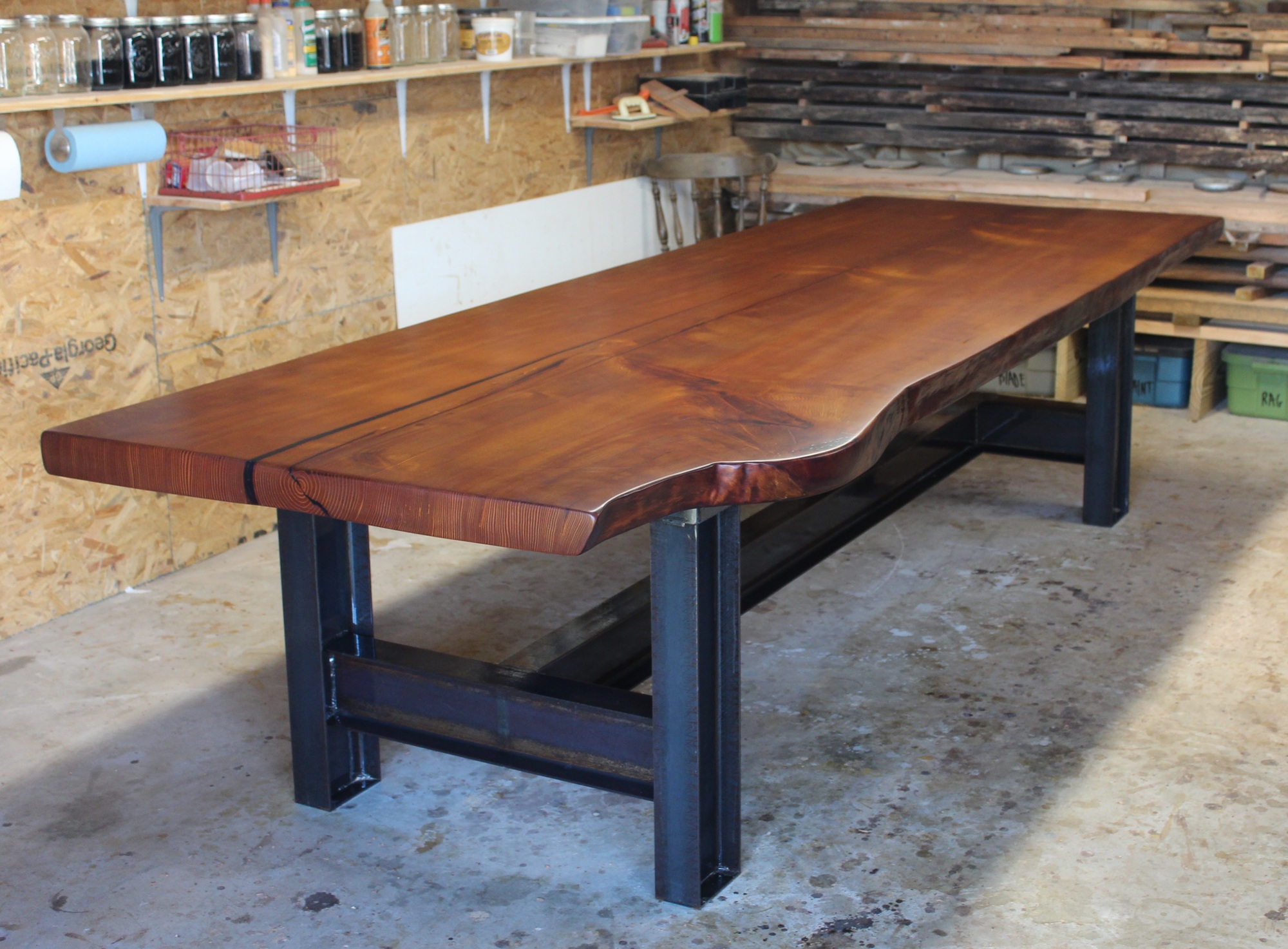 Since then, he's built a shop in his backyard, as well as storage for the expanse of lumber and salvaged materials he uses to build his rustic, industrial-inspired projects — mainly tables.
He's earned enough clients that he recently outgrew his home shop and signed a lease on a new, 650-square-foot facility not far from his home in Osprey Plaza.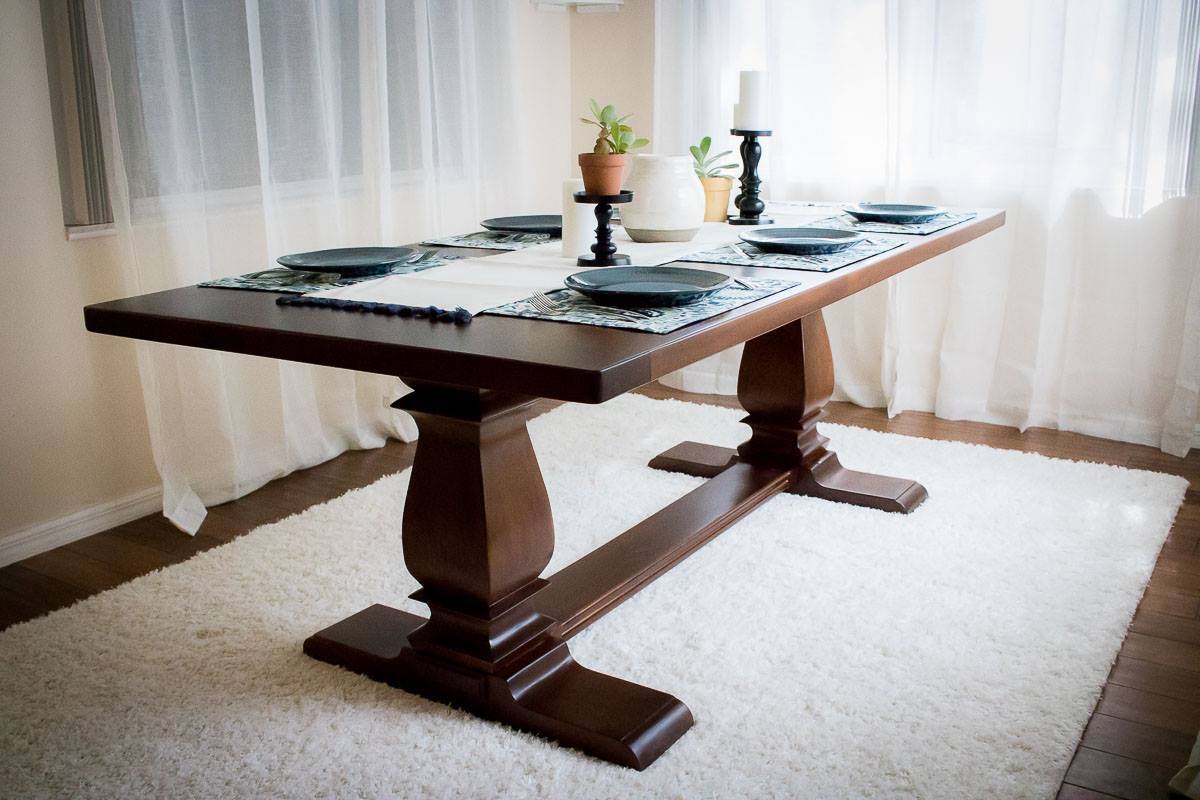 He's built outdoor tables for Green Bench Brewing Co., in St. Petersburg, 12-foot, live-edge harvest tables and wall art, as well as benches and end tables. Between jobs, he works on personal projects — midcentury inspired side tables combining his love of architecture and functional art. He hopes to get them in local galleries in the future.
His projects vary, depending on client requests, but the artistic through line in his work is its simplicity.
"A lot of things are made to be overcomplicated," he says. "I enjoy simplicity. If you combine elements of concrete, steel, glass or other salvaged materials with a beautiful piece of wood, it allows you to appreciate the wood that much more. I want my work to be simple, functional and beautiful."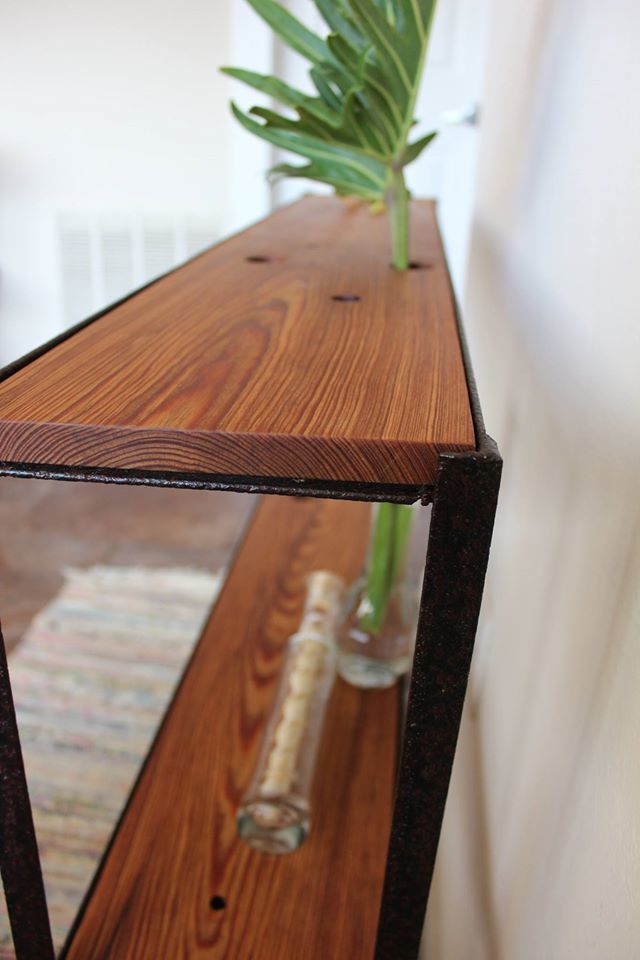 He hopes to build out his new warehouse space and continue to craft projects for clients, which he hopes will become heirlooms.
"I love a lot of things about woodworking," he says. "The smell, the sense of satisfaction. But I really enjoy seeing how much people enjoy the work. You put time, care and effort into this thing that's going to live in someone's house — maybe for generations. In a disposable world, it feels good to make something that's going to last."