Ardene Margolis loved the birthday present she received from her husband, Murray, in early November, a ring with a blue topaz stone surrounded by diamonds.
Since Murray owns The Family Jeweler business in Lakewood Ranch, it was no surprise the ring was special.
"It wasn't that big a deal," Murray said.
"It was big to me," Ardene countered.
And now it's gone.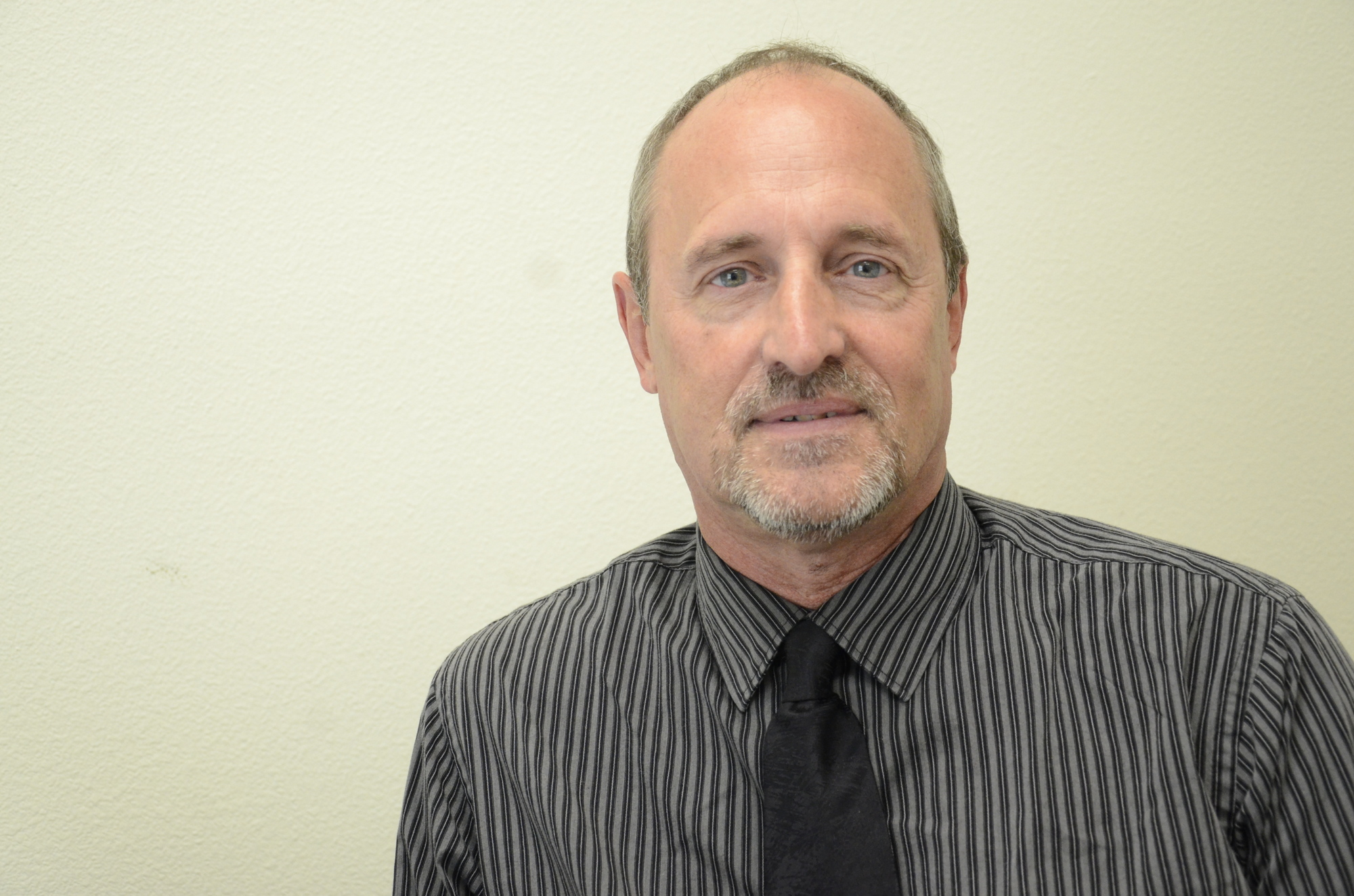 Ardene kept her ring in the safest place she knew, The Family Jeweler's safe at their business at 8342 Market Street. This was no ordinary safe, either. It was an expensive model, one made of case-hardened steel guaranteed to take more than two hours of abuse before being susceptible to penetration.
On Nov. 15, though, a team of burglars cut a hole in the building wall, slid inside, set up a drill on some sort of tripod, and hammered away at the safe for hours. "They were here all night," Murray said.
Eventually, they drilled a hole through the side of the safe and into its mechanism. They cleaned out the safe, and the rest of the store, and they were gone.
In the aftermath of the burglary, two months later, Ardene and Murray are doing their best to "be whole again."
Each day, a customer will enter the store, bringing them candy and flowers and offering them condolences. It makes them feel better at a time when they both are struggling emotionally. They have worked hard to build a trusting relationship with their community, and they said they will work even harder now to continue that bond.
The Family Jeweler will survive the "burglary of devastating proportions," but Ardene and Murray are left with an empty feeling.
"We're back in business minus a few hundred thousand dollars worth of merchandise," Murray said with a smile. "But it took all the fun out of being in the business. Now I have to make myself come in."
That's quite the turn of events for Murray, who has been in the business for more than 55 years, most of it in Philadelphia, and at his current site for 15 years.
Moving to Florida to enjoy his retirement, it wasn't long before Murray felt he needed a reason to get up in the morning. He opened The Family Jeweler not because he needed money, but because he needed to fill his hours.
"This is the love of my life," he said.
Now he feels like he has gone through a divorce, at least in a business sense.
It's not just their loss, either. They had many customers who were keeping their jewelry at the store for adjustments or cleaning. The insurance process has been tedious for everyone involved and whether financial restitution is made or not, the personal sentiment attached to the jewelry can't be replaced.
"We just want everyone to know we are extremely sorry," Murray said.
Perhaps bothering Murray the most was that he was "prudent" in taking care of his security measures. He had three different security systems and one of the finest safes made. None of that stood a chance against an elite team of burglars.
The Manatee County Sheriff's Office said Monday that no new information has surfaced about the burglary, but Murray learned, while dealing with deputies and the FBI, that the burglary appears to have been committed by a group that has performed more than 20 similar thefts across the nation.
"They've been chasing these guys since 2011," Murray said. "This was the same MO (modus operandi)."
Not only did the thieves steal everything of value, they also followed the wires from the security cameras and took the hard drives. 
Murray has since upgraded his security even further. But will it matter?
"Have you seen 'The Italian Job?' Murray said. "Well, this was that. "They were all very good at what they do. They are ghosts. It just shows that nobody is safe. If someone wants something bad enough, they will figure out a way to get it."
Since he has no hope of ever seeing any of his merchandise again, Murray prefers to move forward the best he can. "I was pretty much dead for a few weeks (after the burglary)," he said. "Then I needed an inventory for Christmas."
His friends and associates in the jewelry business came to his rescue. He filled his store with enough merchandise to get him through the holiday season. He said if his friends hadn't rallied, he would have been out of business.
Now he is just about back to normal operations, except for his emotions.
"I can't figure it out," he said. "My stinky, little store in a stinky strip mall. I can't figure out why they bothered me."