Greta Gerwig's solo directorial debut, "Lady Bird," soars to unexpected heights. She takes "the coming of age" genre to a whole new level ... amazingly authentic. 
Set in 2002 Sacramento suburbia, the film tracks Christine "Lady Bird" McPherson's (Saoirse Ronan) senior year of high school. She has high hopes of attending college out east but there are many hurdles to clear before that can become a reality. In the meantime she endures teenage rituals with defiant honesty and hilarious observations. 
Lady Bird's love life is less than perfect. Her first big crush (Lucas Hedges) disappoints big time when she catches him making out with a guy in the men's room. Moving on, she hooks up with a bad boy (Timothee Chalamet) who isn't quite honest about being a virgin.
After she loses her virginity to him, she learns the truth and responds by telling him that the sex was so bad, it was like the war in Iraq. She then tells her best friend (Beanie Feldstein), "I found when it happened that I really like dry humping more."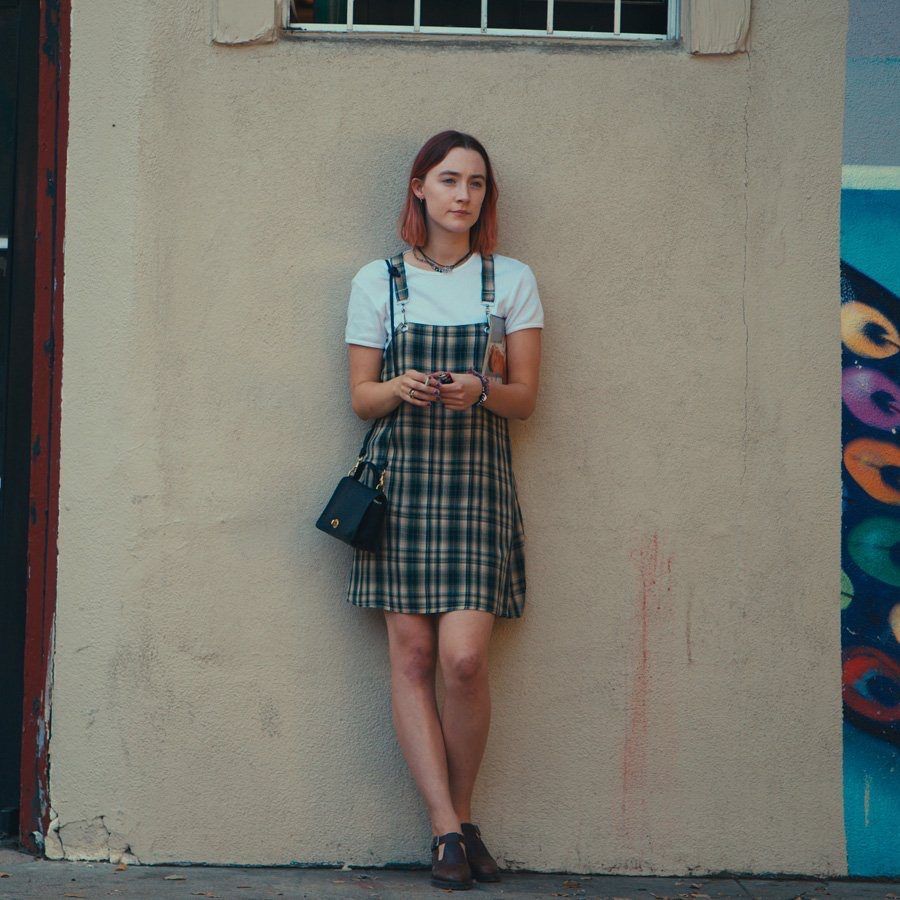 Lady Bird's relationship with her mother (Laurie Metcalf in an Oscar-worthy performance) is messy. She's super critical of Lady Bird but also, deep down, loves her immensely. Dad (Tracy Letts), on the other hand, is extremely supportive of his daughter and her dreams, going to great lengths to make them come true.
Gerwig has made a name for herself as being a seriously funny actor and writer in films such as "Frances Ha," "Mistress America" and "Maggie's Plan." But behind the camera, she functions as though she's been doing it for years. She also scripted "Lady Bird" and the writing is beyond brilliant. It's been described as somewhat autobiographical, but Gerwig maintains what happens in the film didn't literally happen but "rhymed with the truth."
And that's what makes "Lady Bird" one terrific movie. It rings true on every level. All of the characters have their flaws and vulnerabilities. But they also think with their hearts and wear them on their sleeves. Let's hope to see Ms. Gerwig behind the camera on a regular basis. She definitely belongs there.