"Their Finest" is a bloody good little British film about making a film. Set in 1940 during the London Blitzkrieg, it celebrates the resilience of the human spirit.
Gemma Arterton portrays Catrin, a spunky young Welsh journalist living in London who's looking for a job. She finds one at the British Ministry of Information working in the film division. The Ministry has been ordered to make more "authentic" movies, a task to which she's assigned as an apprentice under pessimistic screenwriter Tom Buckley (Sam Claflin).
Initially, the men aren't too keen having Catrin on board, but soon she proves to be a valuable asset in the department. When assigned to make a propaganda film about the evacuation of Dunkirk, Catrin is the brilliance that shines behind the scenes. Men liked keeping it that way back then. Obviously, some still do.
The fun begins when the ever-engaging, adorably arrogant Bill Nighy shows up as a pompous, aging actor determined to be front and center. When he's relegated to playing "a shipwreck of a man" who dies halfway through the movie, he begrudgingly gives it his best.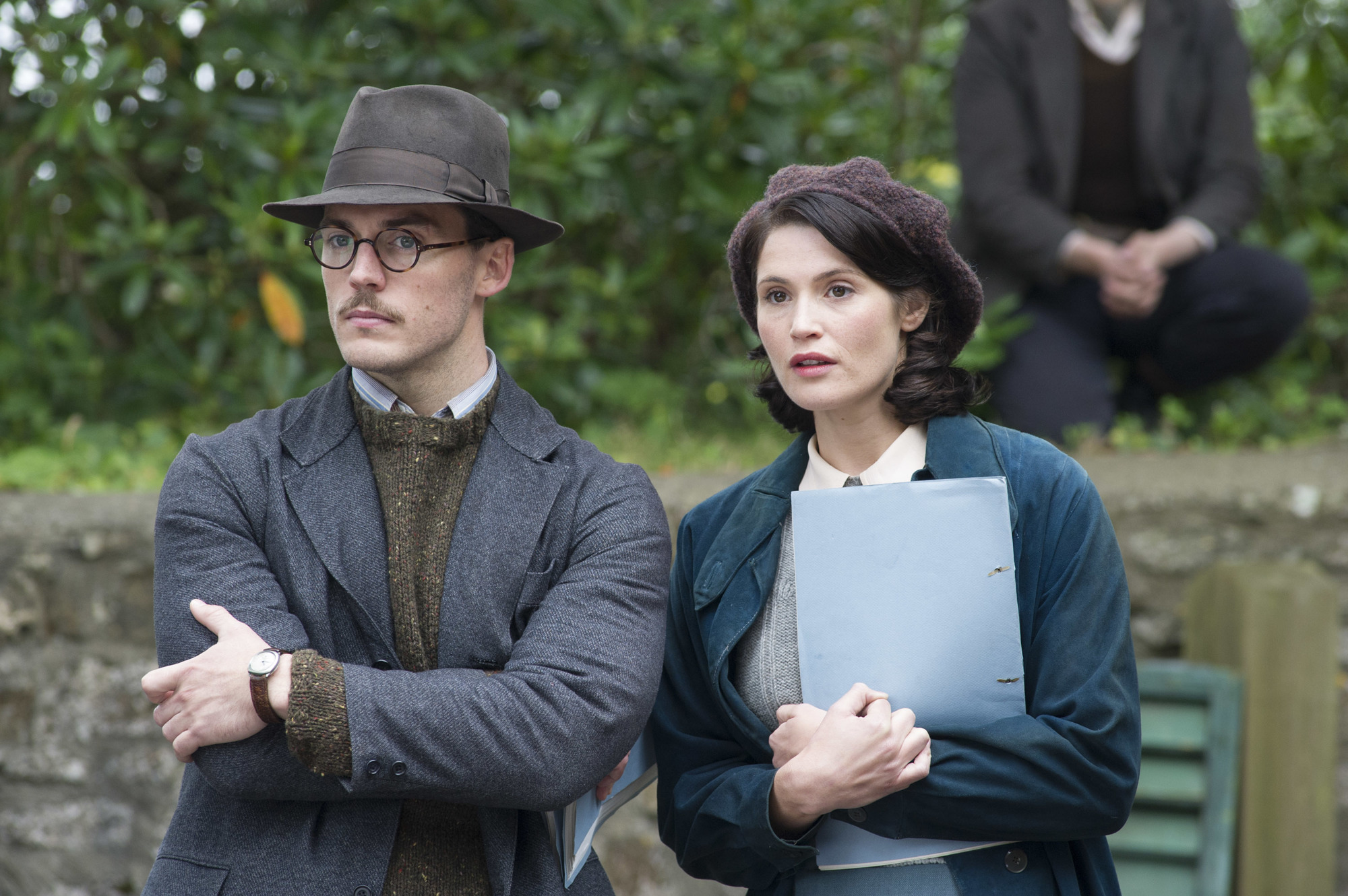 Director Lone Scherfig ("An Education") adapted the film (along with screeenwriter Gaby Chiappe) from Lissa Evan's novel, "Their Finest Hour and a Half," which is based on a speech by Winston Churchill. But Scherfig makes this her own little gem with rapier wit, spirited scoring and attention to detail — all the while magnificently managing to balance humor against the backdrop of exploding bombs. 
Best of all, she cast Bill Nighy in a role he was born to play. His signature swagger and debonair demeanor, as always, make him the greatest scene-stealer of all time. It gets even better. He sings "Wild Mountain Thyme" (a.k.a. "Will Ye Go, Lassie Go"). Spectacular.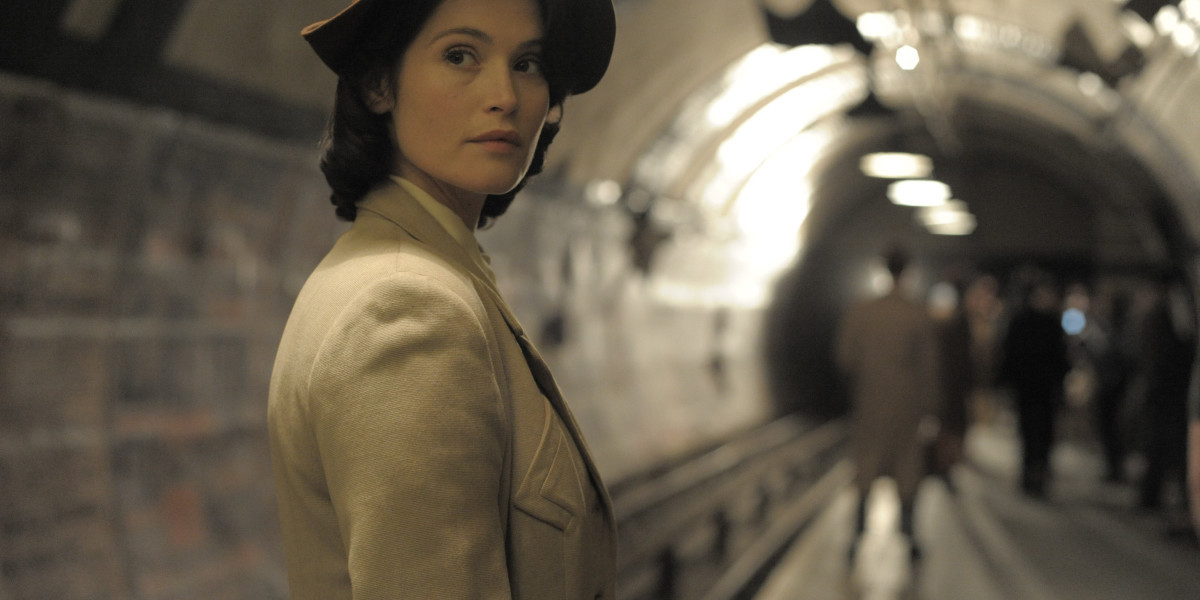 "Their Finest" speaks volumes on many levels and does so quietly, lurking just beneath its surface. Most importantly, it suggests that in dangerous times, compassion and courage can unite us all — and that a little laughter can't hurt.