For 23 years Jewish Family and Children's Services of the Suncoast Inc. has been under CEO Rose Chapman's leadership. 
The organization announced Thursday morning, that Chapman will be stepping down from her position and into a new role.   
"Throughout Rose's time as CEO, she has helped attain an amazing reputation for JFCS within the community," said Joe Mendels, chairman of the JFCS board of directors in a release. "She is truly respected and appreciated locally for the great human value she has brought to Sarasota through her work."
The decision comes at a time when JFCS is experiencing expansion and is in need of new direction, the release states.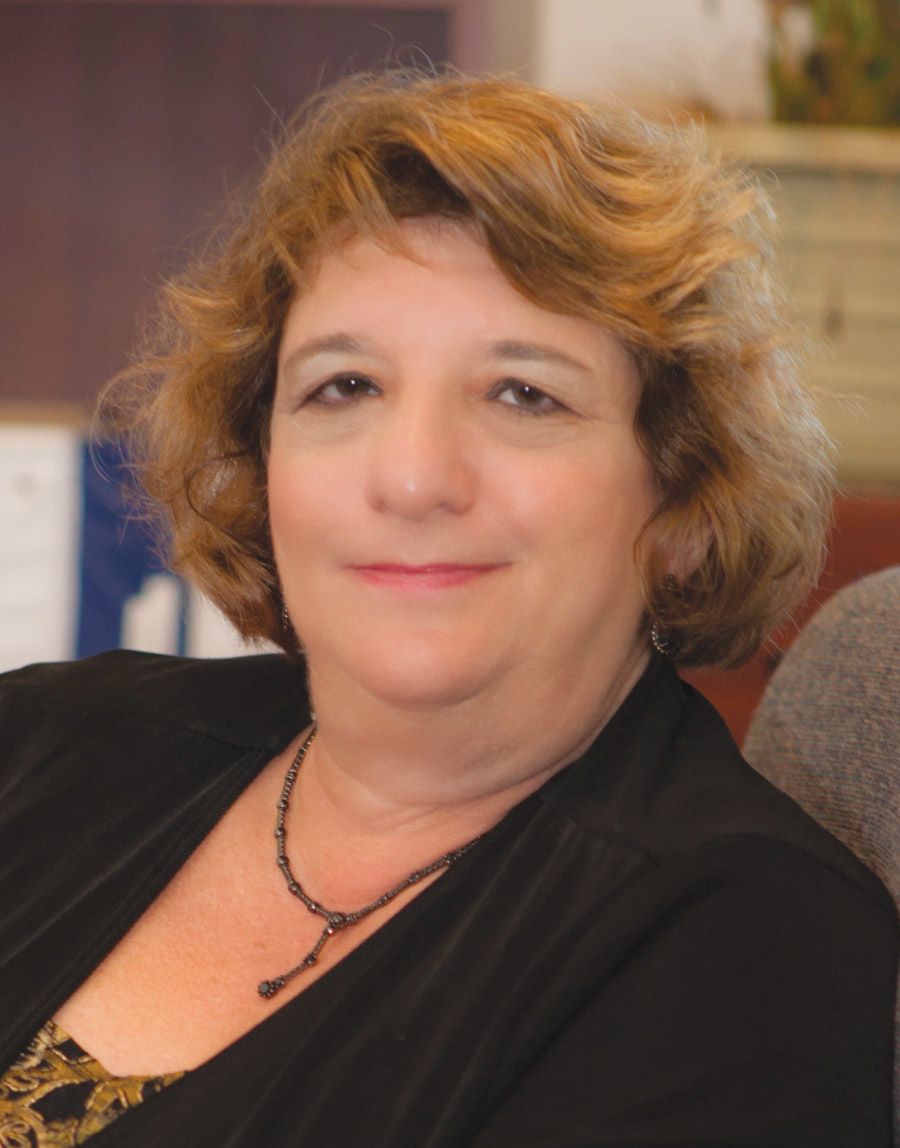 Under Chapman's leadership, JFCS has expanded from a $200,000 agency to an $8.5 million organization.  In her 23 years the staff has grown from three employees to 114, and that growth extends to the 16 sites and increased services the organization offers the community. 
"JFCS has grown tremendously – not only financially but also geographically," Chapman said in the release. "I am truly grateful to the wonderful staff, volunteers, board of directors, donors and the supportive community. Without them and their confidence and trust, we wouldn't be as successful as we are today. The multi-county generosity has allowed us to provide the resources and services needed throughout the community."
Chapman will remain in the organization in the new role of CEO emeritus. She will work with government sources, individual donors and other resources that benefit JFCS.
"Its going to be a slow transition process, I'm not going anywhere yet," Chapman said. "My role will be to focus on the sustainability on the agency and the future of the agency."
Mendels and incoming board chairman Steve Seidensticker will assemble a search committee to find a new CEO. Chapman will stay in her current position until the committee hires a replacement.