It's amazing the stuff people lose on Longboat Key beaches, bus stops and storefront countertops.
Skateboards. A 9mm pistol. Five $100 bills.
And bicycles. Lots of bicycles.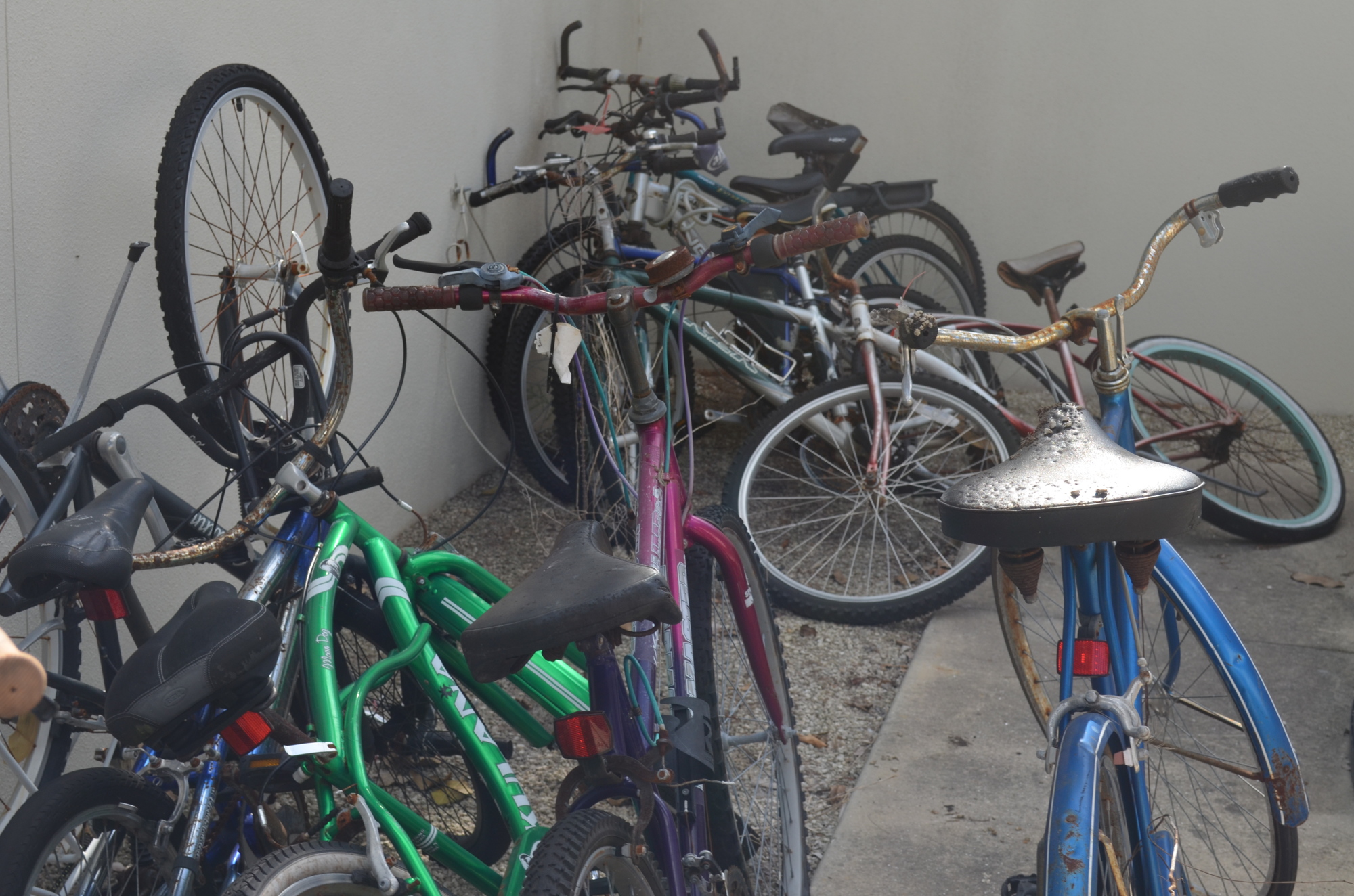 All is not lost when property is found by local police or turned in to the Longboat Key Police Department.
Police Chief Pete Cumming said law enforcement agencies usually tag and bag valuables, stow them in an evidence room for at least 90 days, then either auction them, allow those who found the items to claim them or destroy them, all according to Florida state law.
It's done a little differently on Longboat Key, he said.
"We really, really strive to get these things back to the rightful owners," Cumming said. "It really does take some time, but we'll do that."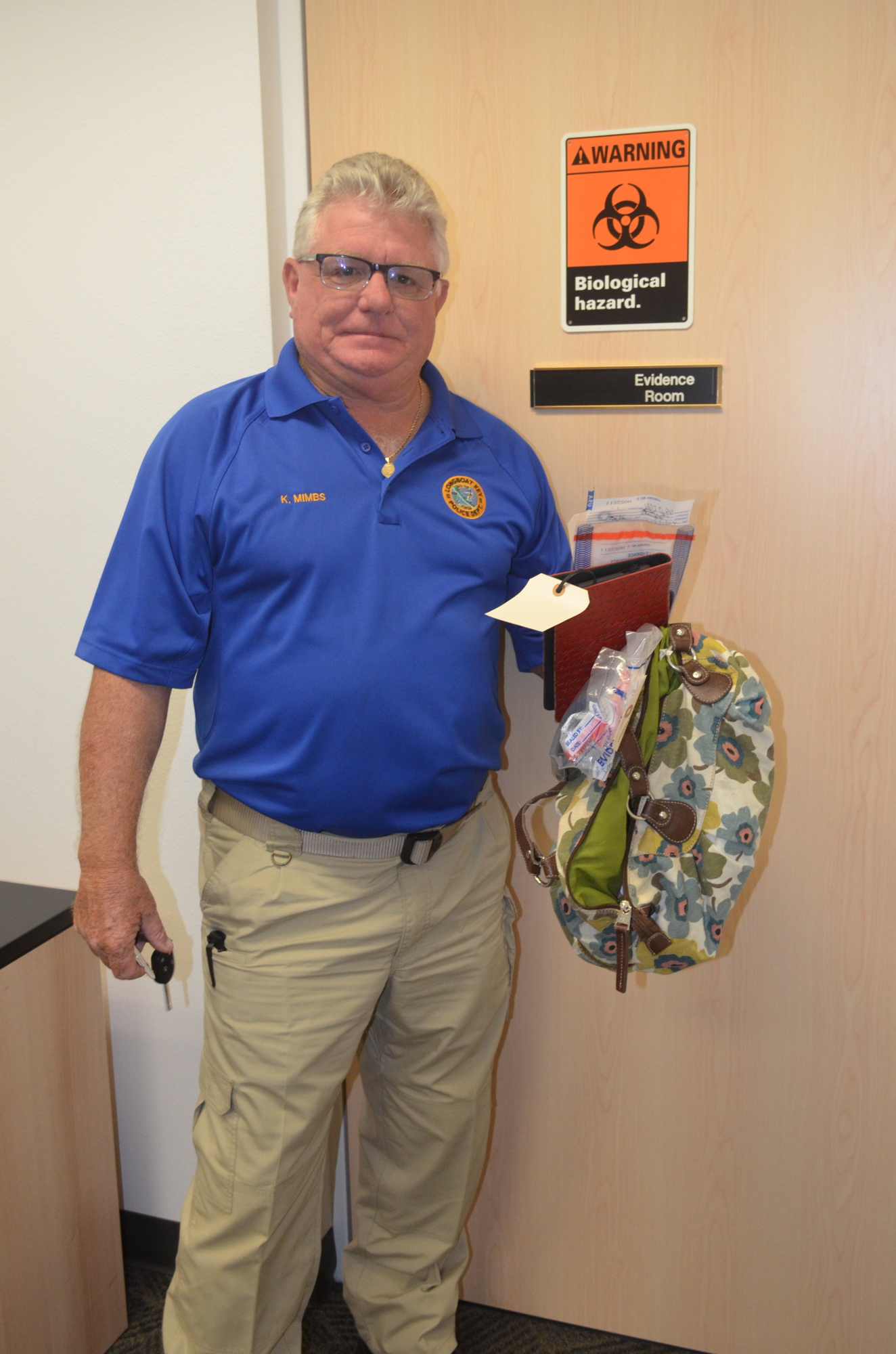 Longboat Key police service technician Kevin Mimbs is usually the first to take a crack at reuniting valuables with owners.
"If we can, we'll try to find some identification," Mimbs said.
Suppose someone loses their wallet. A bank card can lead Mimbs to the owner, he said. Usually it's as easy as calling the bank, having them contact the customer and tell them to call the Longboat Key Police Department.
"Larger agencies don't have time to do that," Mimbs said.
For those who report wallets or other valuables missing, a police report can help document losses for insurers and assist visitors to get home. Tourists and other visitors who lose wallets and photo ID will need a police report for the return flight home, Mimbs said.
The department had 69 items on its lost-and-found inventory dating back to 2013. Two items have been destroyed. At least 10 have been returned to their rightful owners, Mimbs said.
Some of the listed items must have interesting back stories.
• A rusted, unloaded 9 mm handgun was found by a maintenance worker Jan. 7 under a bush on the Harbour Villas grounds. The working weapon wasn't reported stolen, according to a records check. But police can't just get rid of the gun.
"If it's a weapon, we need a court order to dispose of that," Cumming said.
• Five $100 bills were found Feb. 8 at Publix by a Sarasota resident who reaped the windfall after the rightful owner did not step forward before the 90-day deadline.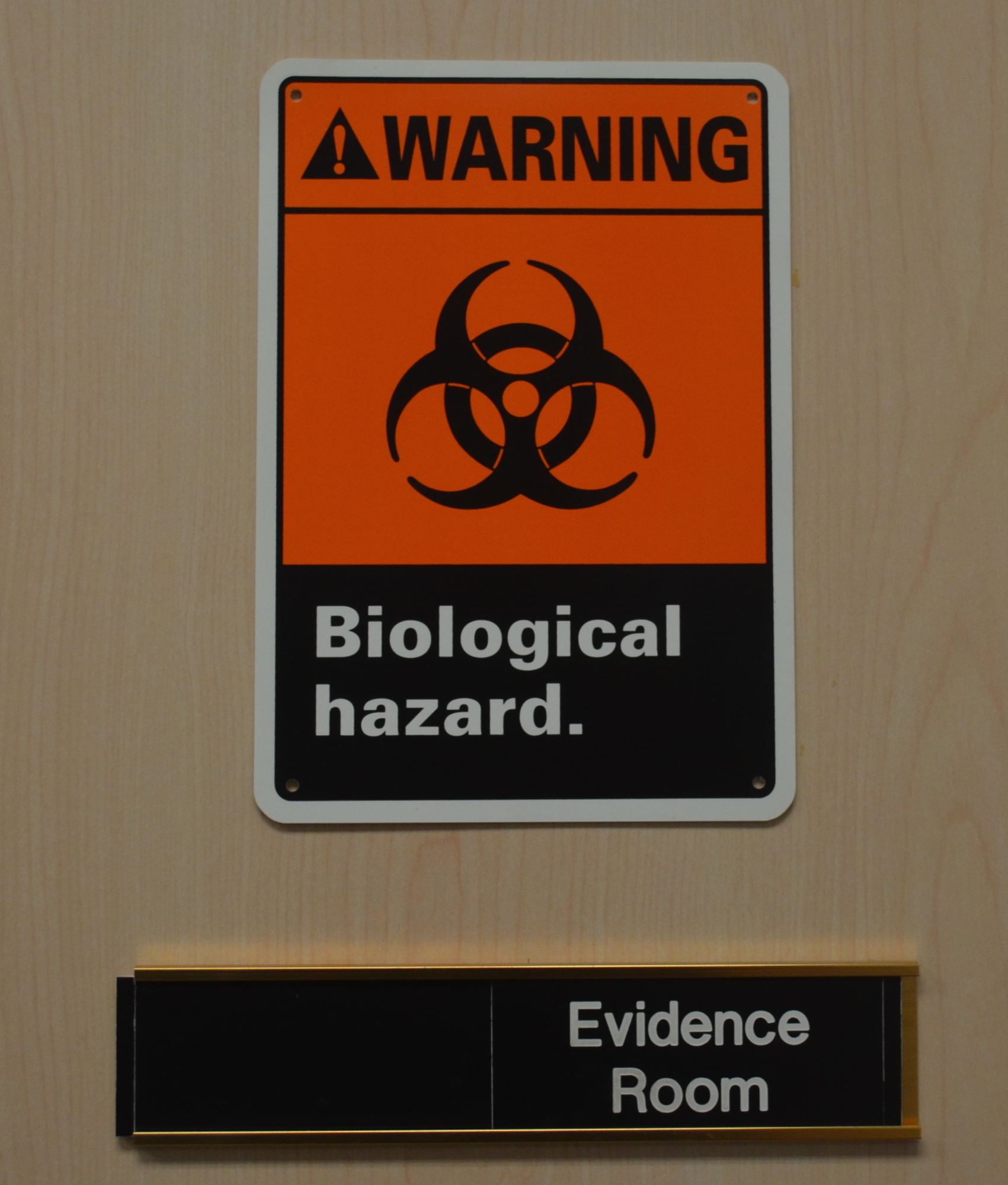 • More than a dozen rusty bikes are piled outside the police department. Mimbs said cyclists sometimes ditch their wheels and take the trolley home. The bikes eventually will go to Goodwill, Mimbs said.
None of the neighboring agencies contacted by the Longboat Observer said they actively seek out owners who have been separated from their property.
Manatee County Sheriff's Office spokesman Dave Bristow said property is held in evidence for 90 days. Items of value may be retained by the sheriff's office for agency use. High-value property can be held for public auction or donated to a charitable organization, Bristow wrote in an email.
Genevieve Judge, spokeswoman for the Sarasota Police Department, said the police department's property unit handles lost valuables turned in by finders as directed by state law.
Kaitlyn Johnston, spokeswoman for the Sarasota County Sheriff's Office, said the same protocol is followed by the sheriff's office.
The Holmes Beach Police Department logs items turned in or found and places them in the evidence room. Unclaimed property can be sold, donated or destroyed after three months.