The Observer had a busy year. Our readers packed us in their suitcases and jetted off to the top of Mount Kilimanjaro, the doors of the Buckingham Palace and everywhere in between.
Whether they traveled close and stayed in North America or ventured farther away to places such as Turkey, New Zealand, Kenya or South Korea, our readers didn't forget to pack a copy of the Sarasota Observer, the Siesta Key Observer, the Longboat Observer or the East County Observer.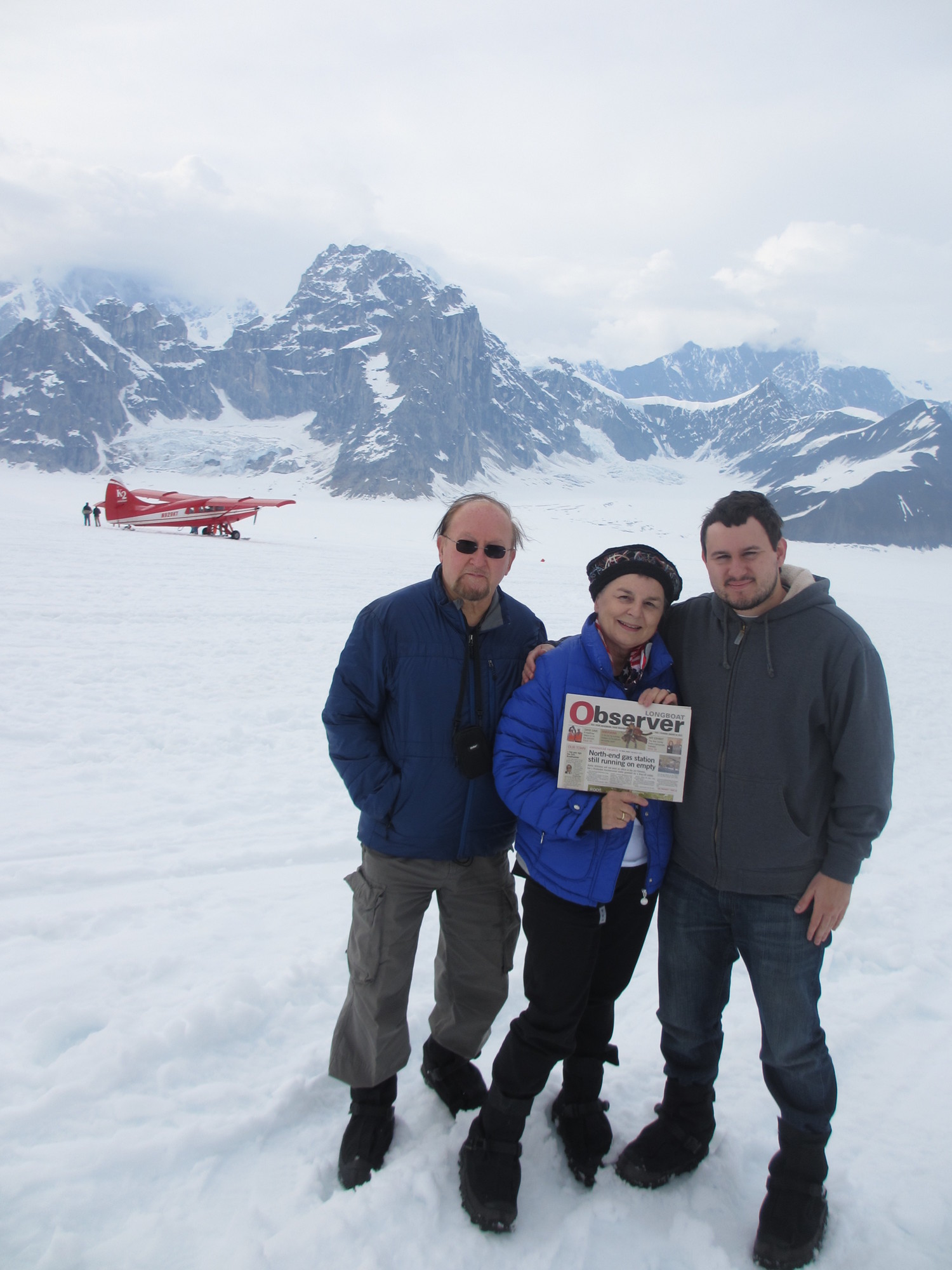 Between skiing and marathons, mission trips and cruises, we enjoyed hearing about our readers' adventures.
It was hard to choose our favorite trip, which is where our readers came in by voting on photo submissions for this year's "It's Read Everywhere" contest on YourObserver.com.
Voting closed Oct. 31. And the winner is ... Cathy Duguay, of Bradenton. She and her family took a cruise around the Greek Islands that landed June 25 in Istanbul on her 60th birthday.
They left the country the day before the terrorist attacks. 
The photo she submitted was of her and her husband, Larry, in front of the Blue Mosque with a copy of the East County Observer.
Duguay will receive a smile makeover from Dr. Jill Morris, of World Class Dentistry.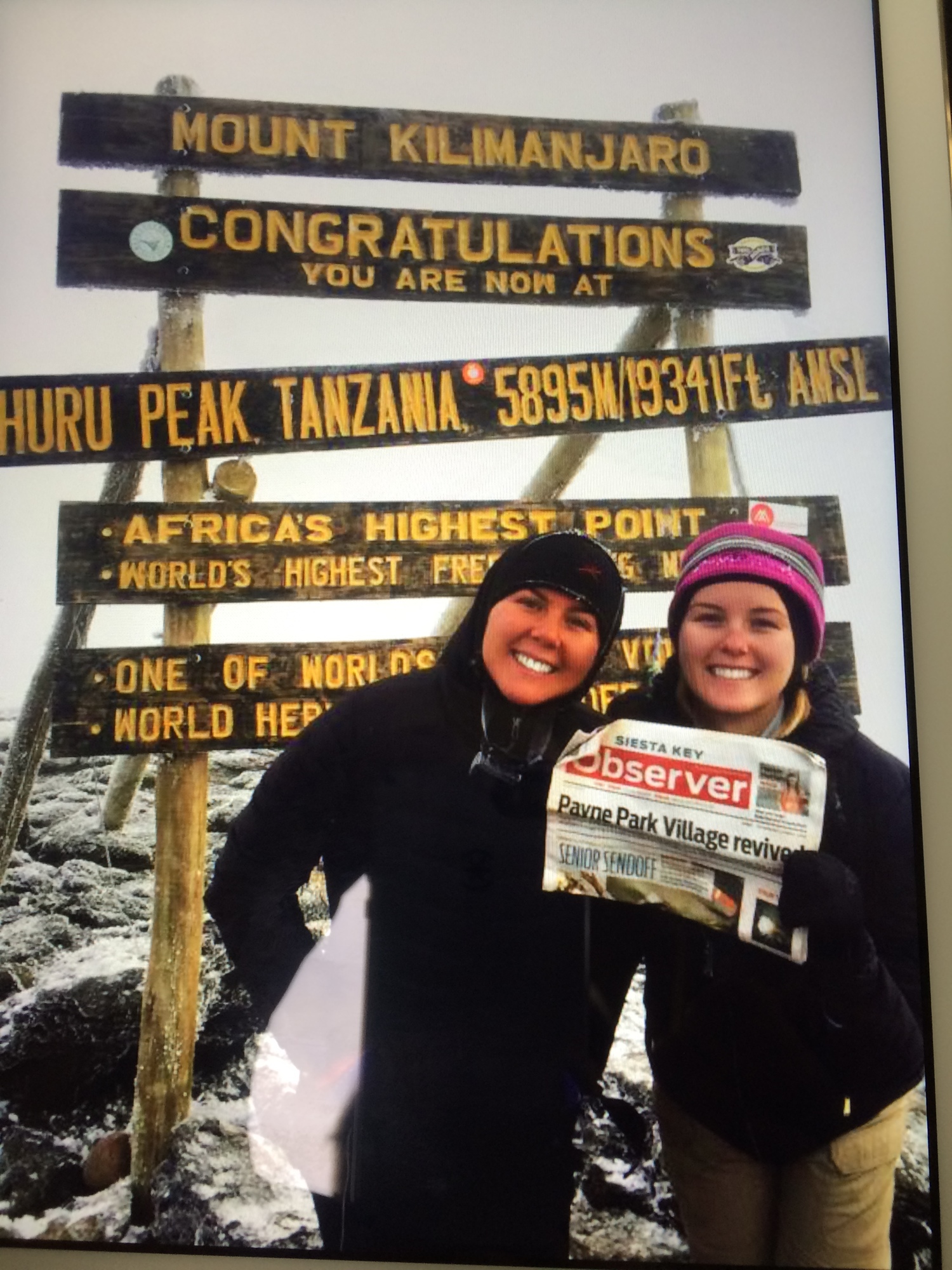 Thank you to all those who submitted photos. Stay tuned for the 2017 contest, and in the meantime, keep those It's Read Everywhere photos coming.
We can't wait to see where this next year takes us. The sky is the limit!