Bradley Battersby has never been a big believer in formal education — especially in filmmaking. In a creative endeavor, he says, like making a movie, there's only so much to be learned from a book. Technical aspects, such as lighting, camera operation and staging, can be taught. The rest — the intangibles — are things that can only be learned by doing.
When it came time for Battersby to attend college, this philosophy was a main consideration. In fact, he chose to skip film school altogether and study theater instead.
"I had read every book out there on filmmaking," he says. "That's just technical. But directing — working with actors and putting it all together to make a movie — that seemed like magic to me. I was terrified of working with actors, but I knew I had to learn. I thought it would be the best way."
He was right. His hands-on experience working with actors taught him the intricacies of the dramatic form, and it led to a varied career as a writer and director in New York and Los Angeles.
Now, several decades later, he's found himself in a role he never anticipated: at the helm of Ringling College's digital filmmaking program — one he's helped turn into one of The Hollywood Reporter's top 25 film schools in the country.
Early Beginnings
It all started with a roll of 35mm film. Battersby's seventh-grade art teacher brought the celluloid canvas-to-be into the class and asked the students to illustrate their own scenes in each of the frames. At the end of the project, she rented out a local theater and screened the final product as a field trip.
Battersby was smitten.
"It hit me like a thunderbolt," he says. "I was overjoyed with the visuals on the screen. I knew right then I wanted to make art in the form of movies. I wanted to be a director."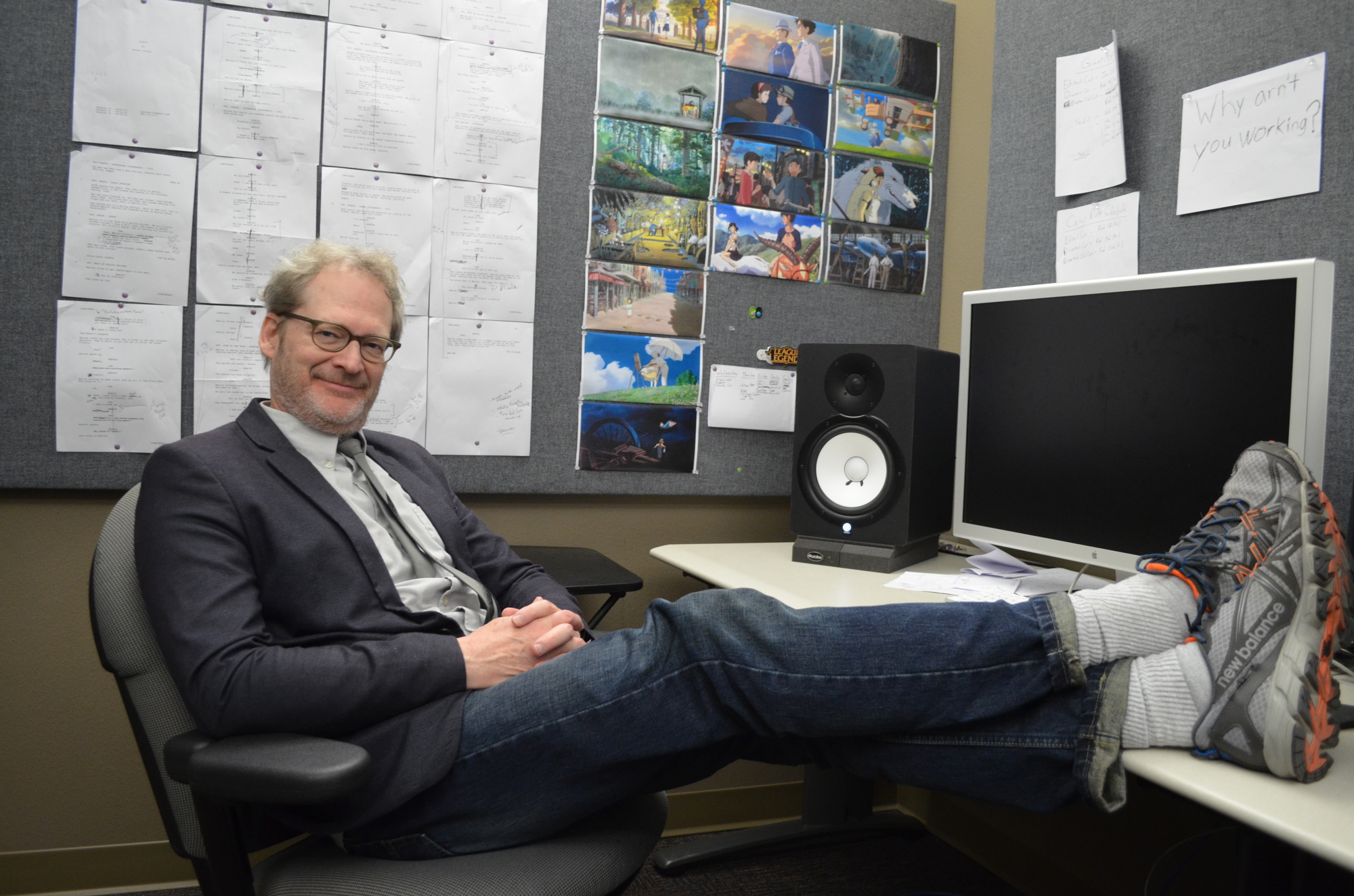 He attended Stanford University, where his approach to creating art was only further validated. There, he trained under the Sanford Mesiner technique, which emphasizes actors getting out of their heads and learning simply by doing.
After graduation, he moved to New York City, where he found work in the advertising business and worked on developing his own screenplays on the side. His advertising work put him on sets with stars like Frank Sinatra, but after a frustrating series of near-connections with personal projects, he moved to Los Angeles to essentially start from scratch.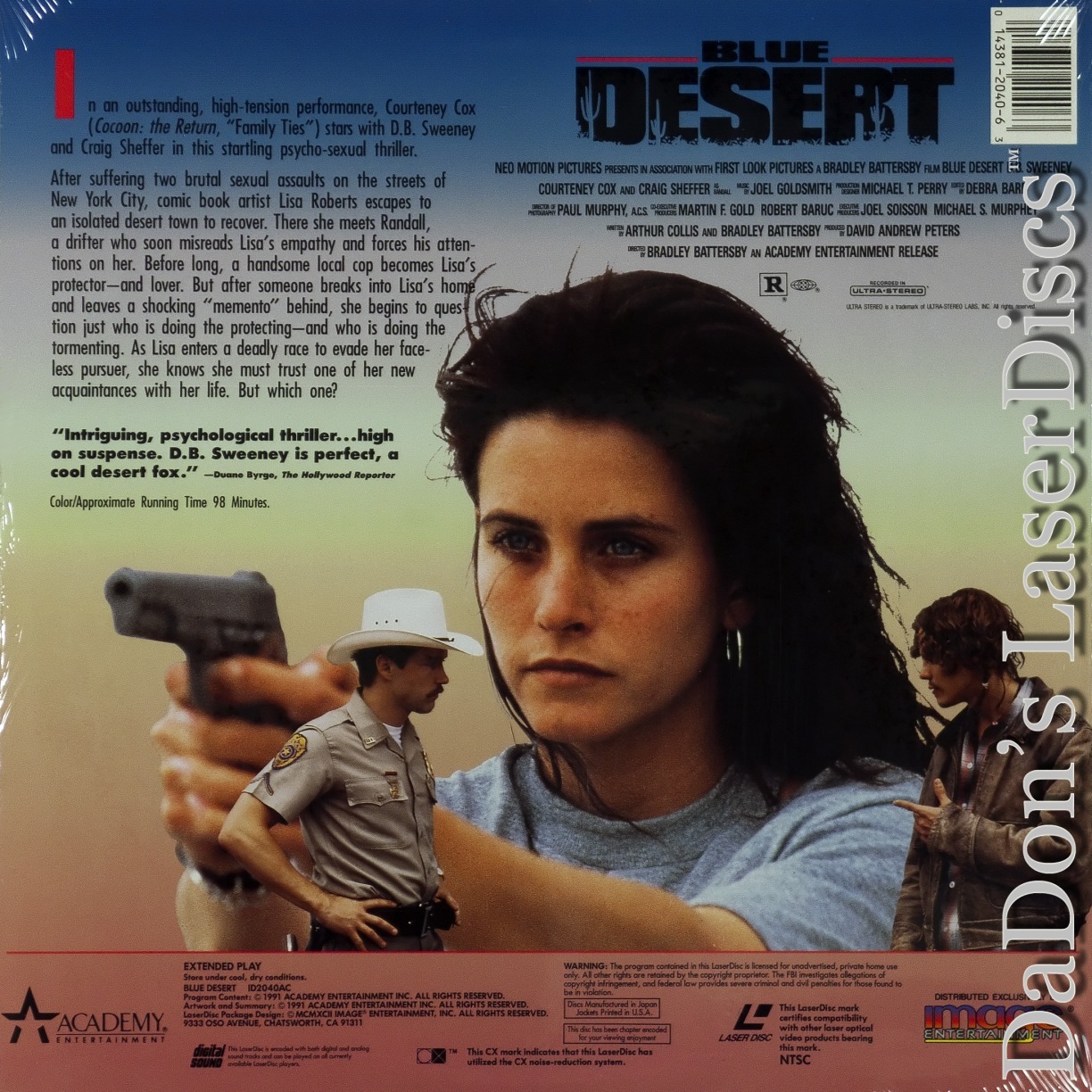 Without connections or job prospects, Battersby attended the American Film Institute and took a job as a script reader. It was a grueling job, but reading thousands of scripts became another formative learning experience, and eventually he landed an agent and sold his first script — "Blue Desert," starring Courteney Cox, D.B. Sweeney and Craig Sheffer.
"That was such an incredible feeling," he says. "I'd worked so hard to get to that point, and here were people wanting to put their actors in my movies. George Clooney auditioned, and so did Bryan Cranston. It was incredible."
An Unexpected Path
Battersby's foray into teaching was a career path he never expected. In fact, he was initially outright opposed to it. Shortly after finishing "Blue Desert," he received a call from Maine Media Workshops, asking if he would teach a weeklong intensive course.
"I'm not a teacher," he said. "I don't know anything about teaching. I don't know if I even believe in it."
After some reconsideration — and persuading from his wife — he called them back and agreed to do it.
"I never put a lot of stock in school," he says. "Especially for filmmaking. But I found out I knew a lot more than I thought. Everything I had been through in my career had been a lesson. And my process really connected with the students — we were doing real-world work."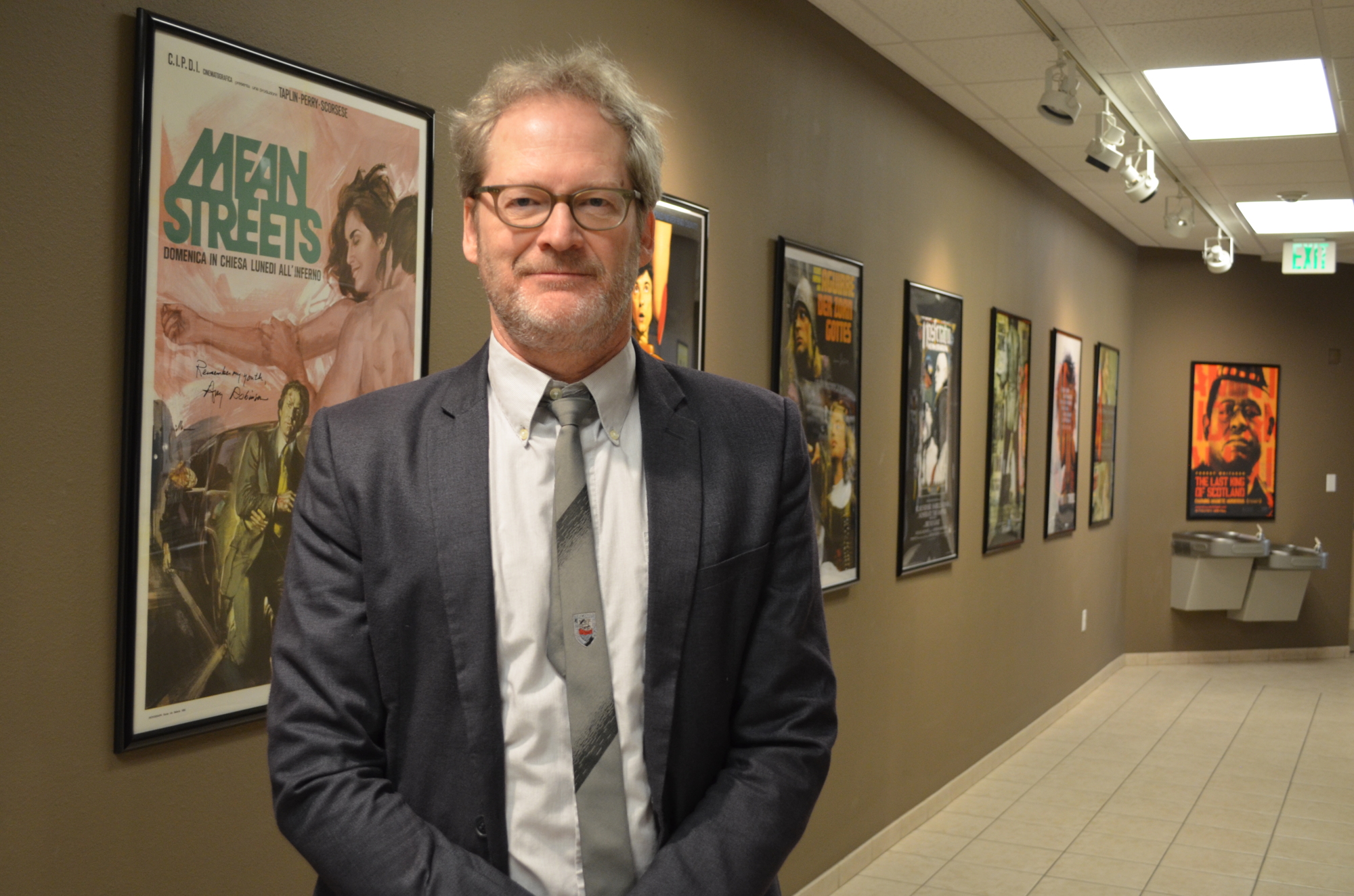 He became a regular instructor at the educational organization, even laying the groundwork for its residency program. He also began teaching at AFI, where he created an apprenticeship-based education model.
In 2009, when he discovered the job opening for the head of Ringling College's film program, he saw an opportunity to bring the education model to the Gulf Coast. Then just two years old, the program had low enrollment — fewer than 10 students in its first two years. Today, the program boasts 120 students, a new soundstage in the works and 15 fully equipped editing suites. Last August, it was named No. 17 in The Hollywood Reporter's annual list of the top 25 film schools in the country. 
With these resources, students are immersed in industry-standard practices. The college's Studio Lab series has brought professionals, including Werner Herzog, Forest Whitaker, Dylan McDermott, Anna Paquin and others, to the school to lecture and collaborate. Battersby says the school has found the formula for success.
"I want to demystify the education process," he says. "We use industry-standard processes and tools. It's about learning by doing, and we're really unique in the film education world in that sense. But the most important thing is the story. It all starts there. We don't touch any equipment until there's a story worth telling."